Styling Your 2020
Are you ready to embrace a new decade and some exciting new approaches to home styling? So what are the trends that designers are buzzing about in 2020? We've done a little research and have a few answers for you here. Of course every designer has their own twist and approach to some of the top trends and so should you as the one who has to live in and love your space! One of the common design philosophies we heard over and over did include this idea of  surrounding yourself with things you love. Declutter and get rid of the things that don't have meaning to you and surround yourself with those things that make you feel joy. We are feeling pretty joyful at Modern Accents as there are so many different options. The popular trends this year leave lots of room to find a look and style that appeals to you.
EARTH TONES
It makes sense, that in an era where sustainability, climate change, and cherishing the earth are so top of mind, that it also be the perfect time to celebrate earth tones in our interiors. Warm neutrals are expected to replace cooler greys. Chocolate brown, olive and forest greens, and yellow ochre are expected to be colours to highlight this trend. The great news is that these colours are soothing and will help you achieve  a zen-like environment to come home to. This also extends to using natural materials within our spaces. Celebrate the warm tones of wood, and even taracotta and clay.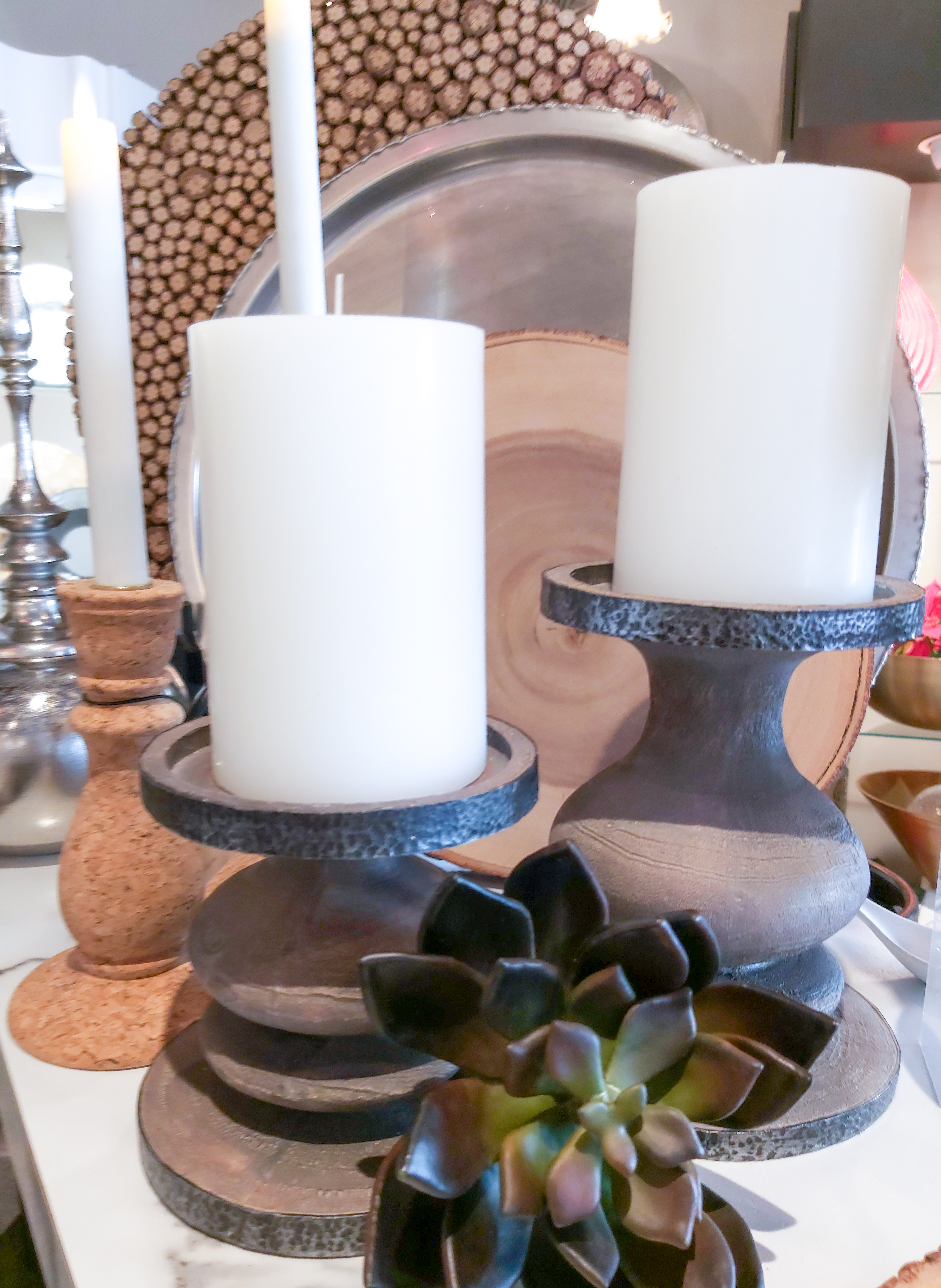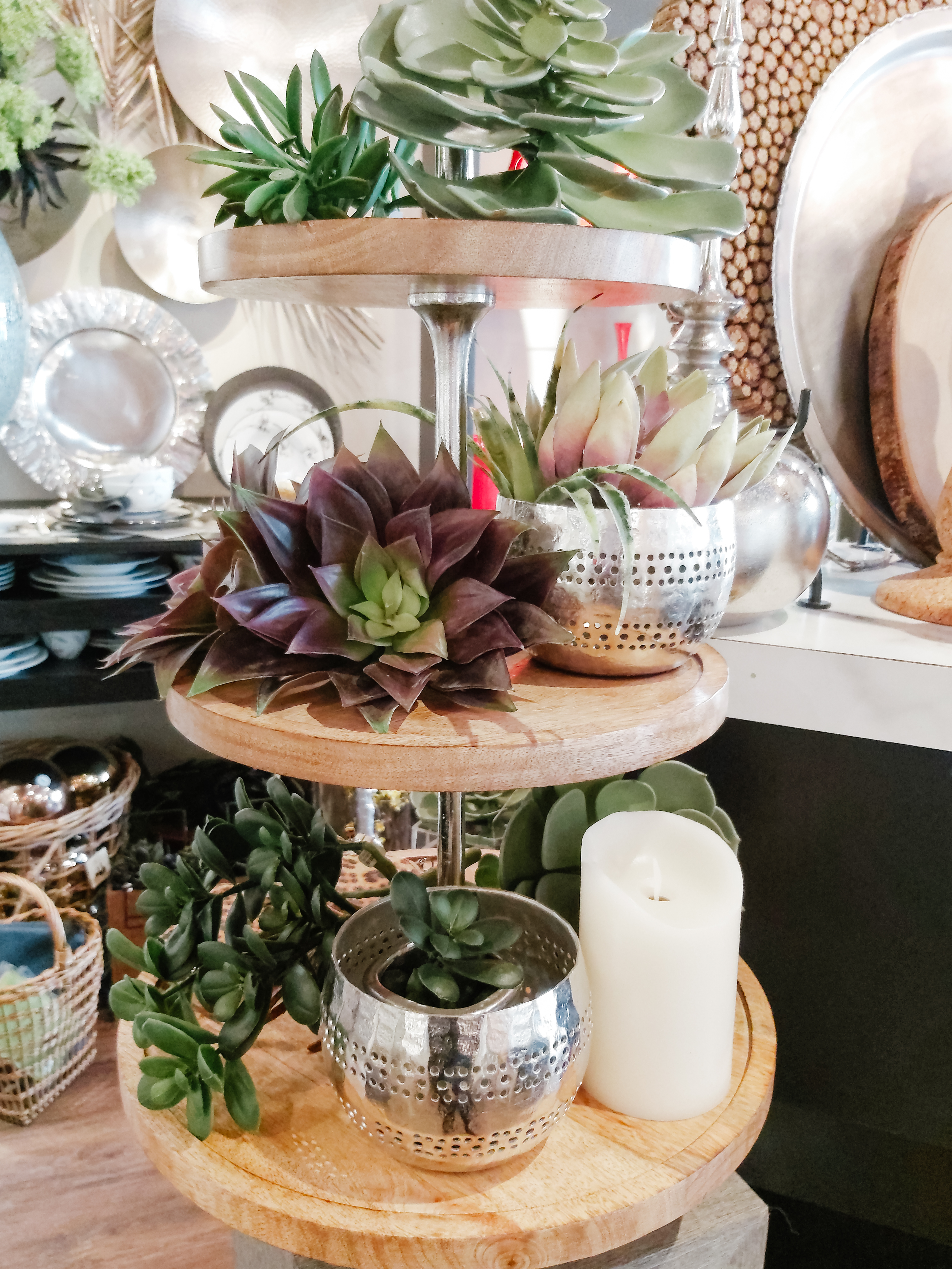 GREEN ACCENTS
Did we mention green?  Splashes of green are a huge part of modern design going into 2020. Again this is a nod to the sustainable home. Introduce greens through the addition of plants and greenery or simply with your favourite accents that are green in colour.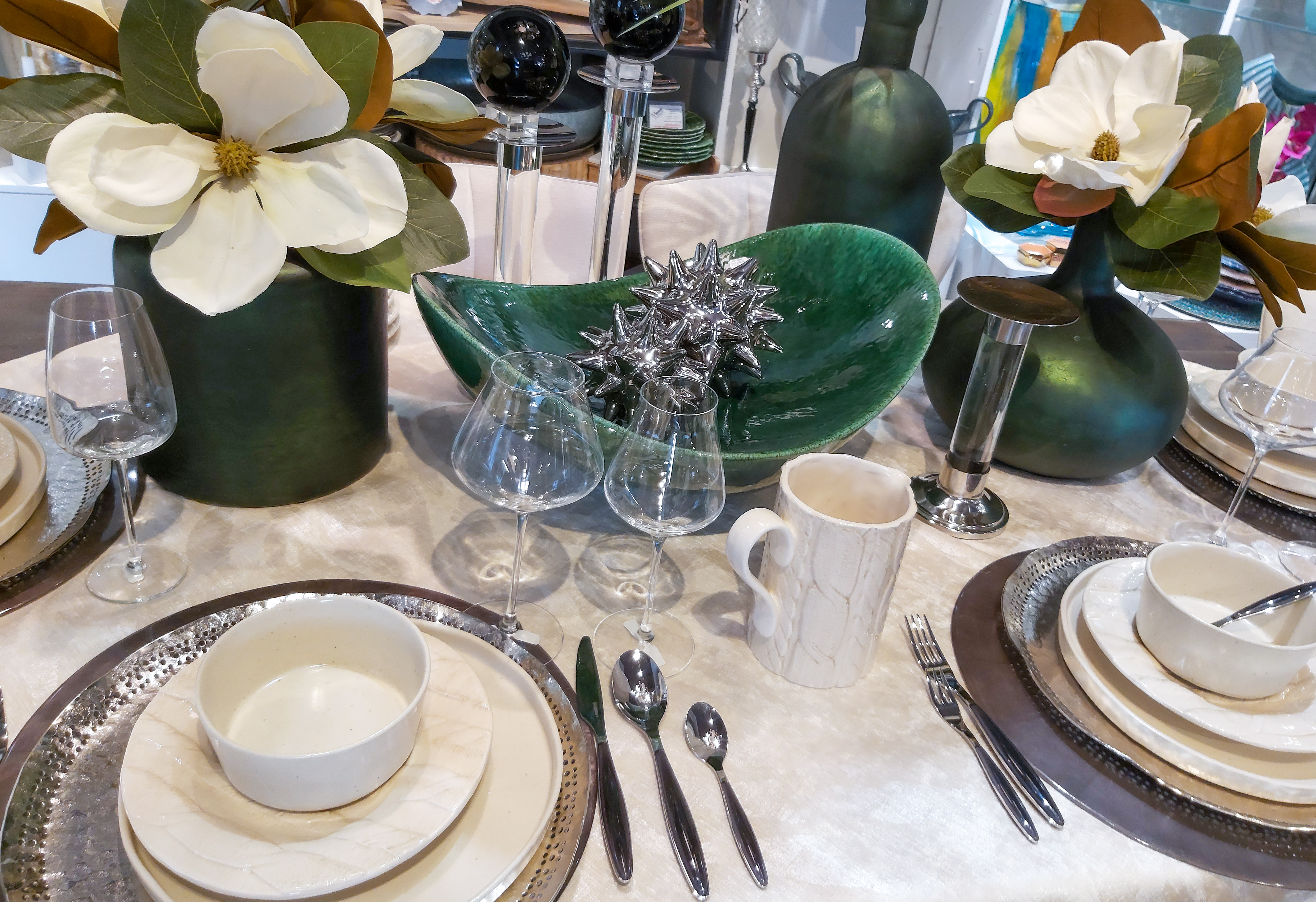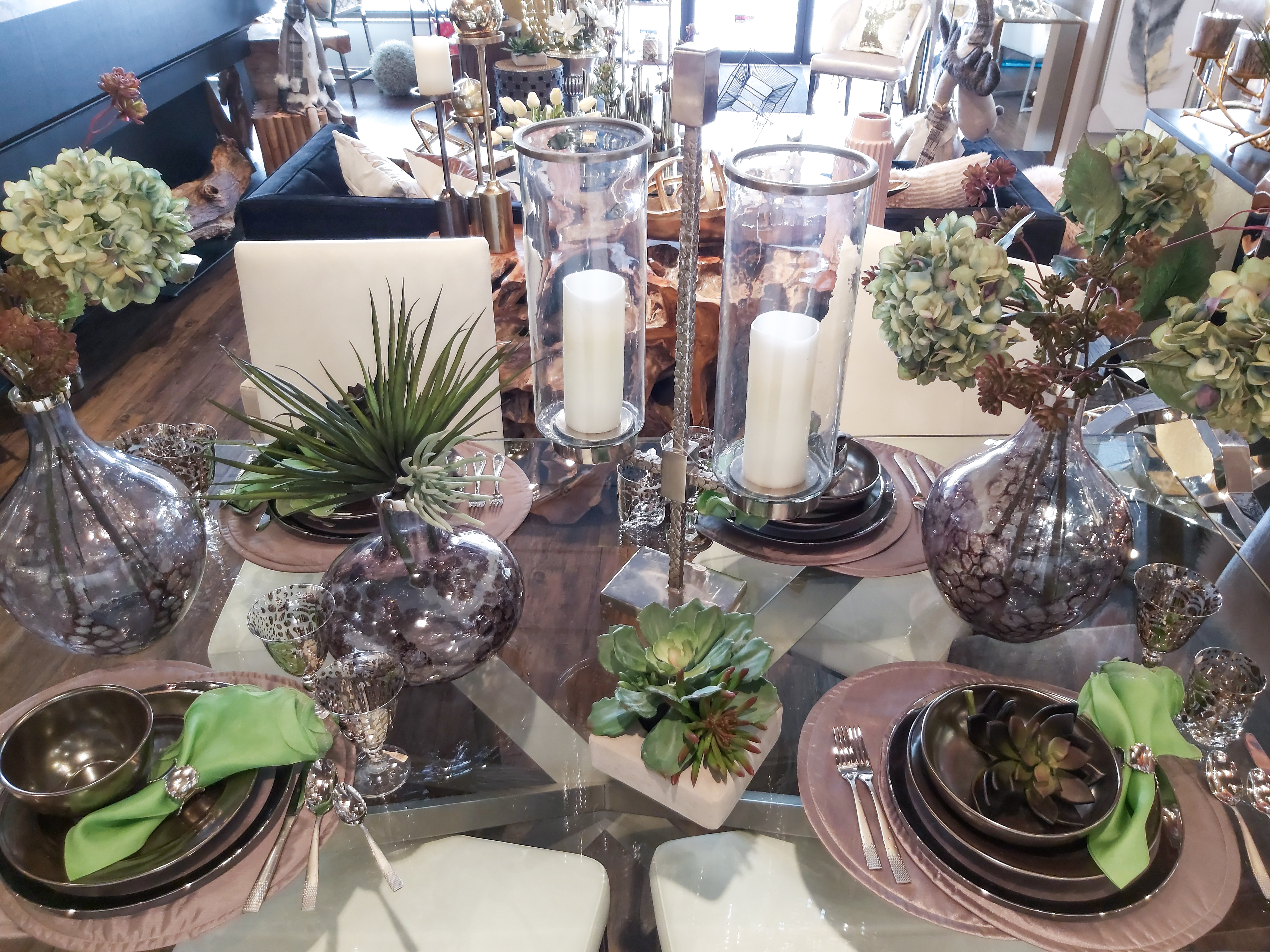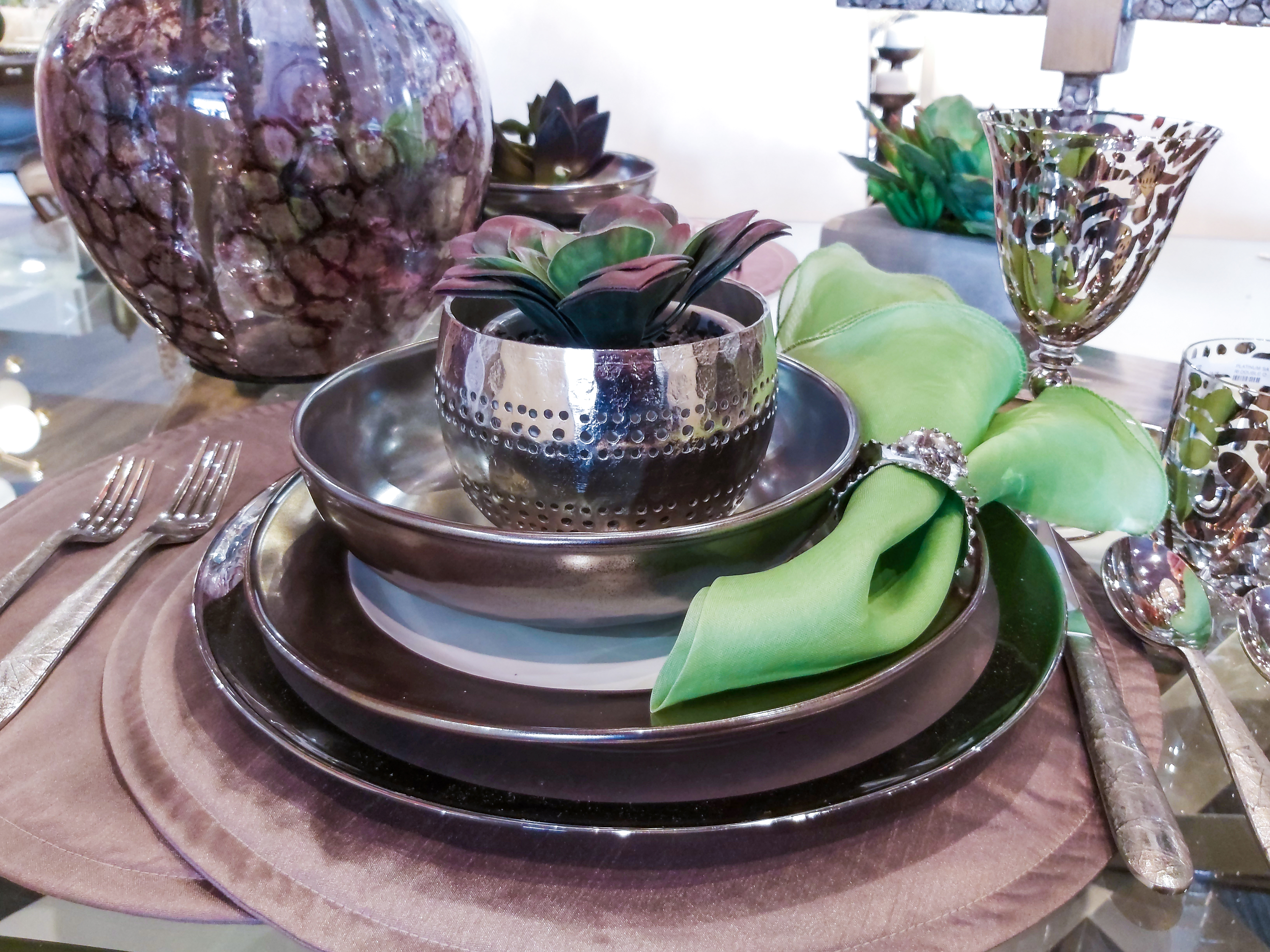 BOLD MONOCHROMATICS
We told you there was a style for everyone. For those that are a little bolder and like to live on the edge embrace those bright jewel tones again this year. Cobalt Blue, vibrant green and even Aubergine. Designers are even being as bold as to select one of these colours and painting entire rooms with them including walls, ceiling doors and trim. You can add more interest to the mix by using different textures in the same colour.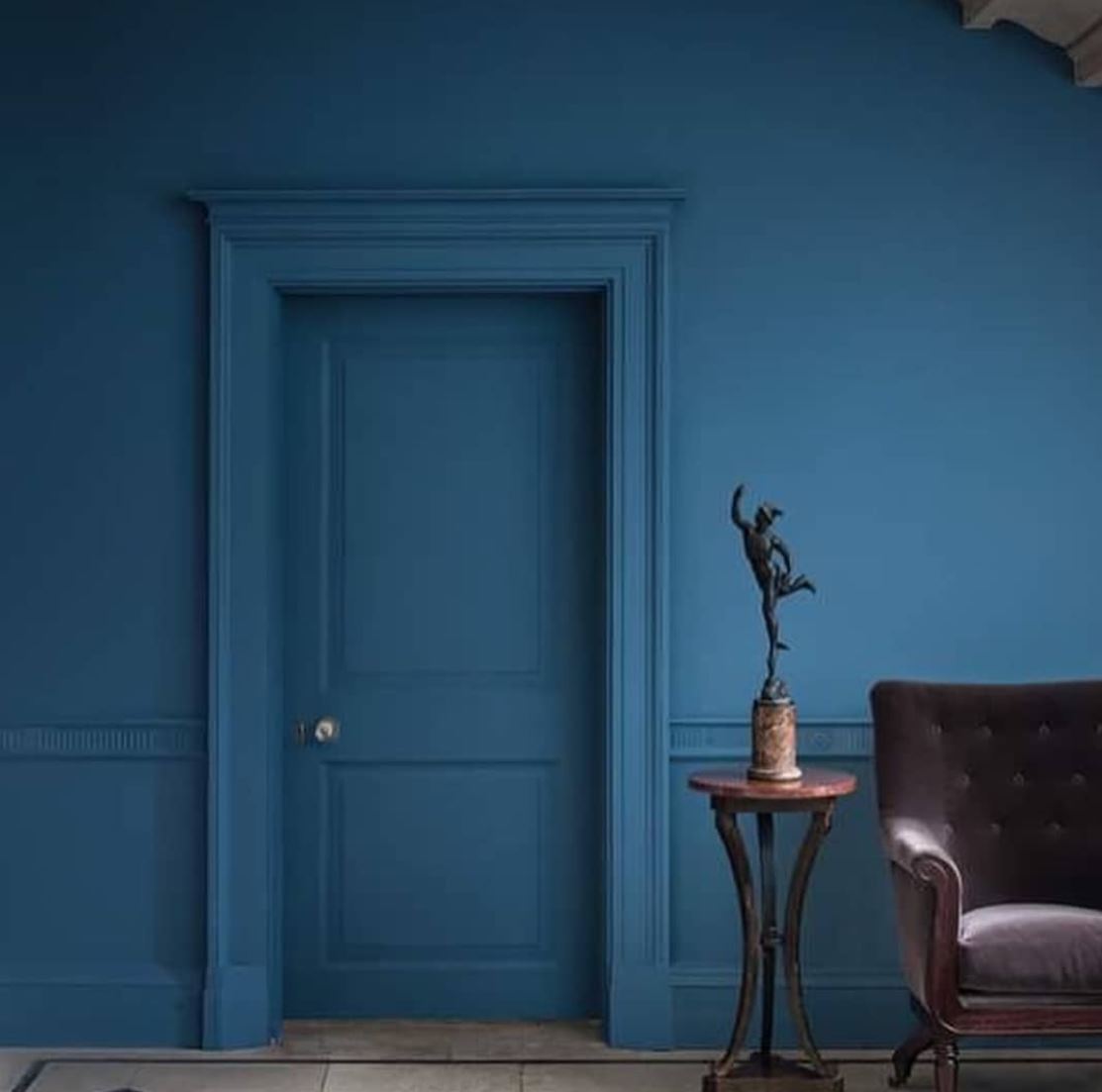 Photo credit: @paintandpaperlibrary
If you just aren't into bold colours this same approach works really nice with neutrals as well.
COLOUR OF THE YEAR
Speaking of colour, this year's pantone colour of the year is Classic Blue and is described as "a reassuring presence instilling calm, confidence and connection." So how to introduce blue into your decor? One suggestion is to use it as the new grey. Perhaps even introduce it with florals. I think we could all use a little uplifting touches of spring right about now if you are reading this mid-January in Canada with sub-zero temperatures and snow falling outside.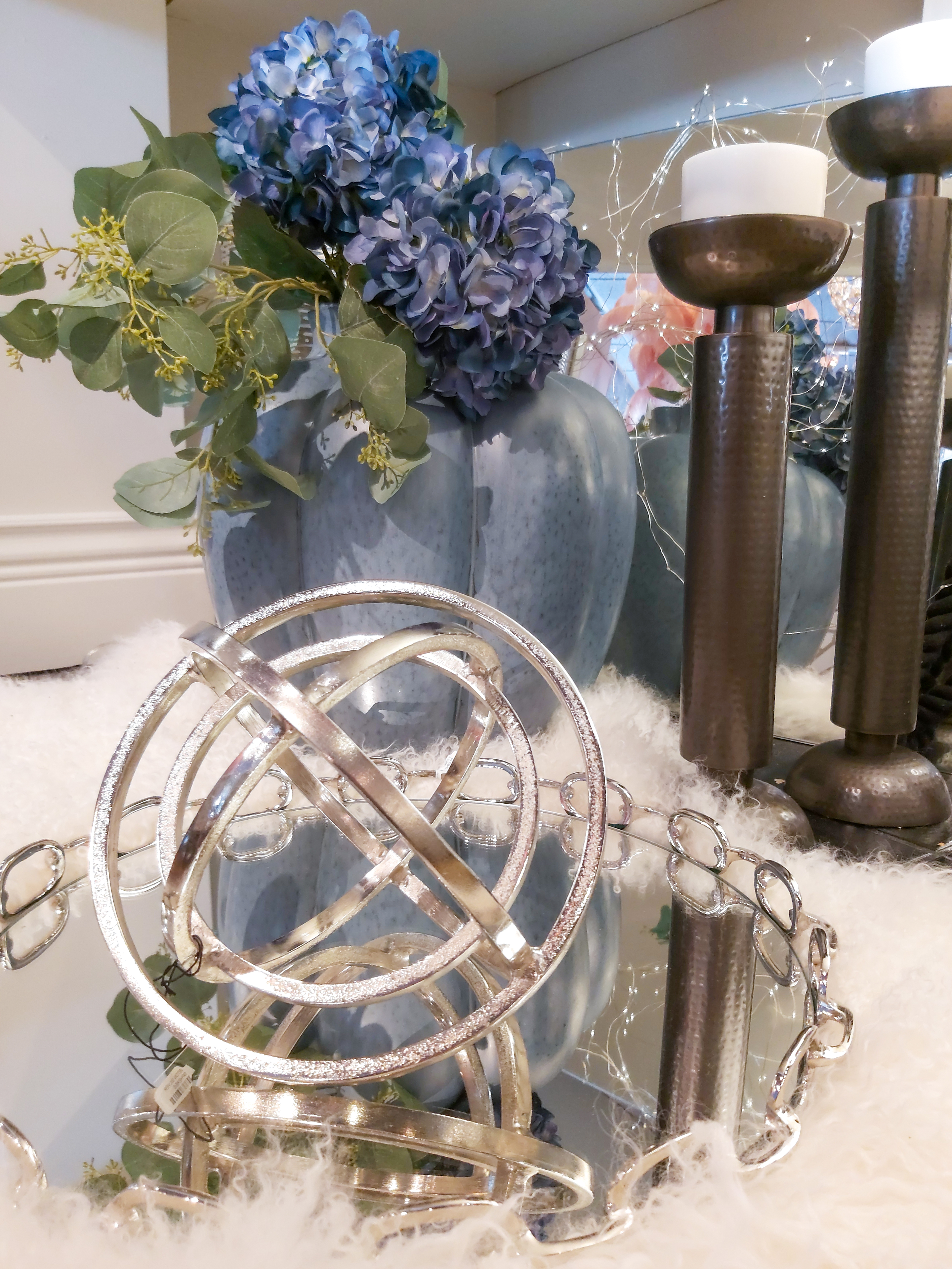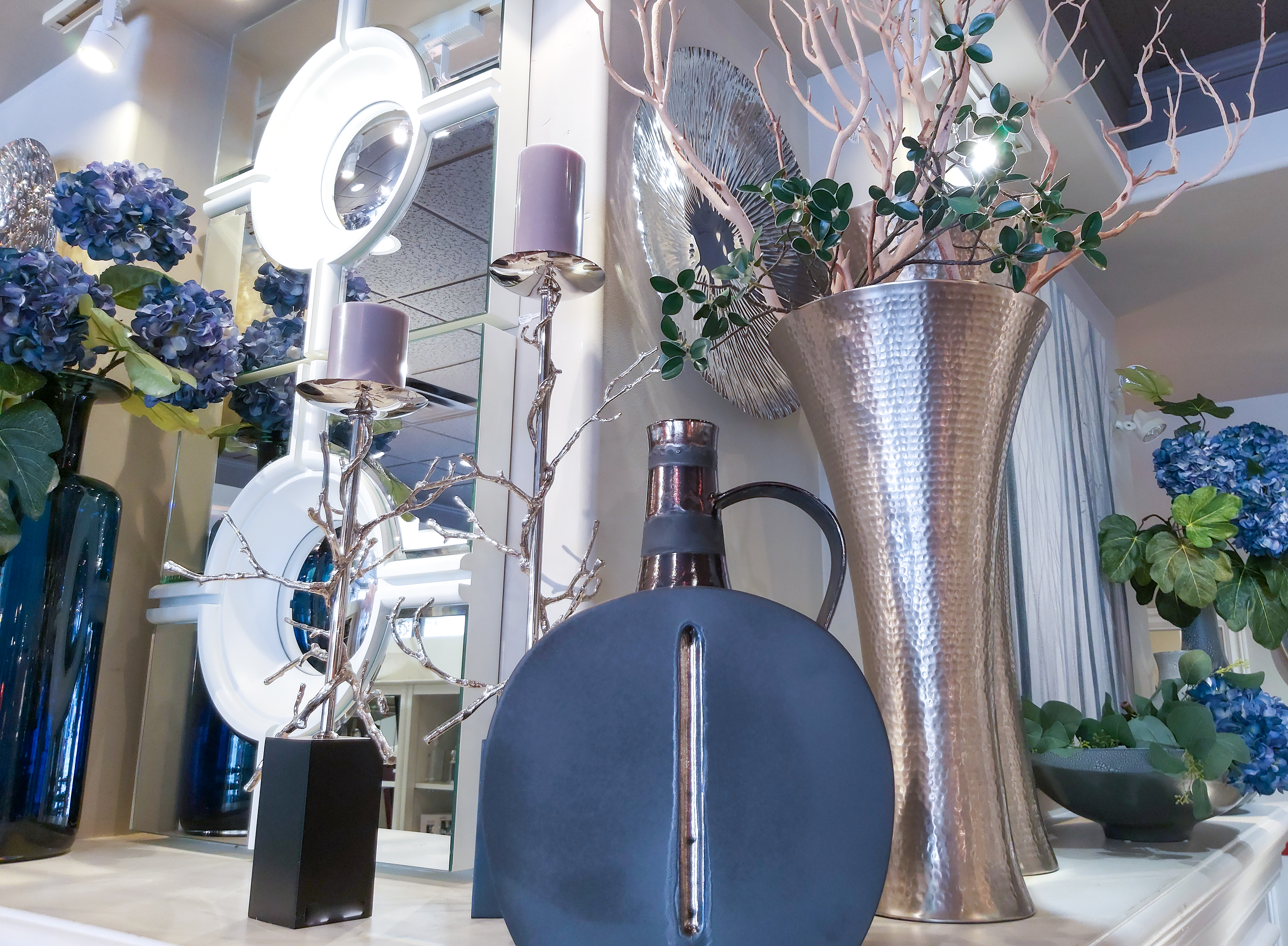 We also can't forget about the lingering popular colours of the past couple years. Feminine tones of subtle soft pink will probably still stick around for a bit longer and really work well with those warm earthtones and natural elements.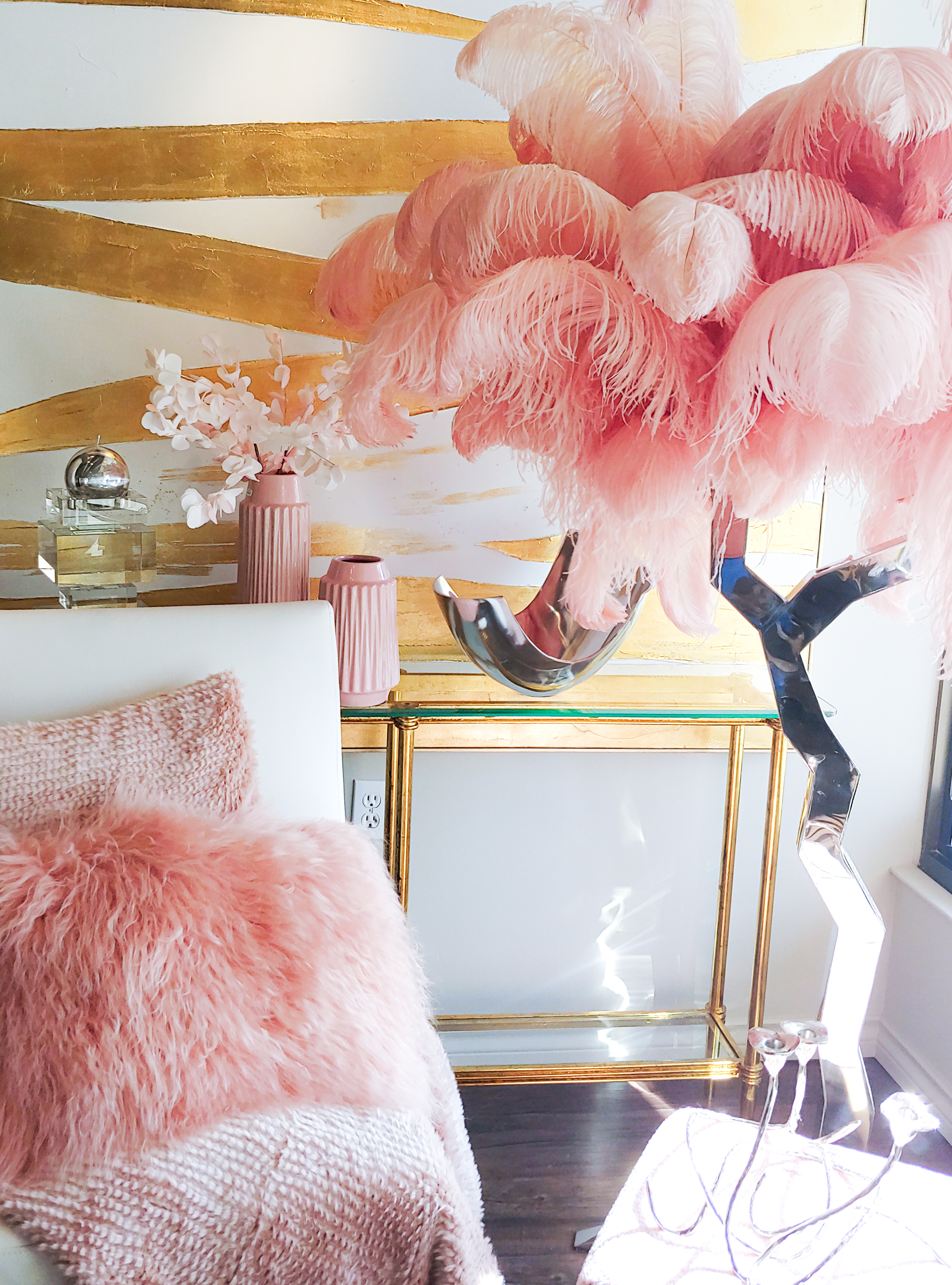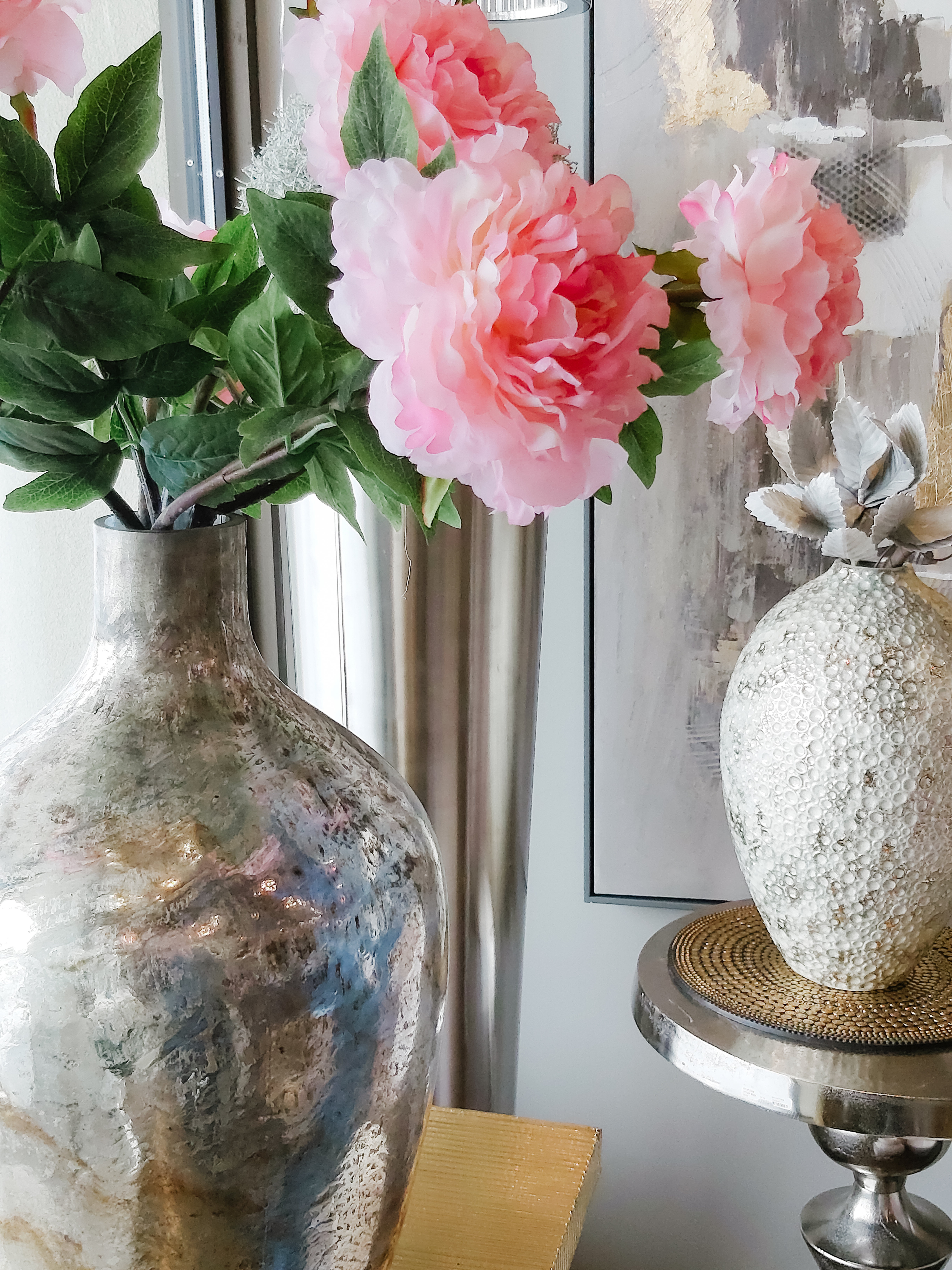 BLACK
Black is always a sure bet when it comes to its use in design and this year you have permission to embrace black everything, from furniture, walls, countertops and accents and artwork. Contrast it with pops of colour, metalics and another sure bet white and you will have a winning combination that won't have you feeling overwhelmed with the darkness.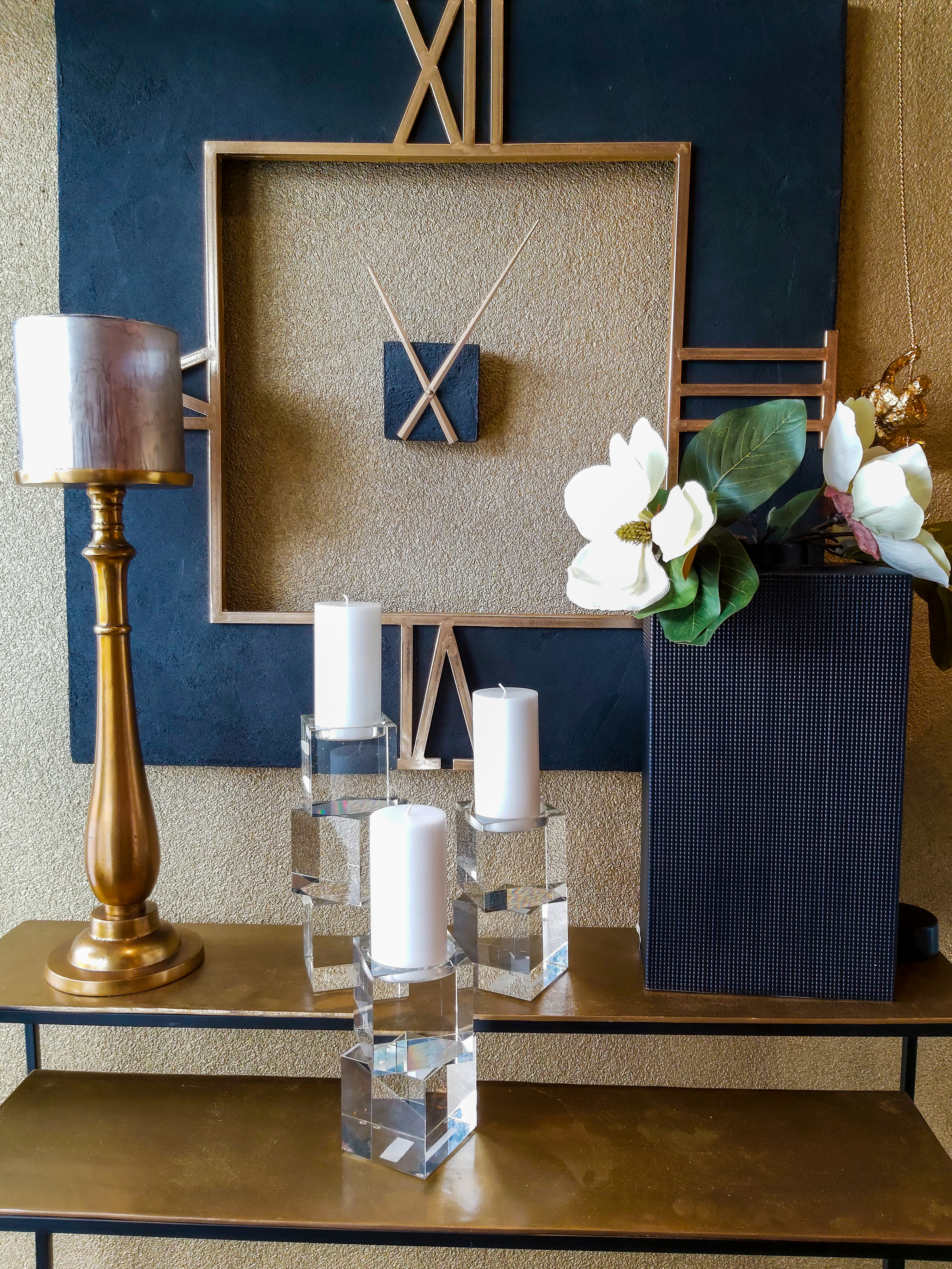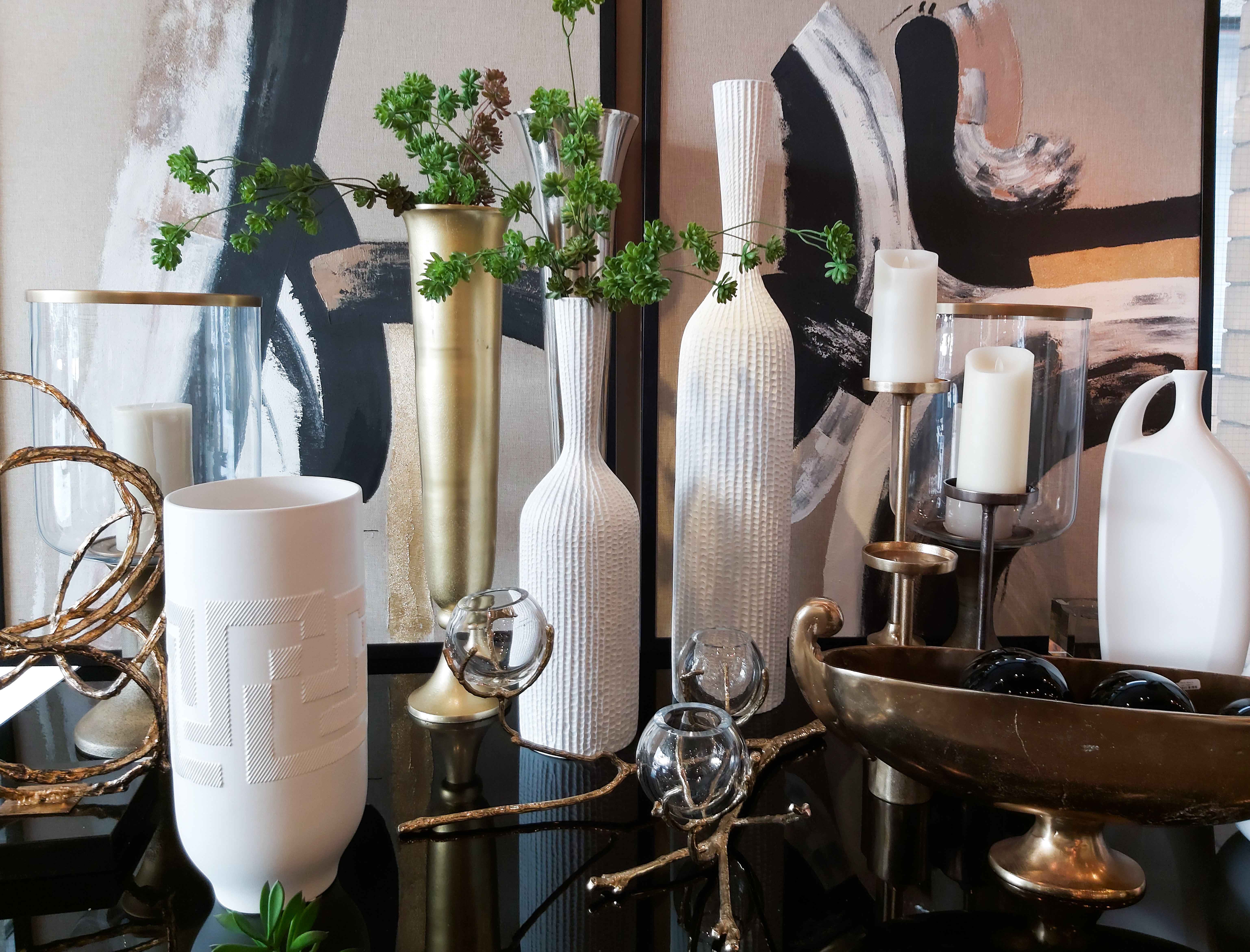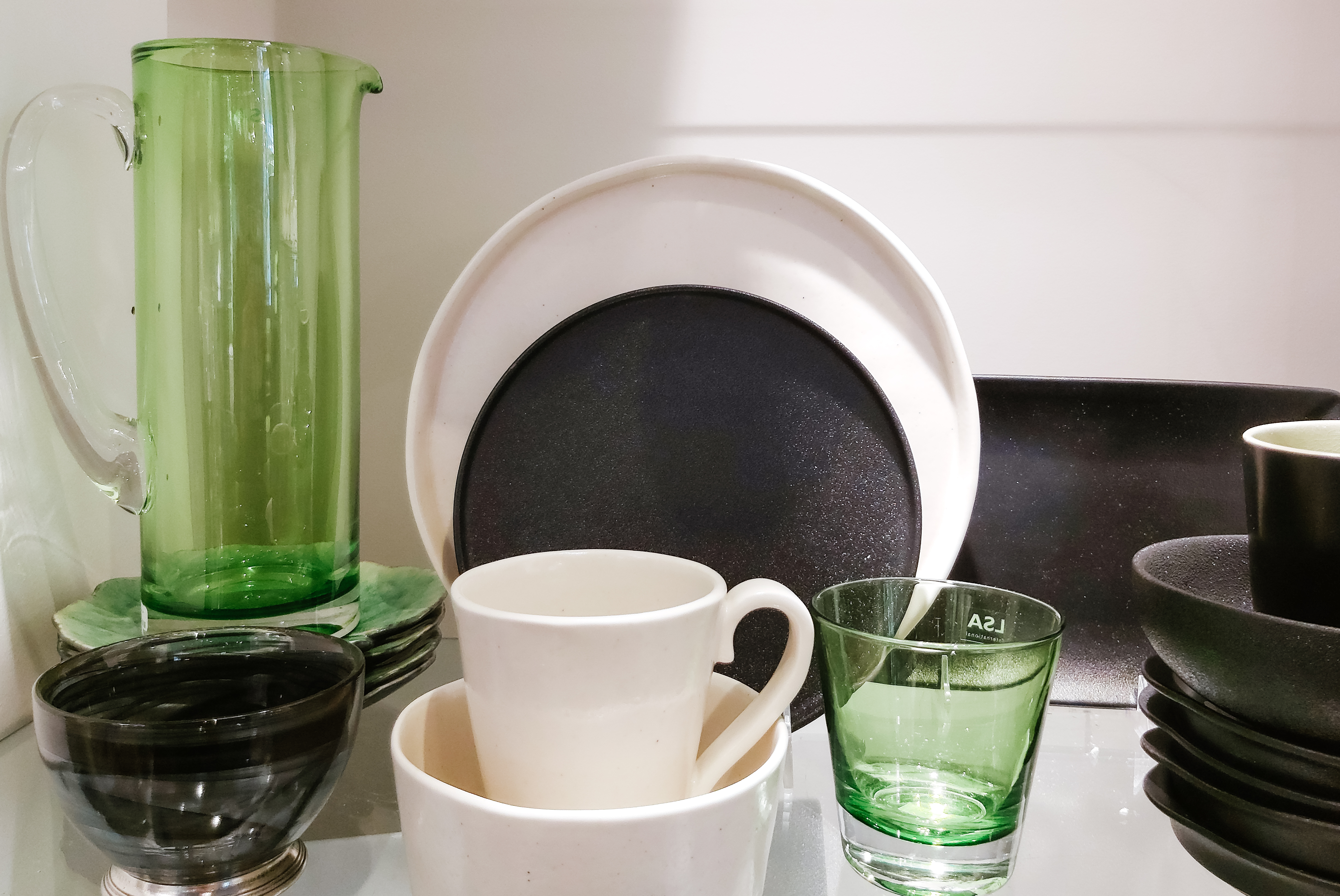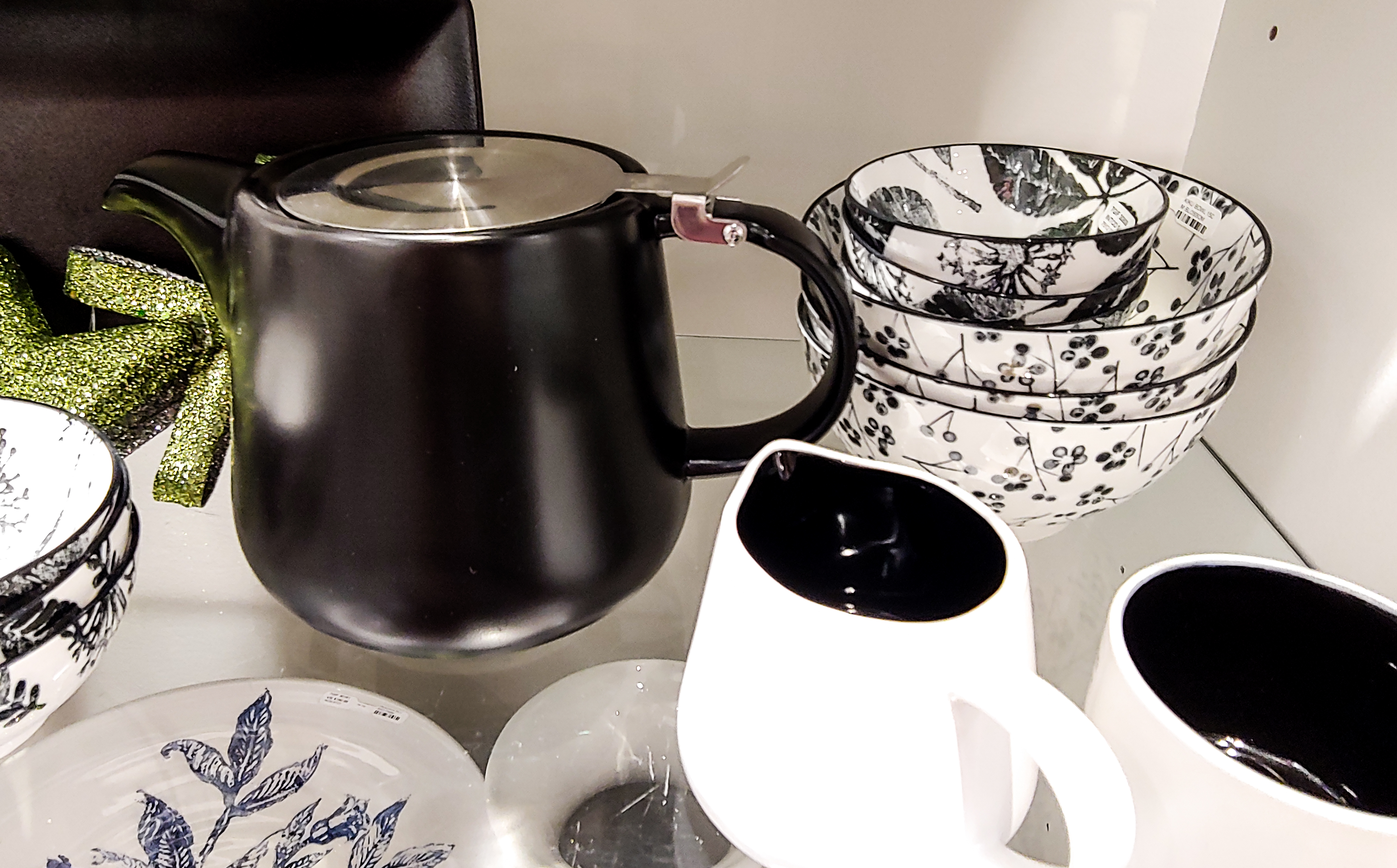 GEOMETRIC PATTERN
This brings us to a trend that spills over from last year. Geometric patterns in design remains really popular and bold black and white patterns work really well to make a statement in your home.  Designers suggest that the key this year is to acheive "geometric balance." Be strategic in how you use pattern in your home. Limit the use so that it makes a bold statement in a specific area of your home, for example.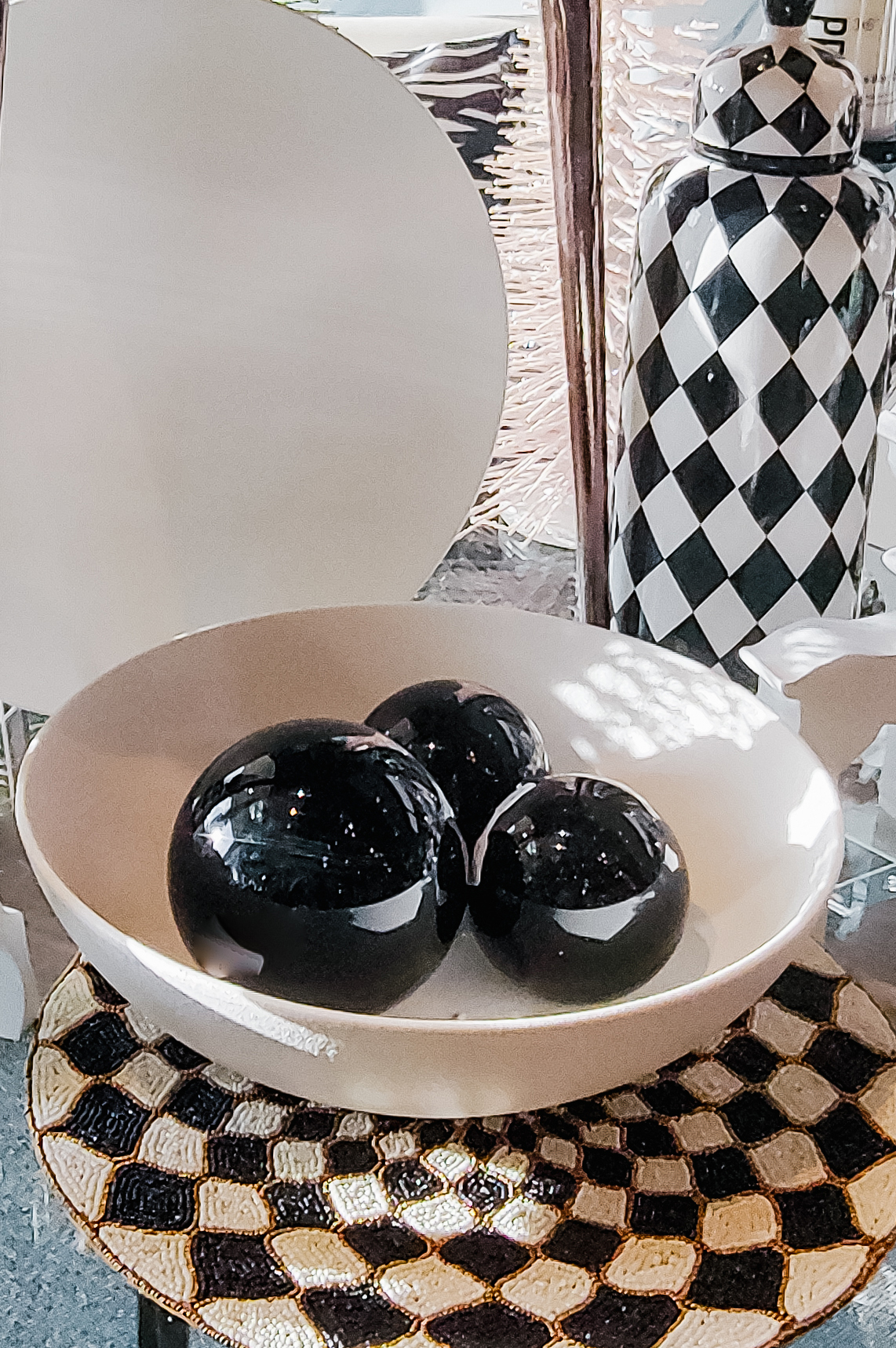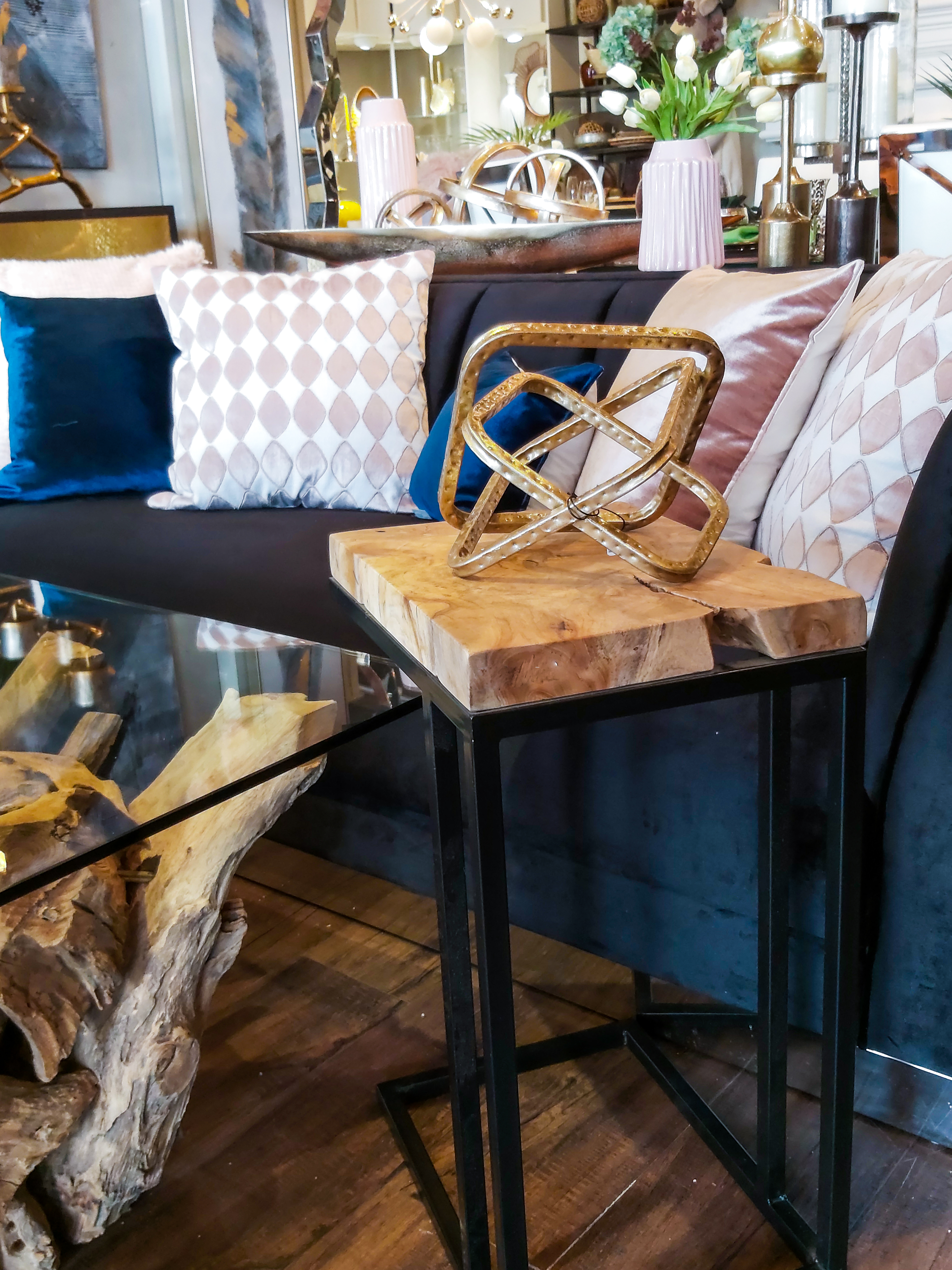 70s and 80s COMFORTABLE
A summary of this year's trends wouldn't be complete without mentioning the retro influence we are seeing.  Those warmer colours, house plants, and even animal print are creaping their way back into the mix. I think the key is creating more sociable spaces that invite people to live in them.
VELVET
On the subject of comfort, we love that velvet is going to be big again in 2020. It isn't the velvet from the 70s though. We suggest you some see the black velvet sofa in our store right now as well as some of our accent chairs. The velvet of today is a blend of luxury and comfort and the modern lines of the furniture combined with some of the design details like legs and accents in chrome make this velvet of the future, not the past.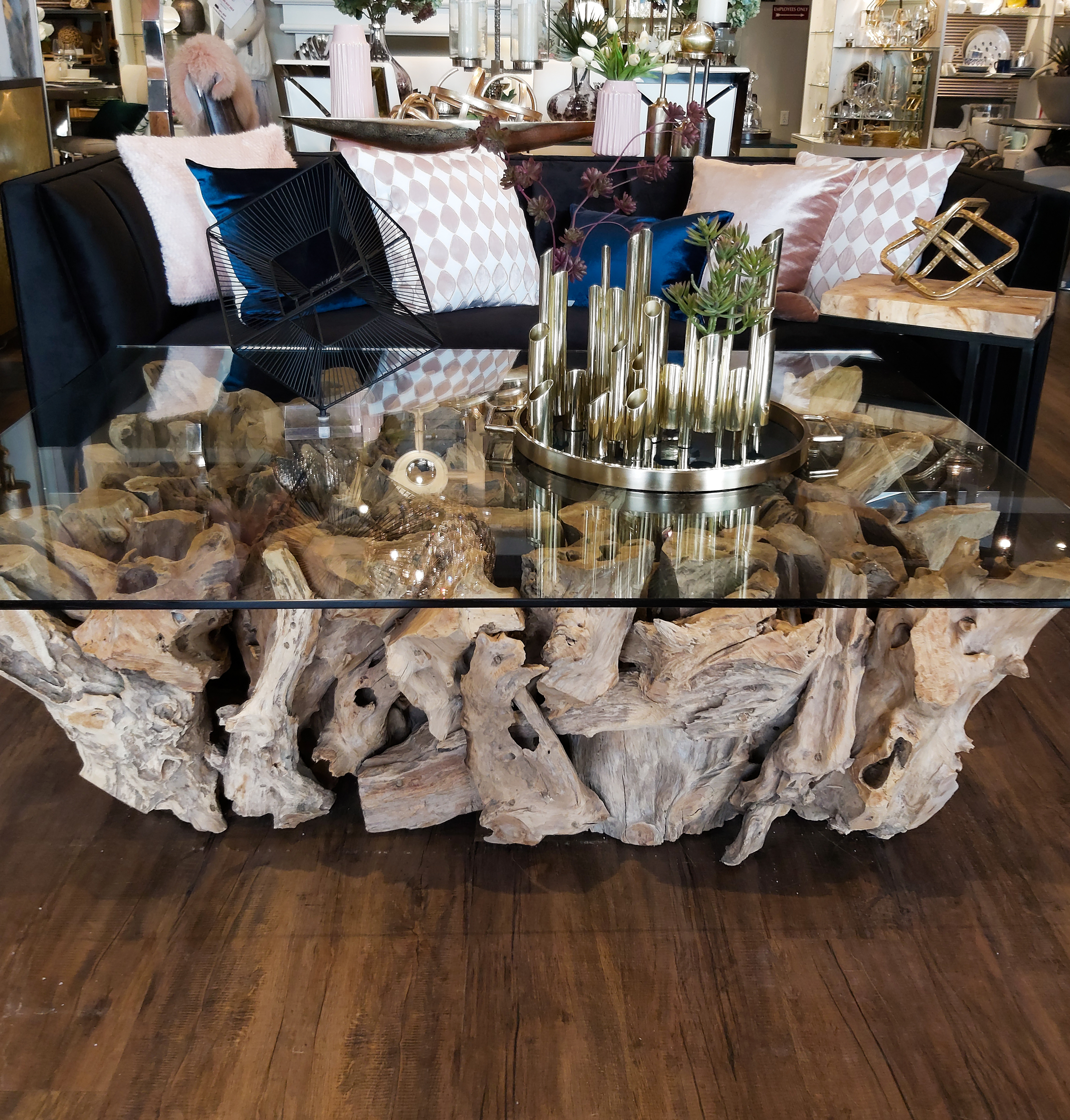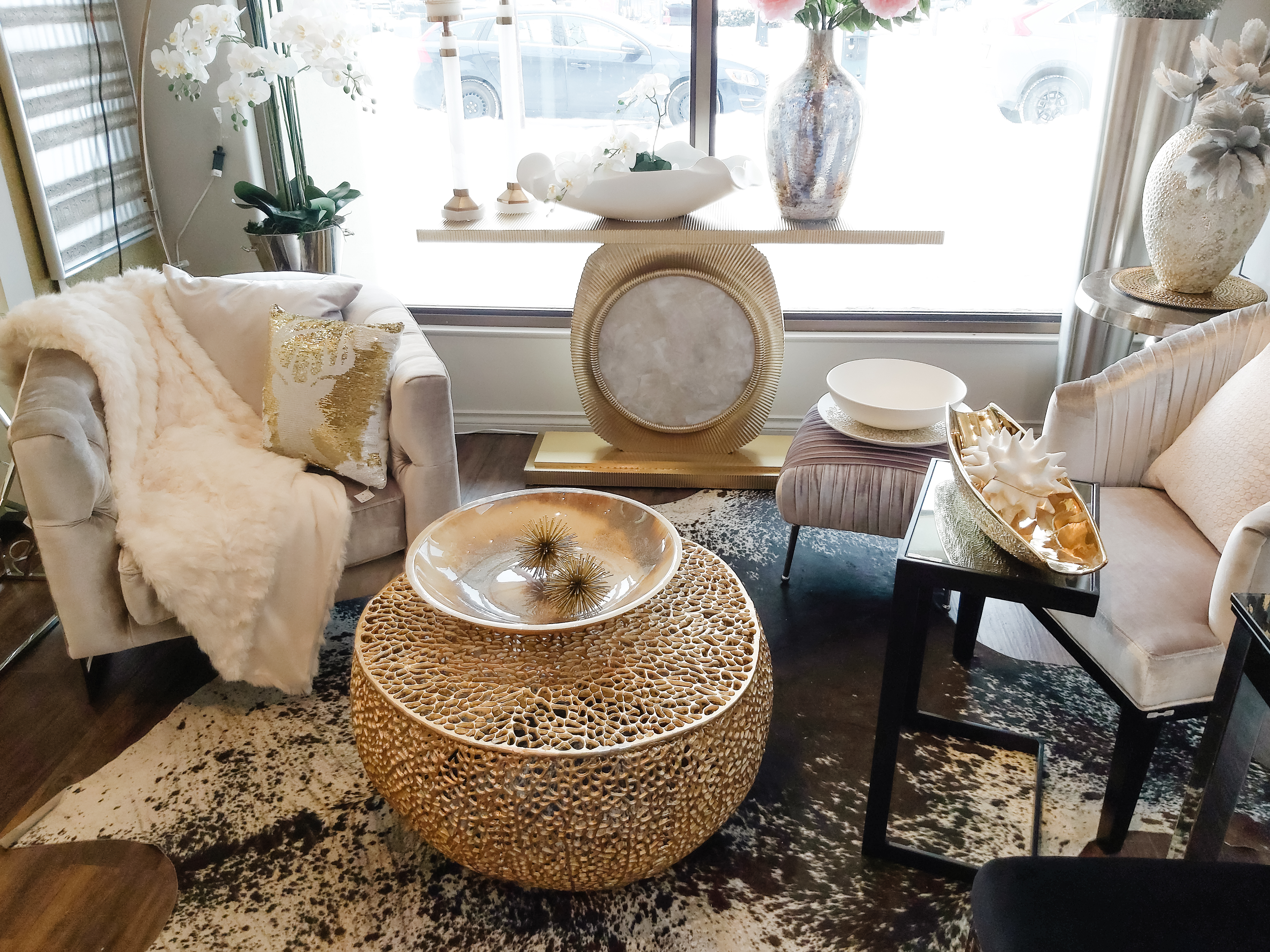 This is just a summary of a few of the trends in design you could choose to embrace in 2020. Regardless have fun with it and we assure you we will at Modern Accents. We can't wait to show you what we come up with!