Modern Accents has everything you need to make every meal feel special. Making it all look as beautiful as it tastes is part of the experience. Choose from a fine selection of quality dinnerware from top brands. Whether you are looking for handcrafted Italian dinnerware, stoneware, bone china or designer porcelain we have it all. Most of our dinnerware is openstock so we can help you choose the pieces you need to style your tabletop.
Click on the images below to learn more about the collections we carry.
*Please note that these are external vendor links just so you can see what is current and available and any discounts and pricing are not our local offering. To place an order or verify local Canadian pricing please contact us at Modern Accents (250)-763-2111
OTHER DINNERWARE *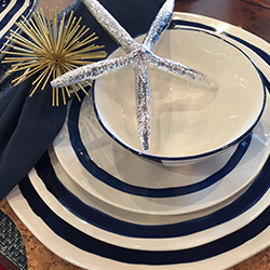 *Seasonally we carry additional dinnerware so please visit us in store to see what is new.