Modern Gift Ideas for Mom
We are sharing some great gift ideas for all those special moms and mother figures ahead of Mother's Day coming up in just over a week. Whether your mother loves home decor, cooking and entertaining, or you want to treat her to something beautiful or to a styled gathering, we have you covered. We also have gift cards if you just can't decide and would prefer your mother to have the opportunity to select something herself. Hey maybe even take things a step further and gift her a fun day shopping together or the experience of an in home design consultation.
How meaningful will it be when you present your mom with those Mother's Day blooms in a unique vase selected especially for her? We have so many choices available that we are sure you will find something just her style. Choose between styles for the table top and even some floor vases too.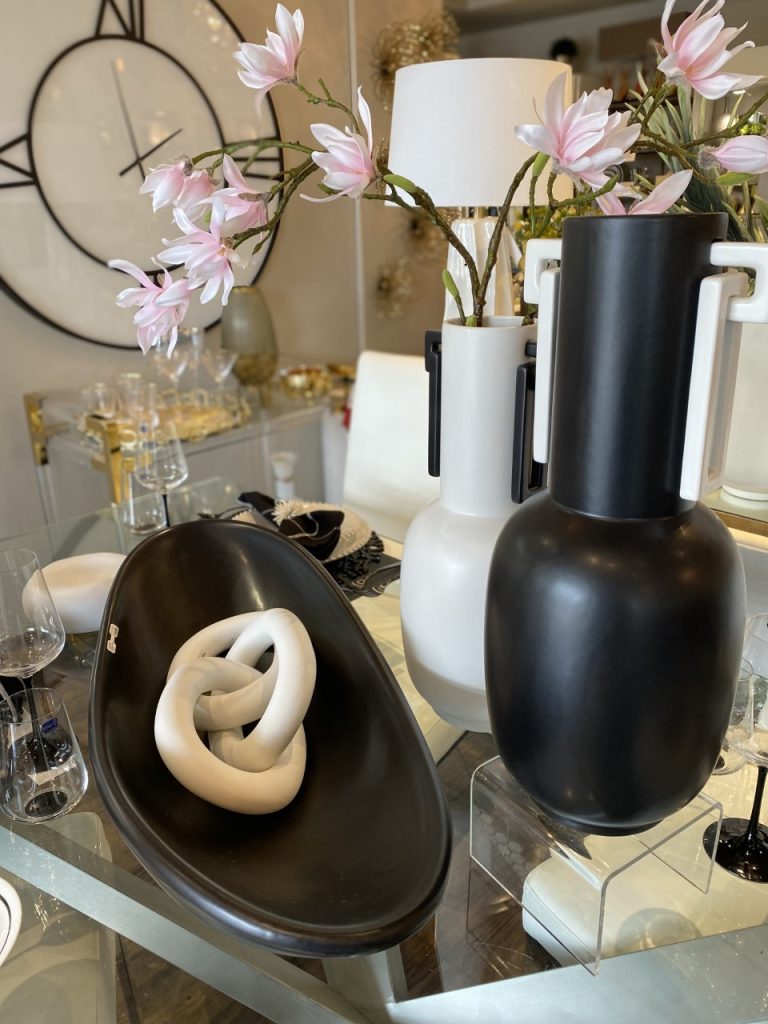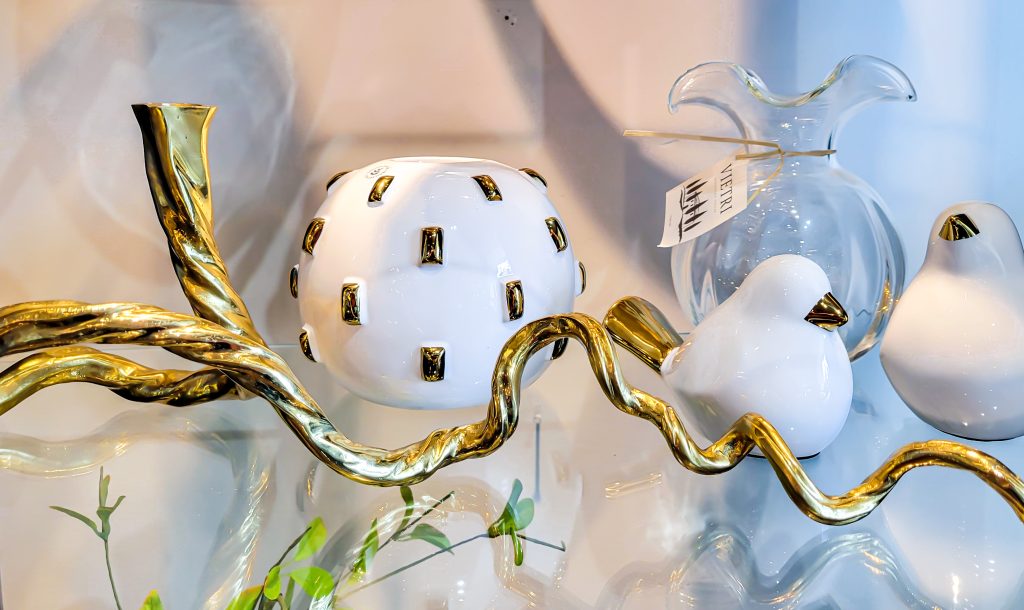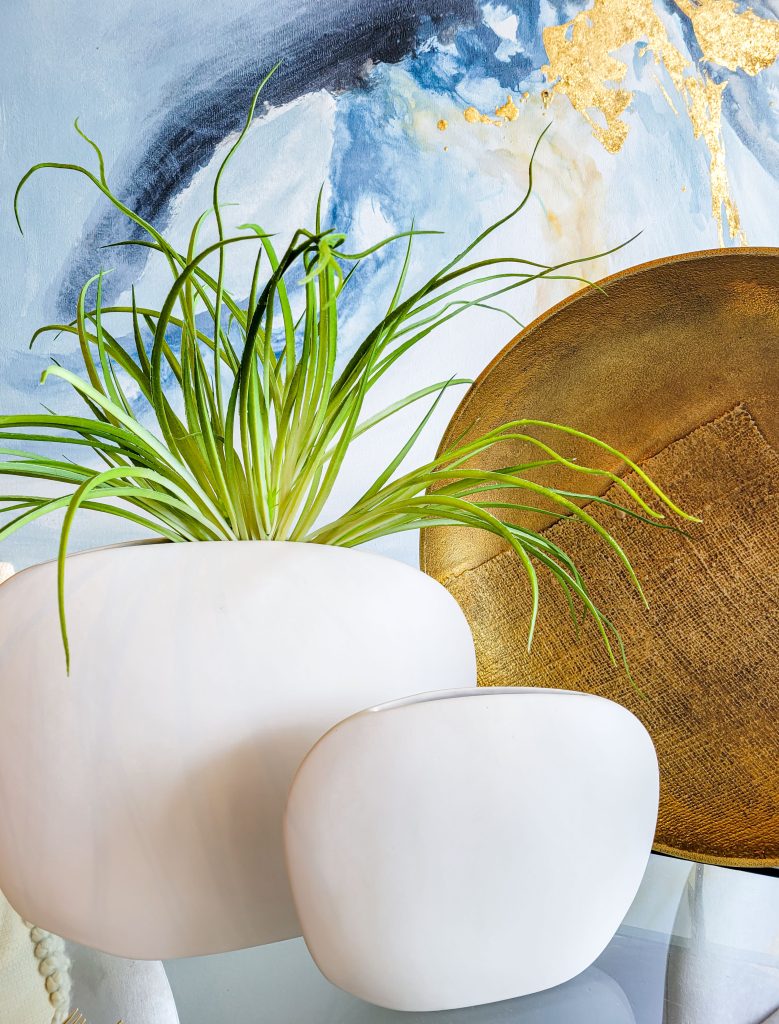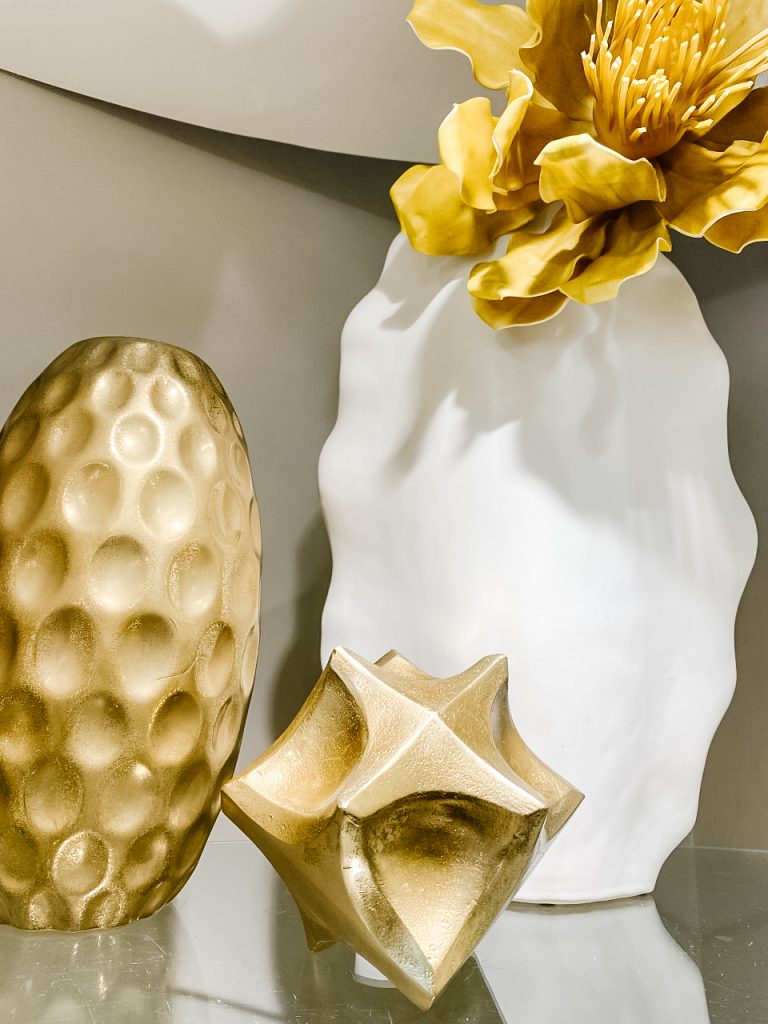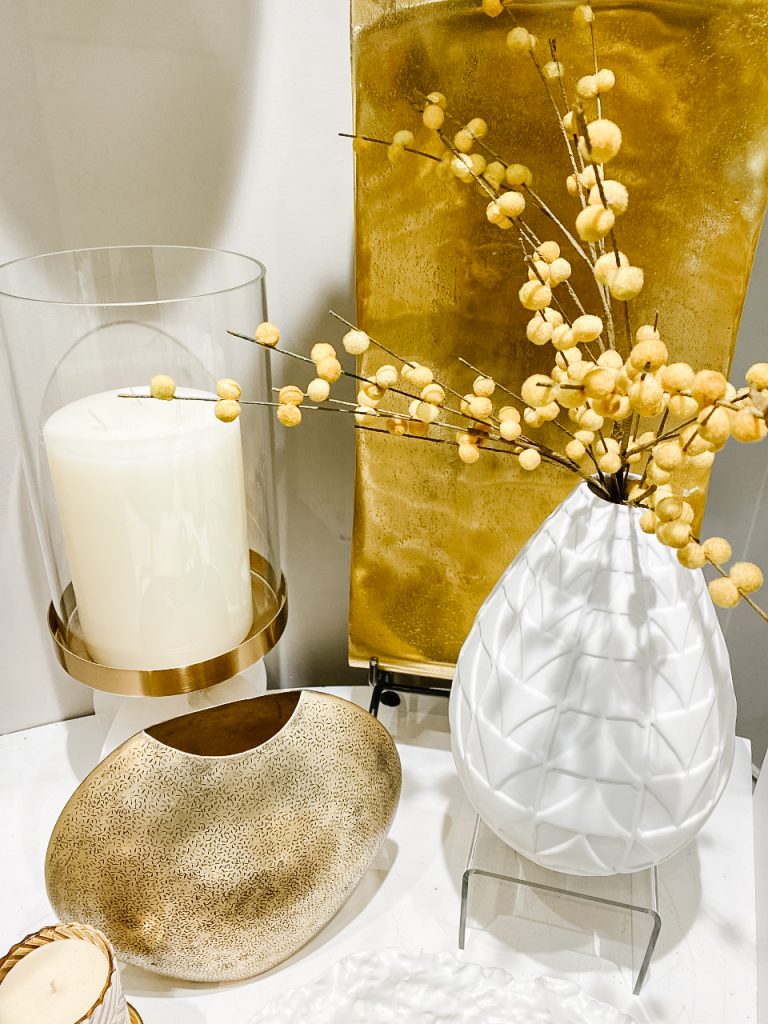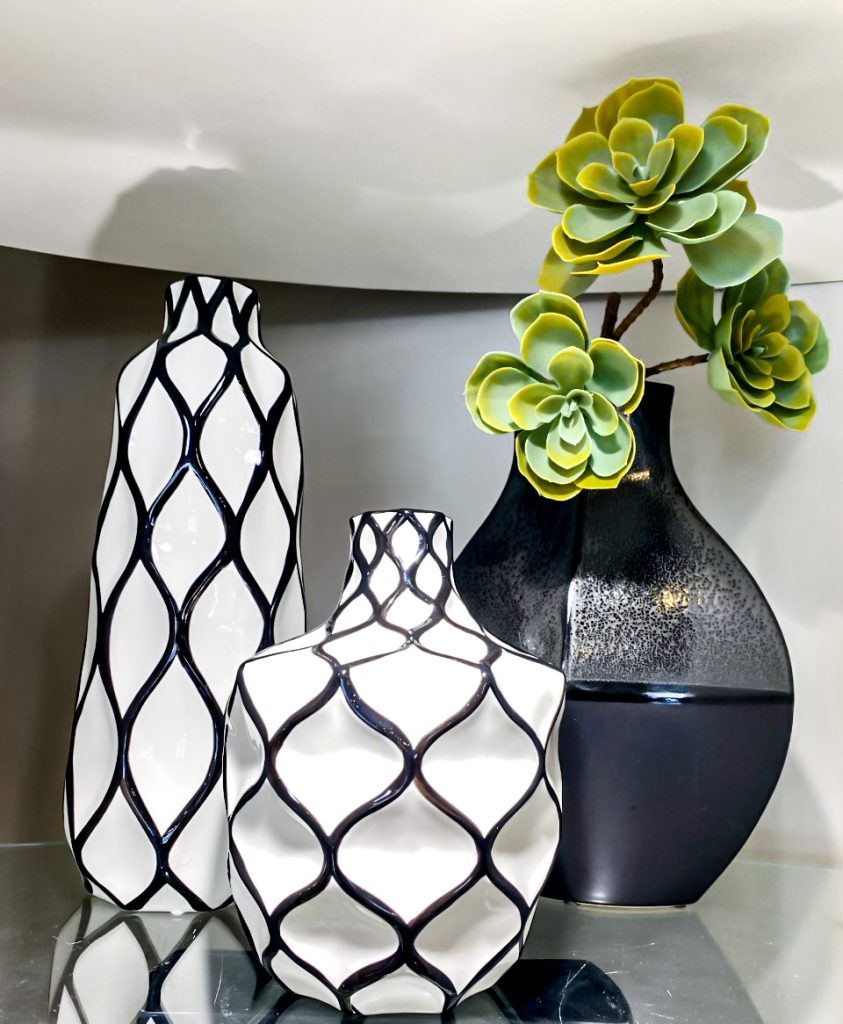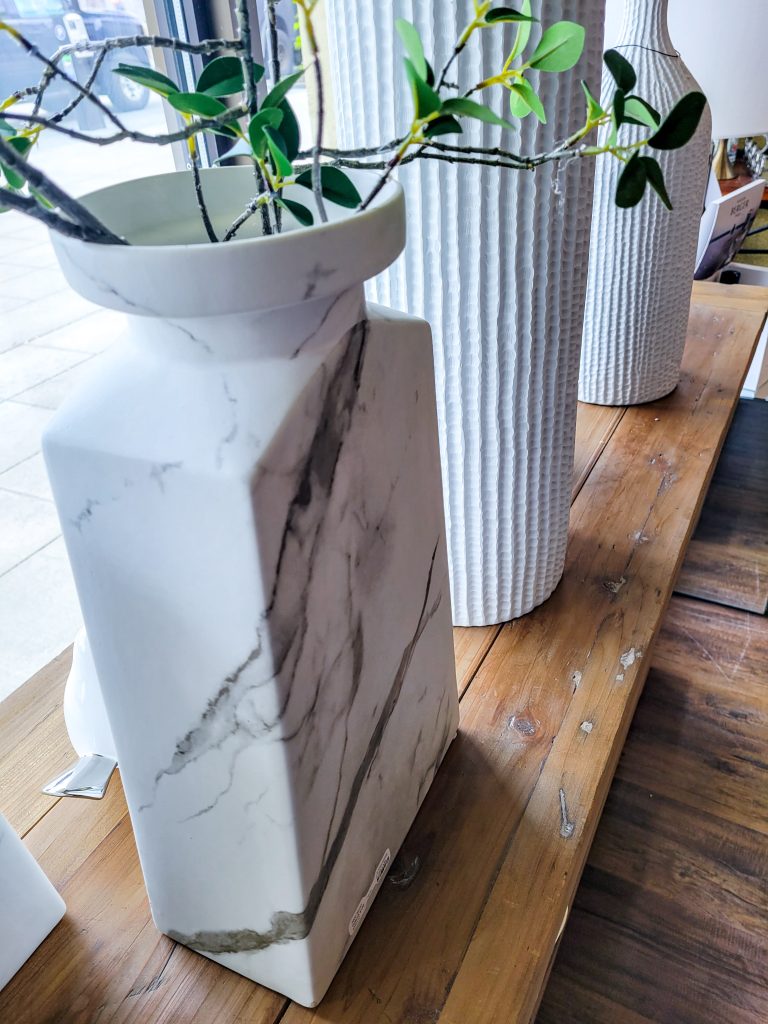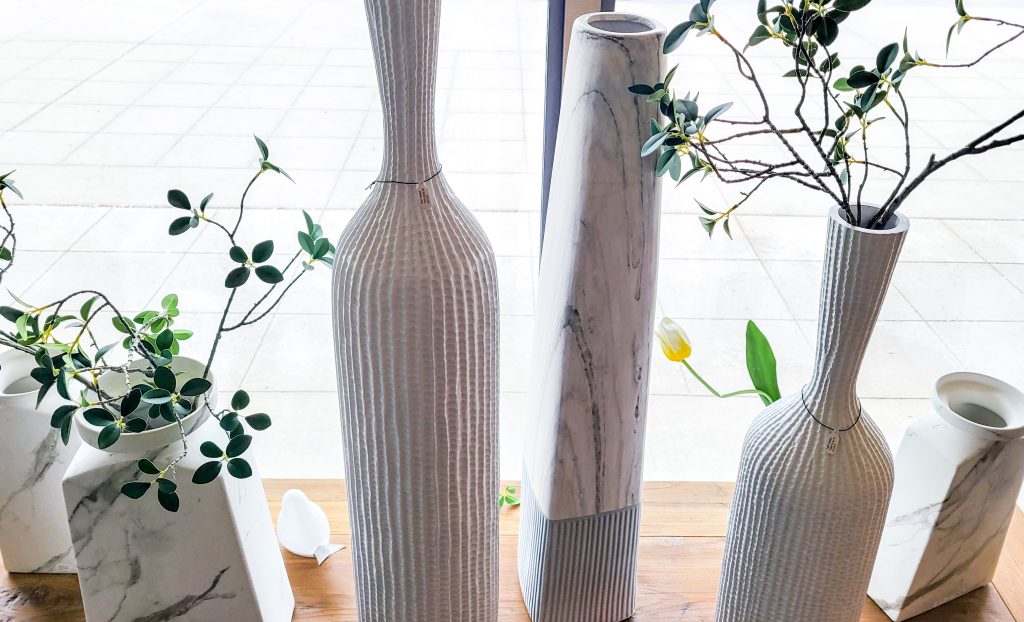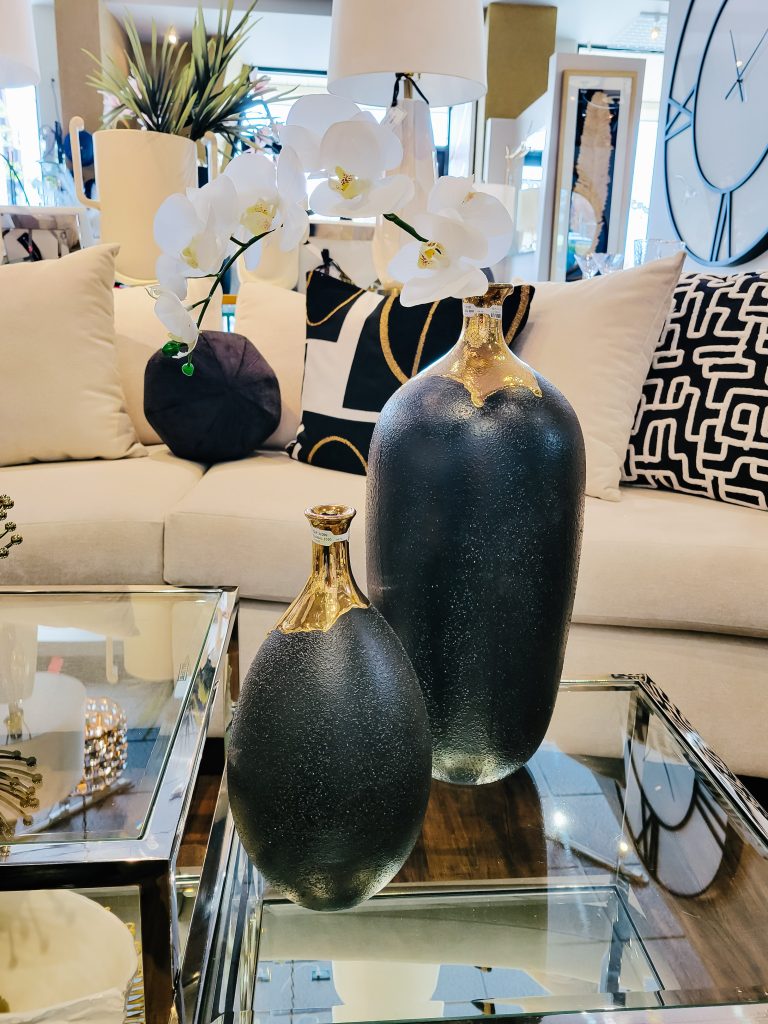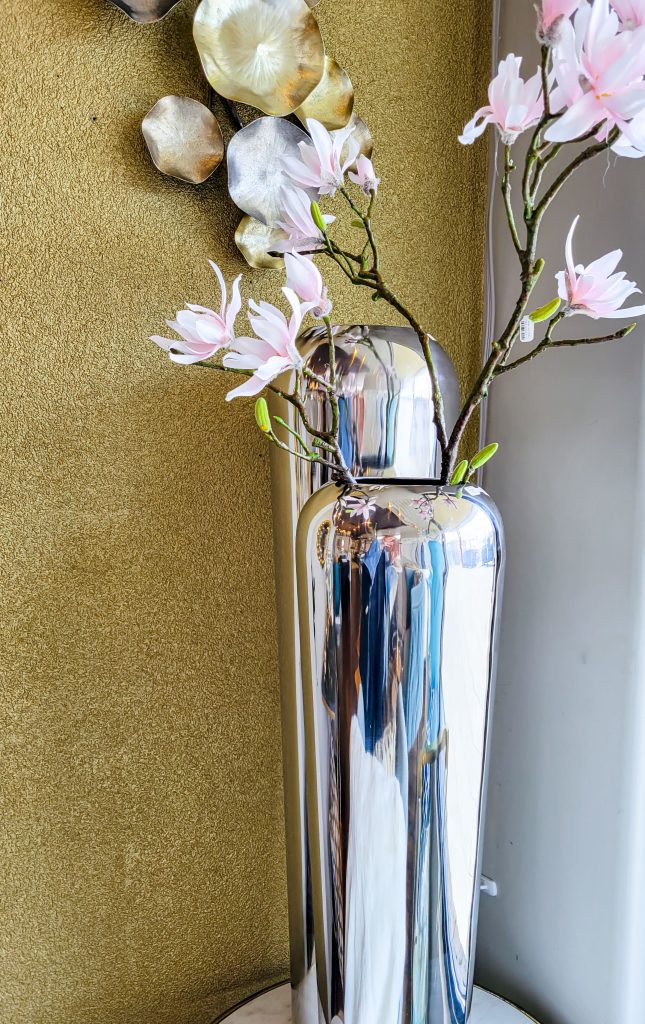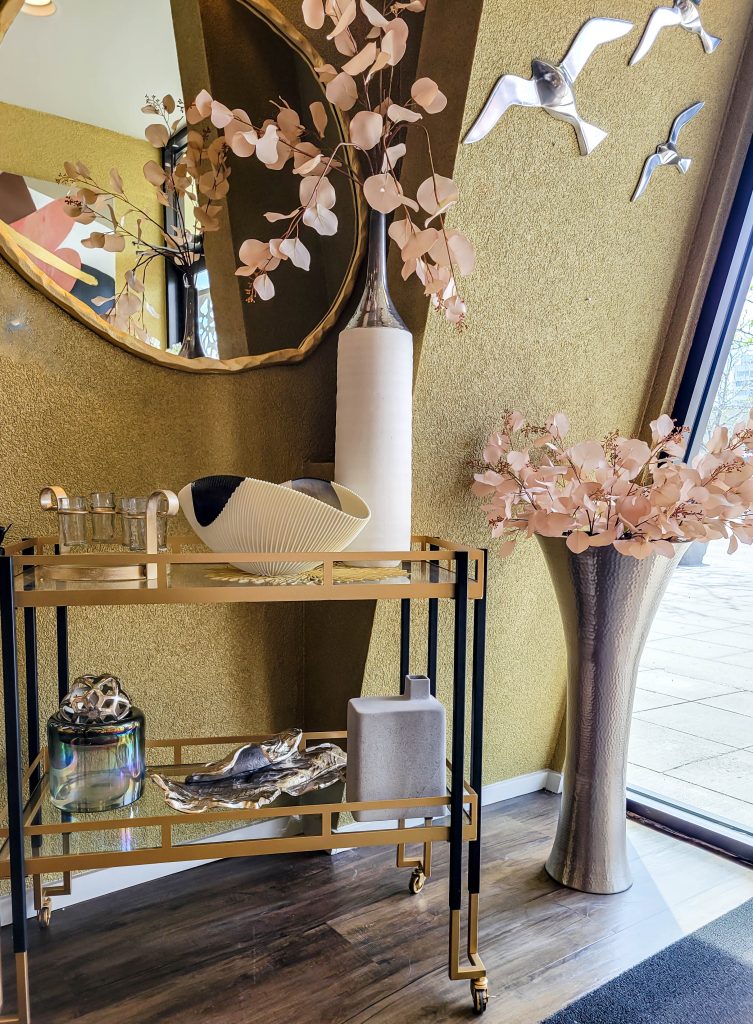 Keep in mind too that we do carry a wide variety of faux florals and greenery so we can help you style a special arrangement for mom that she can enjoy longer term.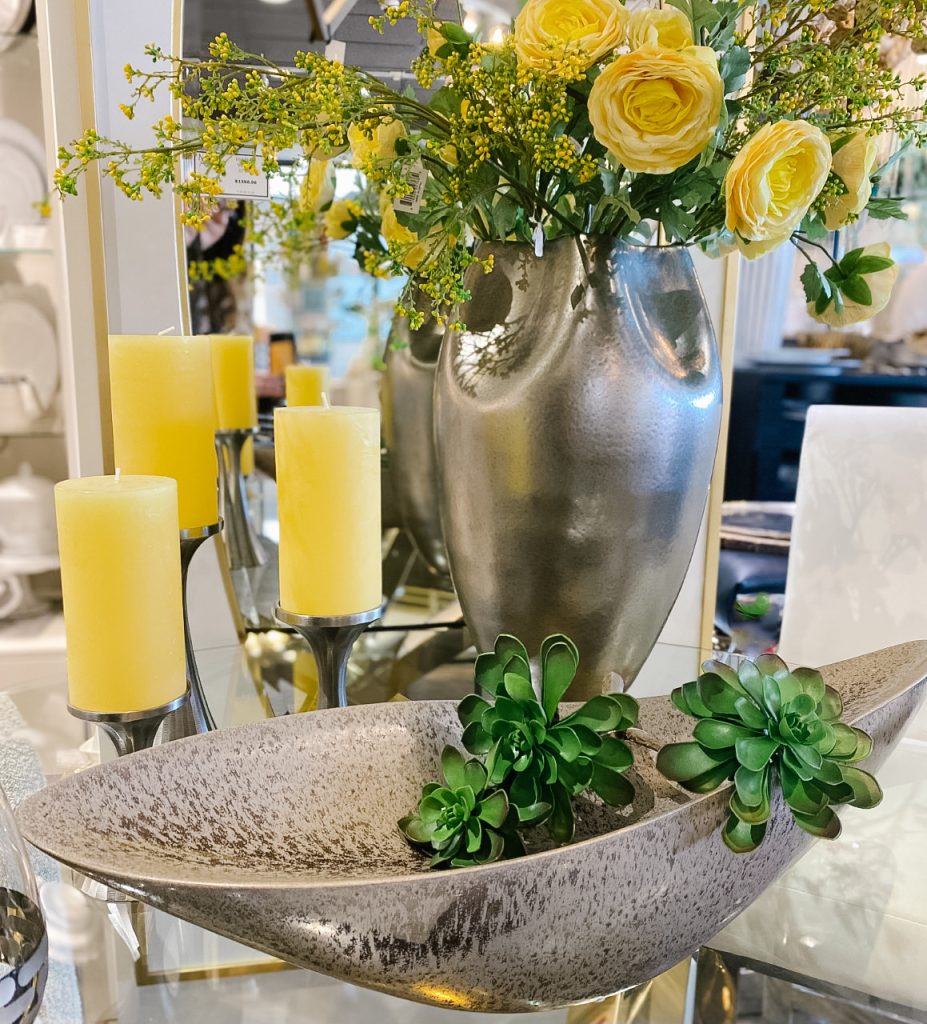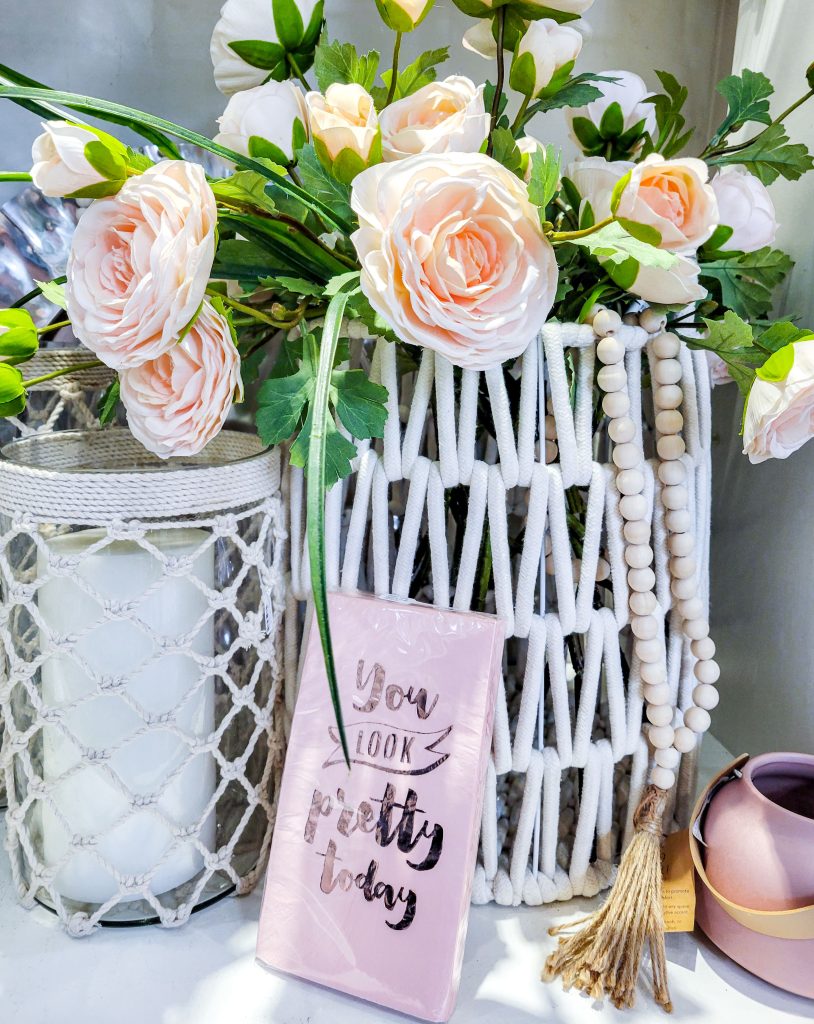 We know there are plenty of moms that share their love with others through their talents at entertaining and cooking so why not gift her with something both beautiful and functional. A favourite are these Beatriz Ball pieces especially going into summer entertaining season as they make gorgeous serving pieces and do double duty as stylish decor pieces too.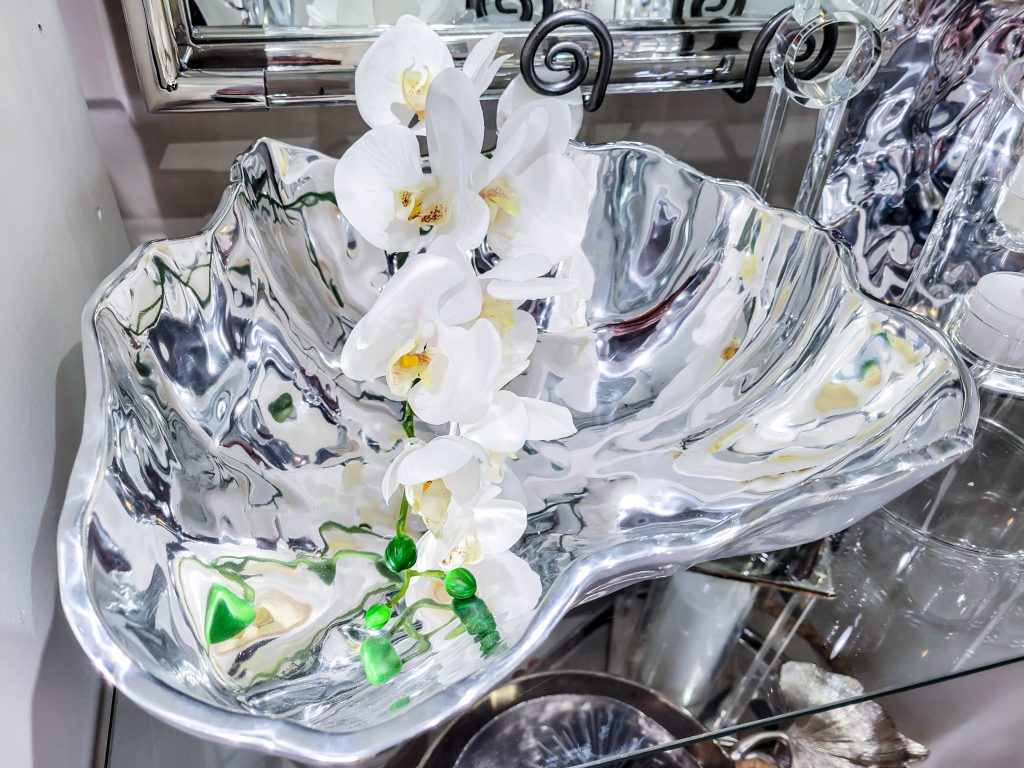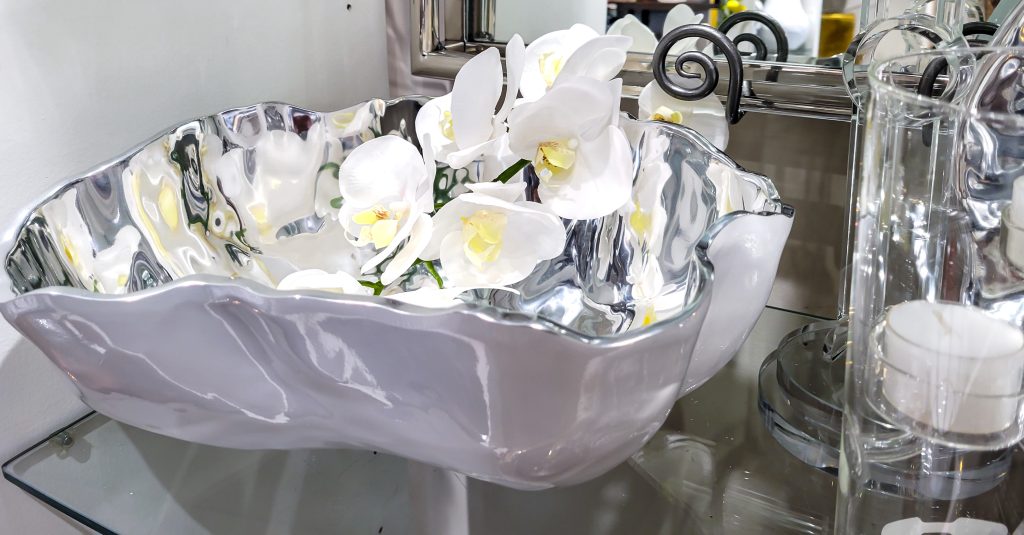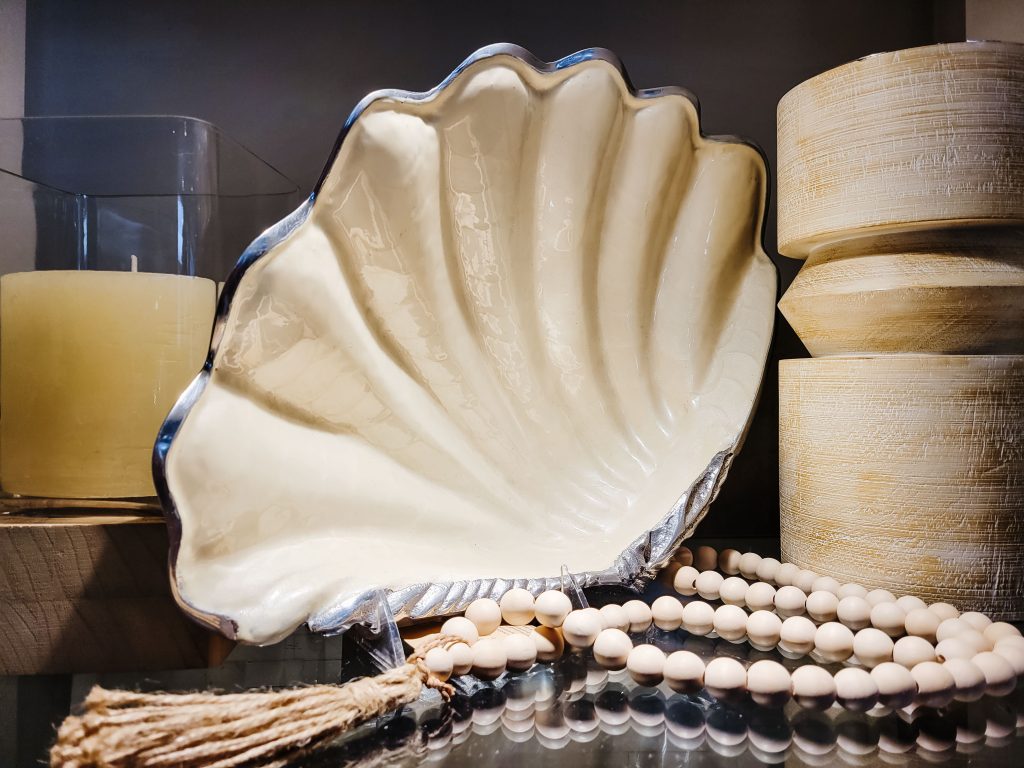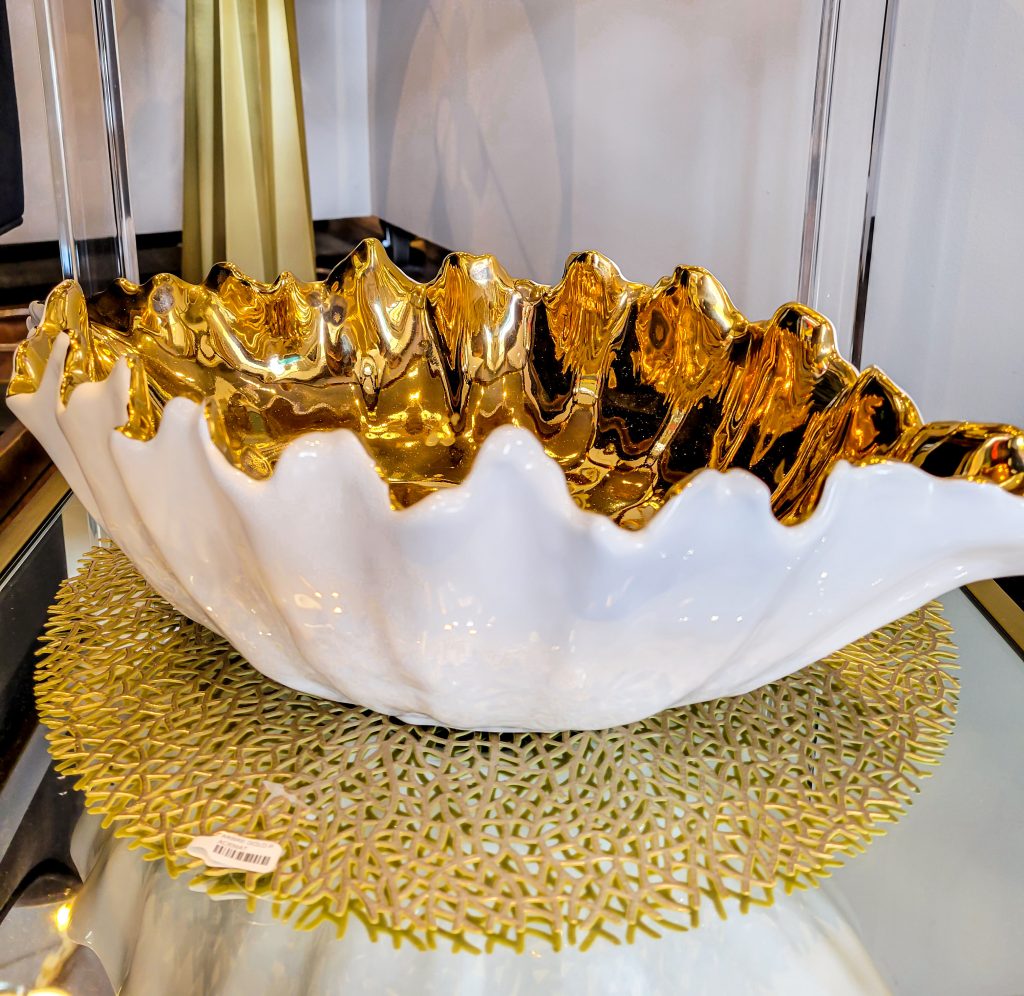 Glassware is always a beautiful gift for those that love to entertain and we are up for helping celebrating mamas with a toast any day, not just on Mother's Day!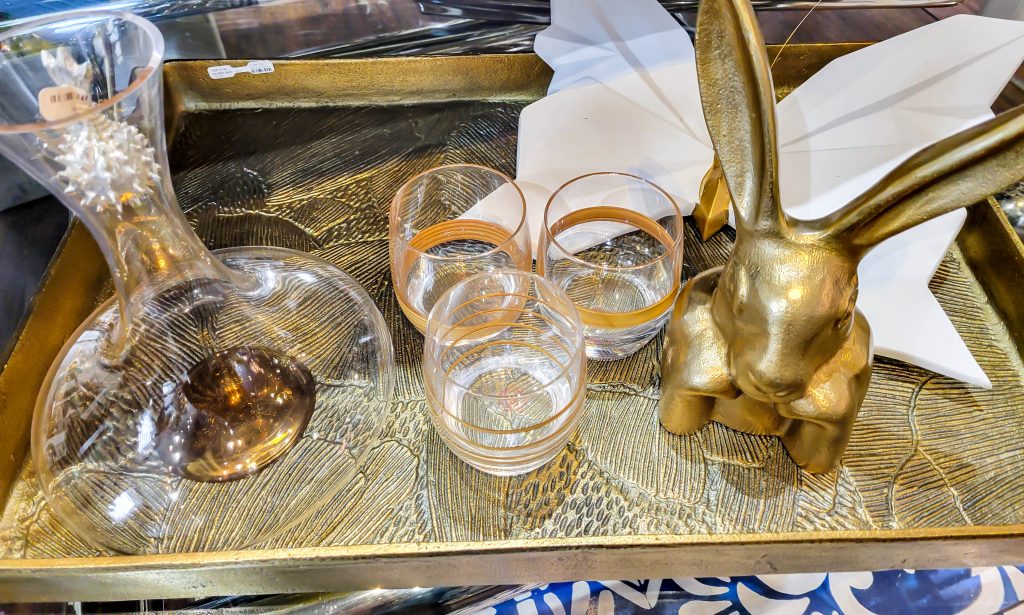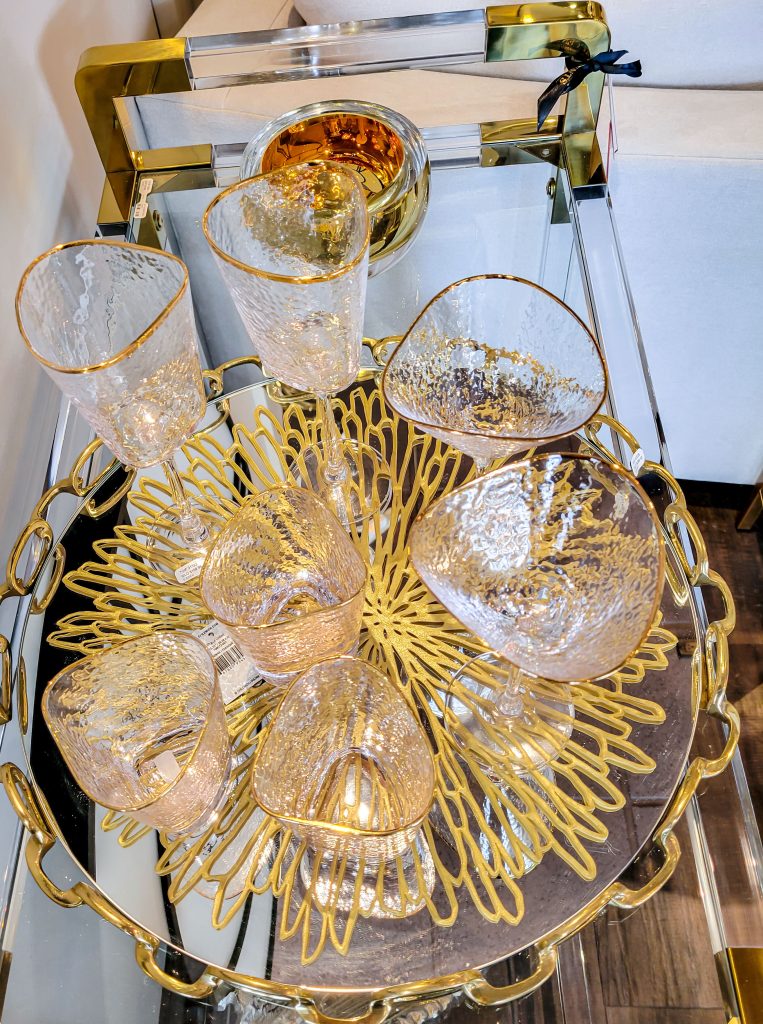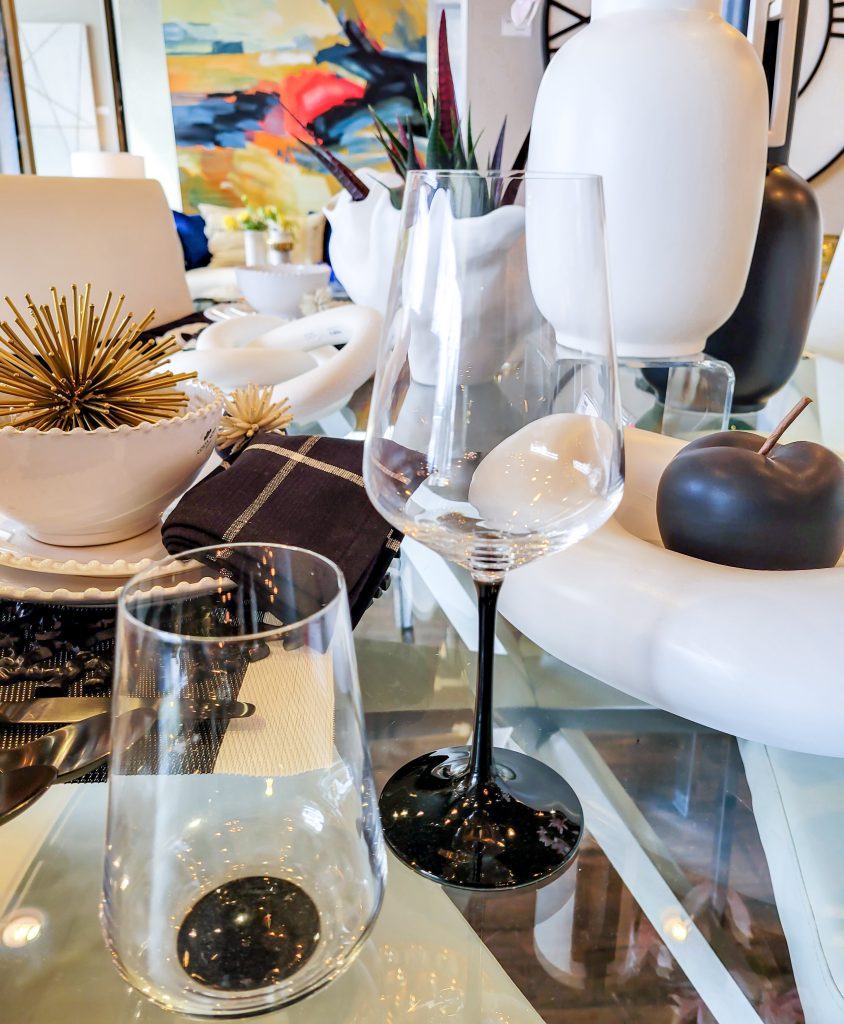 How exquisite are these serving pieces and dinnerware? We love how they are inspired by nature and they really are keepsake pieces that your mom will cherish.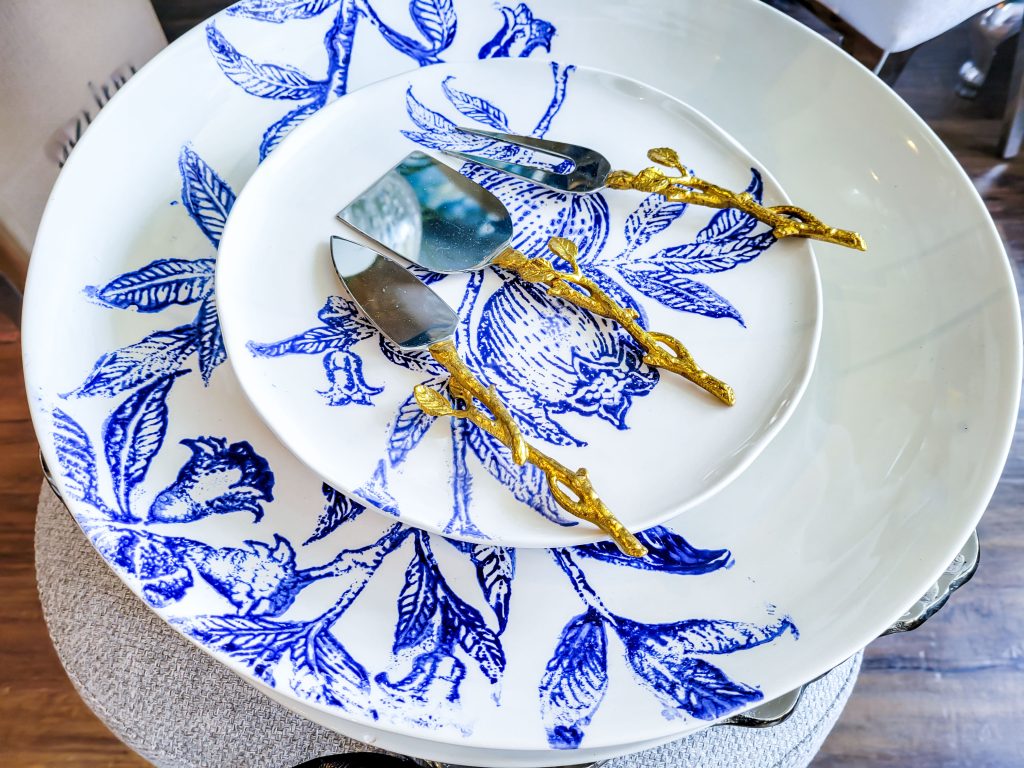 Speaking of cherish. If your mom is a foodie or even just appreciates a gorgeous book she will love this next gift idea. Italy on a Plate is brought to us from Susan Gravely, the founder and Creative Director of VIETRI and it is a culinary tour of Italy's flavours and beauty.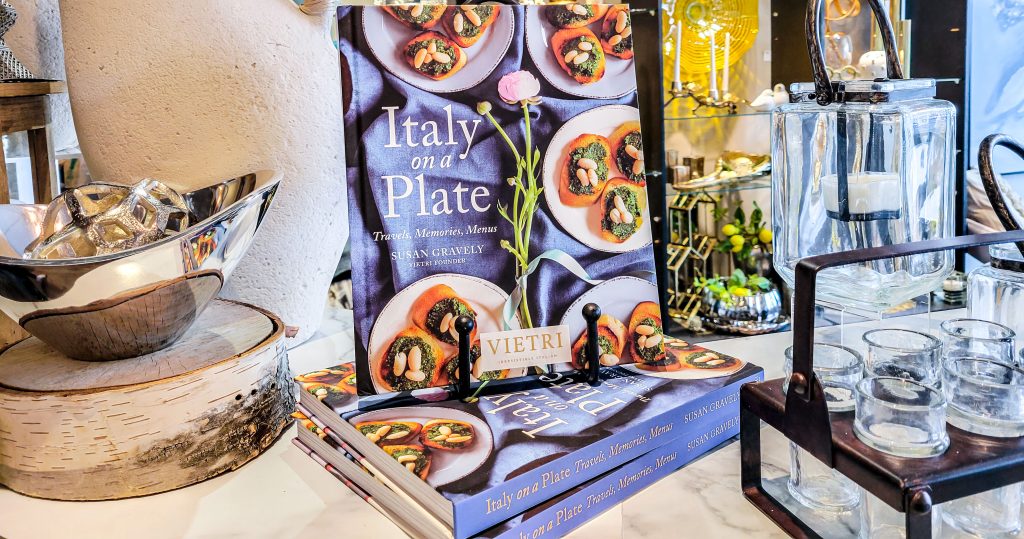 The mother figures in our lives often do so much for us so Mother's Day is an opportunity to do something for them and more often then not the gift that they want the most is to spend time with you and other loved ones so why not plan a special personalized meal for her. And of course, we suggest letting Modern Accents help you style it. It might be as simple as the traditional breakfast in bed or a more elaborate brunch or dinner. Regardless we have all the ingredients to make it memorable like dinnerware, flatware, table linens, glassware, and some pretty incredible decorative pieces to finish things off.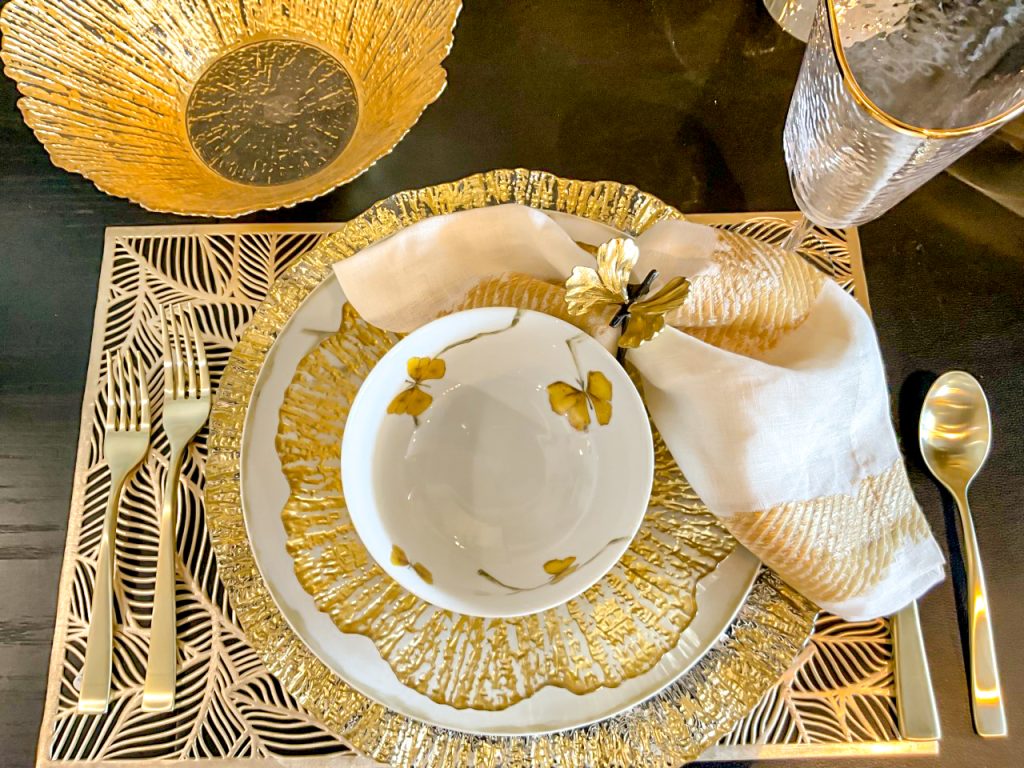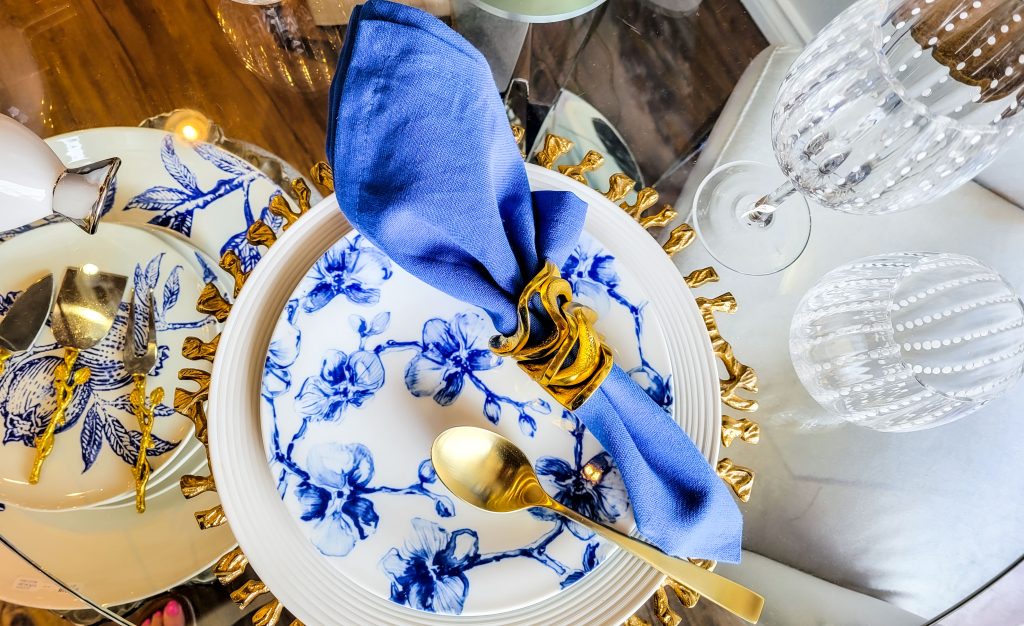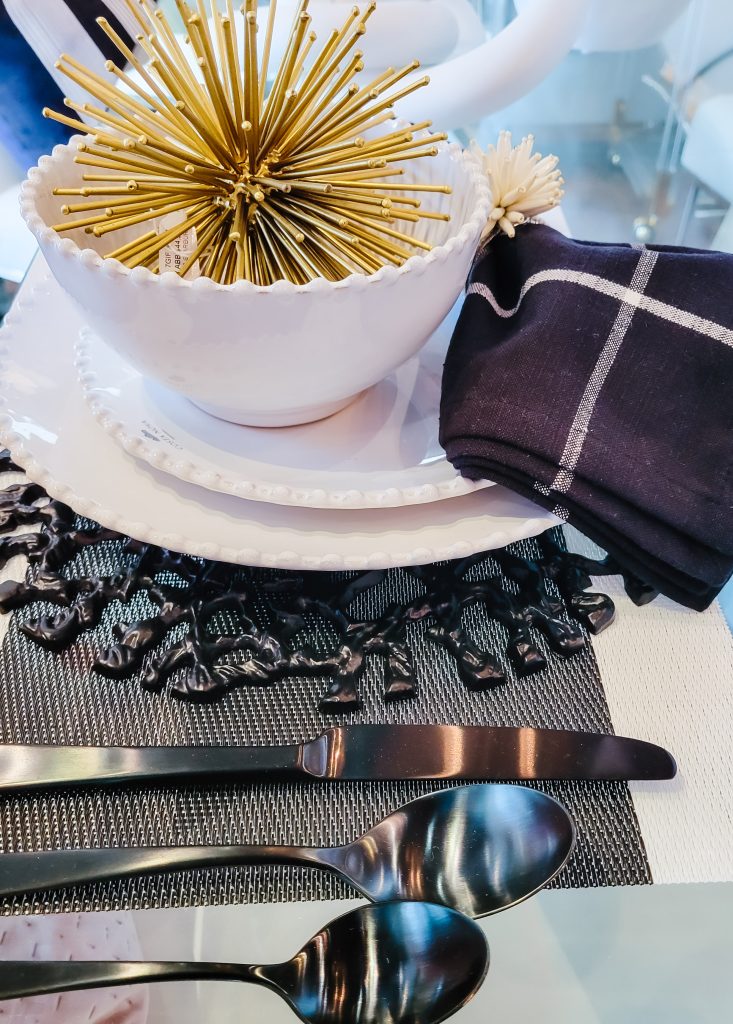 Honour your queen bee!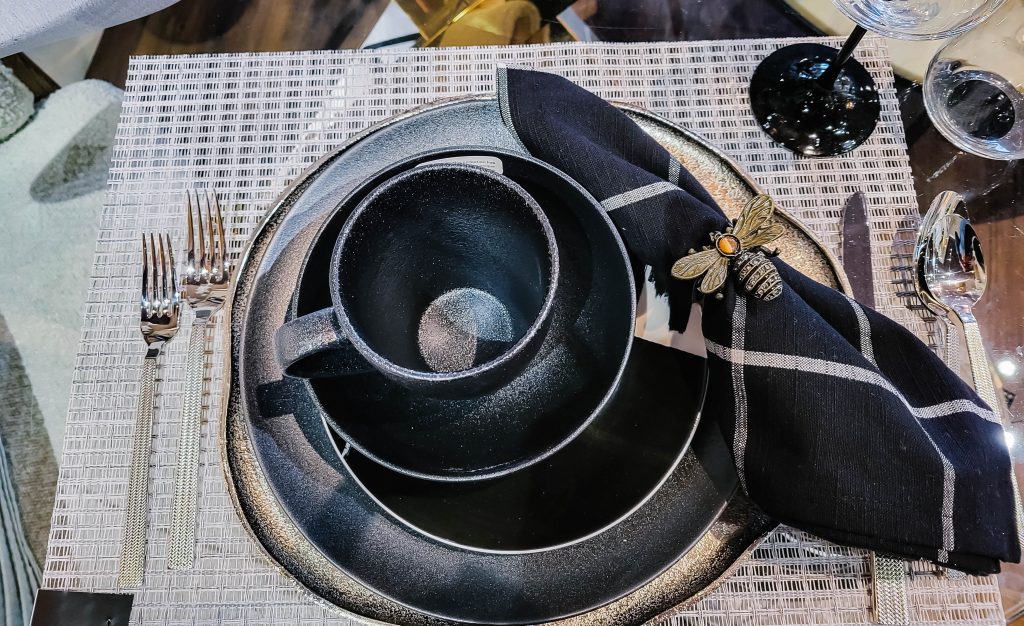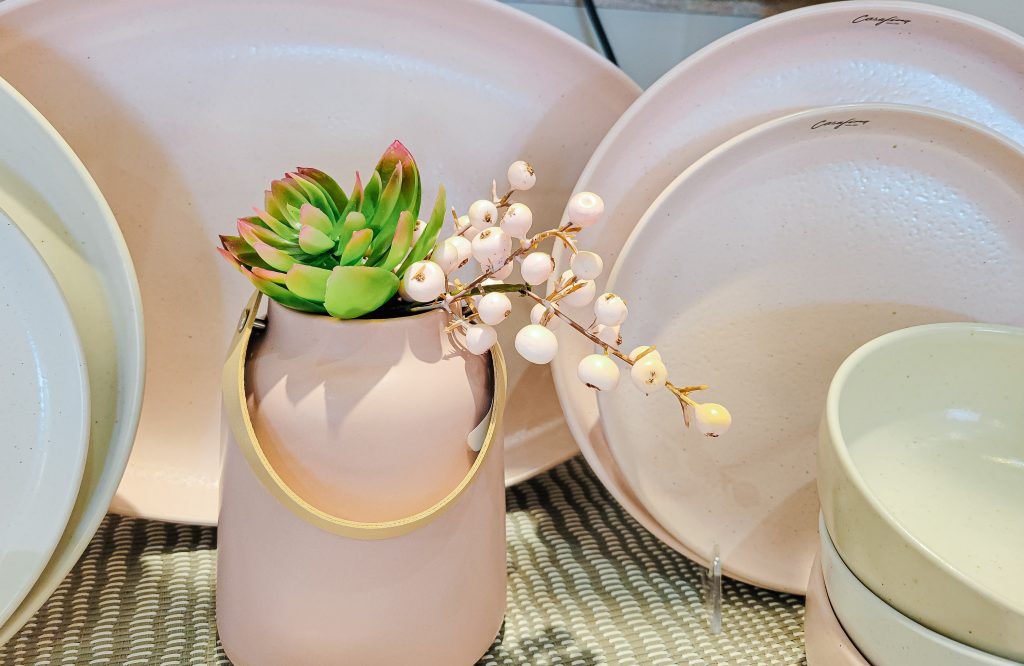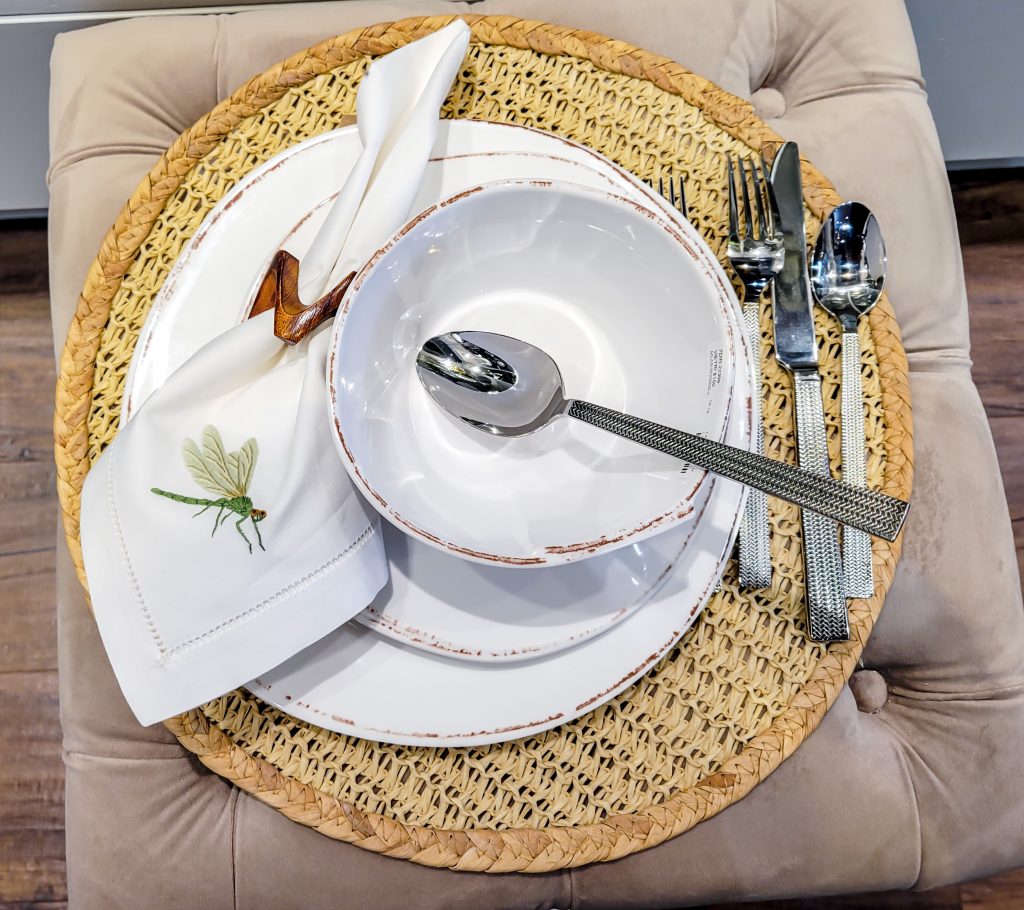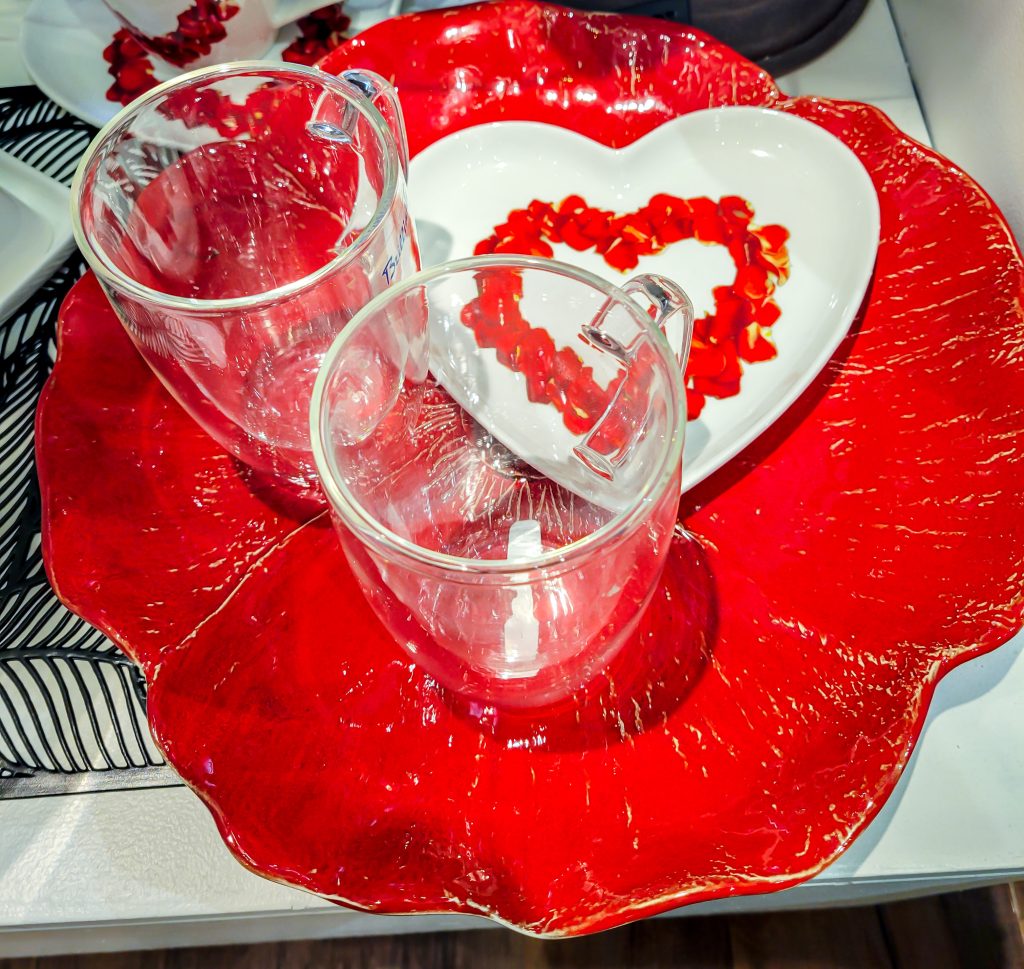 We will round our gift idea list off with things that we love just because of their pure beauty. They just might be the perfect gift this year to thank all those amazing moms for their beautiful hearts. Happy Mother's Day!