Company is coming…Is your table set?
Company is coming, but is your table set? Perhaps you have all the ingredients for your menu picked out, but don't forget the ingredients for setting and styling your table. Modern Accents has you covered with some amazing inspiration as well as the actual pieces that will make your table and dining experience amazing!
Although there are some basic guidelines for how to set a table we want to go beyond that and say listen to your heart and intuition. Style your table with what you love and don't be afraid to mix and match! 
We often start with a theme, whether it be based on a colour palette, texture, or season, or we style with a certain favourite piece that we want to include in mind. Here we have pulled together natural elements including green accents and wood pieces. Everything from the placemats, dinnerware and even glassware have been carefully chosen to tie into the theme.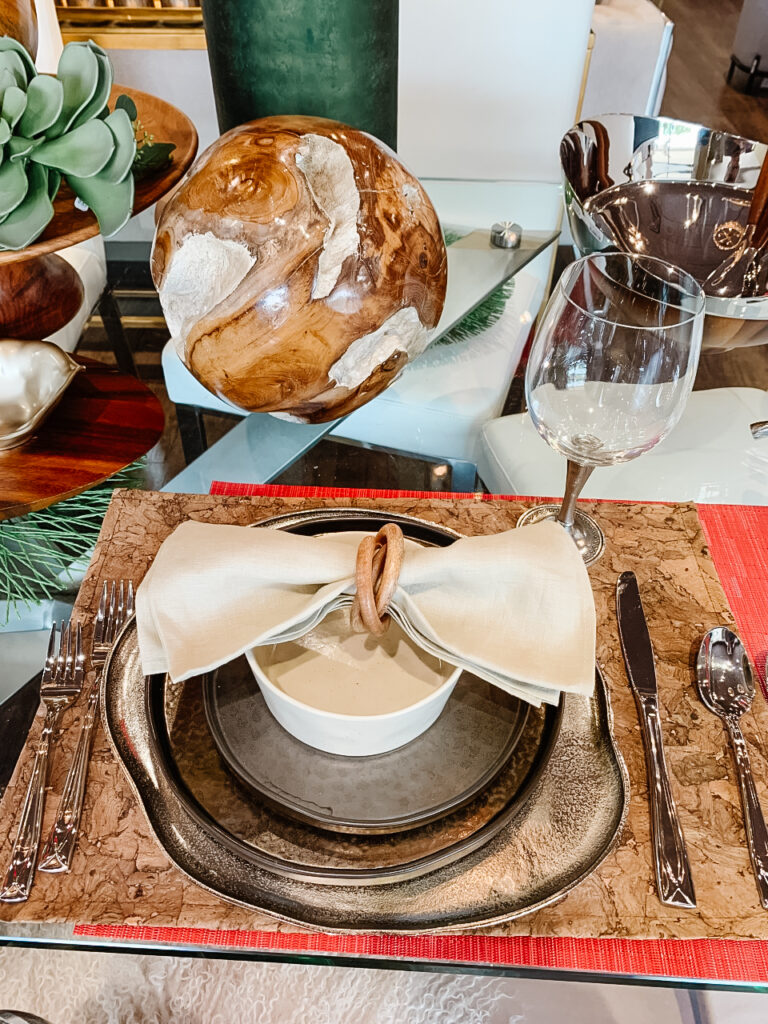 We would also like to point out that of course we love the decorative pieces, but also consider selecting pieces that are both beautiful and utilitarian like this amazing serving/salad bowl in gorgeous acacia wood with a removable stainless steel insert that makes it even easier for cleanup. And who doesn;t love easy cleanup when entertaining?!?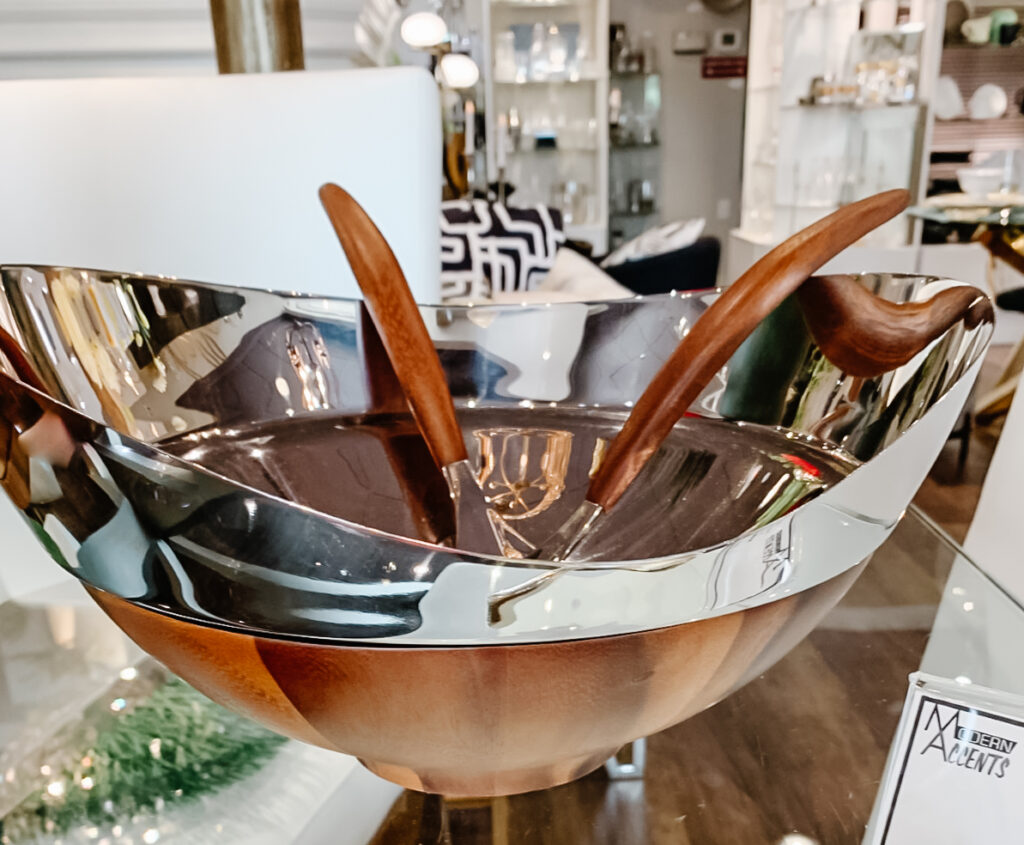 It is the season of flowers so we had to round up some of our favourite floral themed tabletop pieces this season, the Lastra Poppy collection from Vietri. Your tabletop will be vibrant!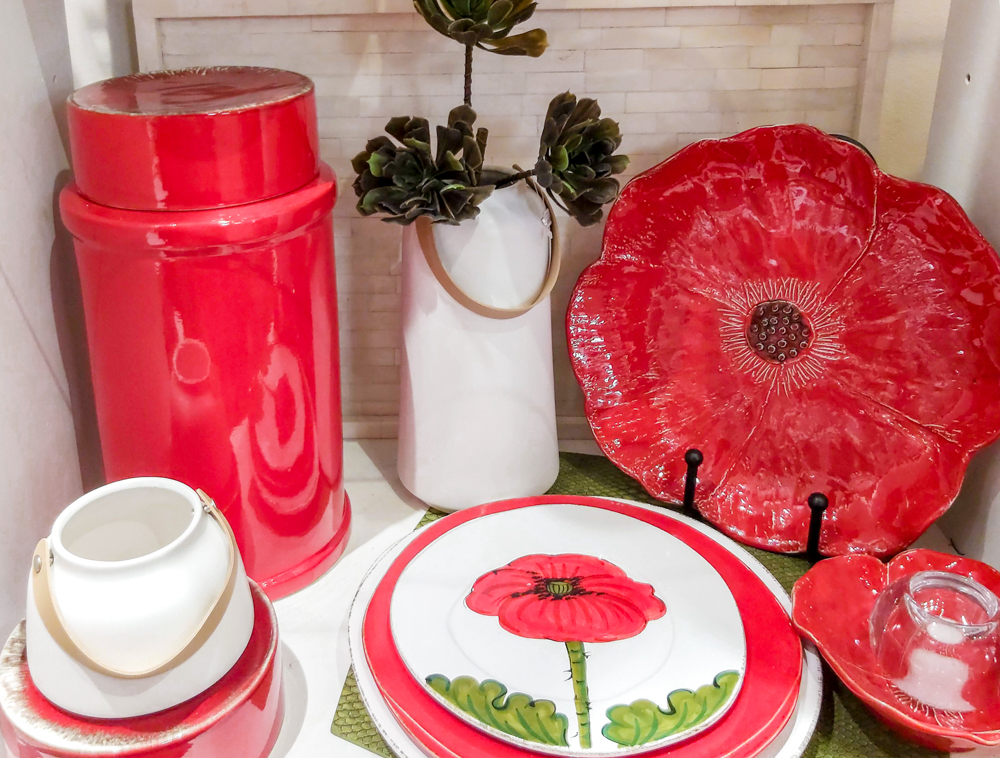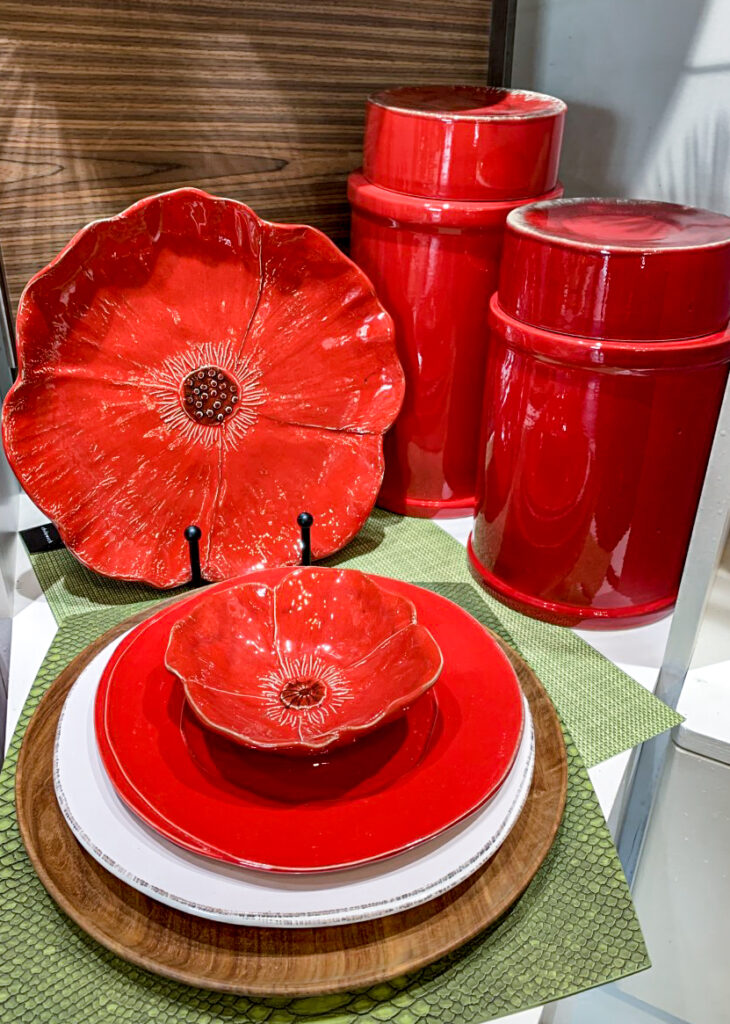 If you prefer something with a cooler colour palette we have an amazing array of blue toned pieces to style your tablescape.
Botanicals are trending and in blue and white this pomegranate pattern is beautifully crisp for a summer garden gathering.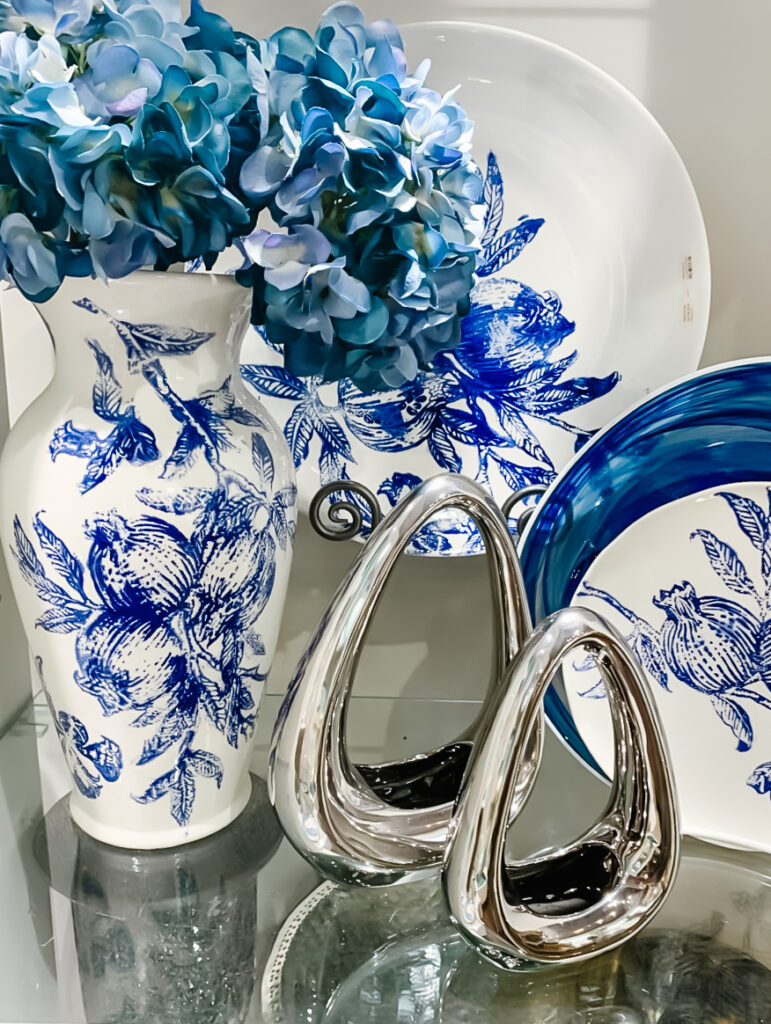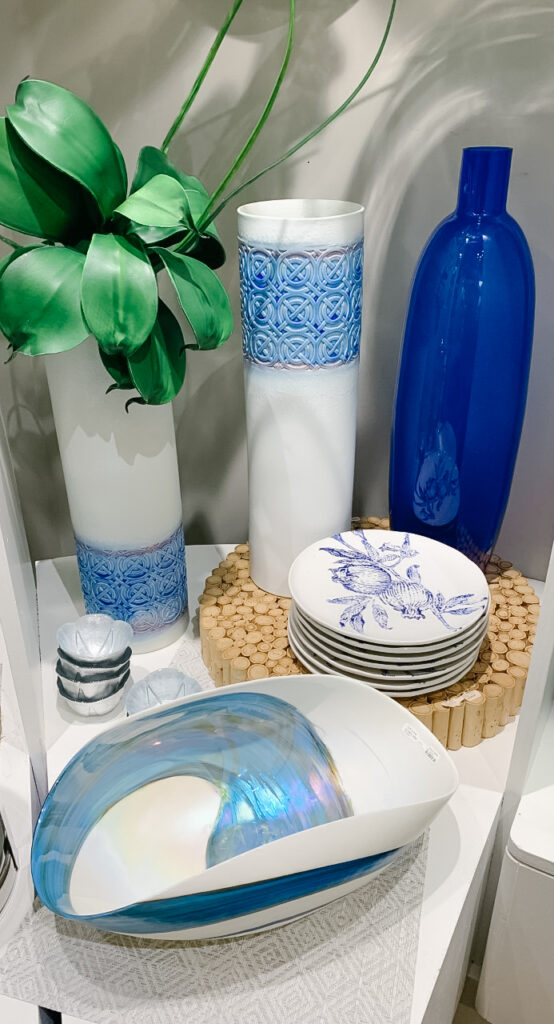 Turquoise has also made a resurgence in popularity this year, particularly during the summer season. How perfect for the summer by the lake. We also love to incorporate glass pieces and candles into a tablesetting bringing extra light and ambiance.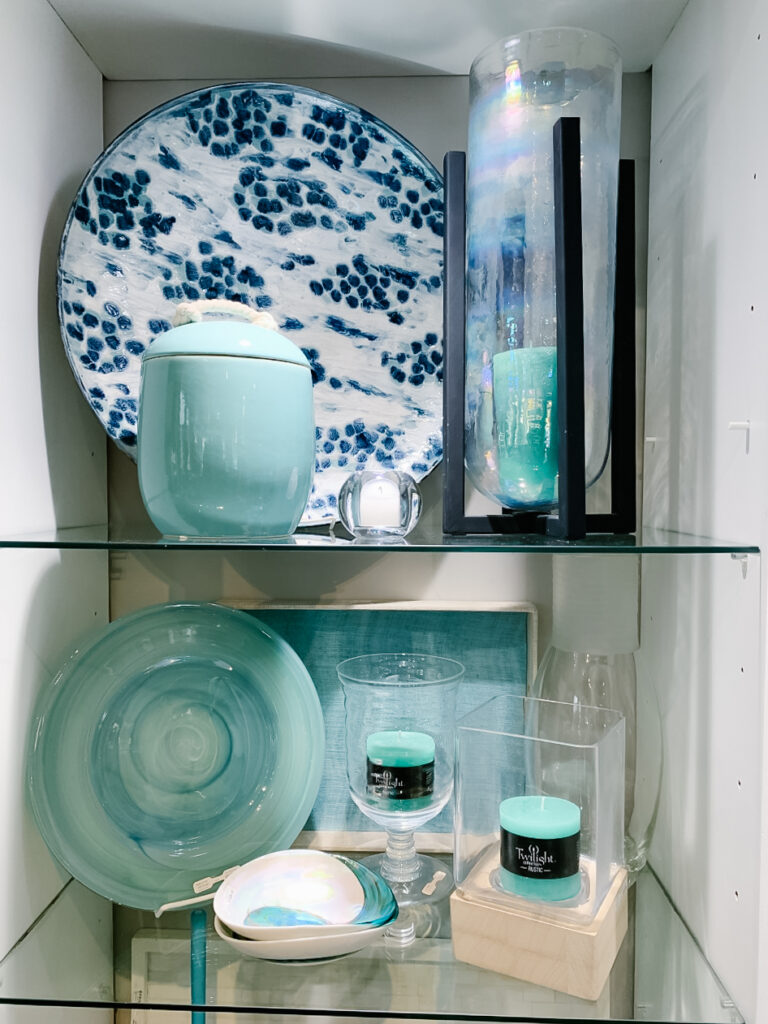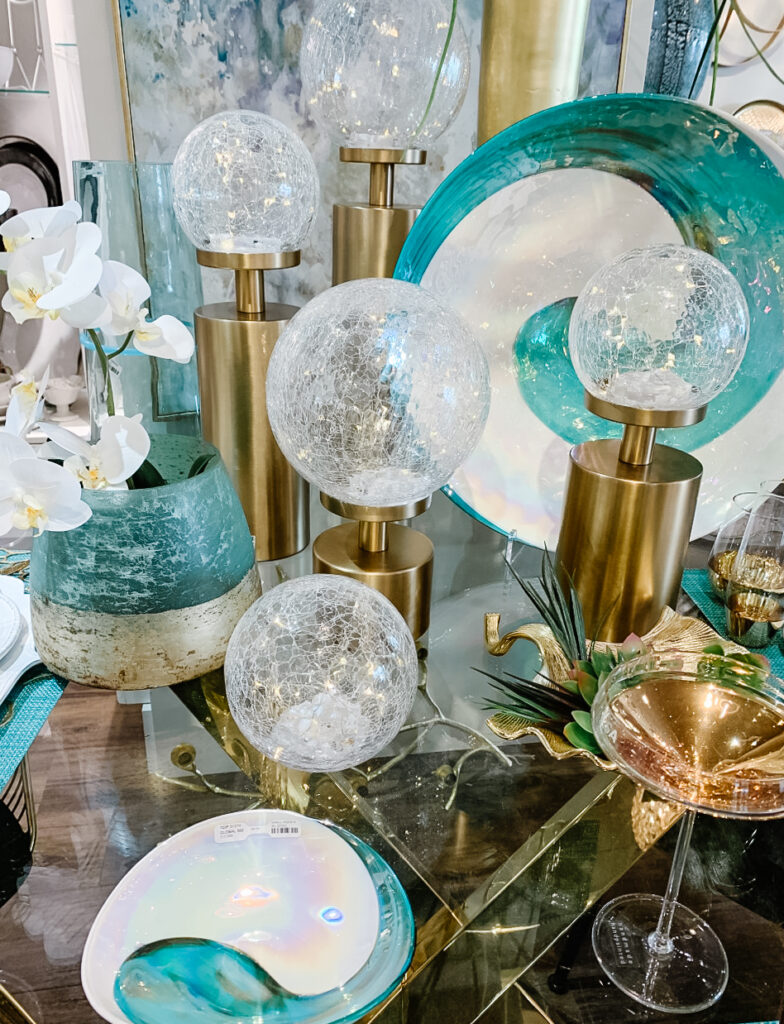 A blog on tablesetting wouldn't be complete without mentioning table linens and placemats. Tablecloths are still a great option, but lately we have been loving the creative options available to us in using placemats. In theory they may be the first thing you lay on the table ready to set, but in reality they are often the finishing touch that really ties everything together. They often make your placesetting pop and can add some interesting texture and pattern.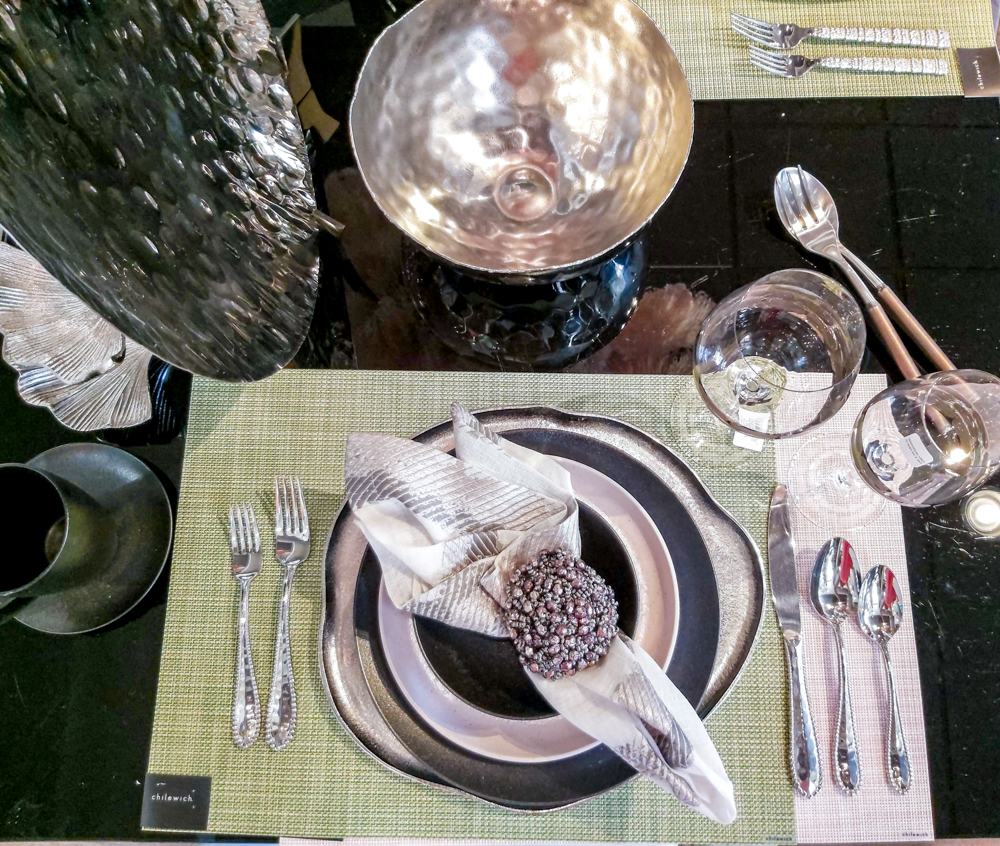 And of course we love a unique look so why would we just use one placemat when we could layer two or several. It might be a way to tie in several different accent colours or give your placesetting an eyecatching shape or arrangement.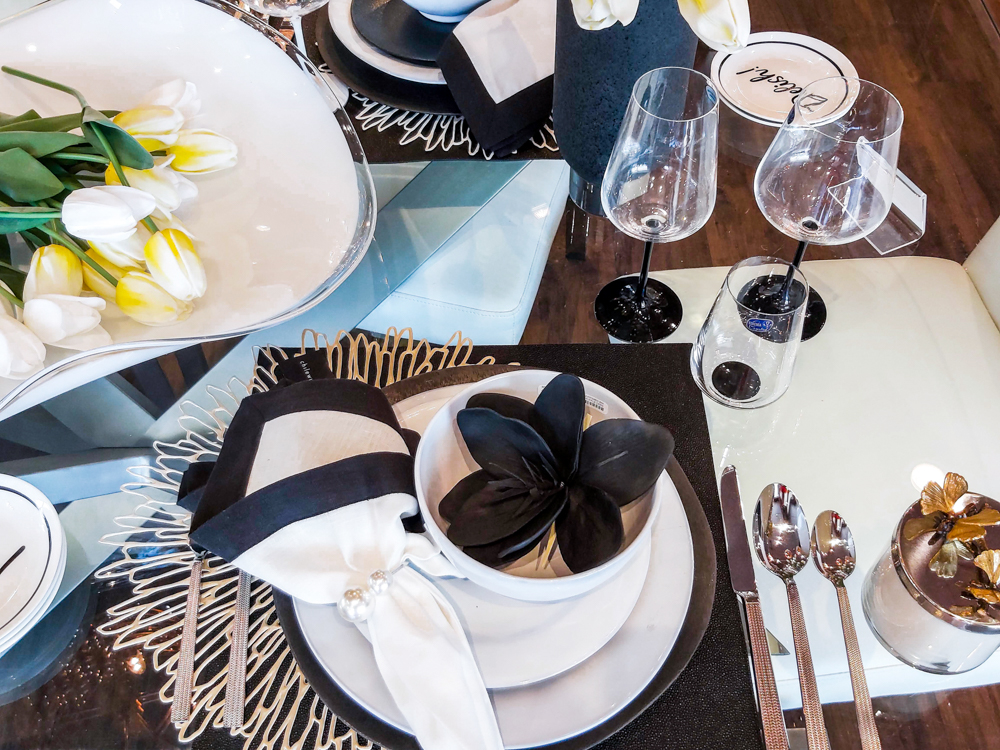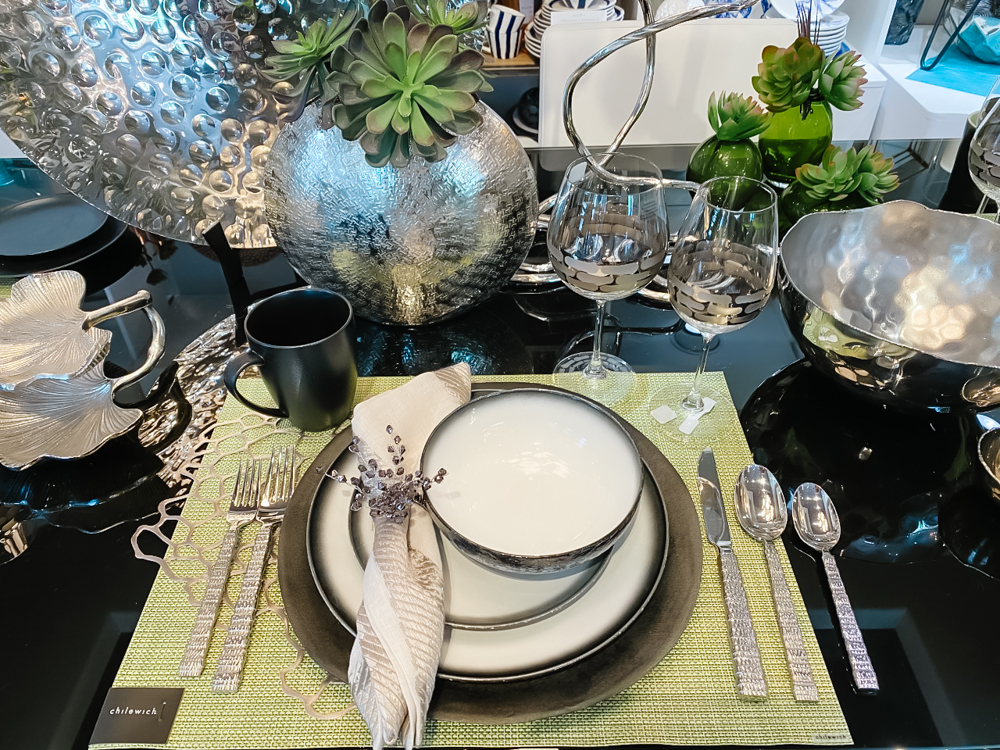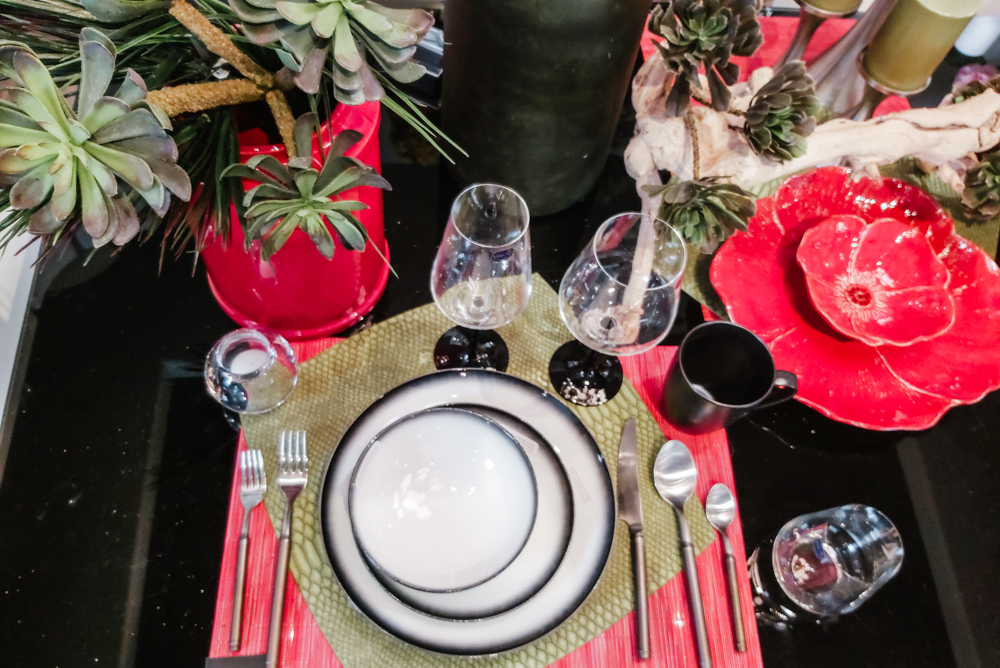 Just have a look at our varying lineup of placemats and you can see how the possibilities of texture and colour combinations are possible. Here are a few samples below and as I am writing many of these are actually 50 percent off right now at Modern Accents.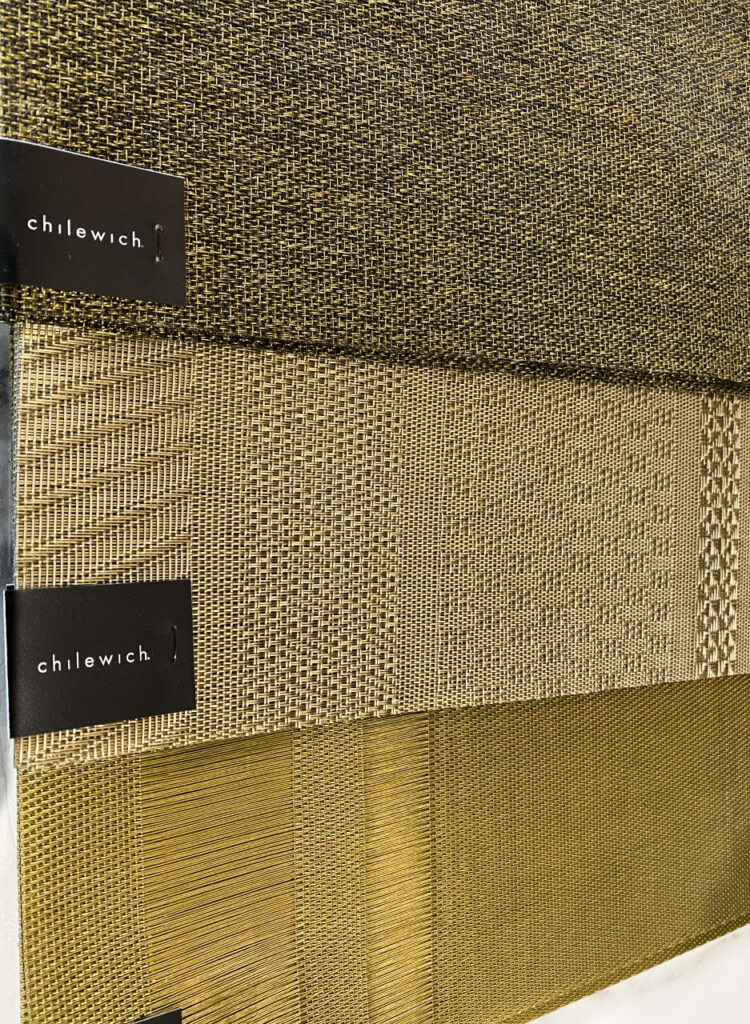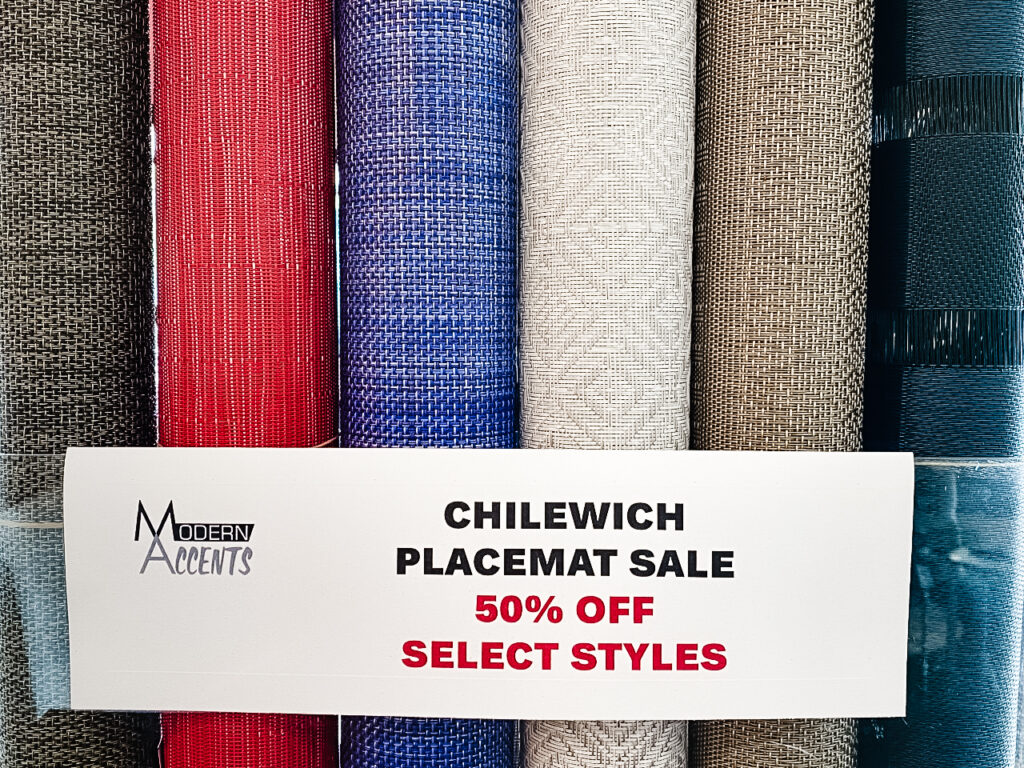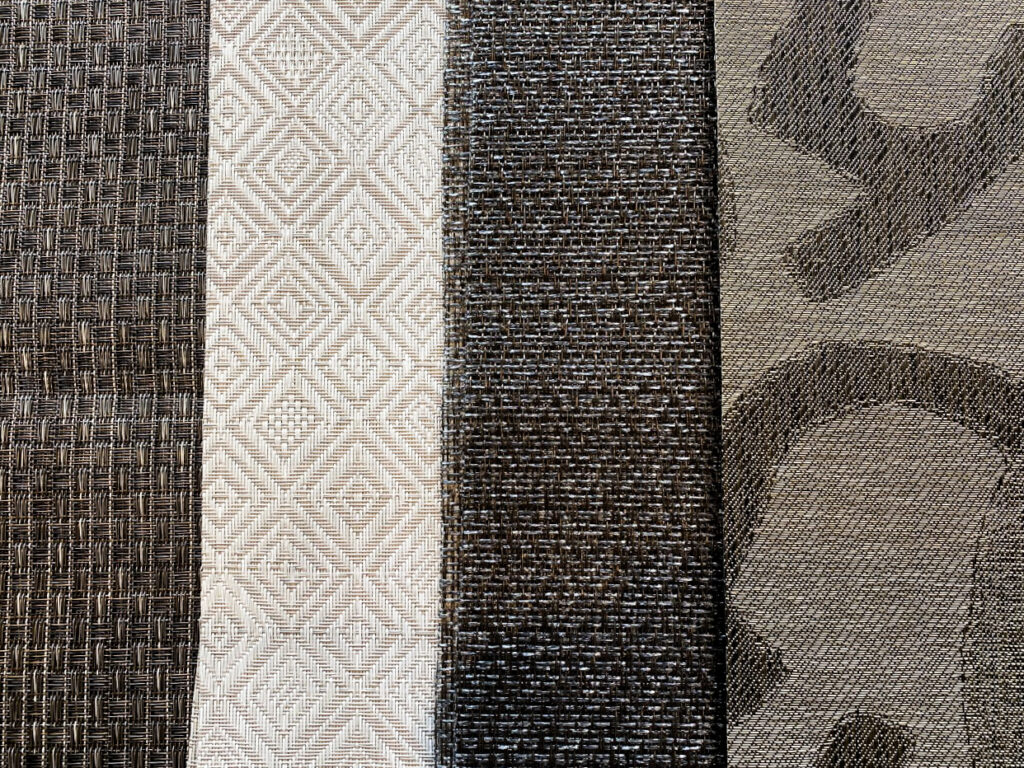 Don't underestimate the power of your tabletop design in setting the mood and feeling of your dinner or lunch or whatever the meal might be. Your guests will also appreciate the obvious extra effort that you have taken to make the experience special.