Checking In with New Arrivals
We wanted to start this blog post with a message of well wishes and good health to all our followers and clients. Like many businesses we are doing our best to navigate these uncertain times that are a result of the current COVID-19 health crisis. Modern Accents continues to be open and here for our amazing clients during these changing times. We are taking extra measures to make sure we offer you a clean and safe environment to shop in keeping the concepts of social distancing and no "large gatherings" in mind. We can even accommodate your requests over the phone or through email if you aren't able to make it in.
While some of you may be staying close to home we are busy un-boxing some exciting new arrivals. Please stop in if you are able to and keep an eye on our social media feeds and latest blogs to see what we have available in store.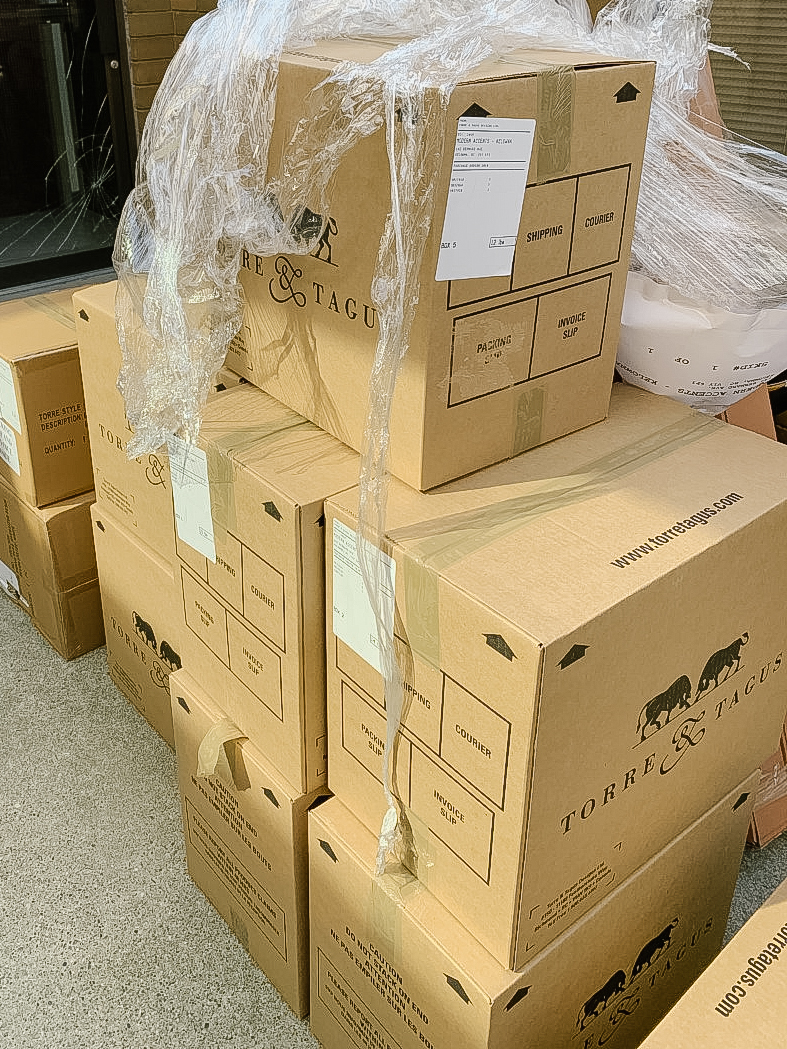 Here is a quick snapshot of some of the items we have received so far and there is more to come over the next several weeks.
THE QUINTESSENTIAL DECORATIVE BOWL
Are you in search for a vessel for those special touches of nature or other unique accents, a centrepiece or serving piece, or a beautiful accent all on its own? Regardless some of our new arrivals will do the trick in style.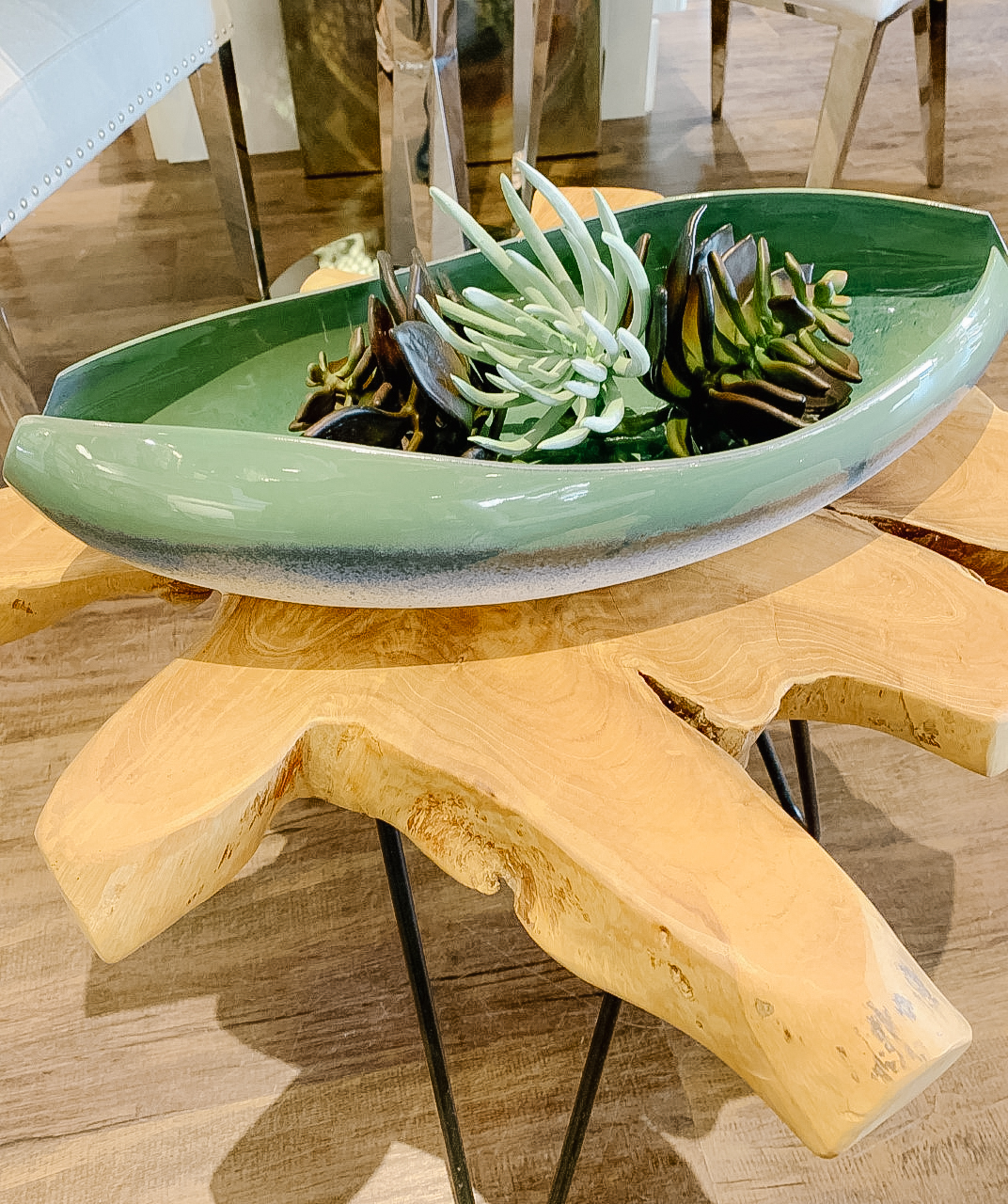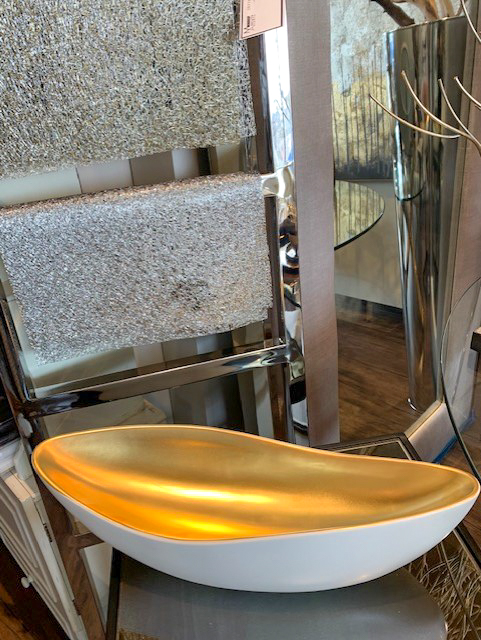 JEWEL-TONE TEXTILES
Cozy up among these luxurious hues. We have a new selection of throw pillows to brighten up your interiors, and take a second look at this black velvet sofa. With a few changes in pillows and throw blankets you can create a whole new look.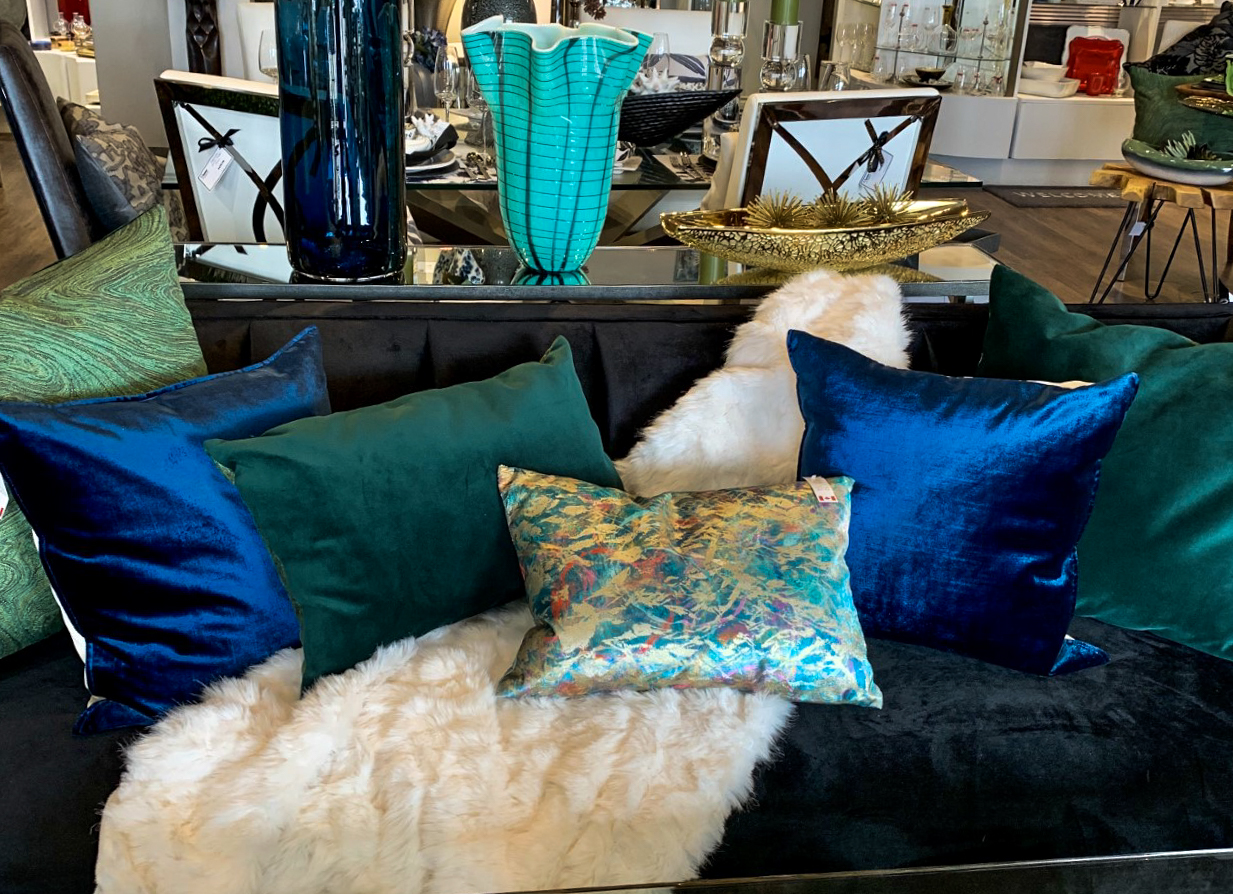 THE POWER OF COLOUR
Did you know that green can have a calming and soothing effect when used in interiors? It can rejuvenate and restore, giving you the feeling of being connected to nature and feeling safe and secure. Green, after all, is the color of life. We love how these new glass candleholders bring light and even more opportunities to reflect these vibrant greens.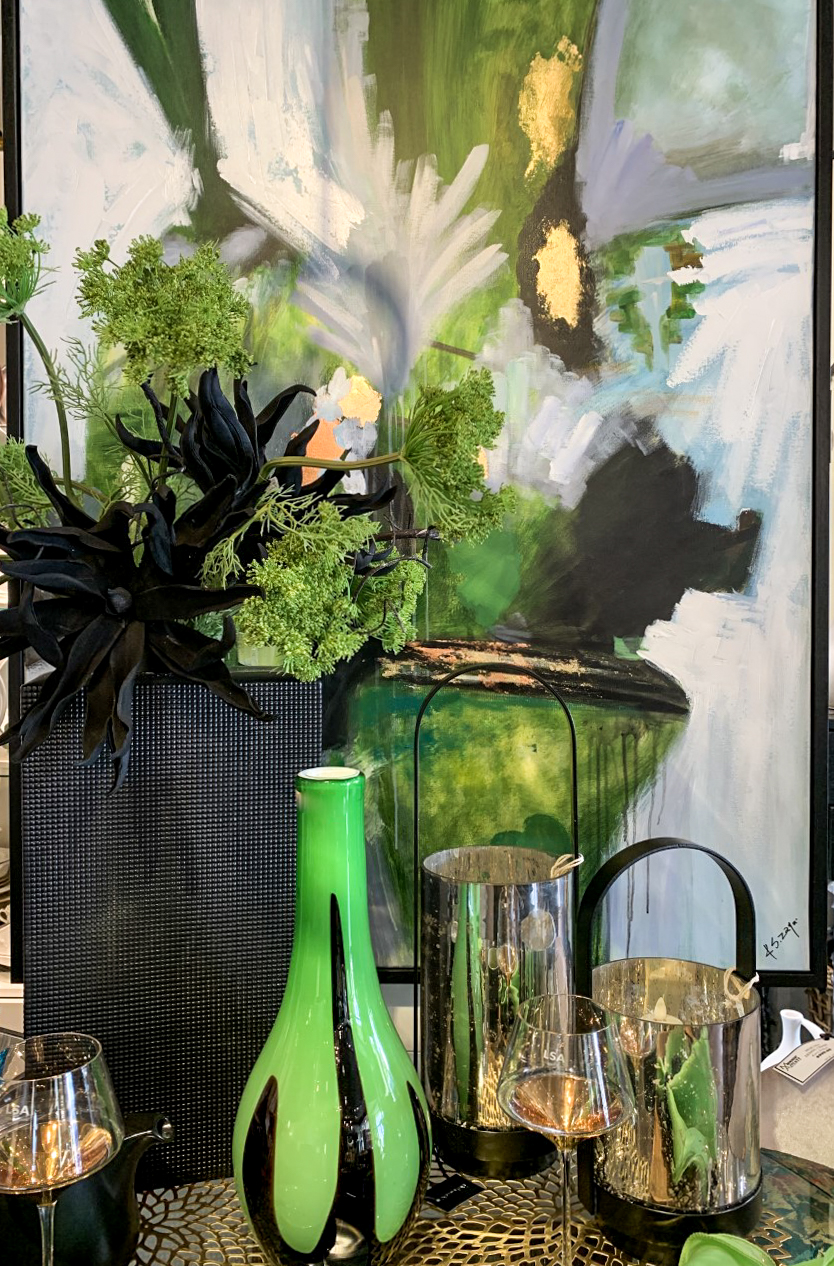 With blue being the colour of the year, we just had to bring in a few stunning pieces in celebration.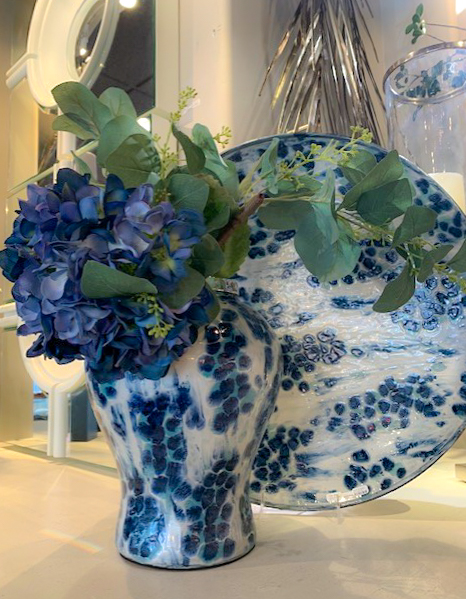 THE JOYS OF SPRING
We all need a little joy right now and these adorable bunnies will put a smile on your face and some spring in your step. A little bit of good news is that spring is almost here and Easter is around the corner.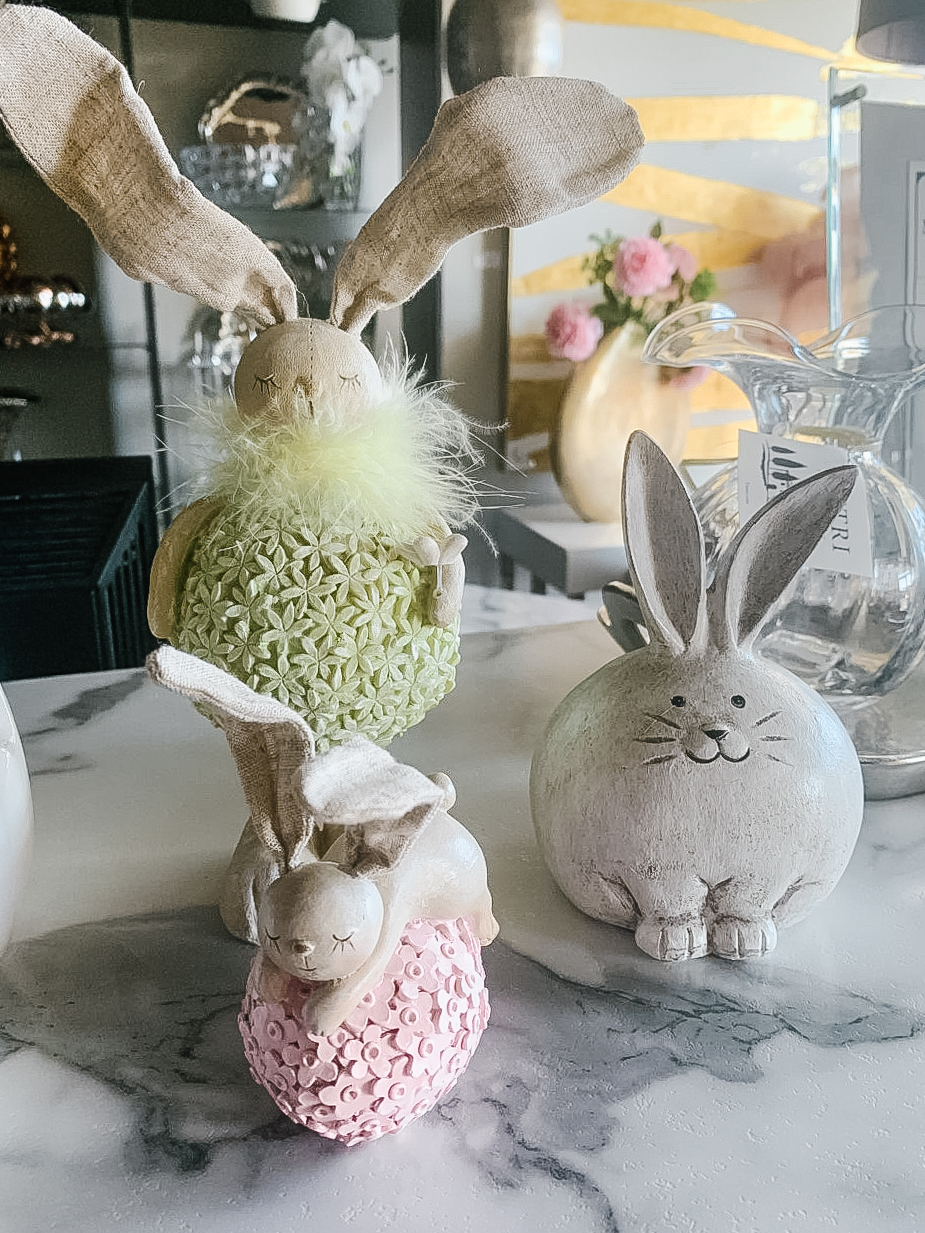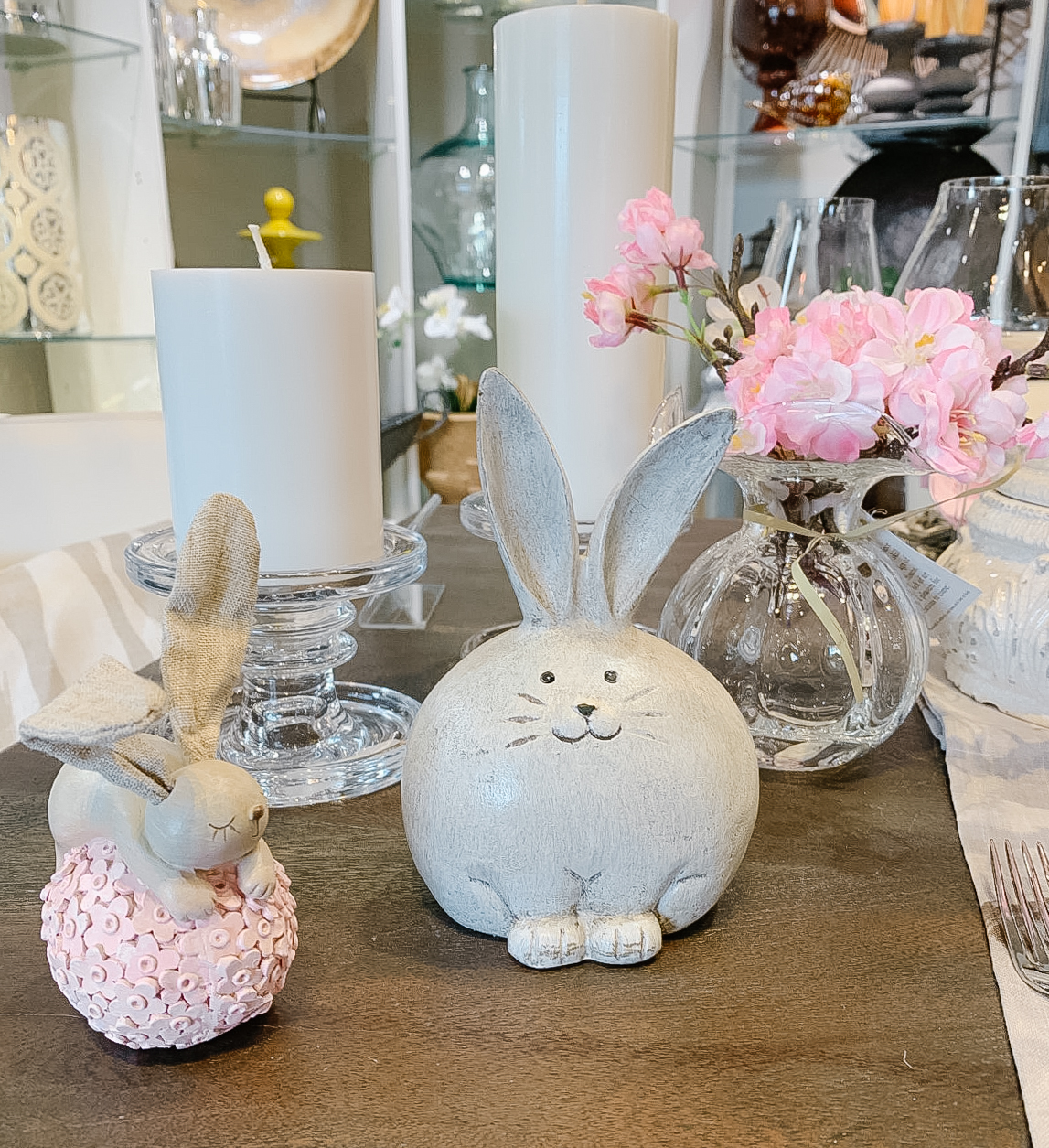 UNIQUE STYLE
We often hear from our clients that they shop with us because they know they will find something unique at our store, something that will make a statement in their interiors or on their tabletop. We can't wait to show you what is coming, but here is a sneak peak at a few of our favourite statement pieces that just arrived.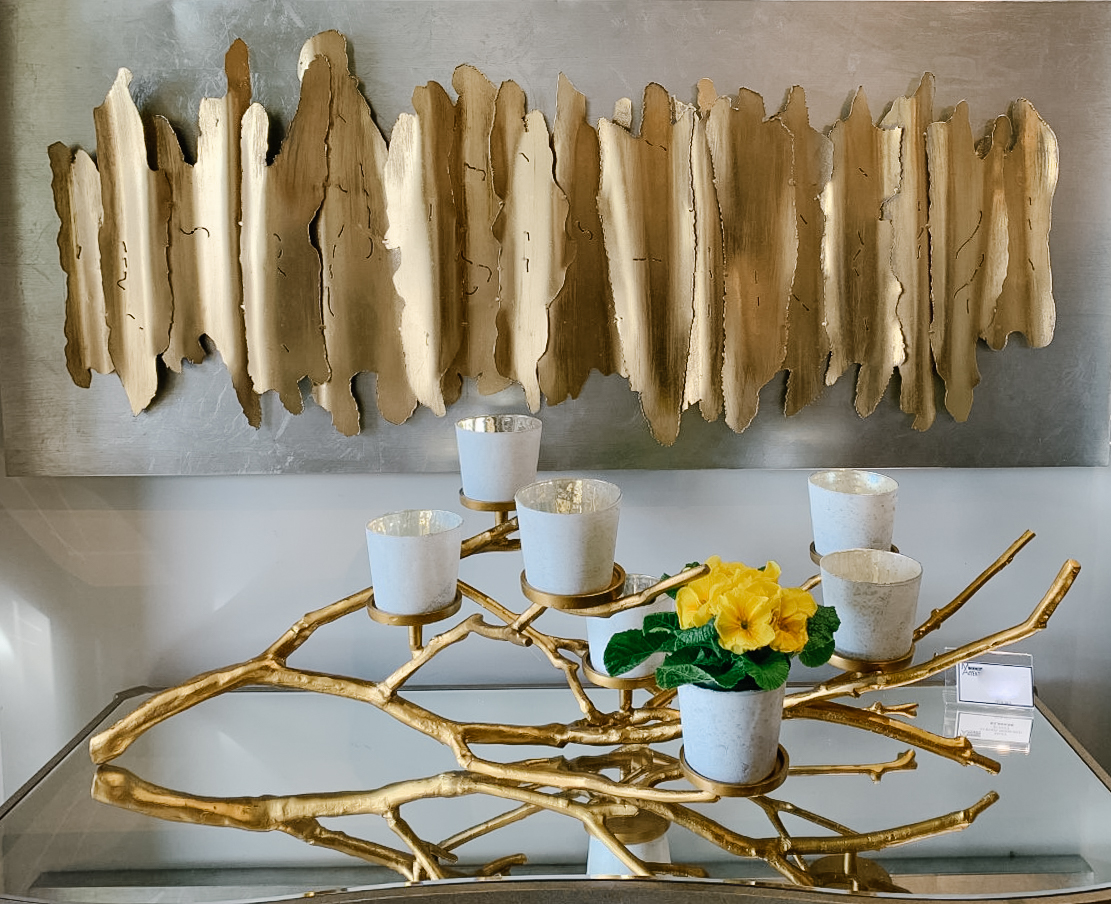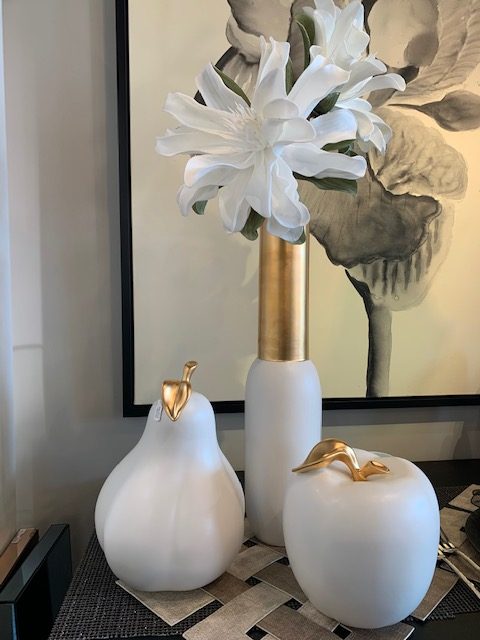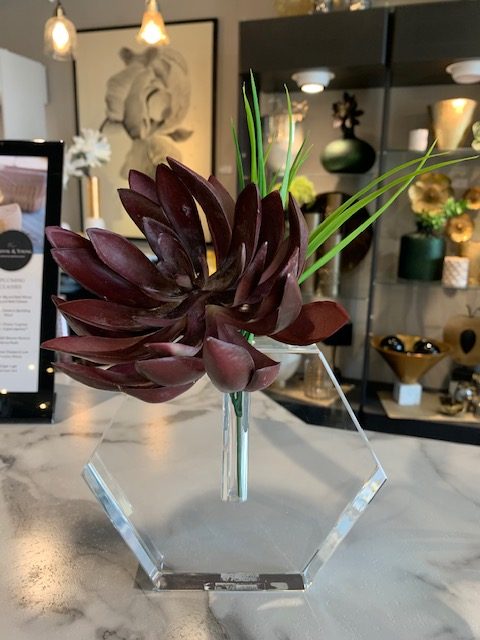 We hope that we can provide you an escape, even for a little while, from the challenges our world is facing right now, through sharing our love of interiors and Modern Accents. If you see something you love let us know.