Looks from Las Vegas
We were excited to finally have the opportunity to be back in Vegas for the World Market to get a first look in person of the interior and giftware trends to be expected in 2022 and we are even more excited to be able to share them with you and select some amazing new pieces that will be coming to our store in the months to come.
Here is a quick snapshot of some of our favourite looks. Think looks that combine different materials and merge a casual botanical/organic feel with a more refined elegant feel.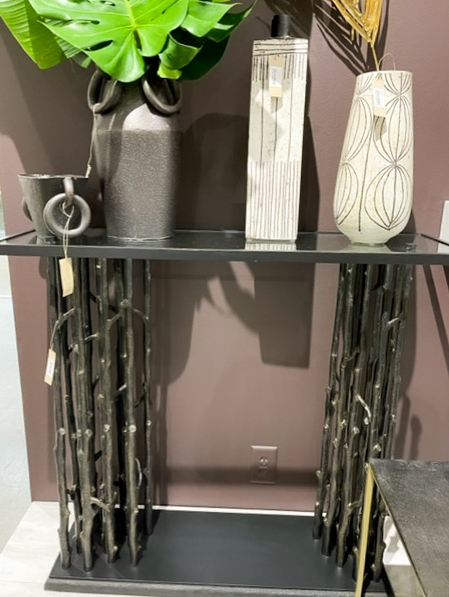 One of the theme looks at the Market was actually called Forest, Preserve. It is described as a "venture into the woods in search of hearty hues, captivating light effects and mindful rejuvenation…Colors that recall the dimly lit forest floor dominate — nutty browns, flinty stone, vermillion reds and subtleties such as mycelium, lichen, mushroom and bark. Bronze, brass and gold metal finishes, meanwhile, emit a comforting glow."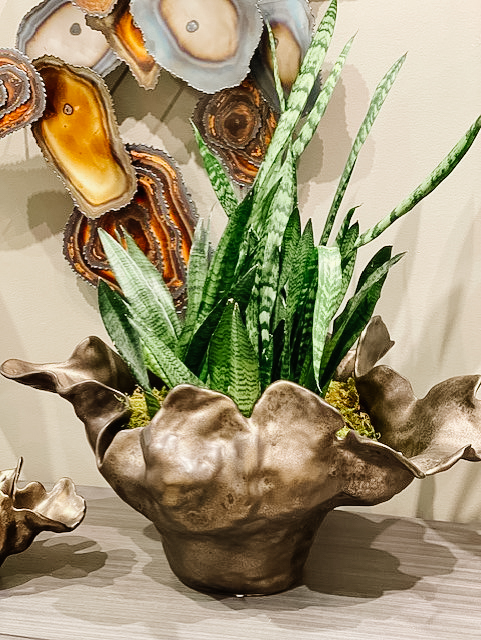 Natural materials like wood, bamboo, stone like marble, and pampas grasses are in for sure and curved furniture and pieces with a modern take on mid-century styling are here to stay for a while.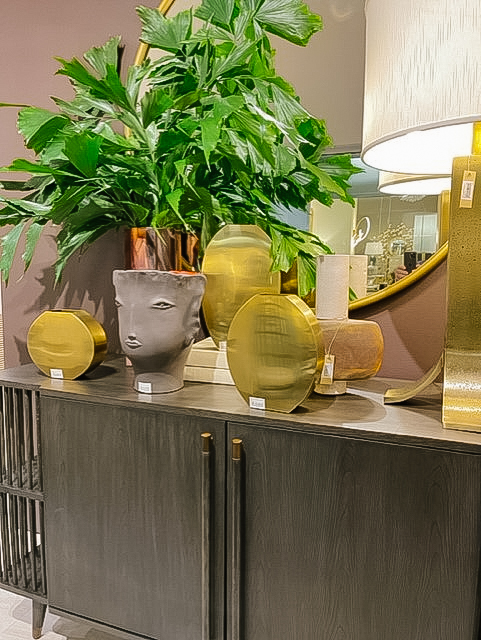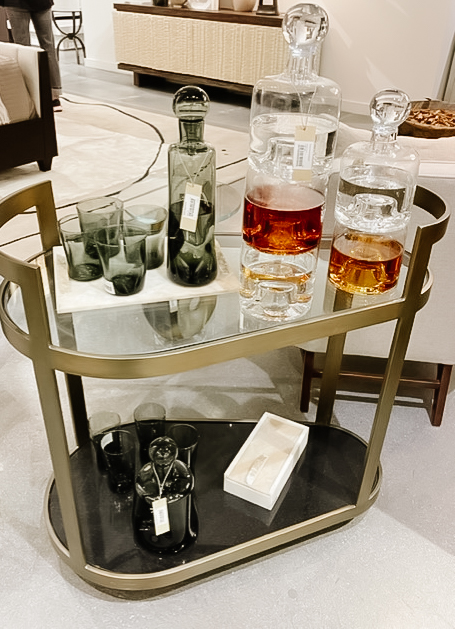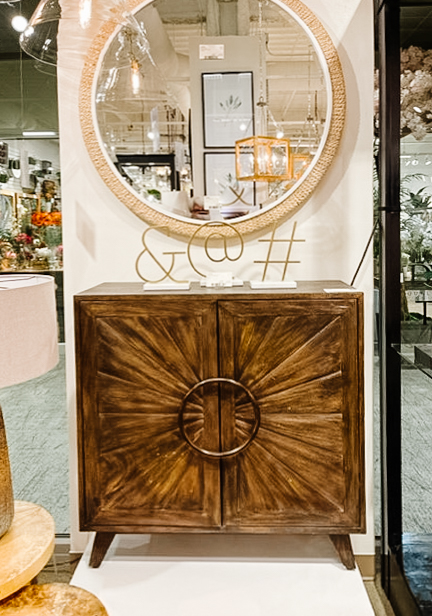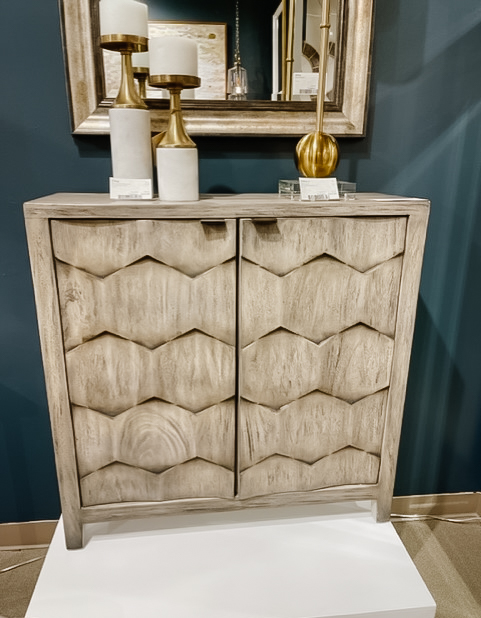 We continue to embrace pieces that are interesting and often bring highly textural and tactile elements to your homes. We saw so many unique wall features that will do just that.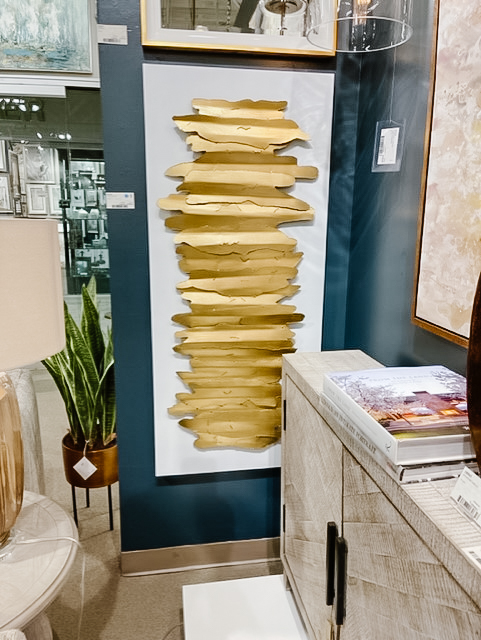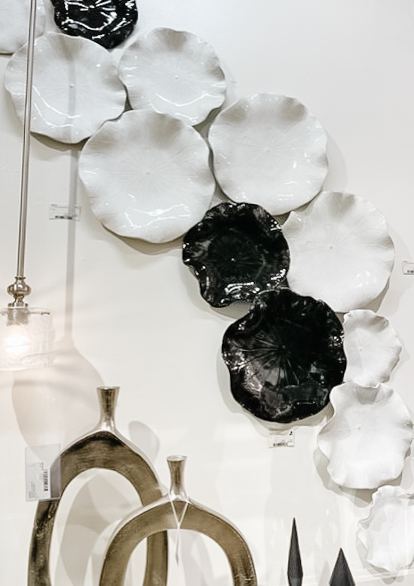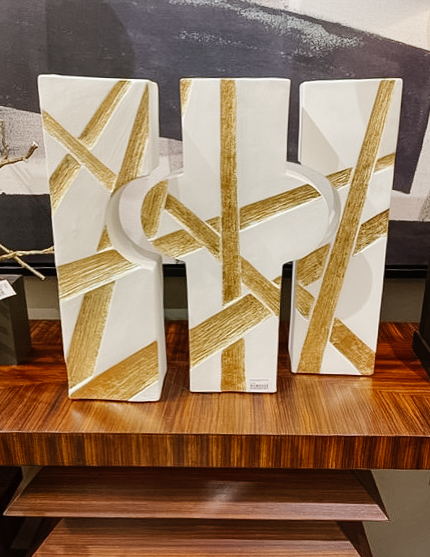 Lighting is now becoming a major focal point when interior styling and we couldn't help but notice an emphasis on lighting that also is adopting the use of natural materials like rattan and bamboo and organic shaping. Don't be afraid to go big either. Your lighting could be the vital piece for pulling that popular boho chic look together.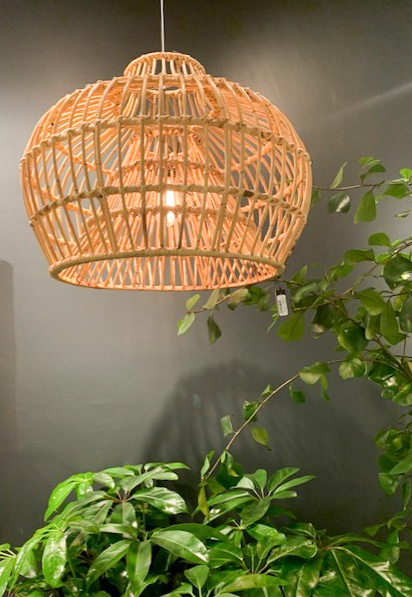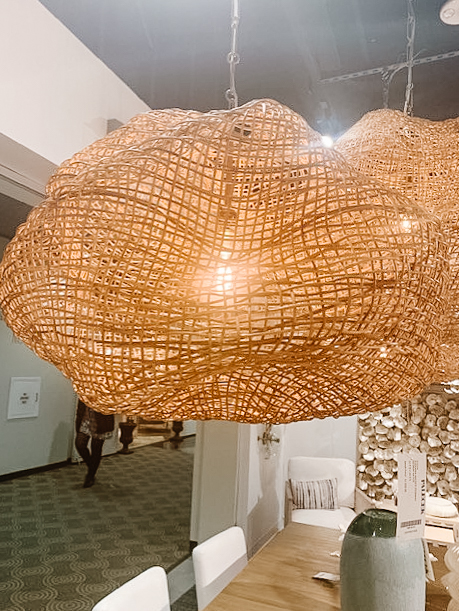 Of course we aren't going to show you everything that is to come. We will save some great surprises so stay tuned and follow along.