Trends to expect in 2022
So what does 2022 have in store for you and your interiors? We enter a new year still pretty uncertain of what is to come, but what better time than the new year to hit the reset button and refresh your surroundings. Many of us find comfort, solace and most importantly joy in our home spaces and many of the predicted home decor trends for this coming year are all about theses things. About creating a comfortable escape right in your own home and about bringing the calming effects of the outdoors and natural materials in.
Colour your world
The colours that are predicted to be popular this year are bolder this year and many are pulled directly from nature. The Pantone colour of the year Very Peri, is a bold blue with a violet-red undertone and the colours of the year chosen by other paint and design houses are primarily natural green tones. We might go as far as to say that green will be new neutral this year.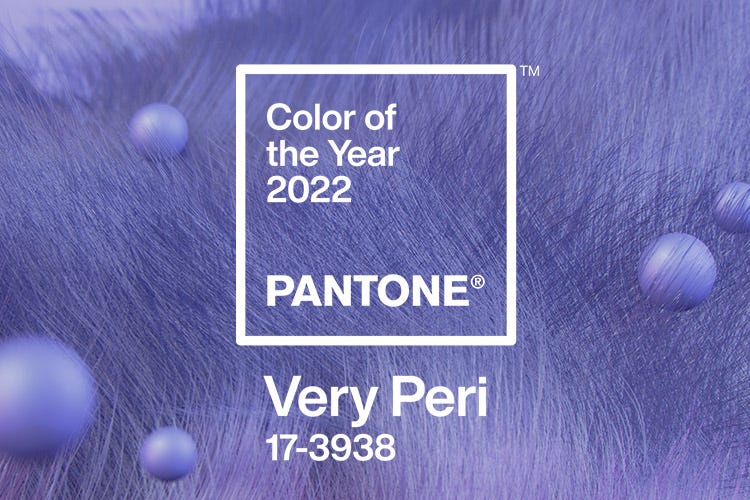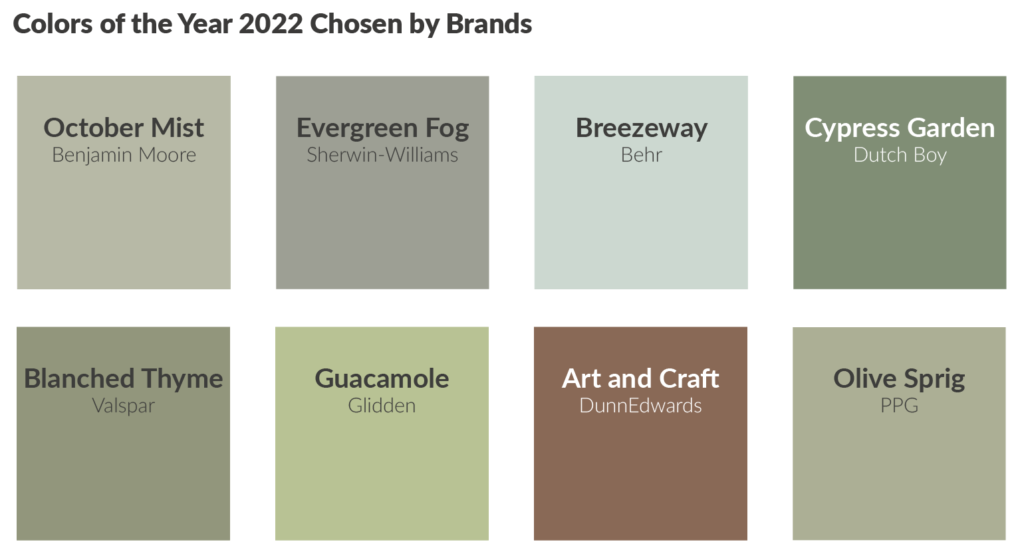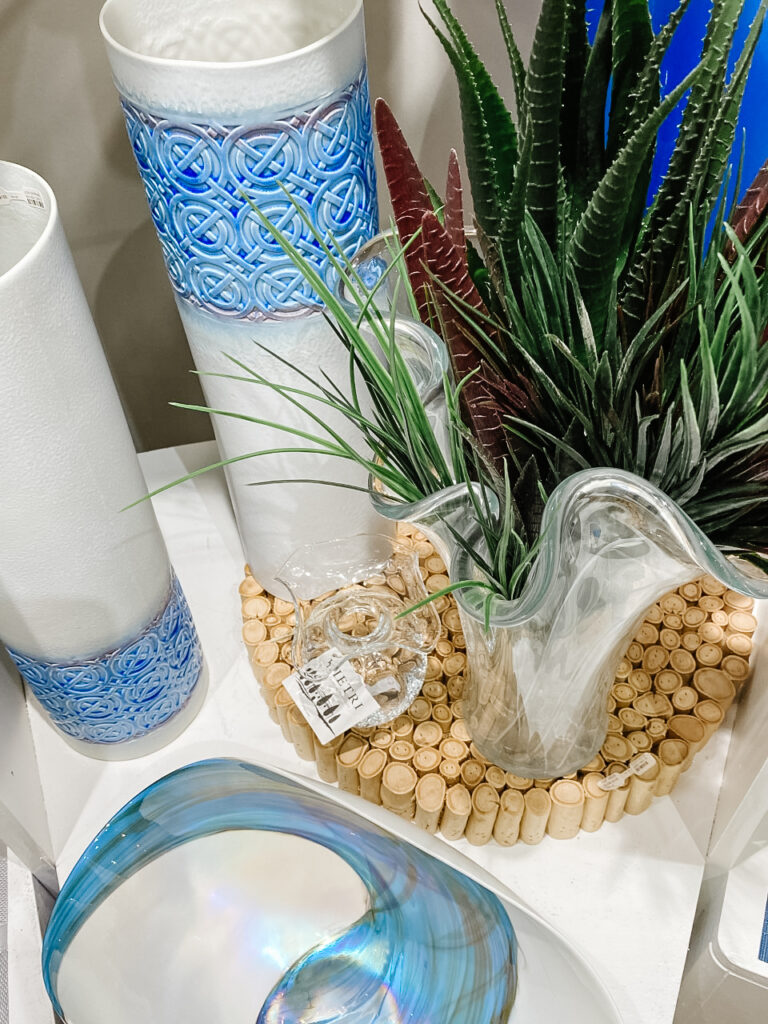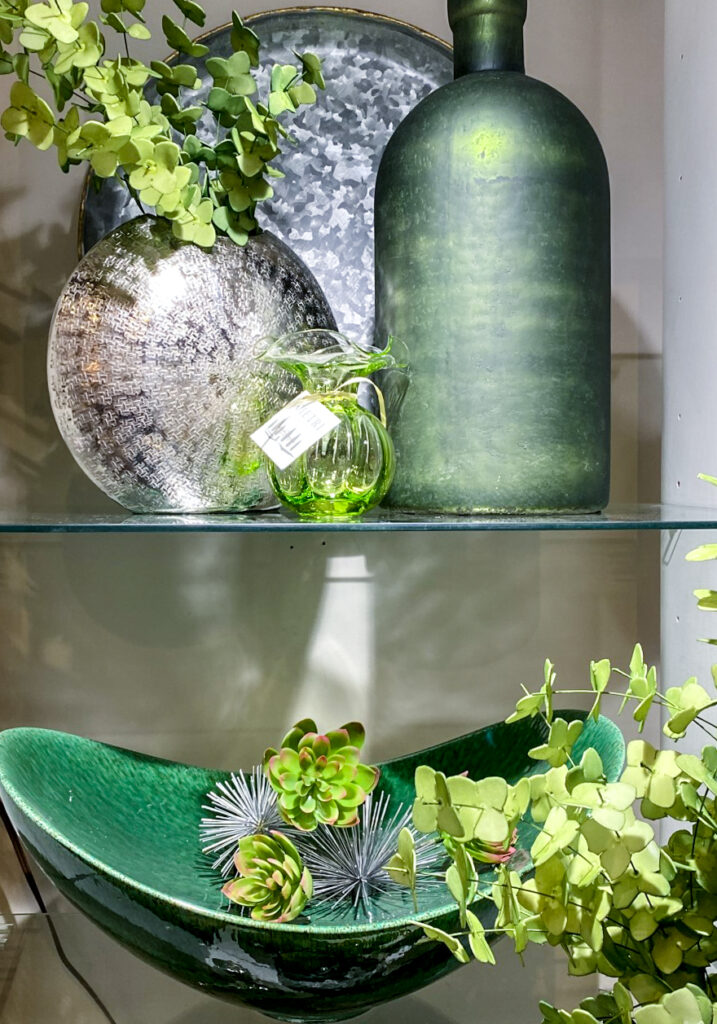 Along with the greens and blues we also expect to see lots of warmer colours from nature as well like rosy, terracotta tones and chocolate browns.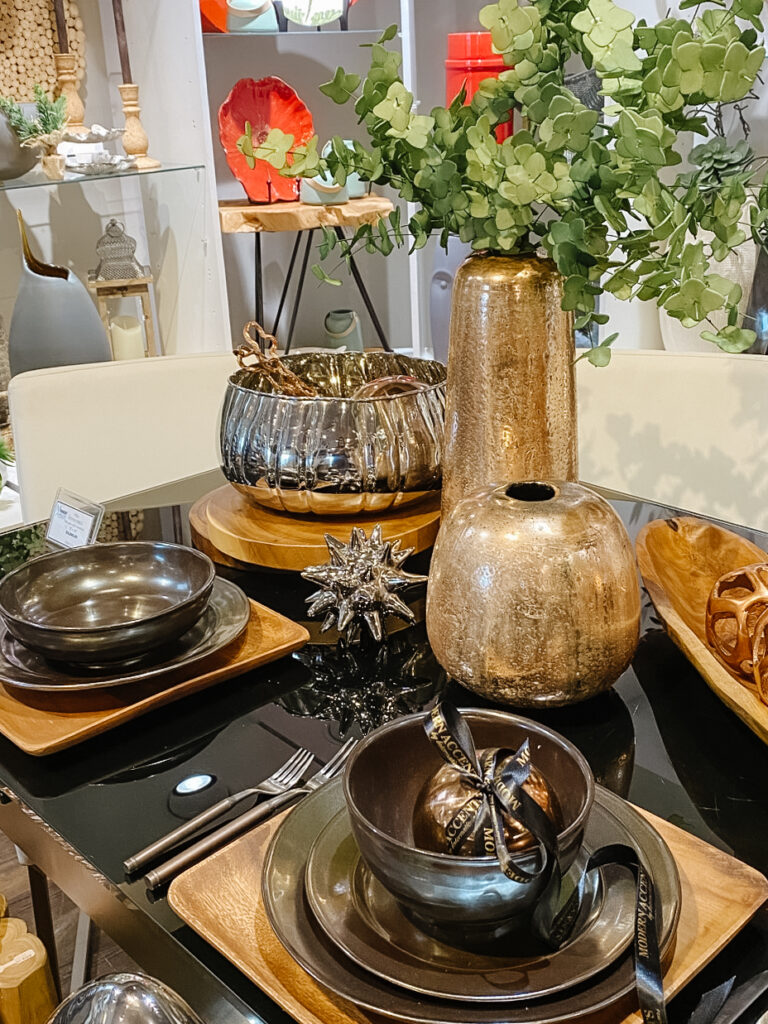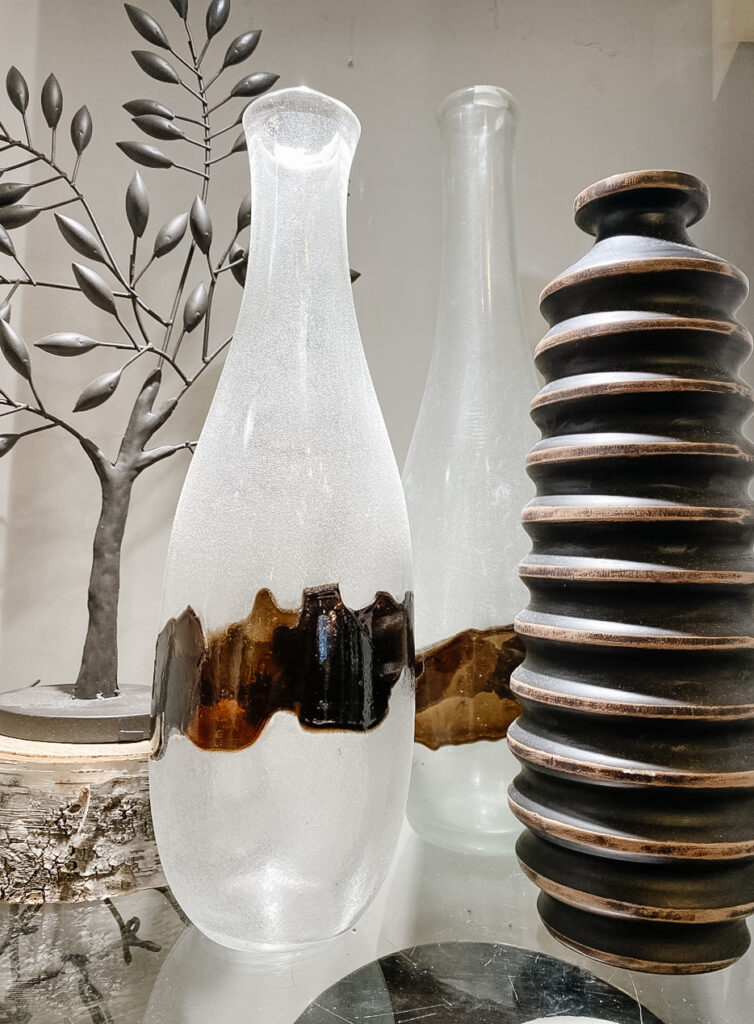 This is not to say that your lighter neutrals or your other timeless loves like black and white have to disappear. A neutral sofa, for example will be a lasting piece that will stay from year to year and then you can experiment with the new colours in the way of your other decor and accents.
Biophilic Design
This whole idea of connecting with nature and creating a calming environment with sustainability in mind and incorporating plants and natural light is called biophilic design and I think we are all gravitating towards a little calm among the chaos of the world. A great place to start too is to introduce pieces made of natural materials like wood and stone, even marble.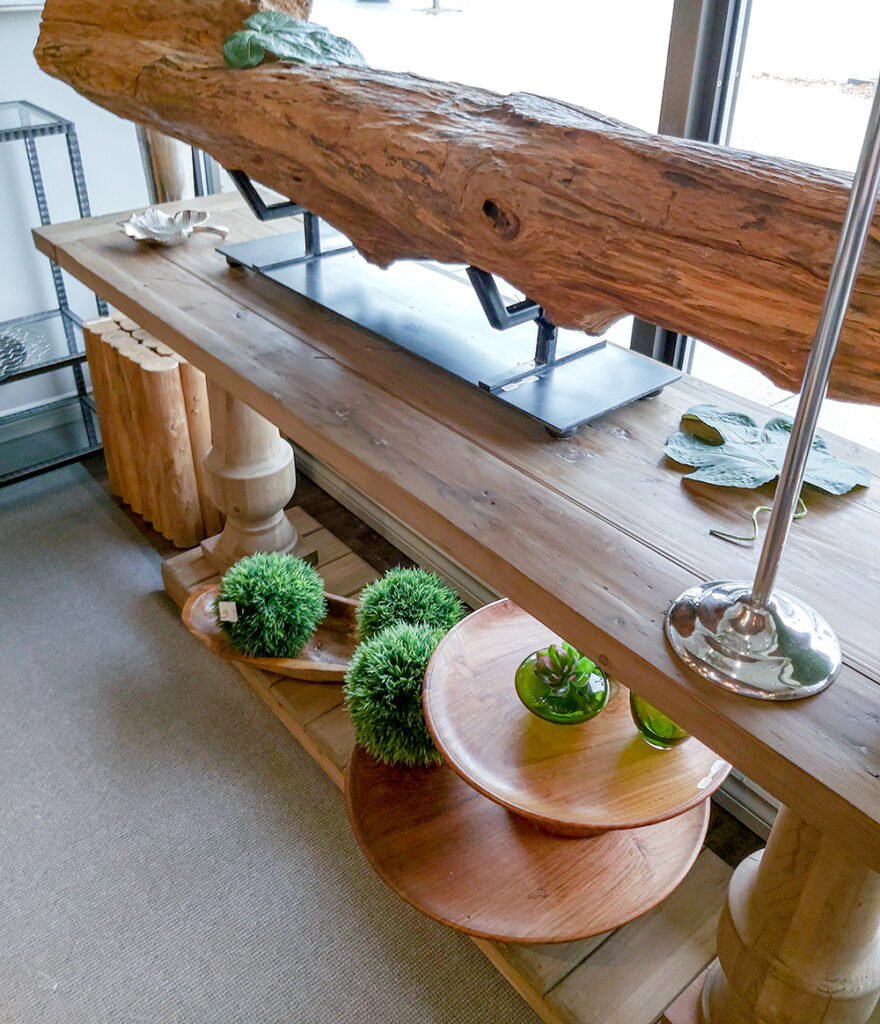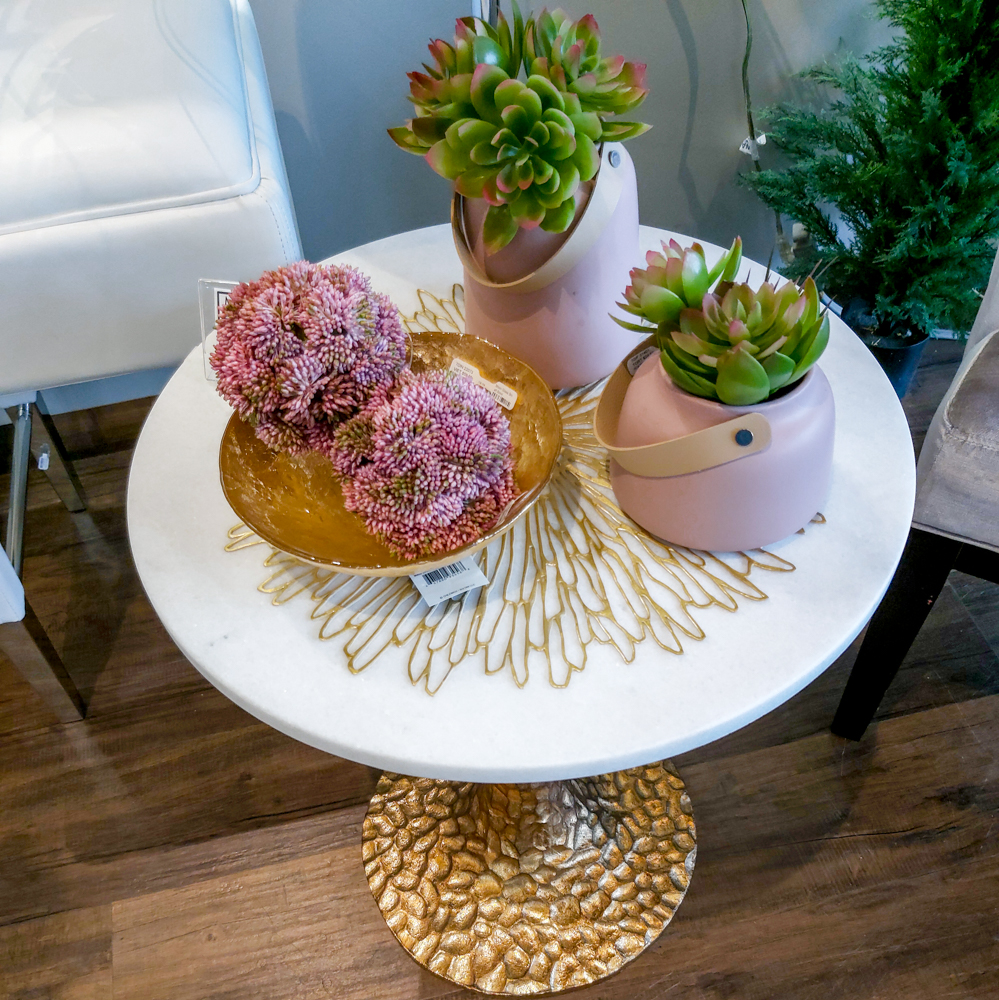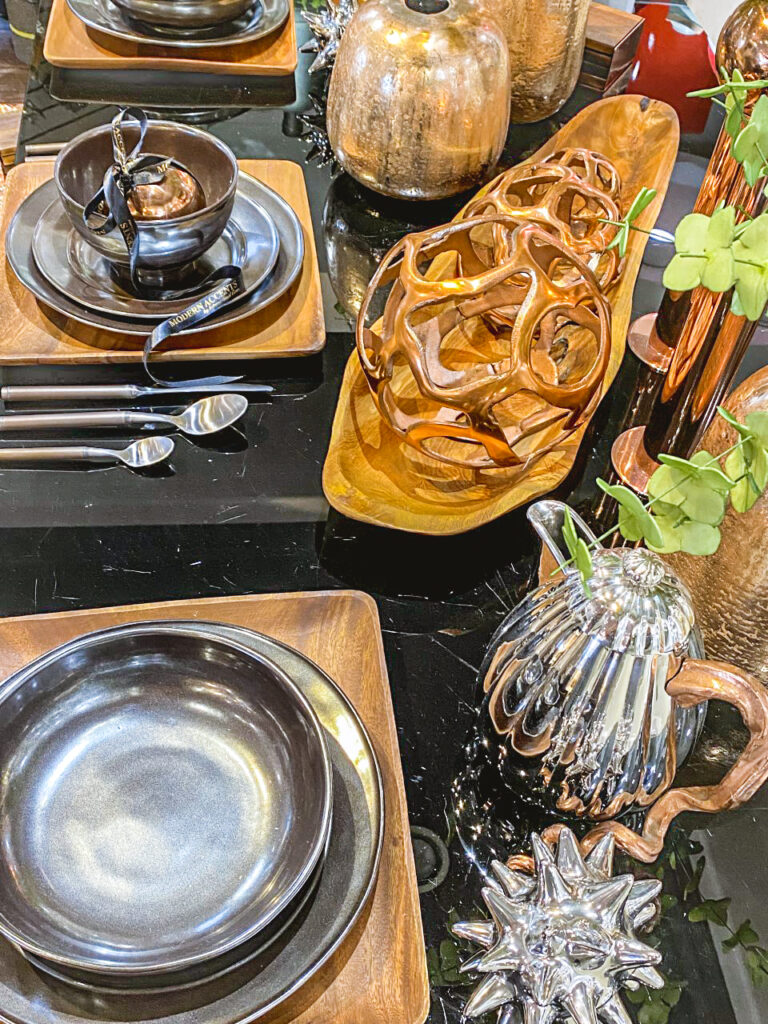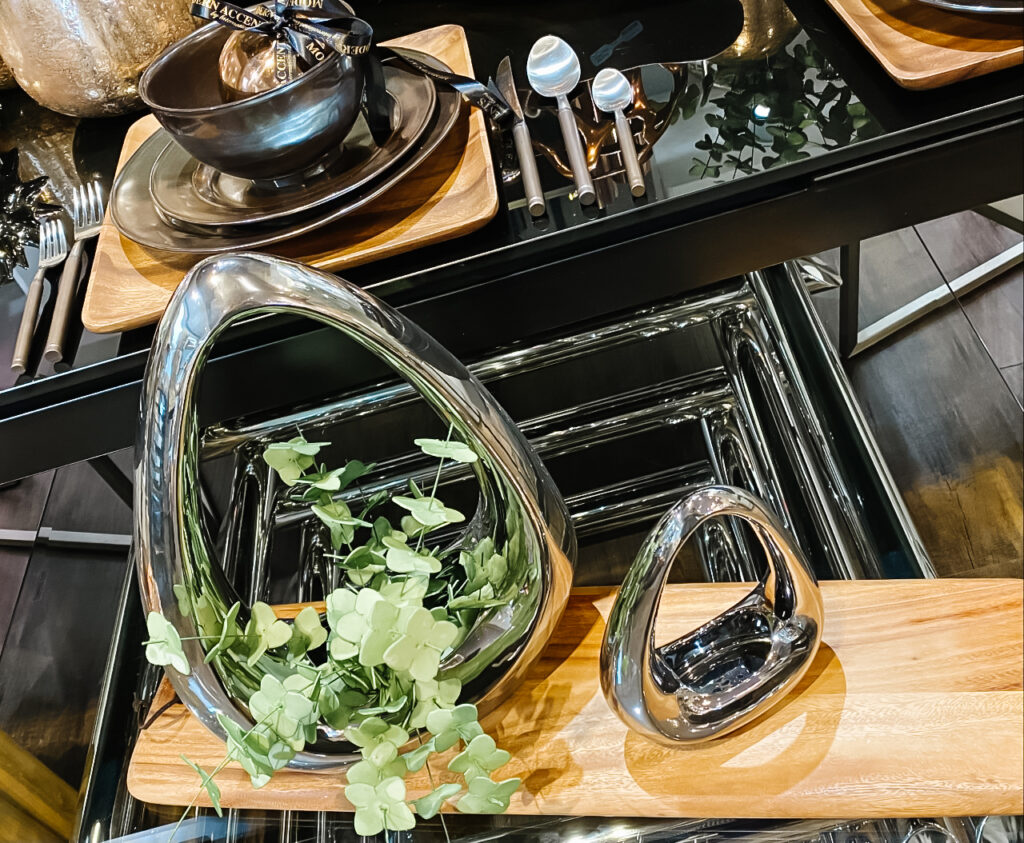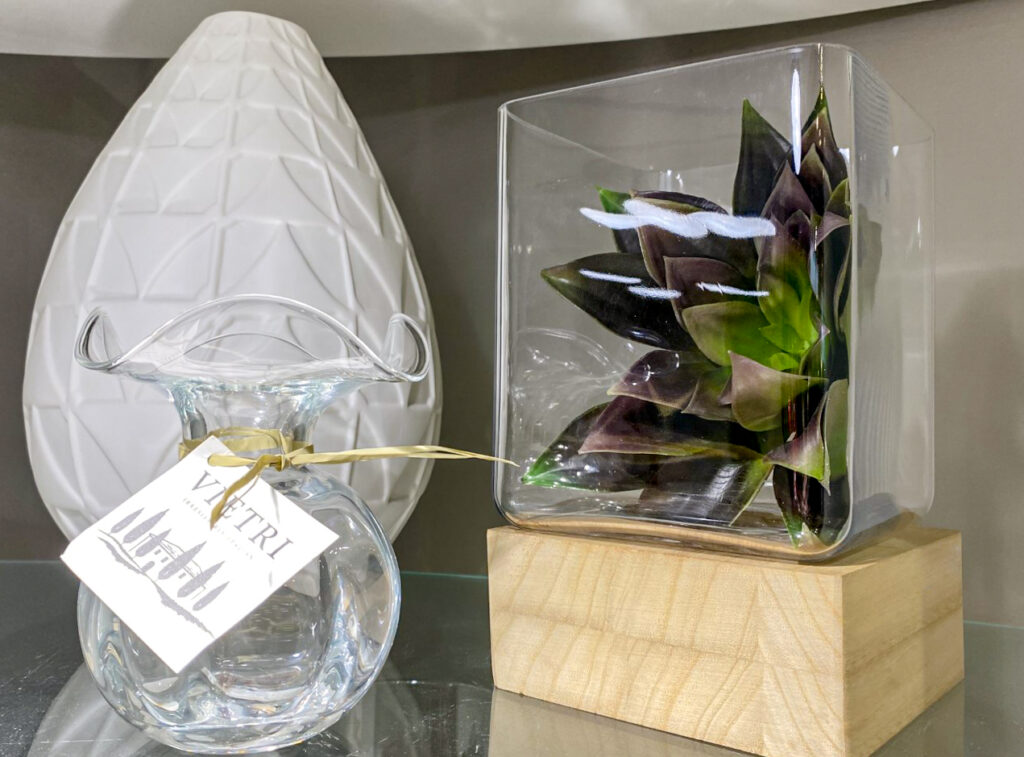 There are some amazing furniture pieces available that will help you achieve this look with organic shaping and natural materials.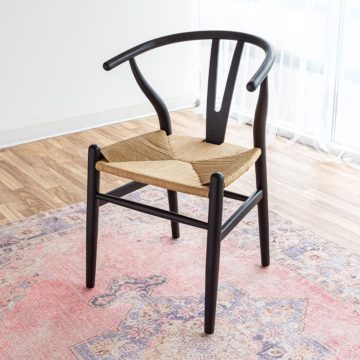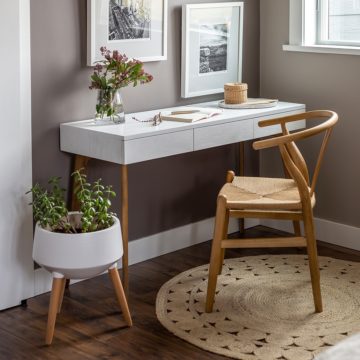 Look at those curves
Speaking of organic shaping, curves are in this year. There is a certain comfort and softness to furnishings with curves. Consider a curved sofa, a round or drum style coffee tables or any other pieces that have that round shape to them.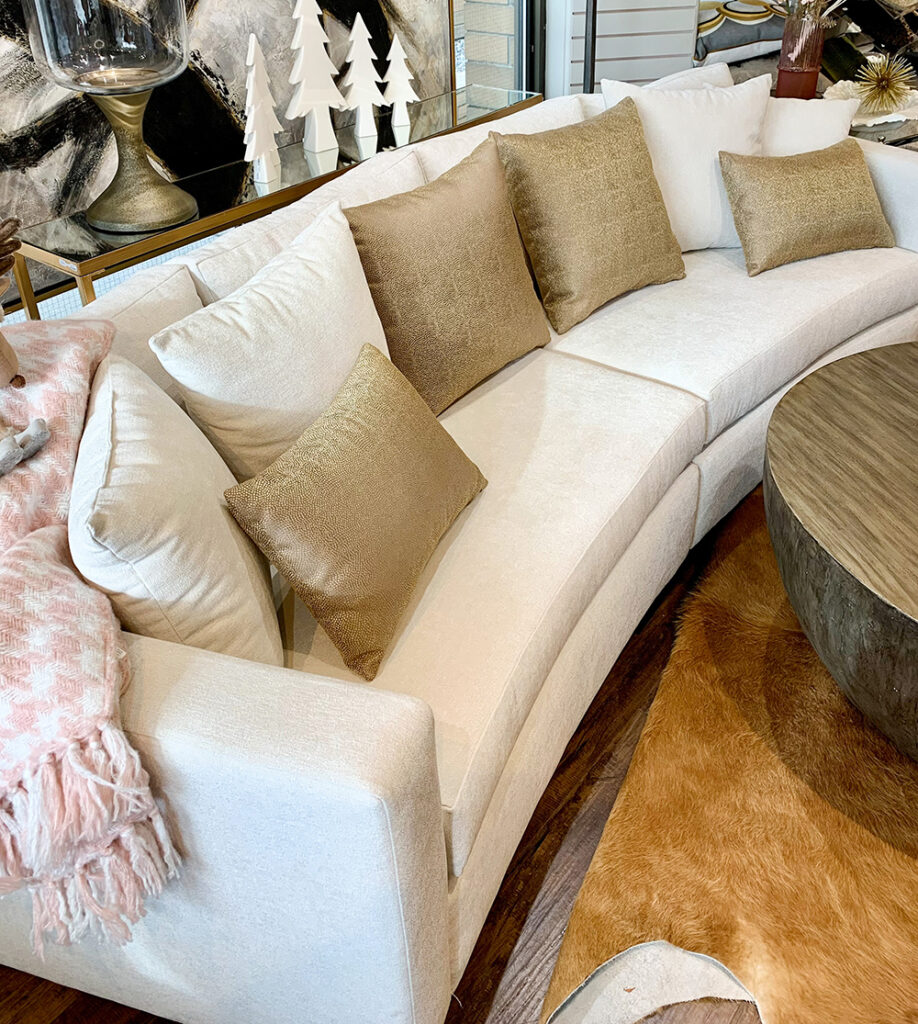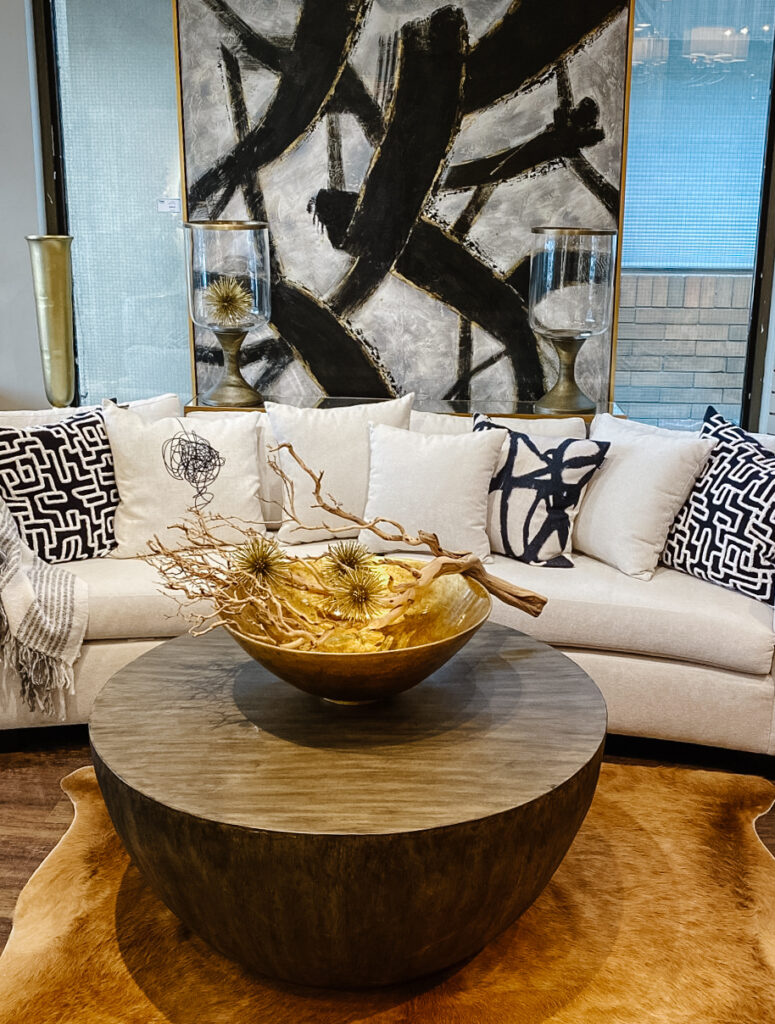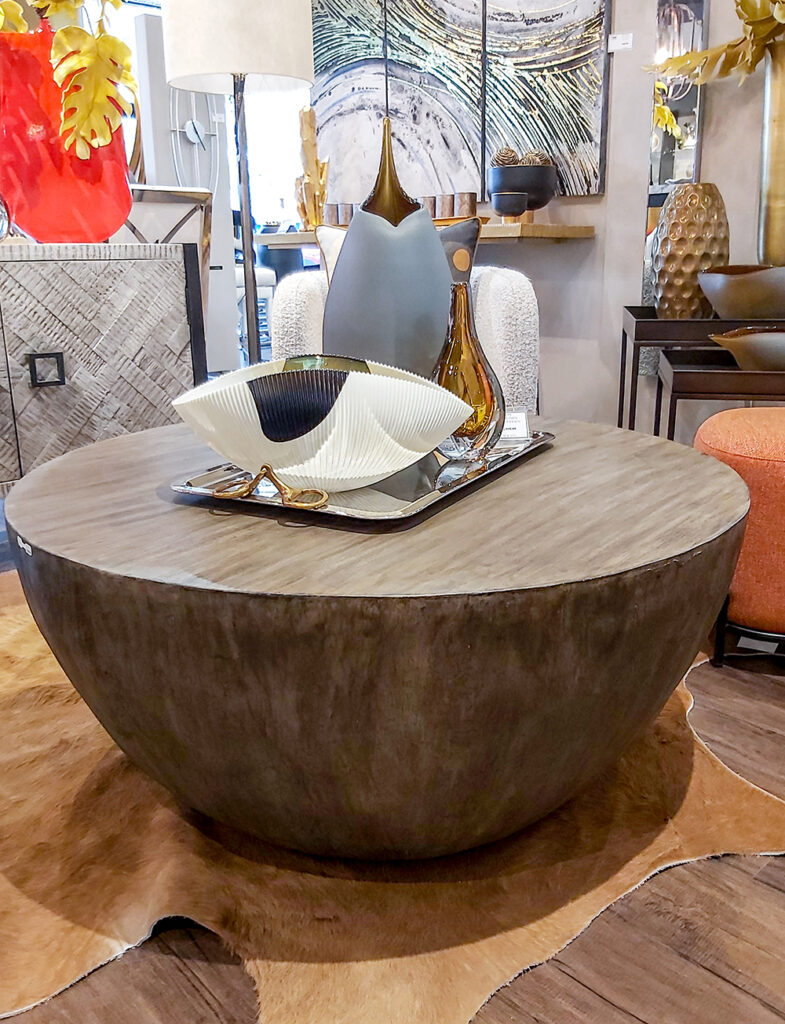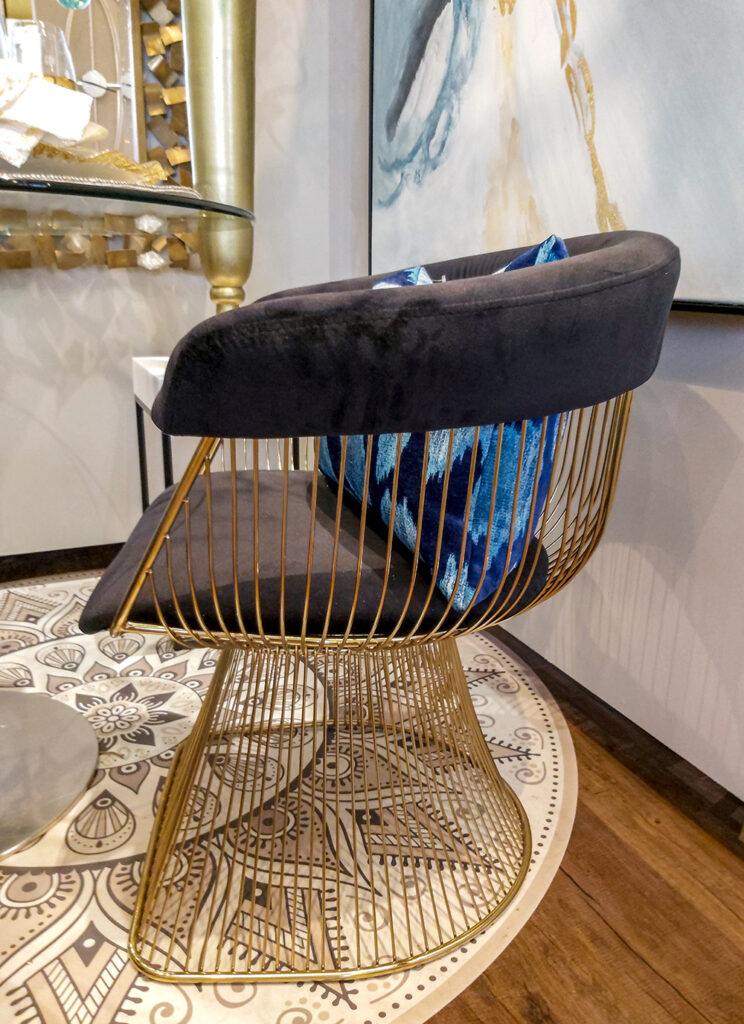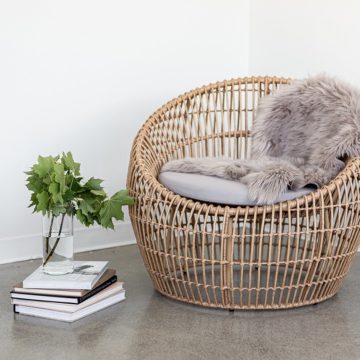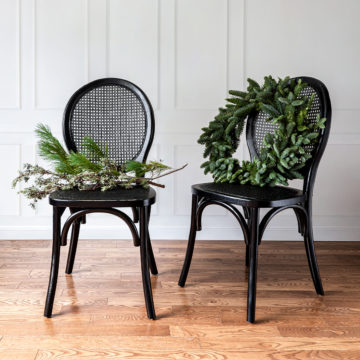 A bit of nostalgia
We are back to that idea of creating a joyful home and filling it with feel good pieces and a bit of nostalgia. More and more people are pivoting towards incorporating traditional details, even in a modern home. Think more jacquard and textured prints, piping, trim details, and fringe and furniture styles from years gone by like the mid-century looks of the 70s to the wing back chair silhouette of even longer ago.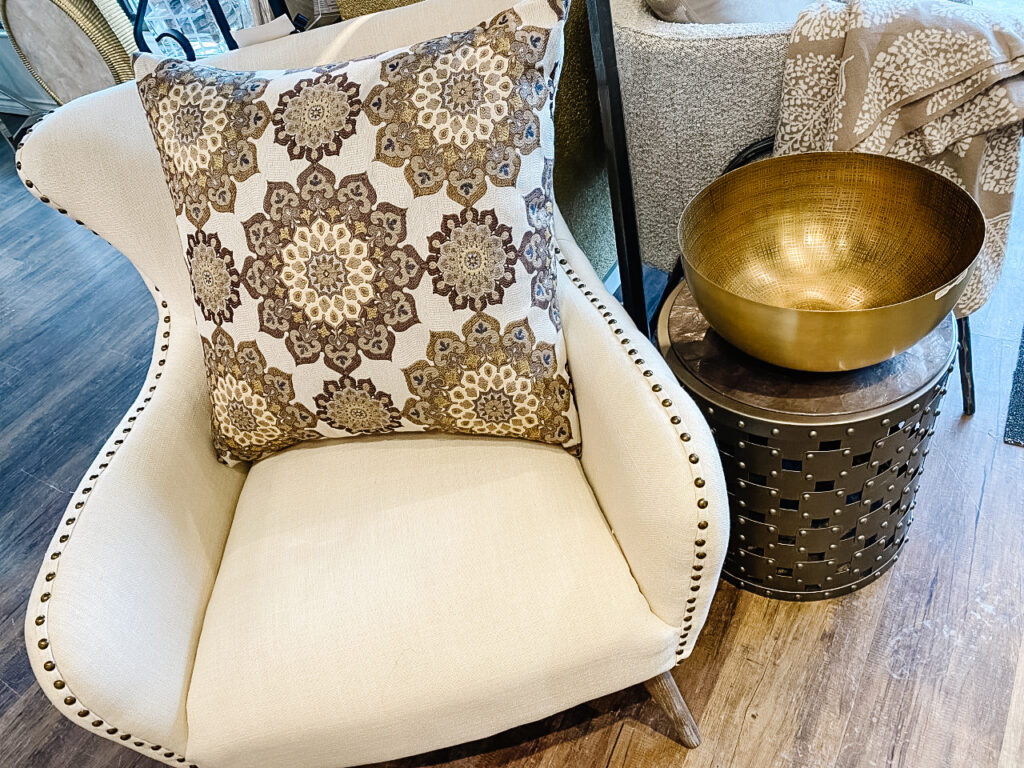 We love this chair in that it is a mix of all of this. Modern, but with a nod to the furniture styles of the past.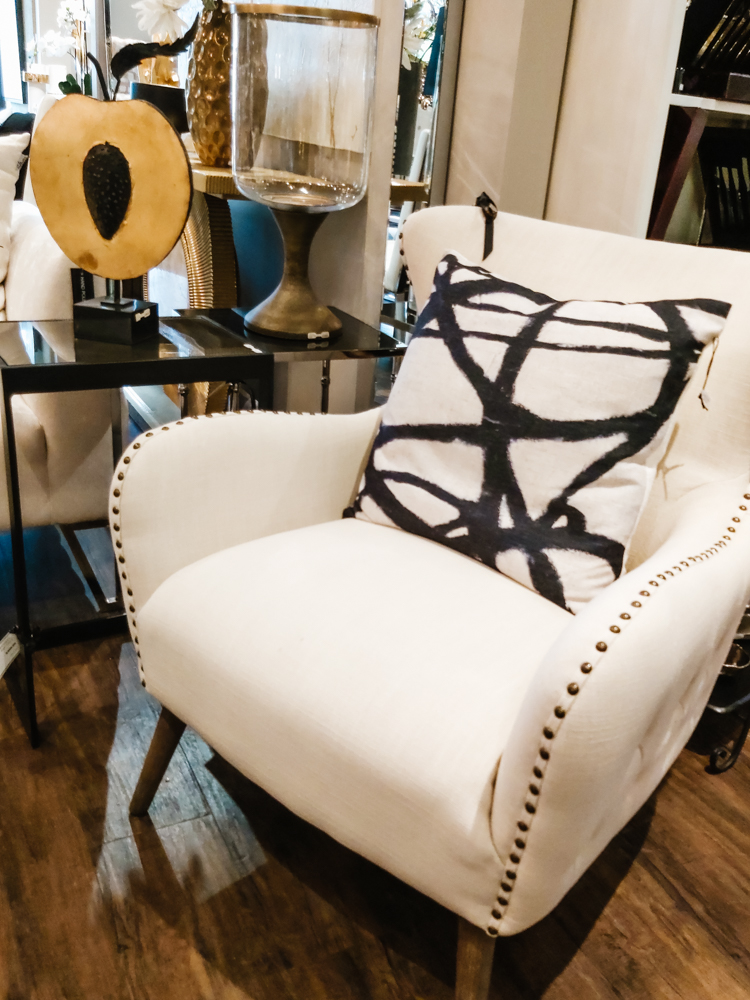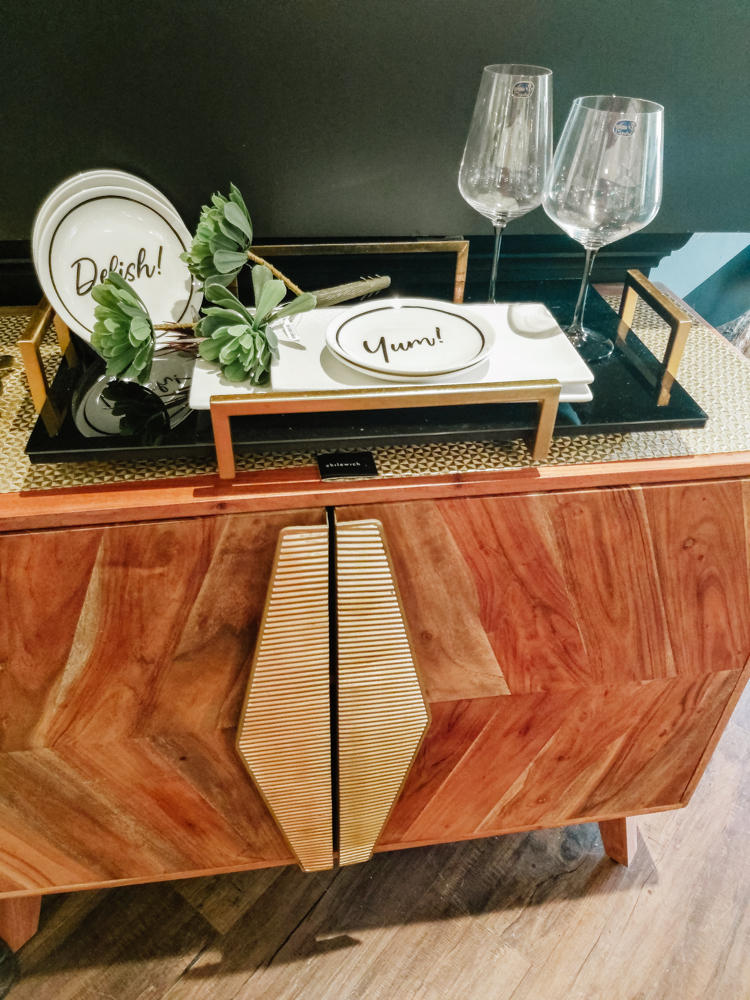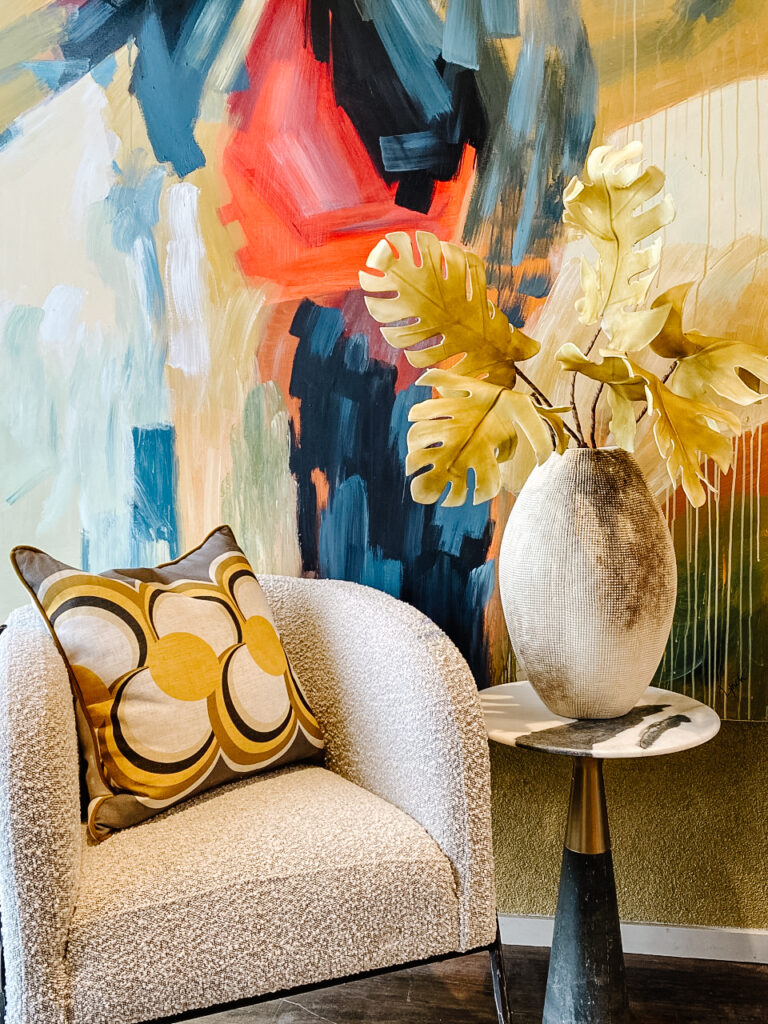 Unique style
The trend that seems to matter the most is the fact that people are aiming to create unique interior design styles. The goal is to select a combination of furniture and decorative pieces that are different then anyone else has and that are mindful or our own personal loves and interests. More then ever we are more aware of how our living spaces effect our emotions and well-being so give yourself some self love by selecting pieces that speak to you even it they don't necessarily fit within the trends of the year. Invest in your own personal and lasting style.