Trending Gift Ideas
If you are still on the hunt for the perfect gifts and just aren't sure where to start why not look to what others are picking up this year. Here is a list of the top trending ideas that our clients have been excited about this year.
Charcuterie boards and utensils
Lots of clients have been in looking for charcuterie boards and the utensils to go with them this year. Whether you are looking for a board to style your own "charcut "to take to your next holiday party or you have someone that loves to entertain on your gift list, we have some beautiful ones in store to choose from. We can help you put together a beautiful package of utensils and even fabric or paper napkins to go with your chosen board.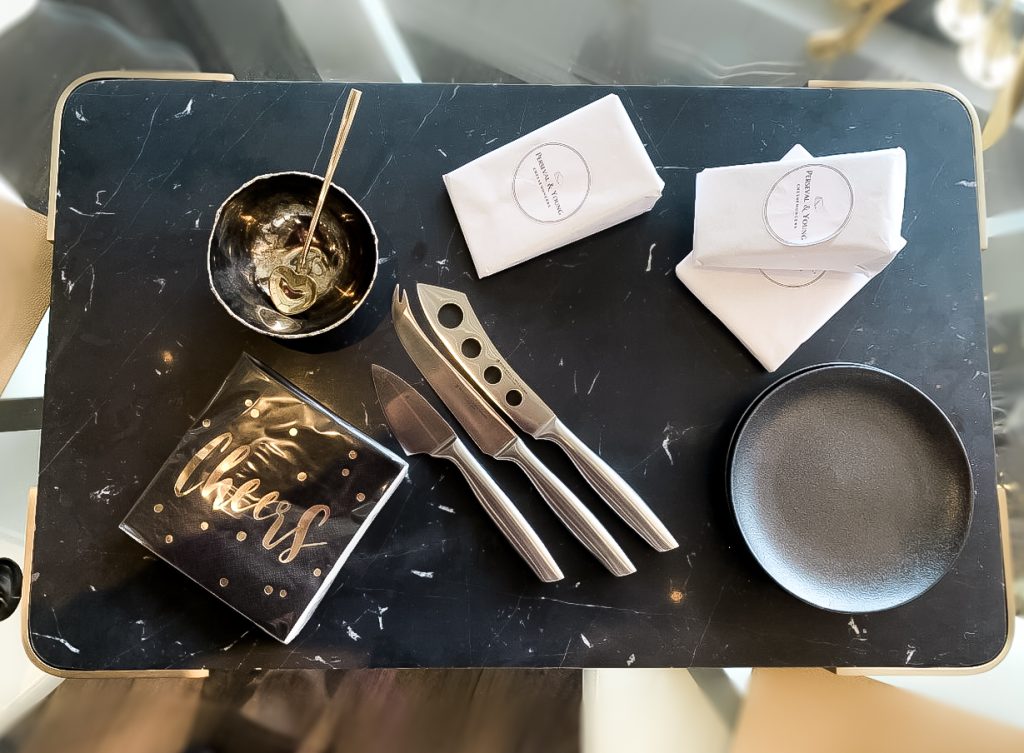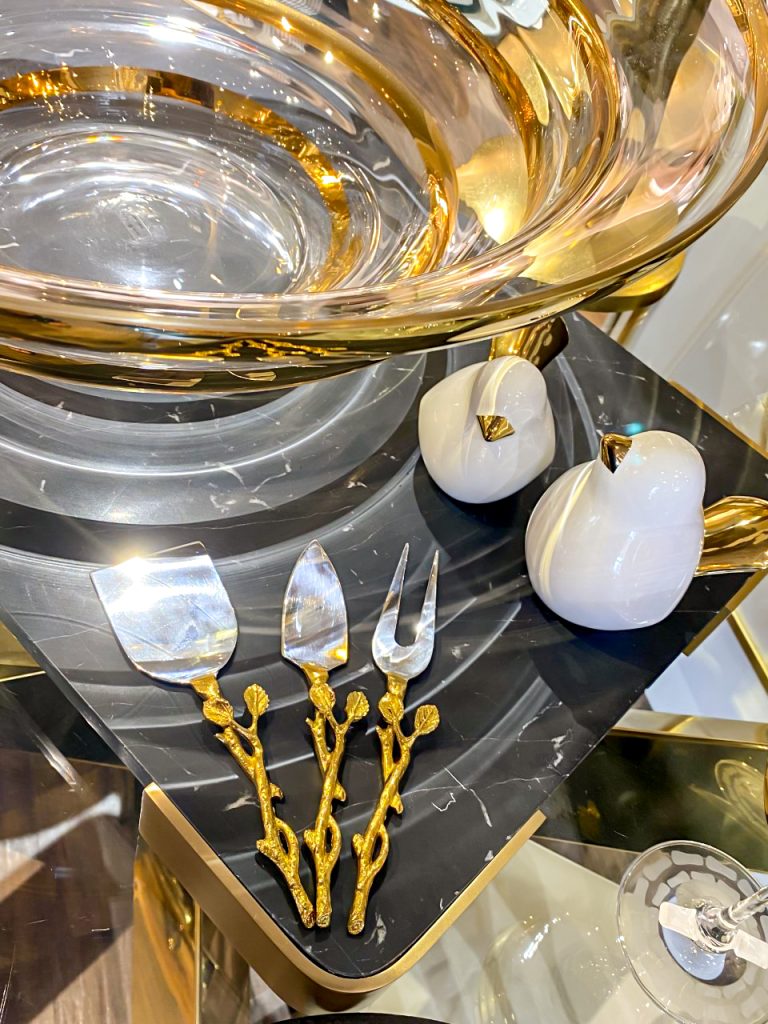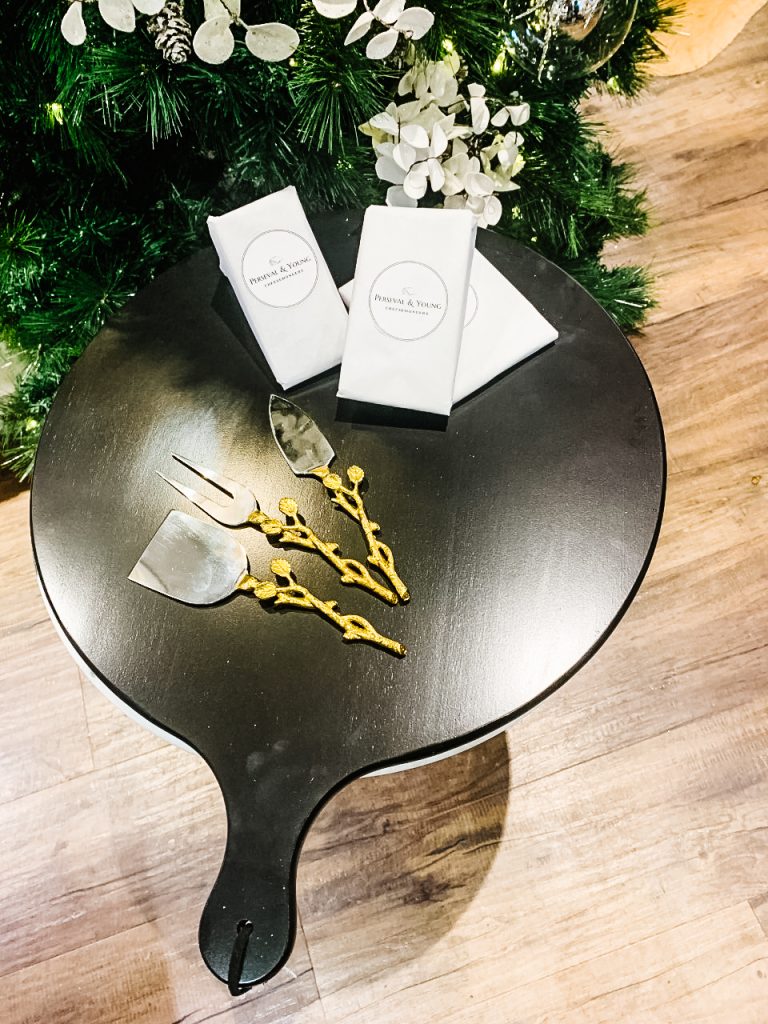 Dinnerware
For years our clients have looked to us for the latest in high quality dinnerware and for help in styling the perfect table setting. This year is no different, although we feel that even greater desire from people this year to get together over the holidays. There are so many options when it comes to gifting someone some dinnerware. A new dinnerware set would of course be lovely or add some additional pieces to a set that they already have. Pieces that are neutral, modern and that can be dressed up with chargers and other accents or down for everyday use are the most popular. Trending too is the purchase of accent plates and pieces with holiday motifs or even just some extra embellishments like gold or silver trim or colouring.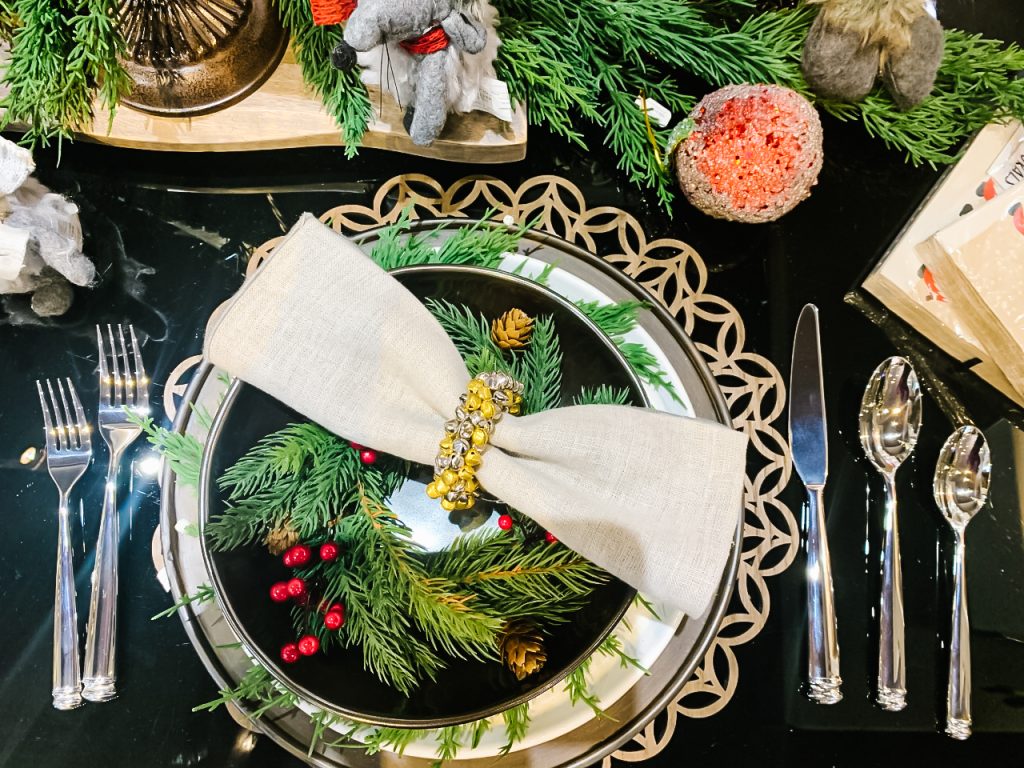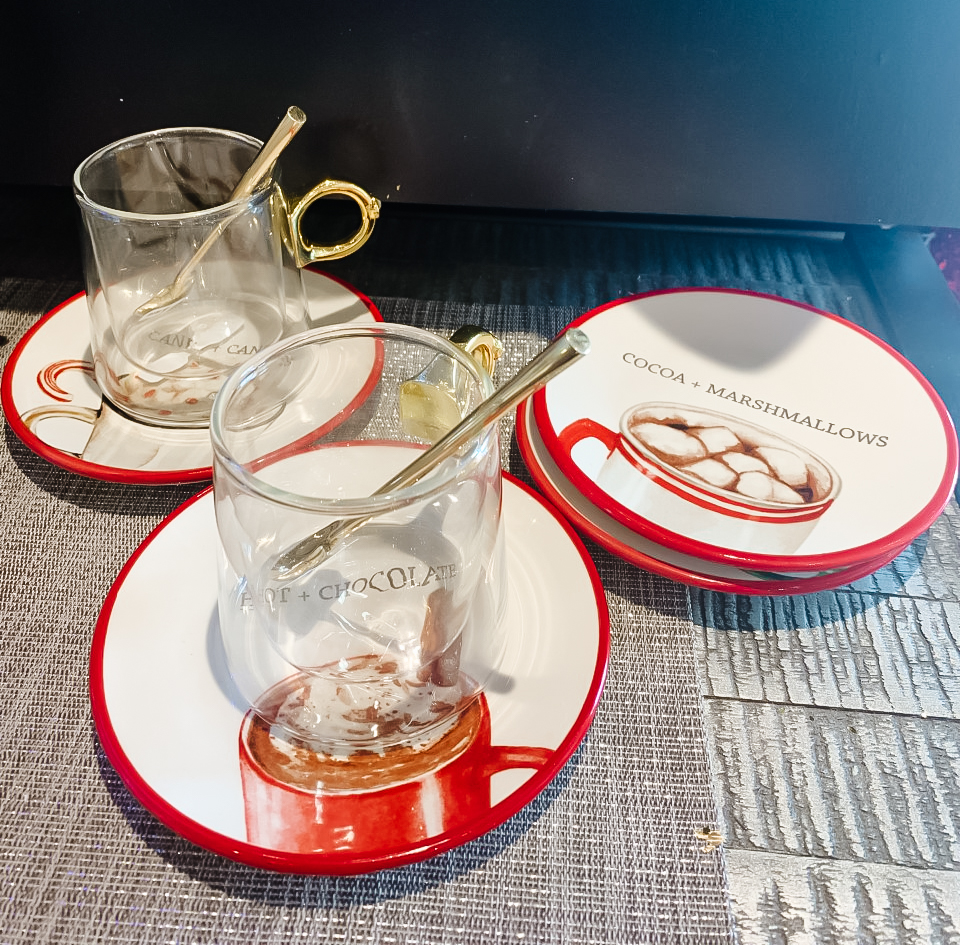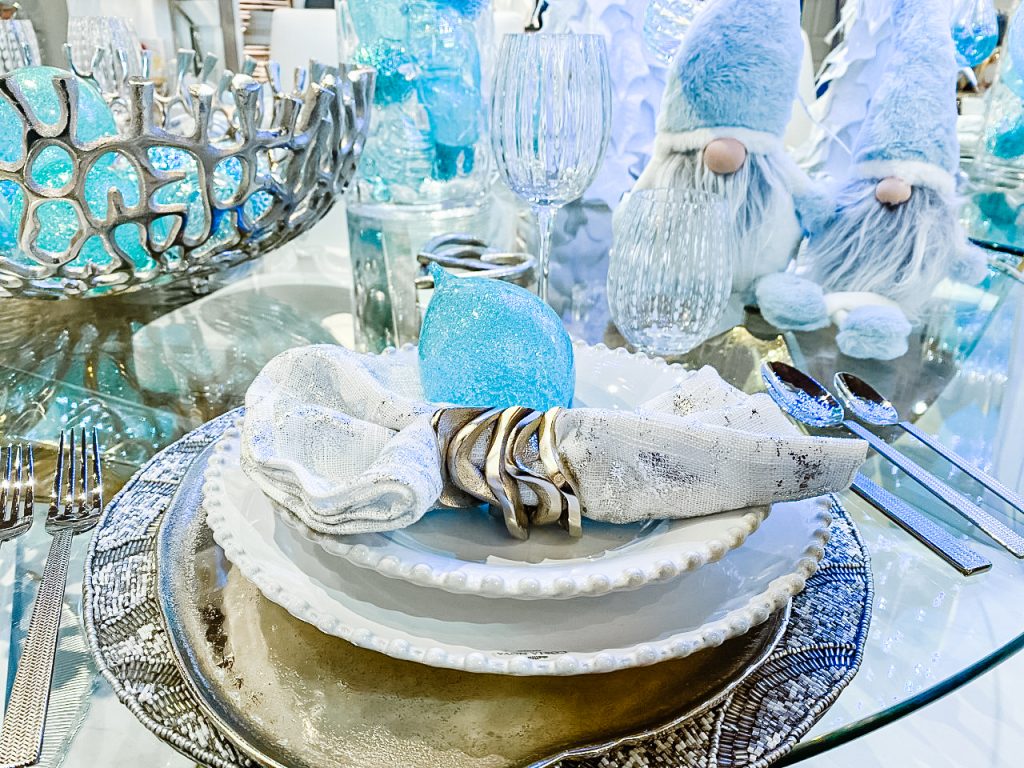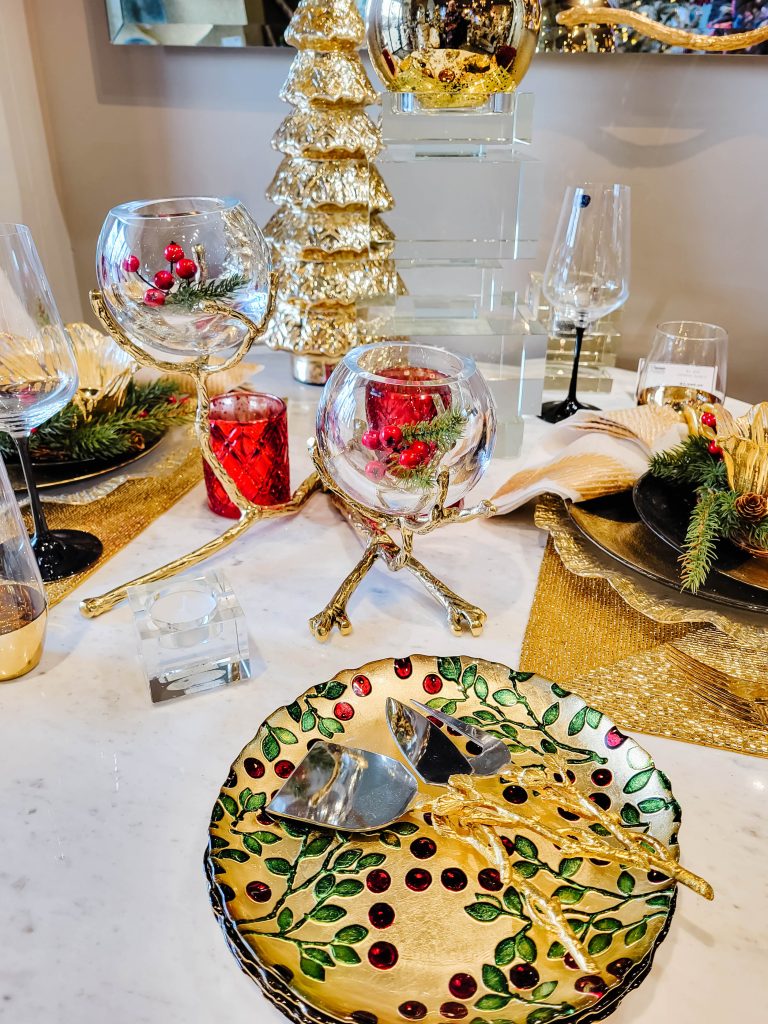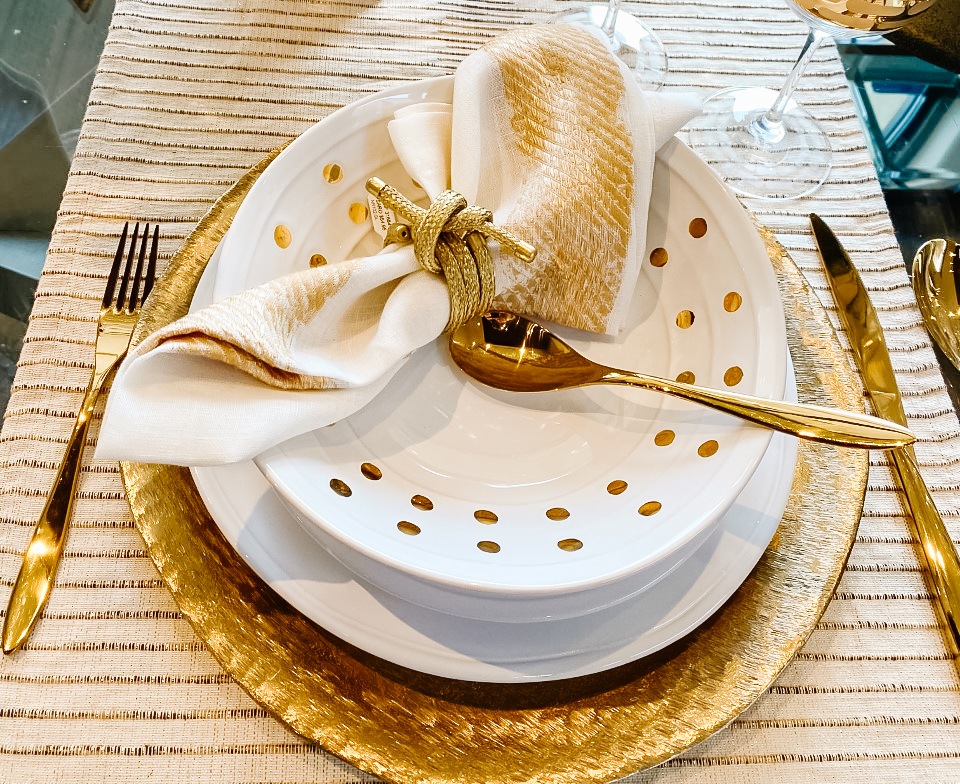 We will also add that flatware has also increasingly been a popular gift item along with dinnerware as there are more and more unique options to help stylize your tablesettings and coordinate with your dinnerware selections. We even just received this black flatware collection.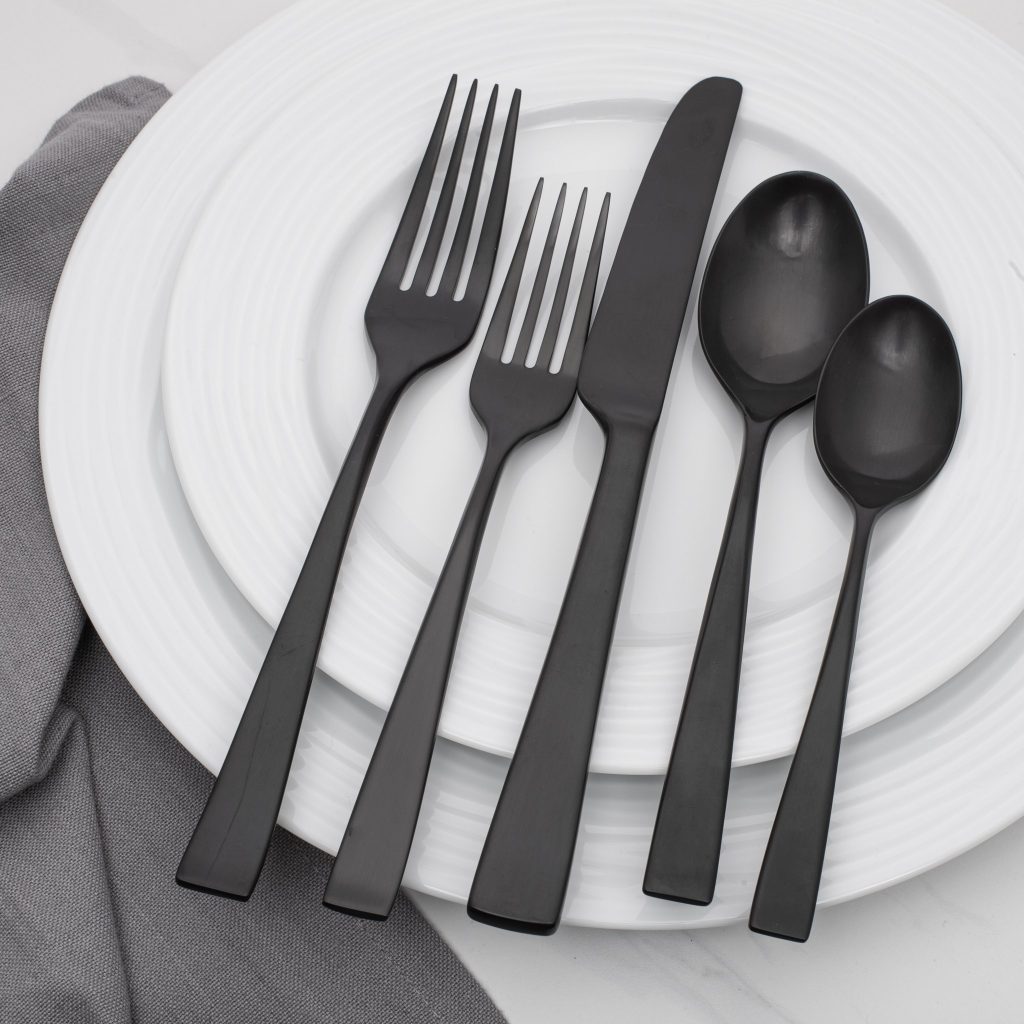 Serving Pieces
Another trending gift idea that we often suggest is a beautiful serving piece. Many of the pieces we have can play double duty in that they are gorgeous just to display and style for those on your list that love home decor and then are also practical and food safe for those cooks and loved ones that revel in hosting a dinner party.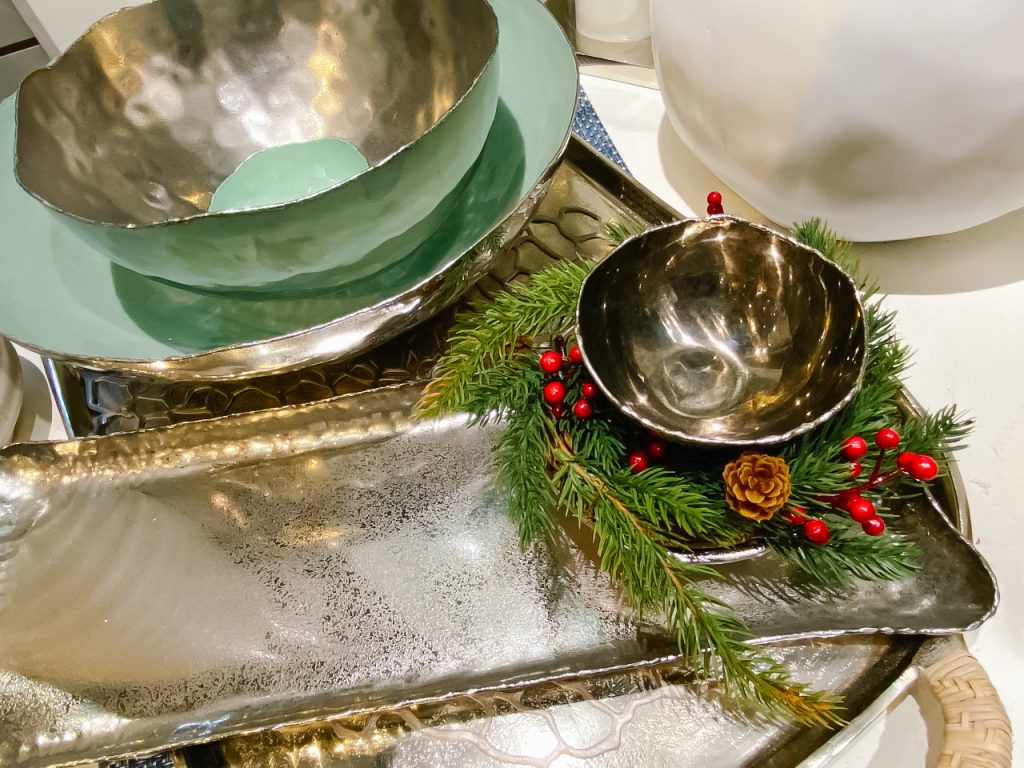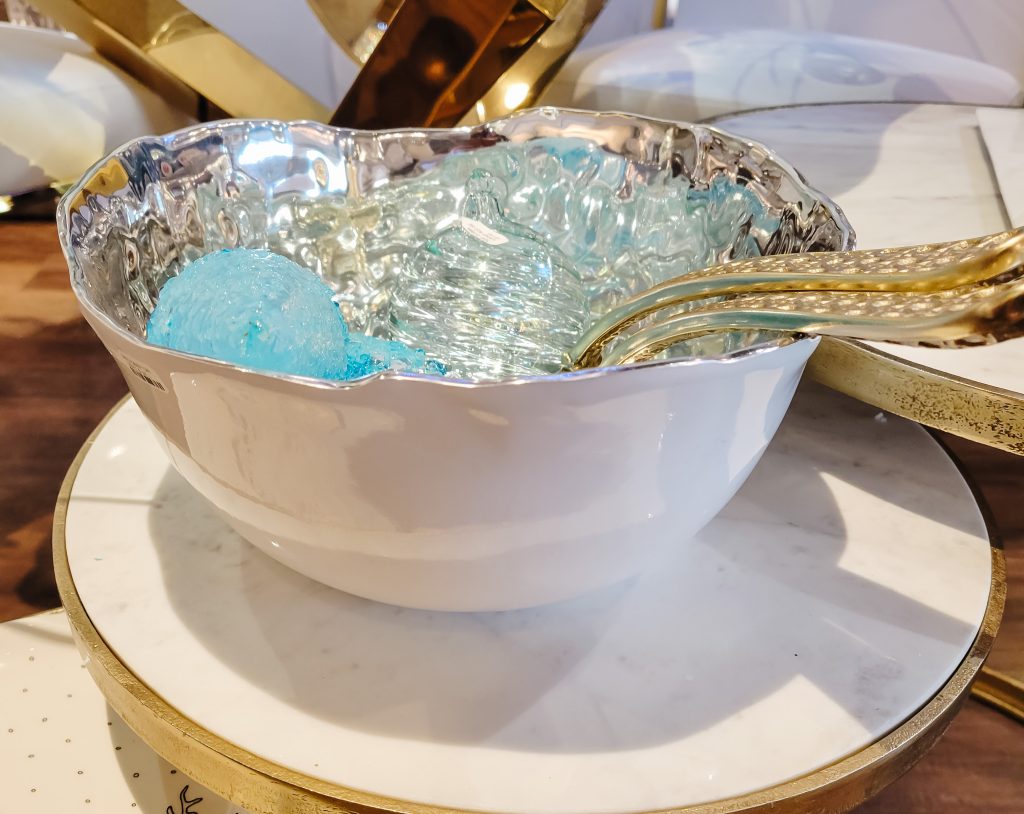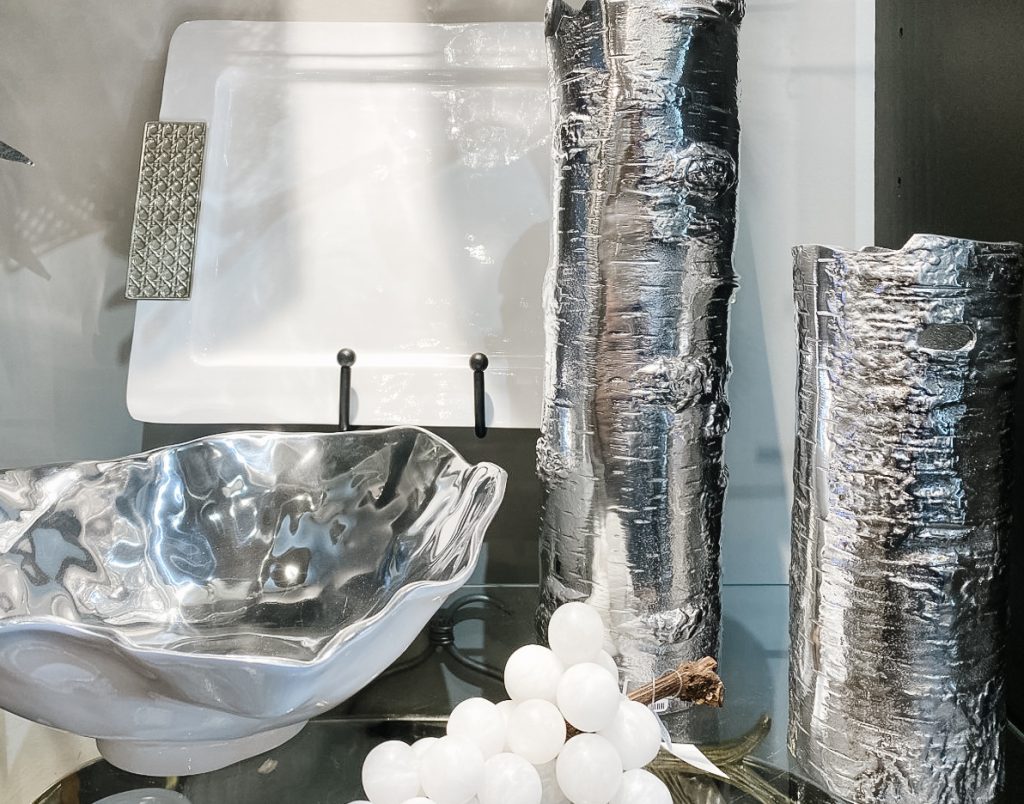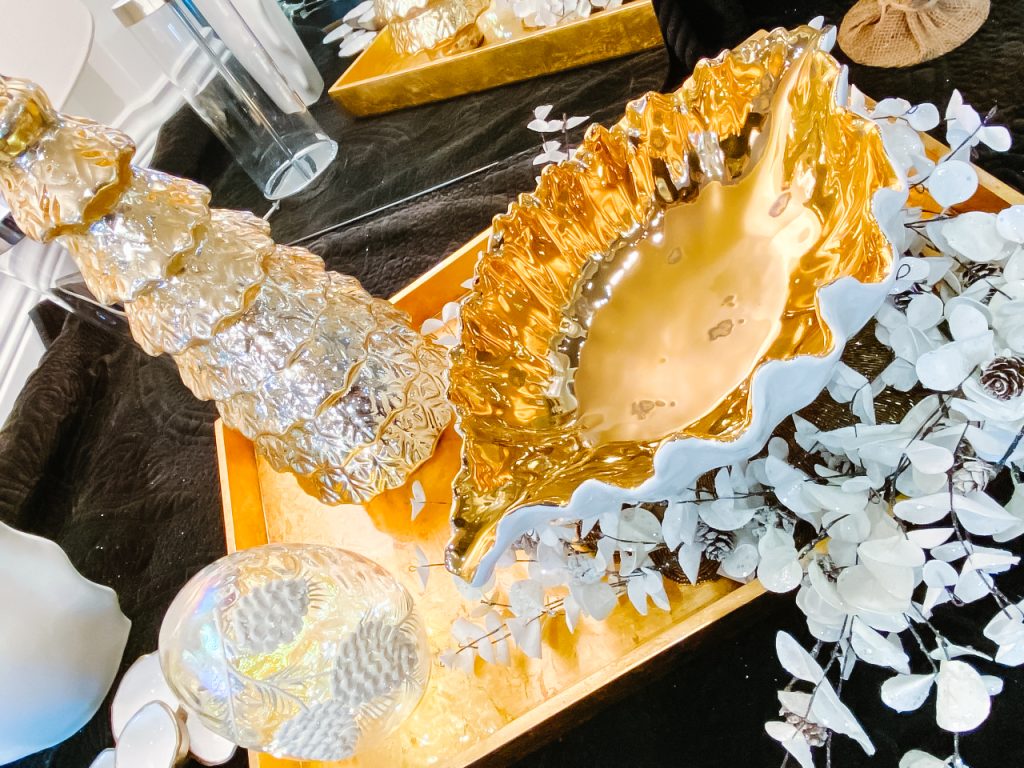 Cocktail Glasses
In the fashion world you may have noticed a lot of sequins and sparkle trending this holiday season and again we think this corelates with many people's desire to get out and have some fun this year. Cocktail glasses with some bling and extra embellishments or even a unique elegant shape are another popular gift to go along with all this celebrating and toasts. It's always nice to treat someone to something they might not purchase on their own. Something a little over-the-top or perhaps an experience. Surprise your sweetheart with their favourite chocolates or cheese and a drink served in some gorgeous glassware or make a night of it recipe tasting some fun holiday cocktails.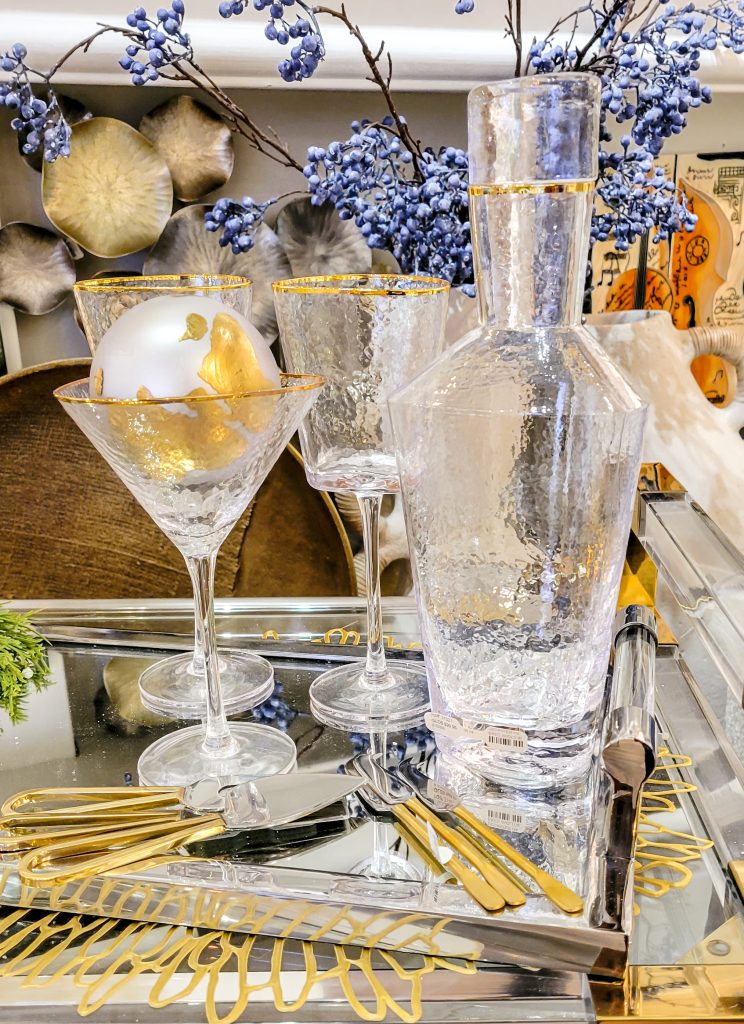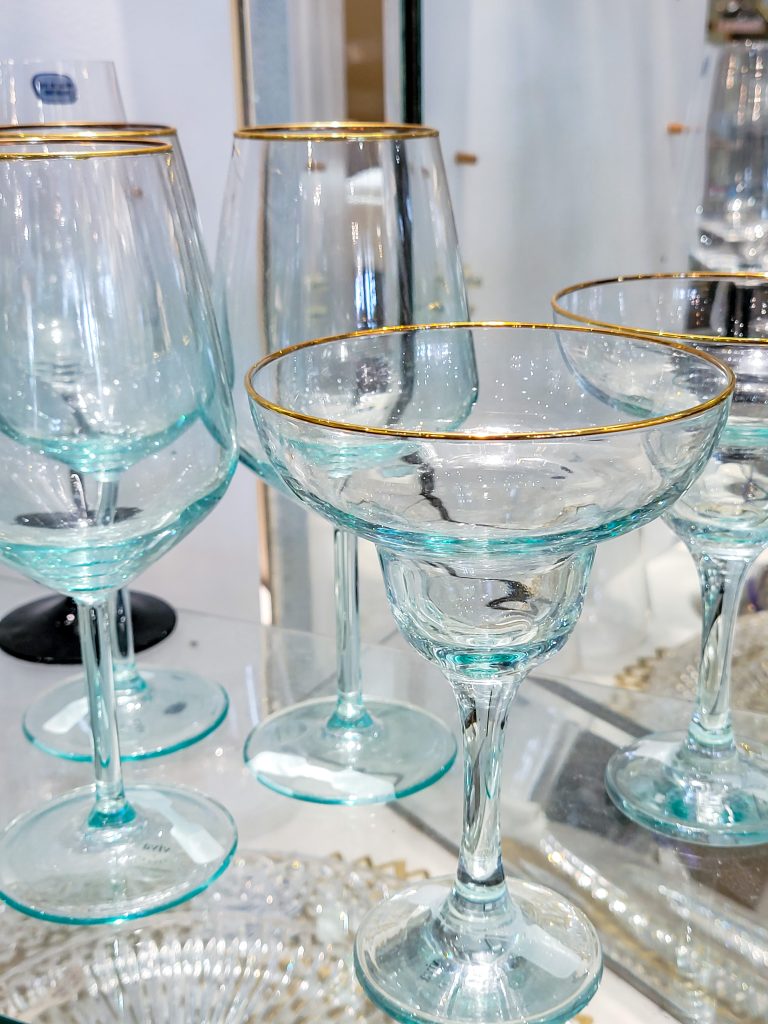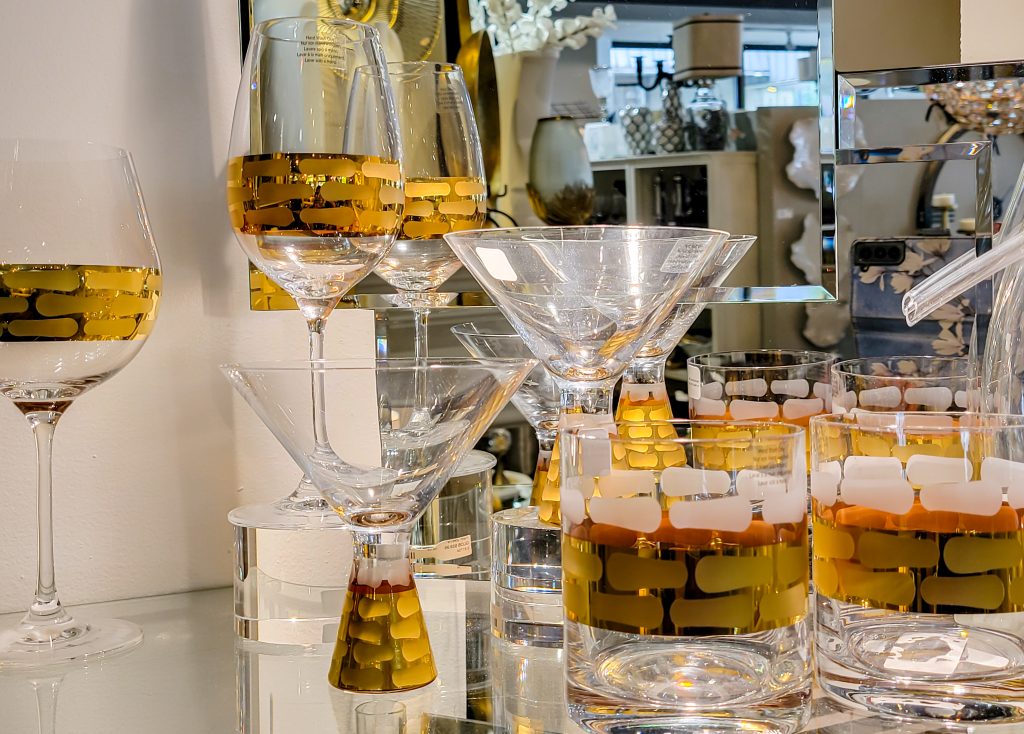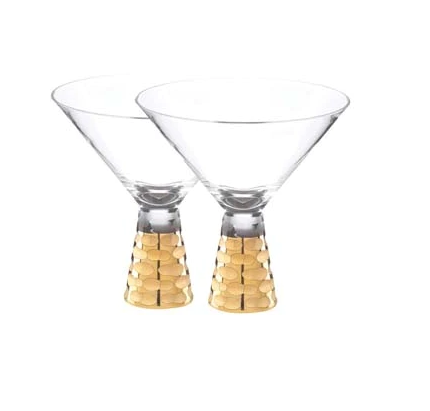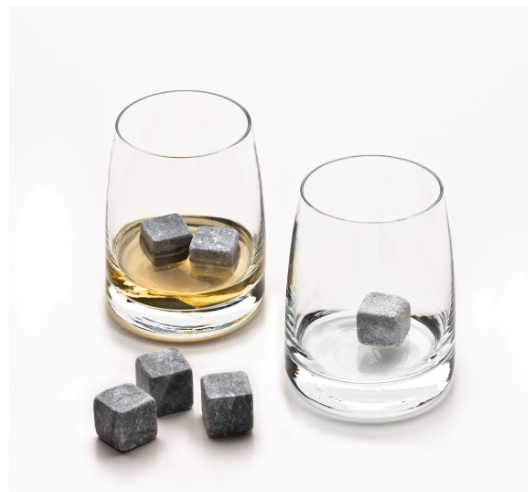 Craft beers and ciders are a big trend right now especially where many are locally crafted here in the Okanagan so we are also getting a lot of requests for specialized barware to put under the tree.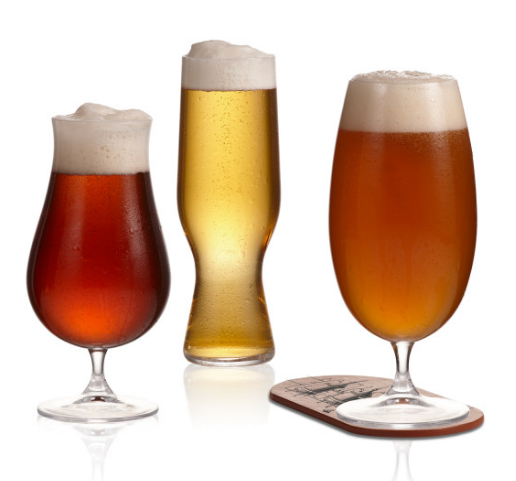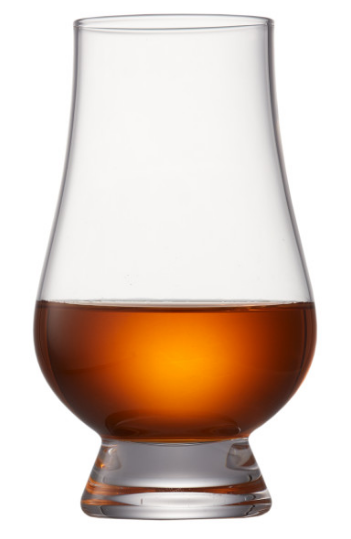 Decanters
We thought we would give this gift idea it's own heading as there are some beautiful options and again it is a popular item this year. We love the uniqueness of this first gift set for serving port wine below and we have some more options as well.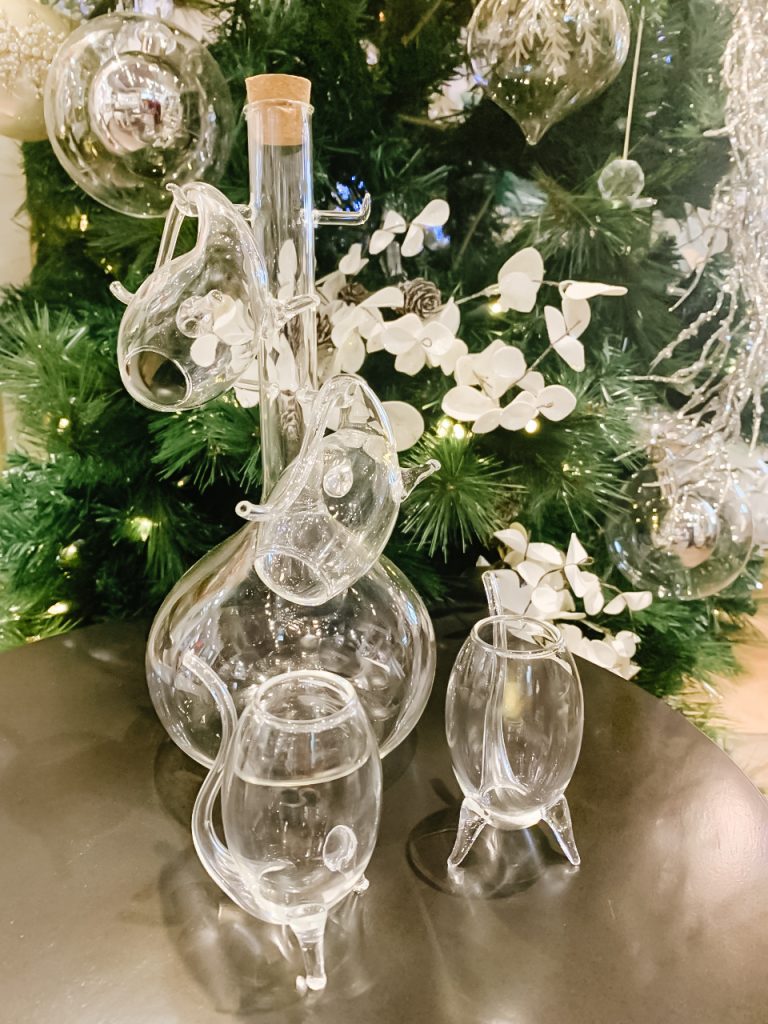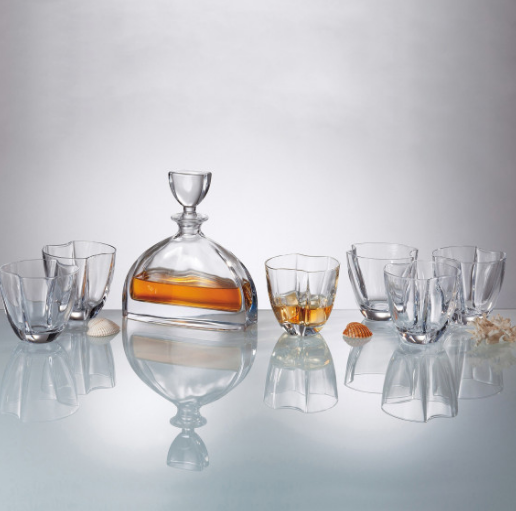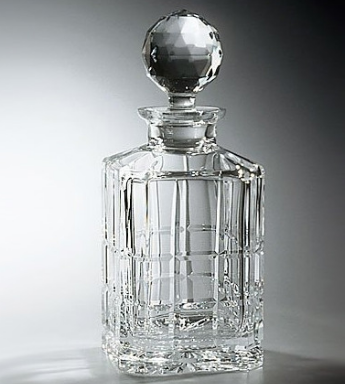 Flower Vase
Over the last couple of years many people have either moved into a new place or renovated their current homes so a trending gift is something that these people can enjoy in their new spaces. A vase would be perfect and during the holidays we often get requests to put together some faux florals or holiday greenery to gift with these vases and we can do that too to make the gift extra special.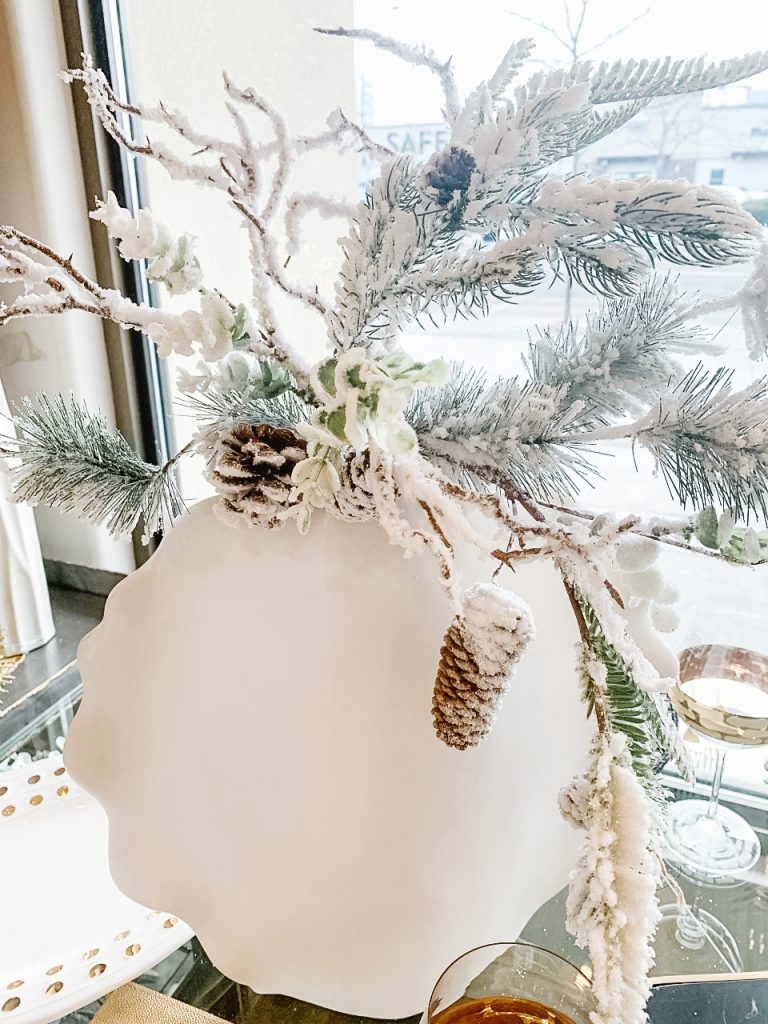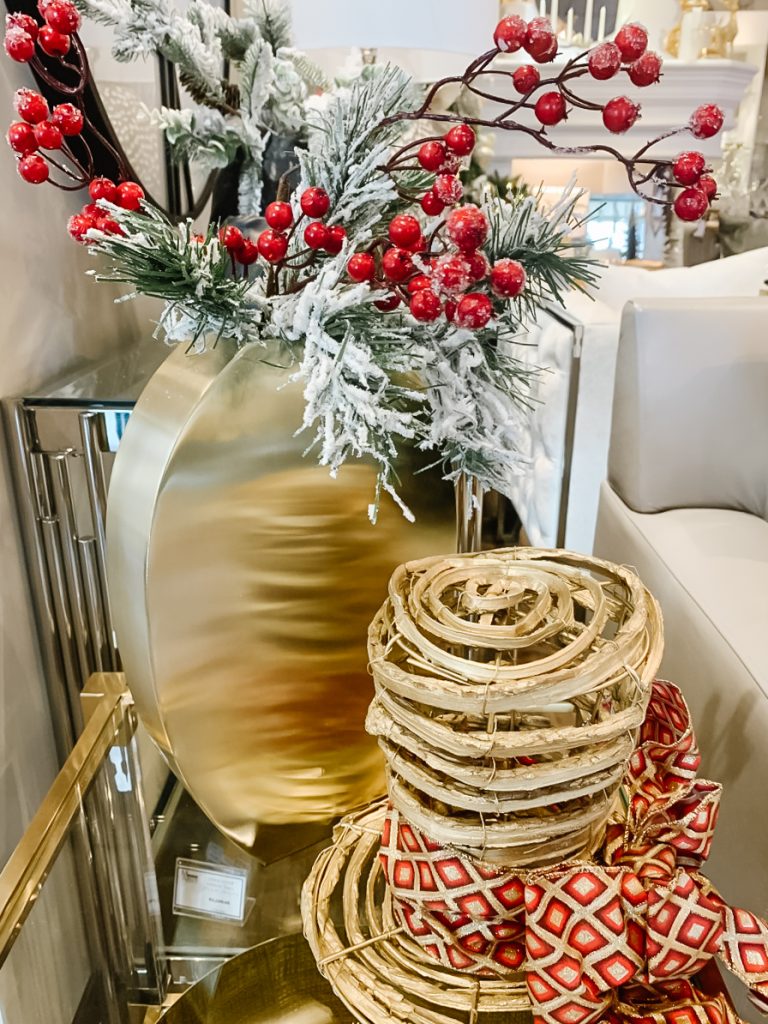 Wall Decor
Speaking of gifts for the home, we hear there are a lot of empty walls out there. We are always getting clients in needing advice for their walls and sure there are cases where a piece of art or a painting works beautifully (and yes we do have some too), but we always like to broaden the possibilities by opening up their eyes to some of the other popular options out there like groupings of shapes and more sculptural and dimensional pieces. Maybe you know someone who would appreciate one of these pieces or give a gift to your own walls. When the tree comes down in January, and things are looking a little bare, you will be thankful.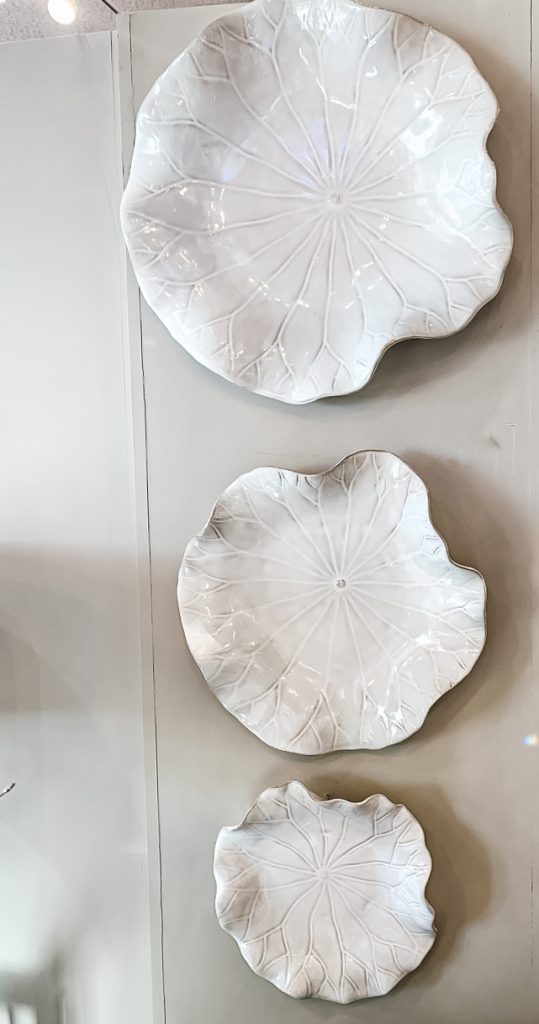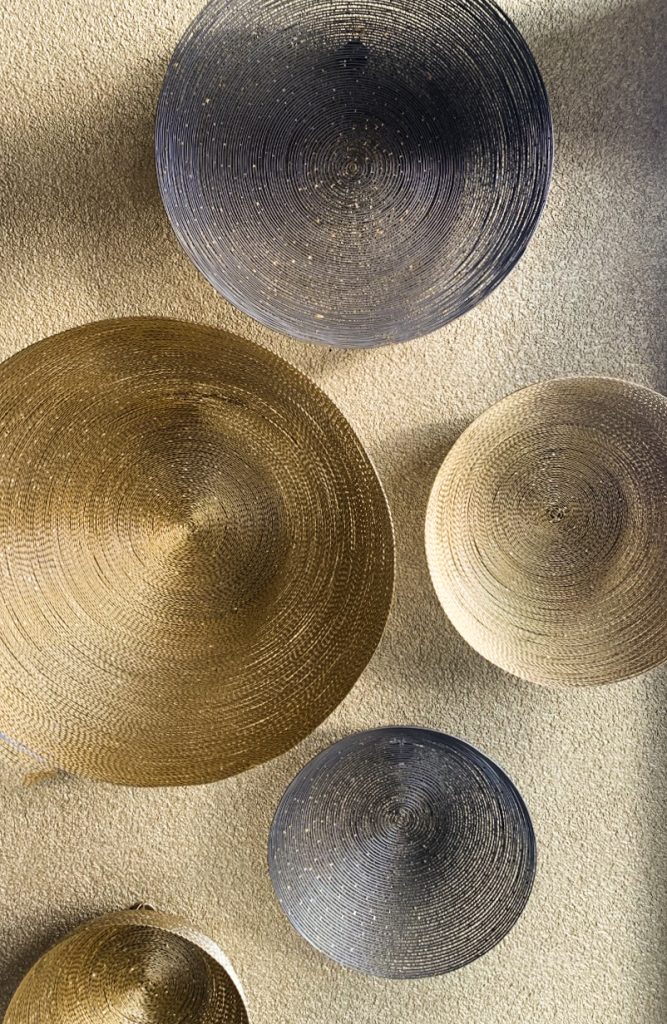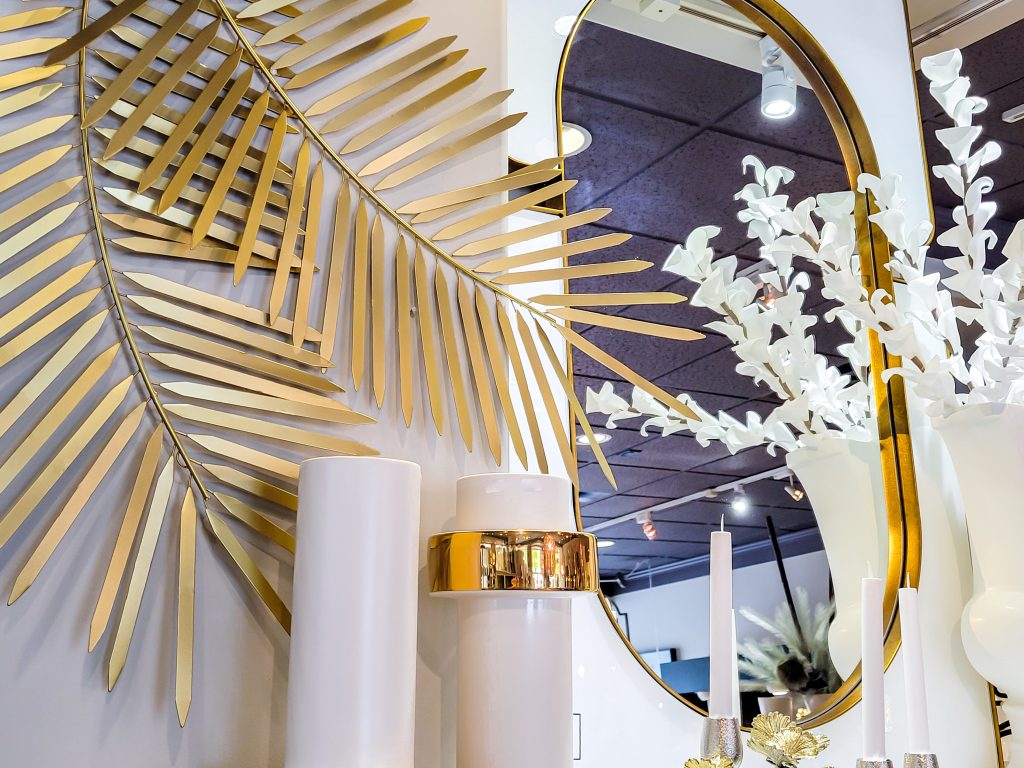 Maison Berger Paris (Lampe Berger)
The Lampe Berger is a functional and attractive accessory which has spanned the years, purifying indoor air and adding an elegant or contemporary touch to every home. Many of our clients already have one so if you are reading this as a spouse or friend of one of our clients we are giving you a tip here that either gifting them their favourite scented refill or another piece to place in a different room would be a great idea. Regardless the lamps and defusers would be loved by anyone receiving them and fits in with that idea of self care and well-being that is top of mind right now.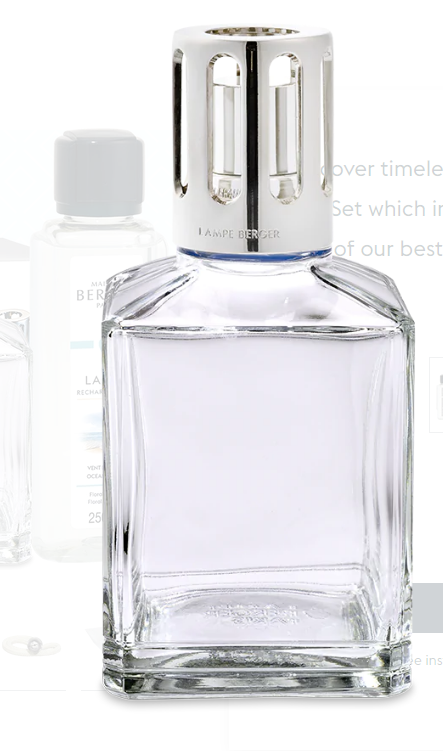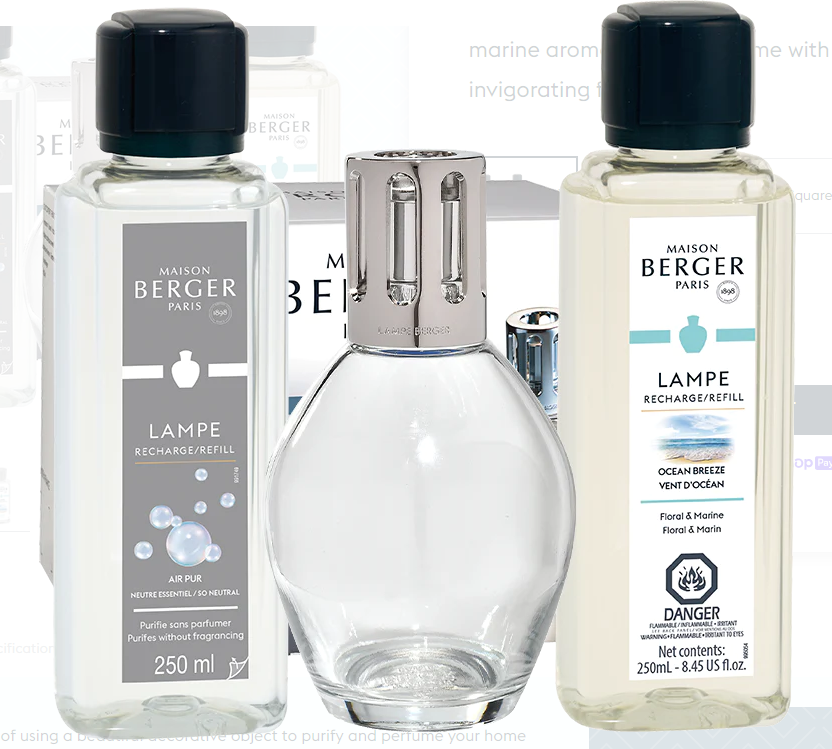 Christmas Ornaments
The idea of gifting someone a Christmas ornament is always trending or is more like a timeless tradition. Saying that, tradition and getting back to that "old-fashioned" feel of Christmas, is definitely in the air this year. People are really wanting to recognize the things that are important in life like their loved ones and friends and ornaments have a special way of connecting us to a memory or to a special person. Just think about the ornaments you already have and the memories that come up when you take them out of the box and hang them on the tree every year. Besides they are just beautiful and fun and a great hostess gift or a nice addition in styling some of the other previously mentioned gifts into a beautiful package.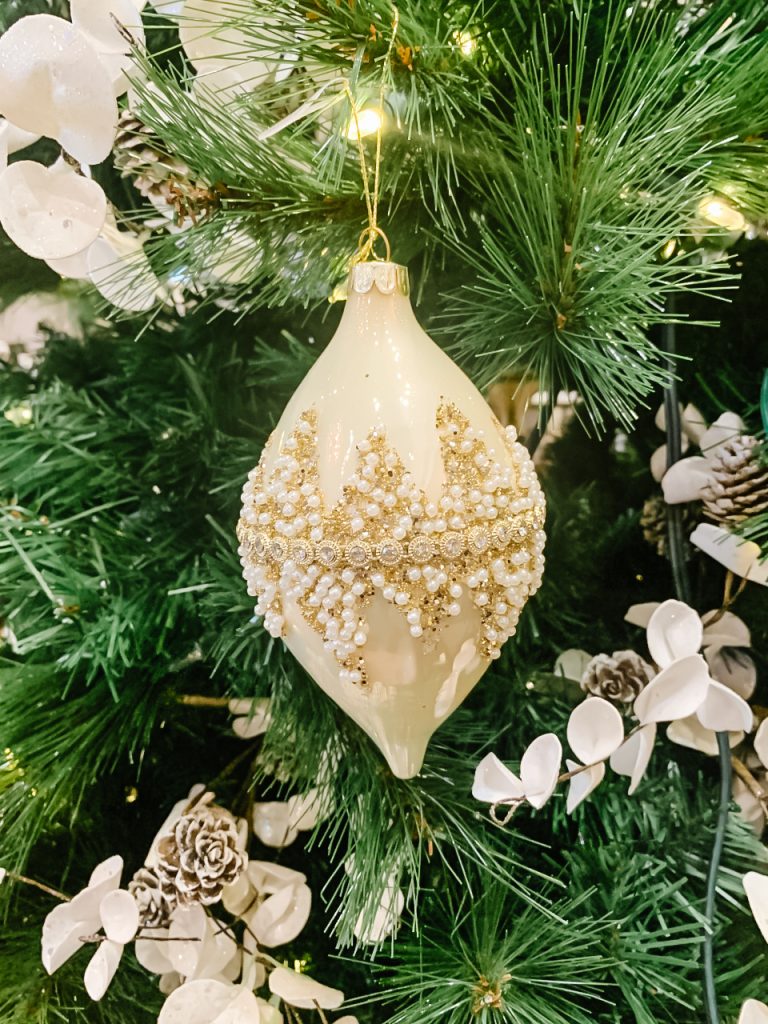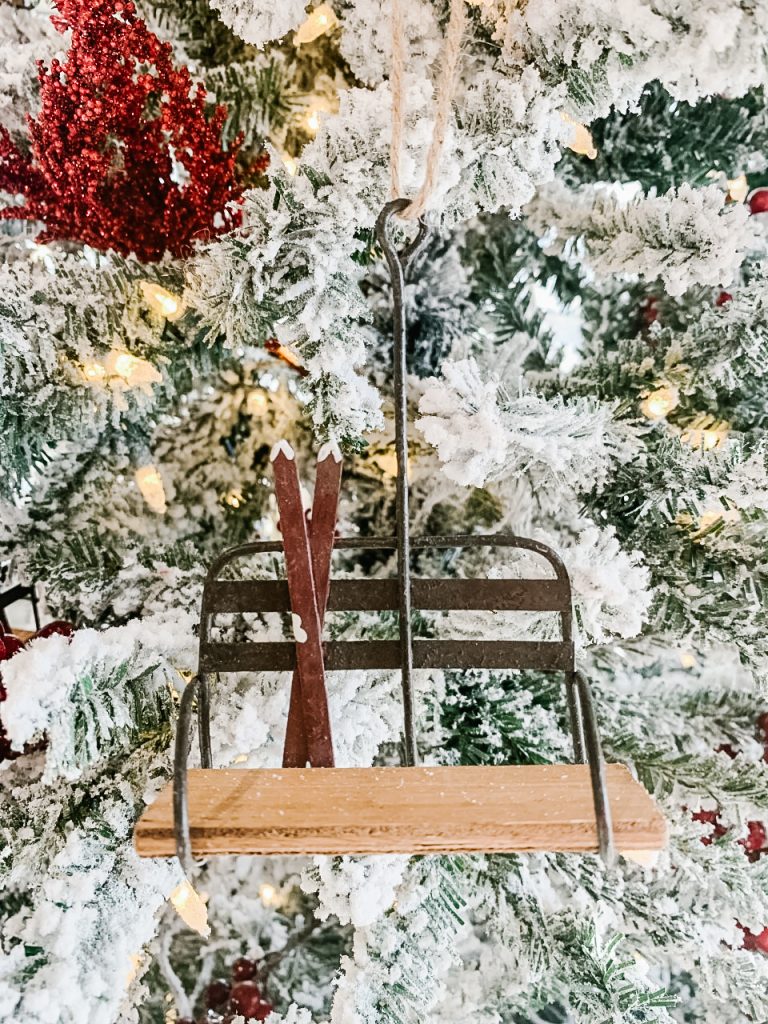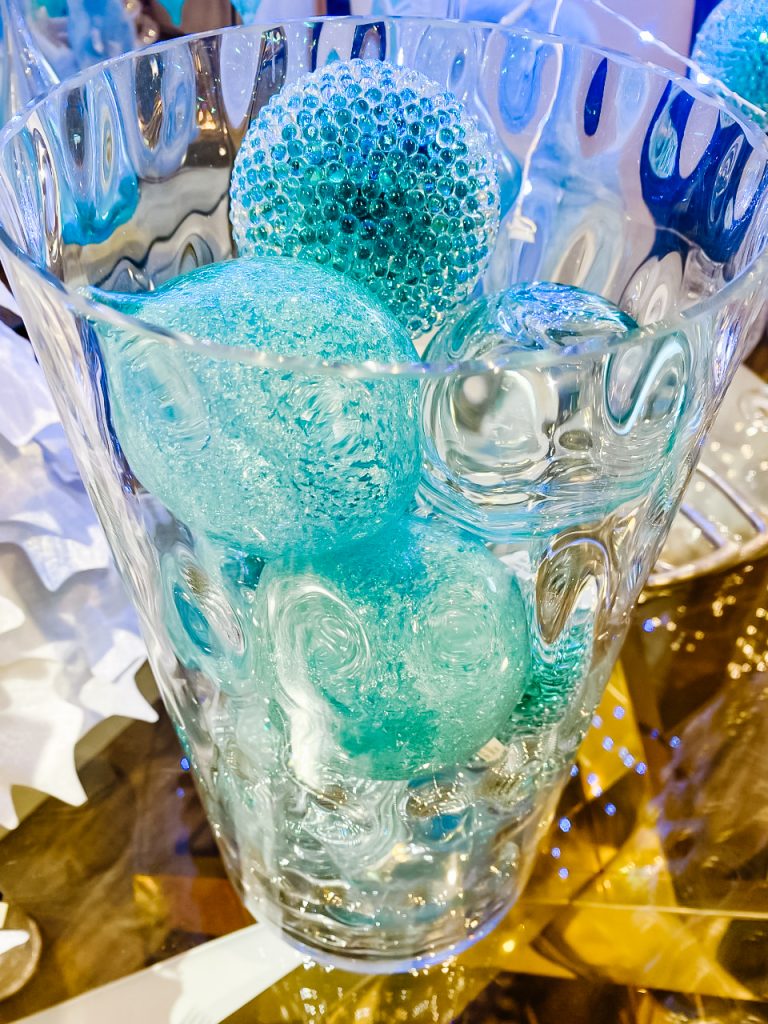 With only just over two weeks left until Christmas we hope we have given you some ideas to complete your holiday shopping lists so that you can enjoy what is important to you this holiday season. Please do drop in so we can wish you a happy holiday!