Summer's Superb Finds
Who doesn't love a little summer shopping spree or seasonal home decor refresh? We have pulled together a list of some of our favourite finds from our summer stock, many of them items that you will enjoy in your home all year long, not just in the summer.
Refreshing Blooms
Nothing says summer refresh like vibrant florals. If you have to filter the bright summer sun, why not enjoy the view even when the shade is down? We also see so many possibilities beyond using this as a traditional window shade. Perhaps somewhere on your patio or as a wall feature? Besides, floral patterns and botanicals are a huge trend right now. Use this colourful feature as inspiration for your summer reno project or as a jumping off point to pull some of your favourite decorative accents together.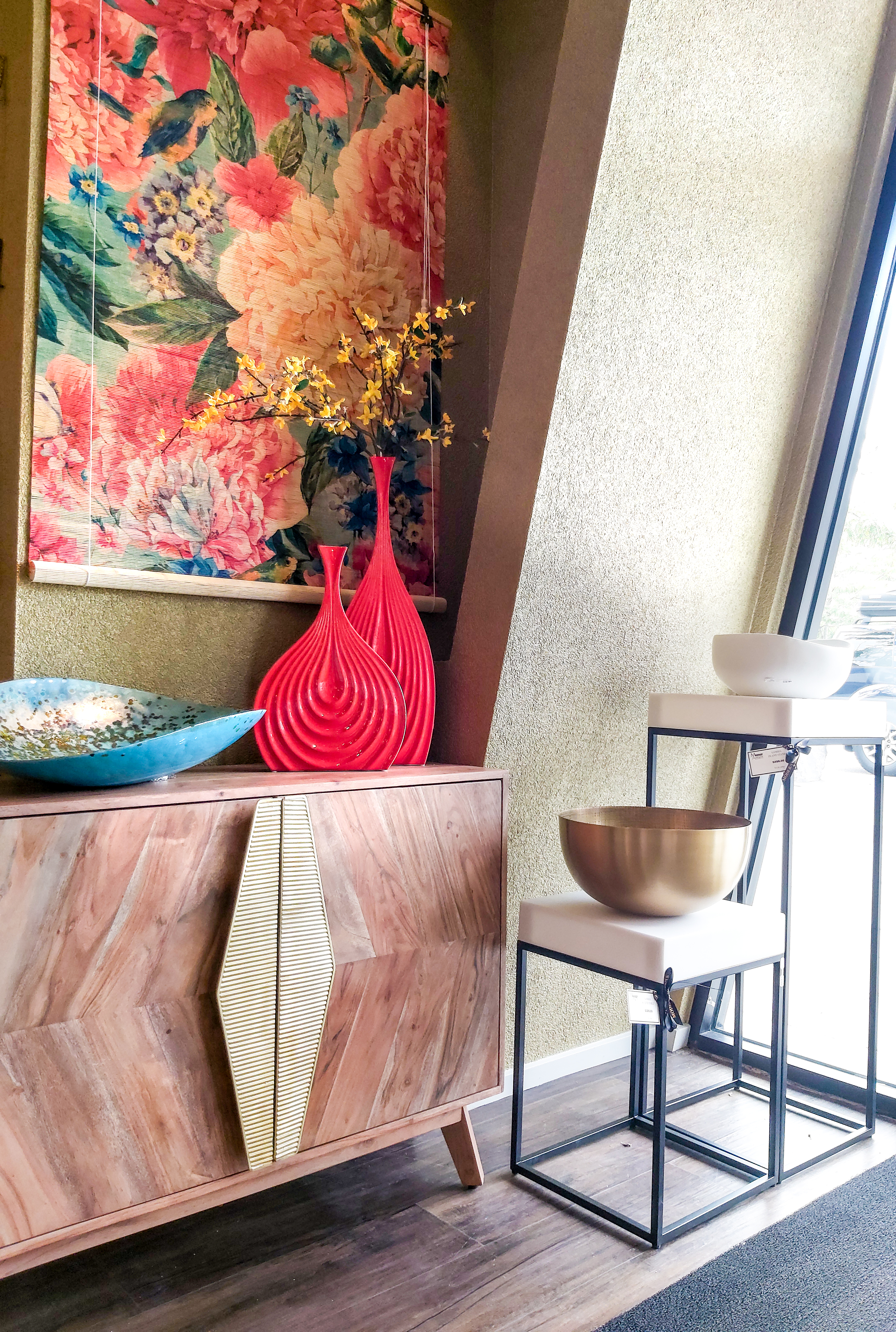 I believe we may have shown you these before, but we couldn't leave out this other beautiful floral find.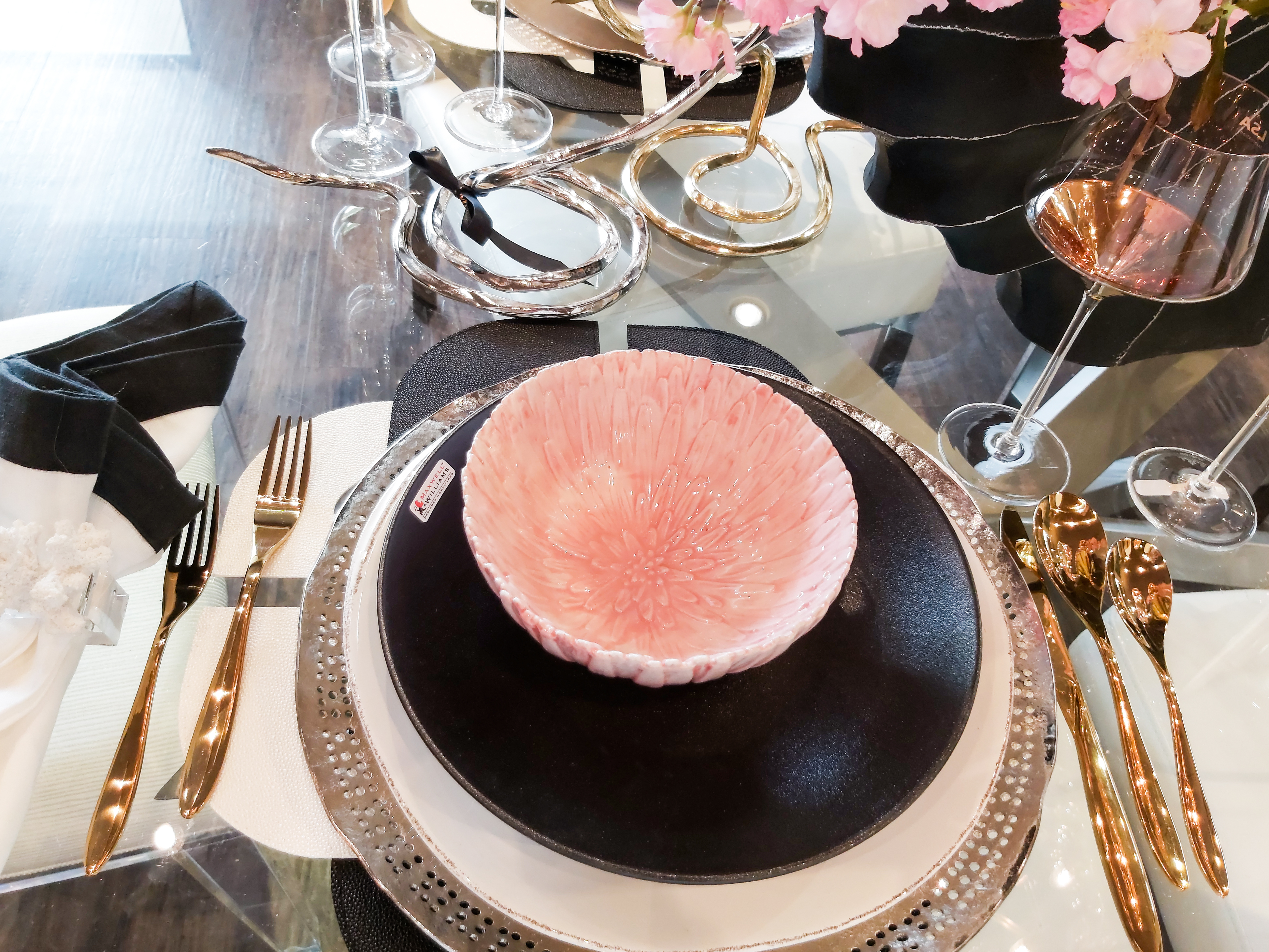 NEW Floor Feature
We are really excited about a collection of high quality and durable vinyl mats that we are now carrying. Add some character to a room, protect wood flooring or add some pizzazz to your outdoor space or even your RV. Glamping is trending you know?!? Their low profile makes for easy placement anywhere really and you will love how easy they are to care for and keep clean. The designs are styled with French influence and savoir-faire and they are available in various different sizes ranging from small door mats, to runners, large area rug sizing, and even round. We have quite a selection in store and if you have something else in mind we can special order you something that will suit your taste or style.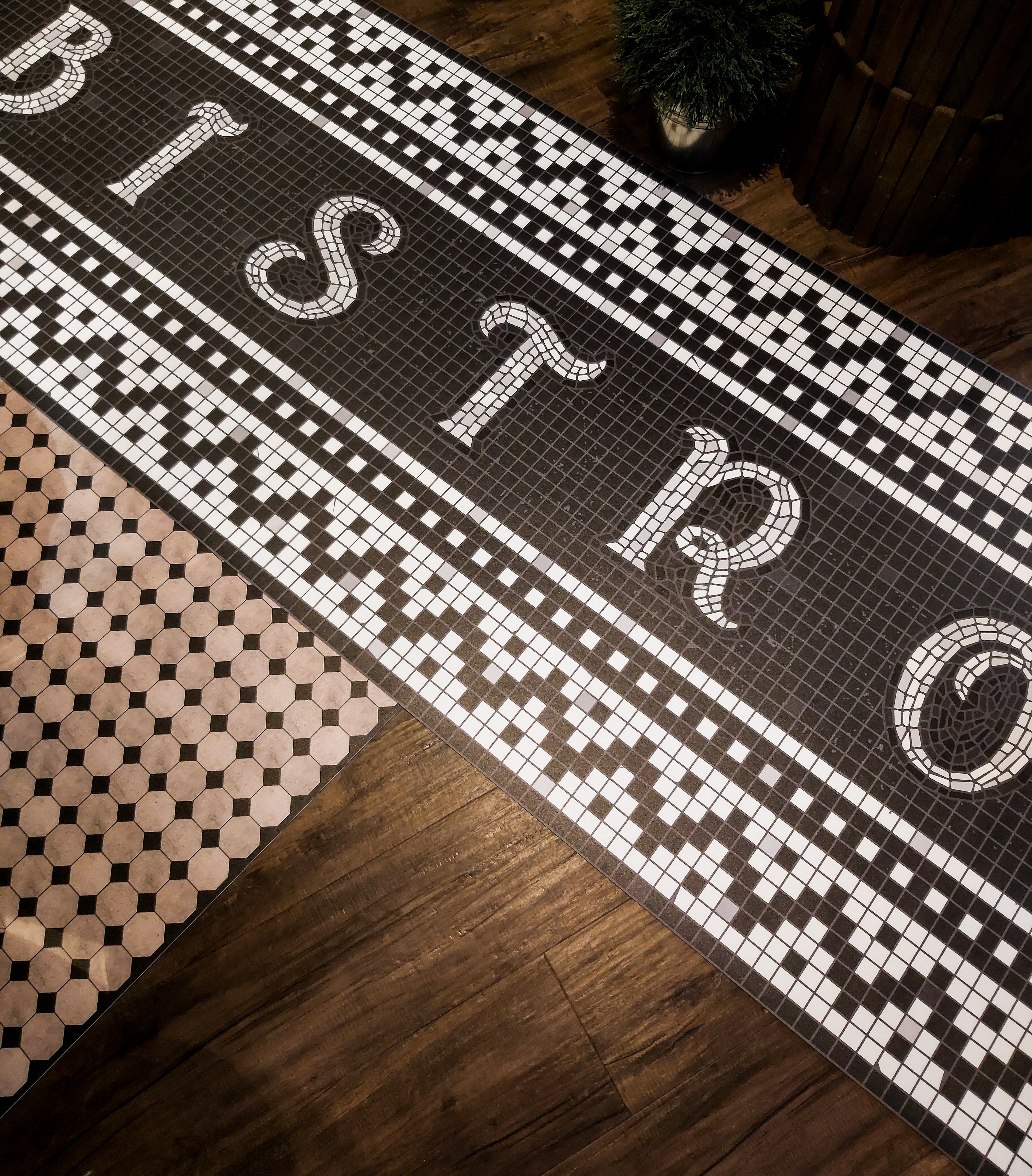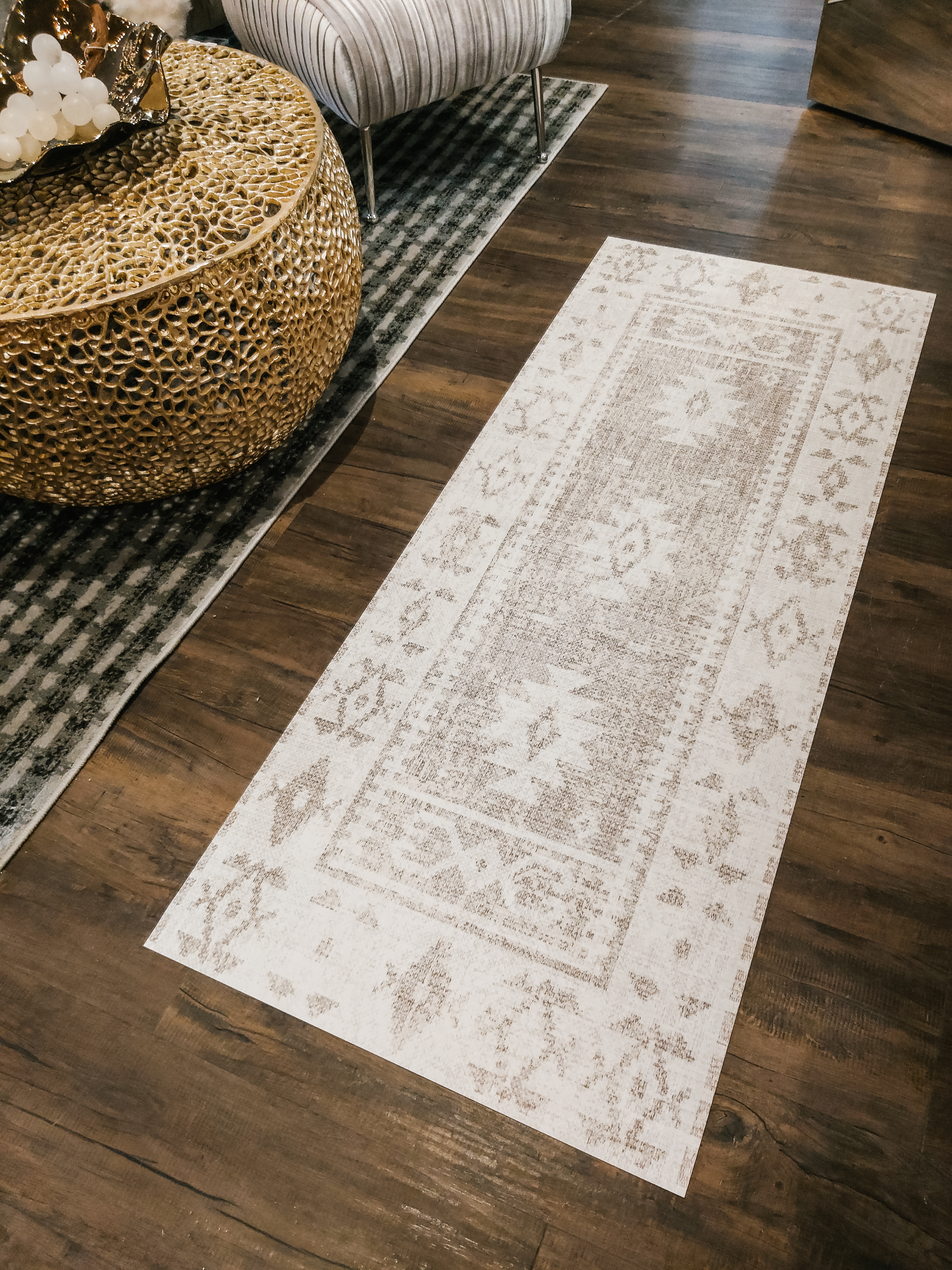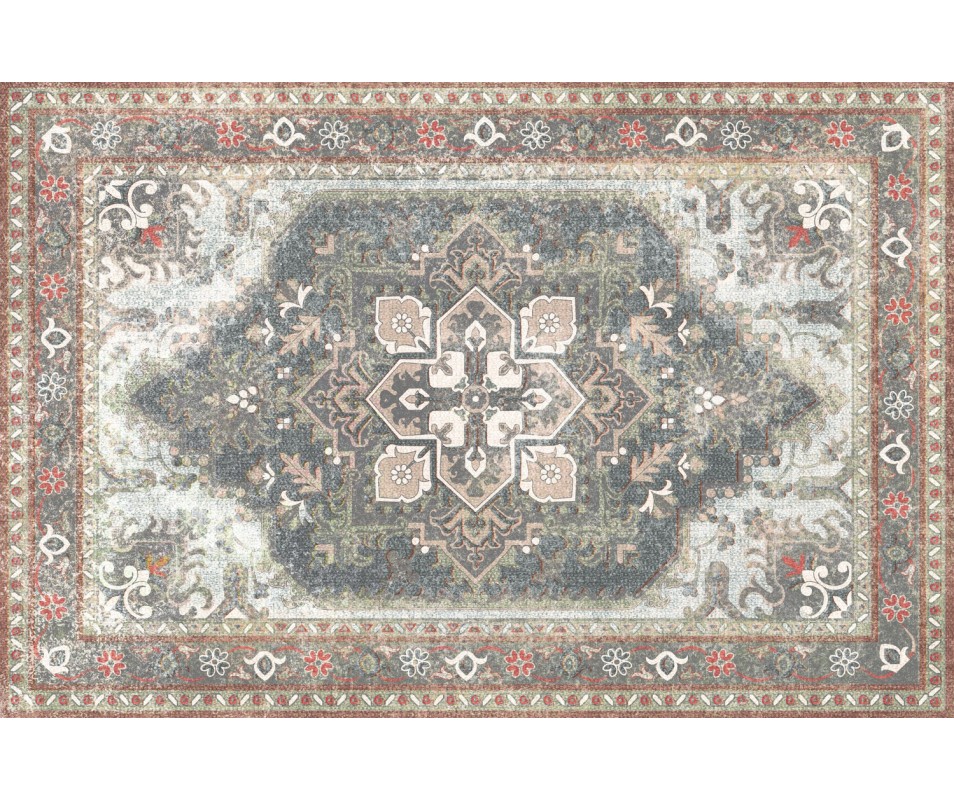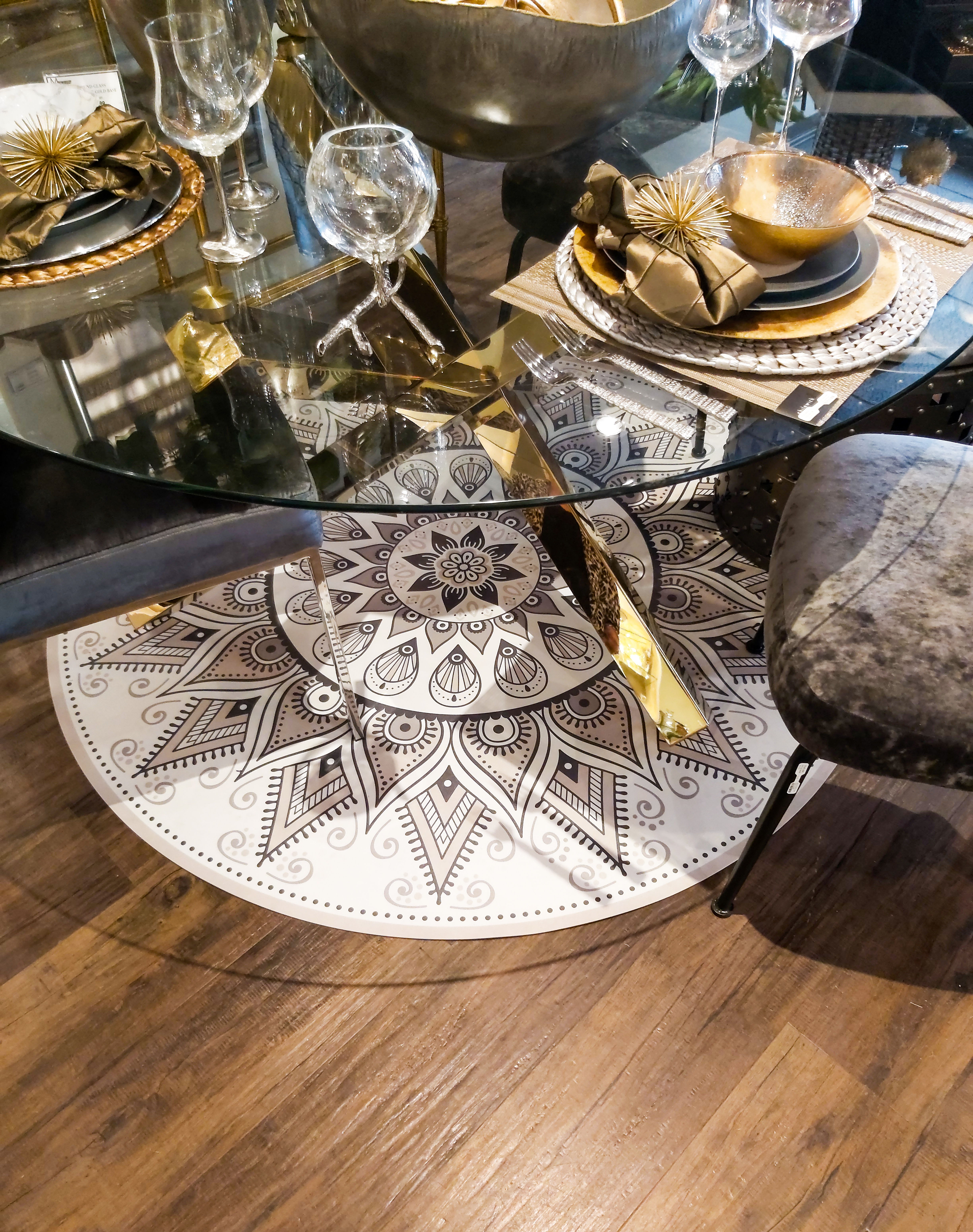 Superb Seating
It's summer so take a break and sit down and relax, but are you sitting in a stylish chair? Here are two of our favourites new to the store this summer, both unique and elegant in their styling, shape and texture.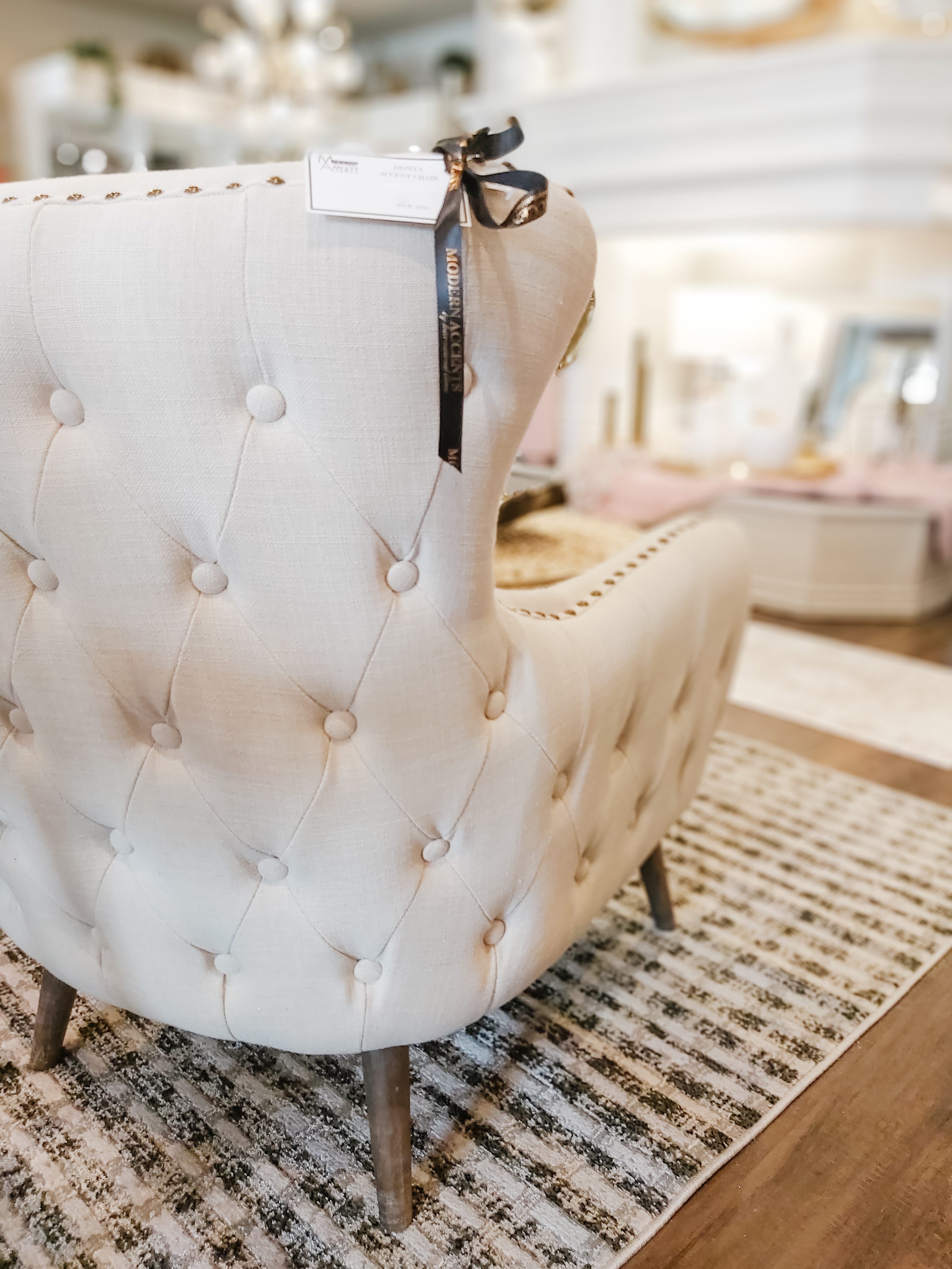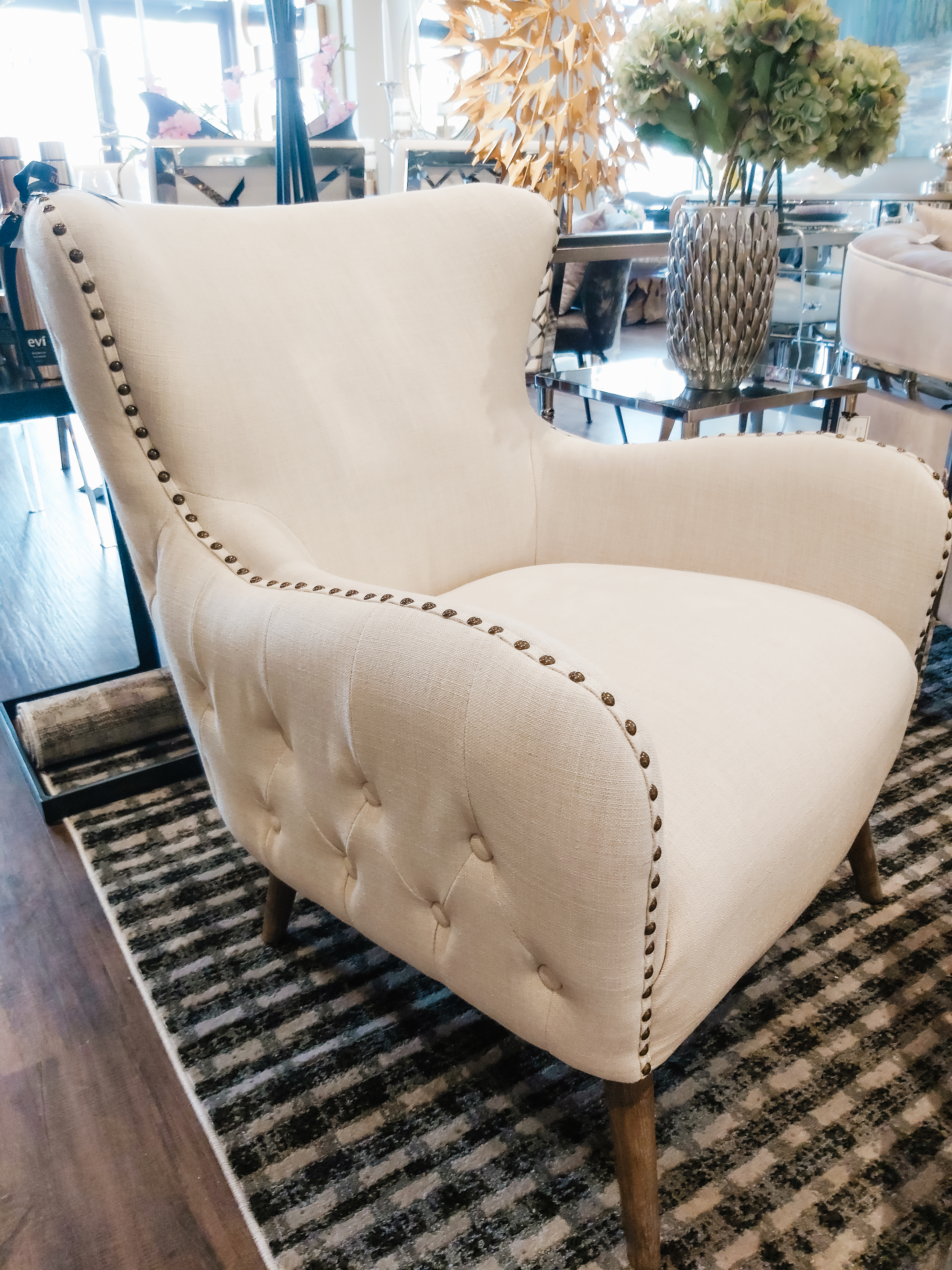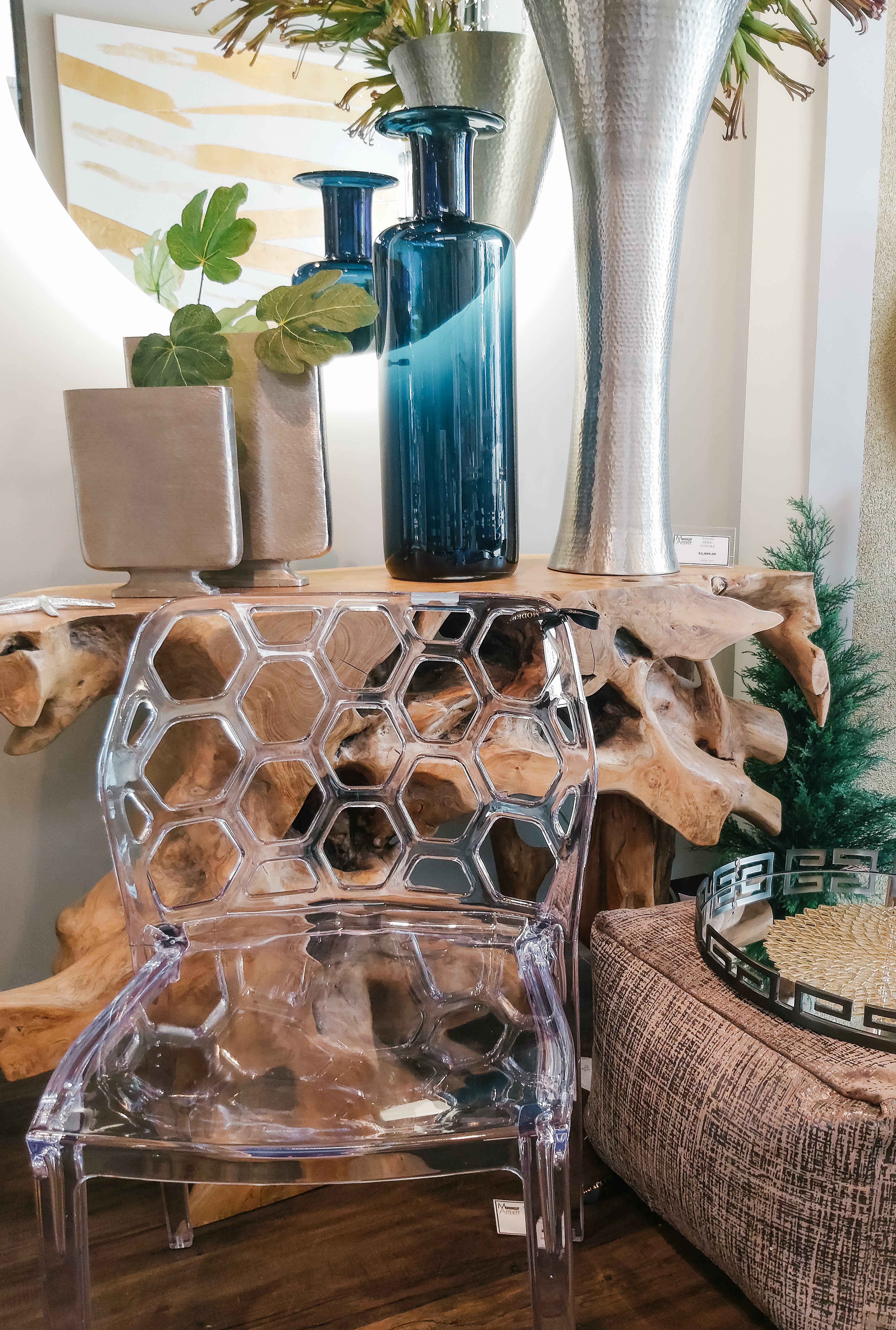 Summer Dining Must-haves
With all the beautiful decor pieces and furnishings we have in store we sometimes miss showcasing some of the smaller details and items that we have in store like our serving pieces and flatware. These items may be utilitarian, but they can be beautiful too. Look at the exquisite shaping of these steak knives, for example. Your BBQ has never looked so elegant and they will still be there for a beautiful dining experience come fall and winter. These high quality stainless steel knives come in a set of 4 and are constructed for superior stability and control.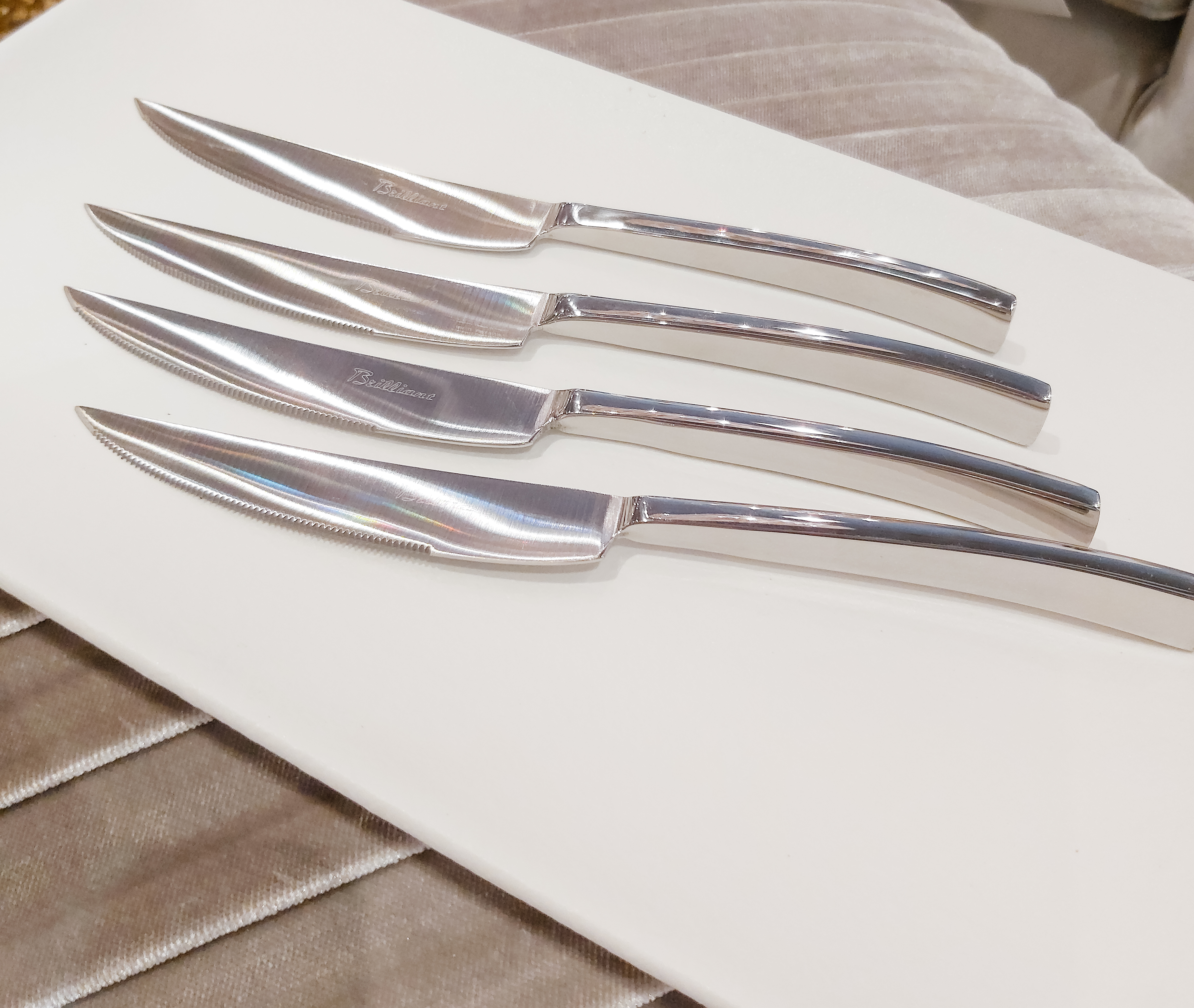 We have selected these serving pieces for their light-hearted garden party charm. Don't end your summer shopping spree without a little something truly summer themed.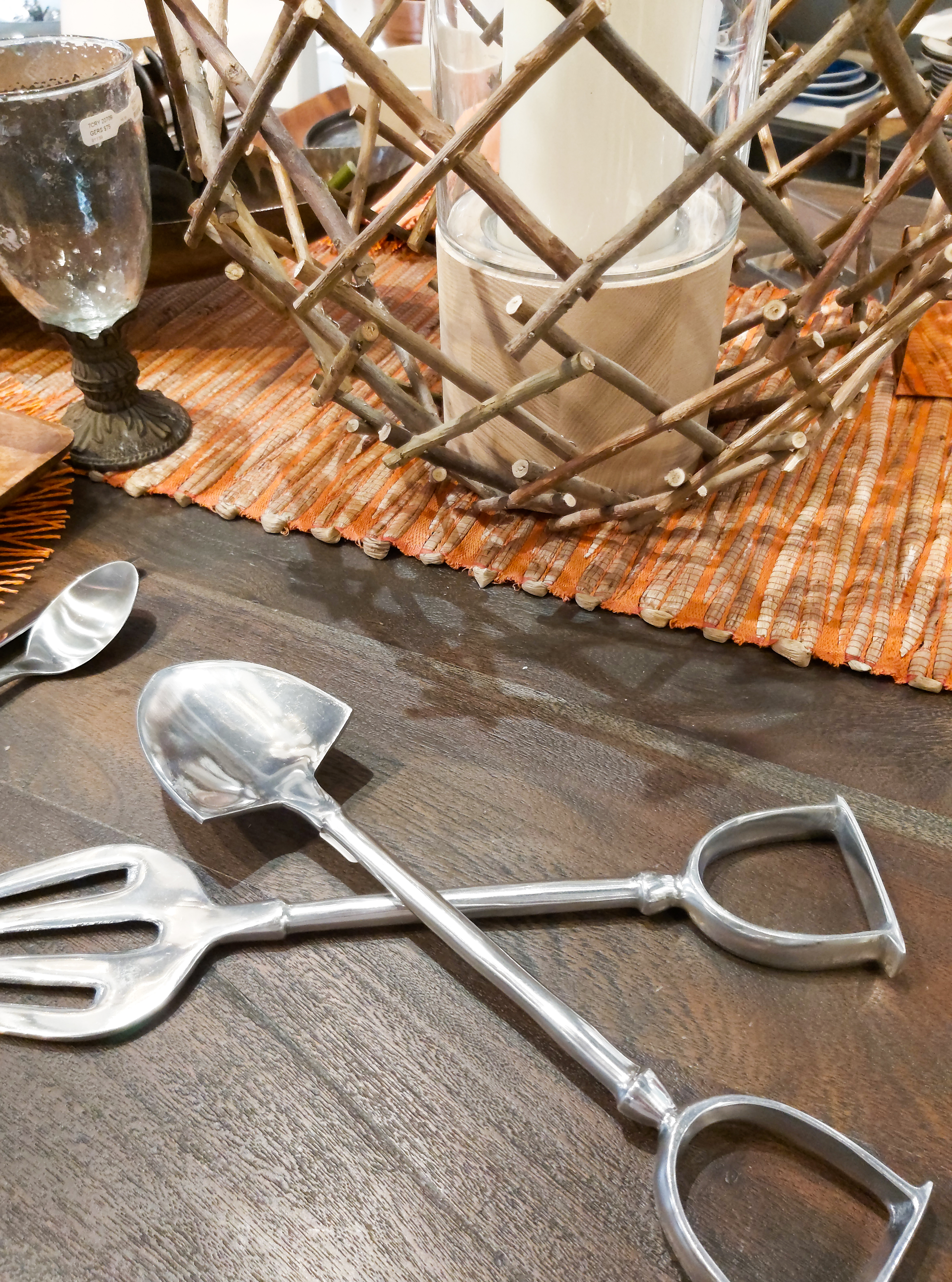 Okay maybe not utilitarian or even an essential summer dining must-have, but we had to fit this little guy in somewhere in our summer favourites. Happy Summer!!