Summer Lovin'
Summer is for lovers and we are sharing some ways to enjoy those warm summer evenings celebrating love.
LOVE & LIGHT
Where there is romance there is ambiance and light. Your love will keep flickering with some of these ideas to light up your summer nights. We think these glass orbs with tiny LED lights inside are magical, especially if there is love in the air. Have fun placing them in different combinations and using different holders depending on the mood you are trying to achieve.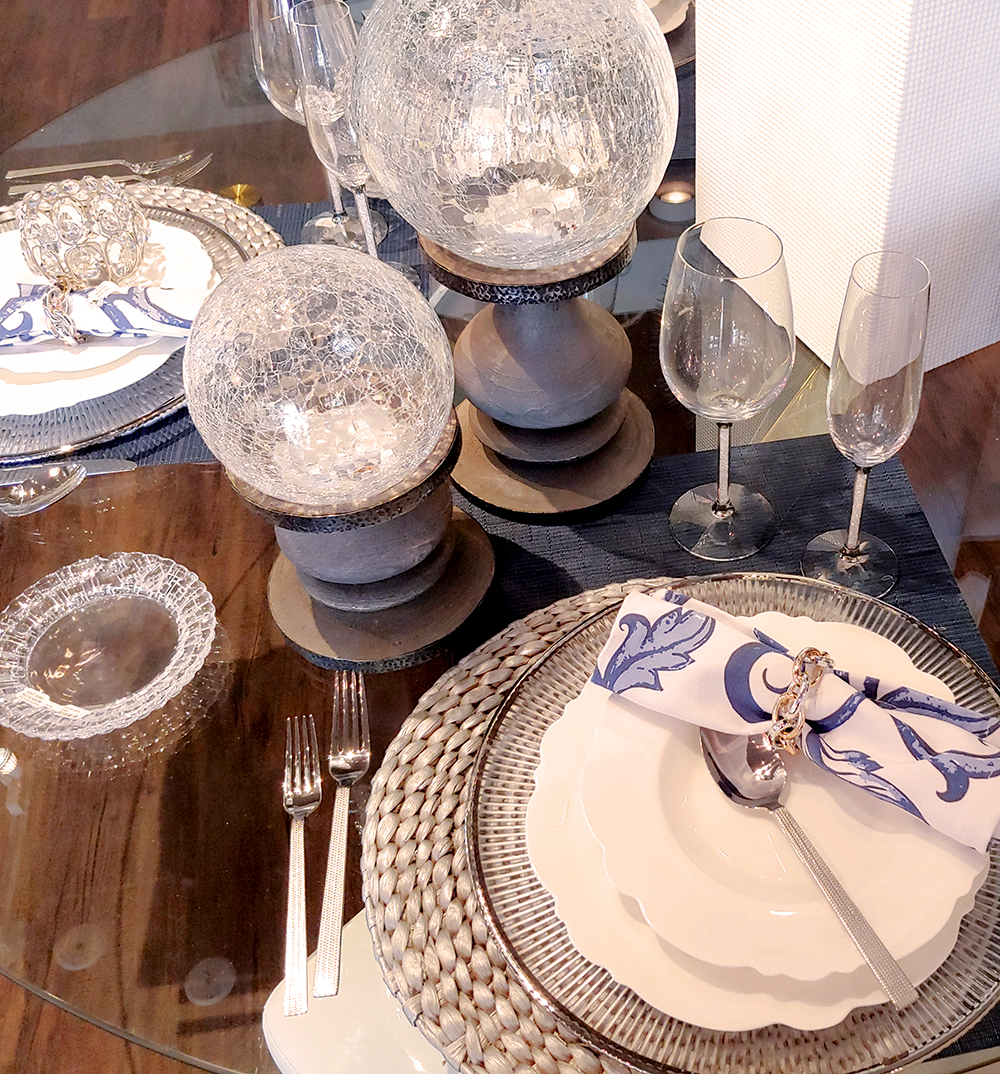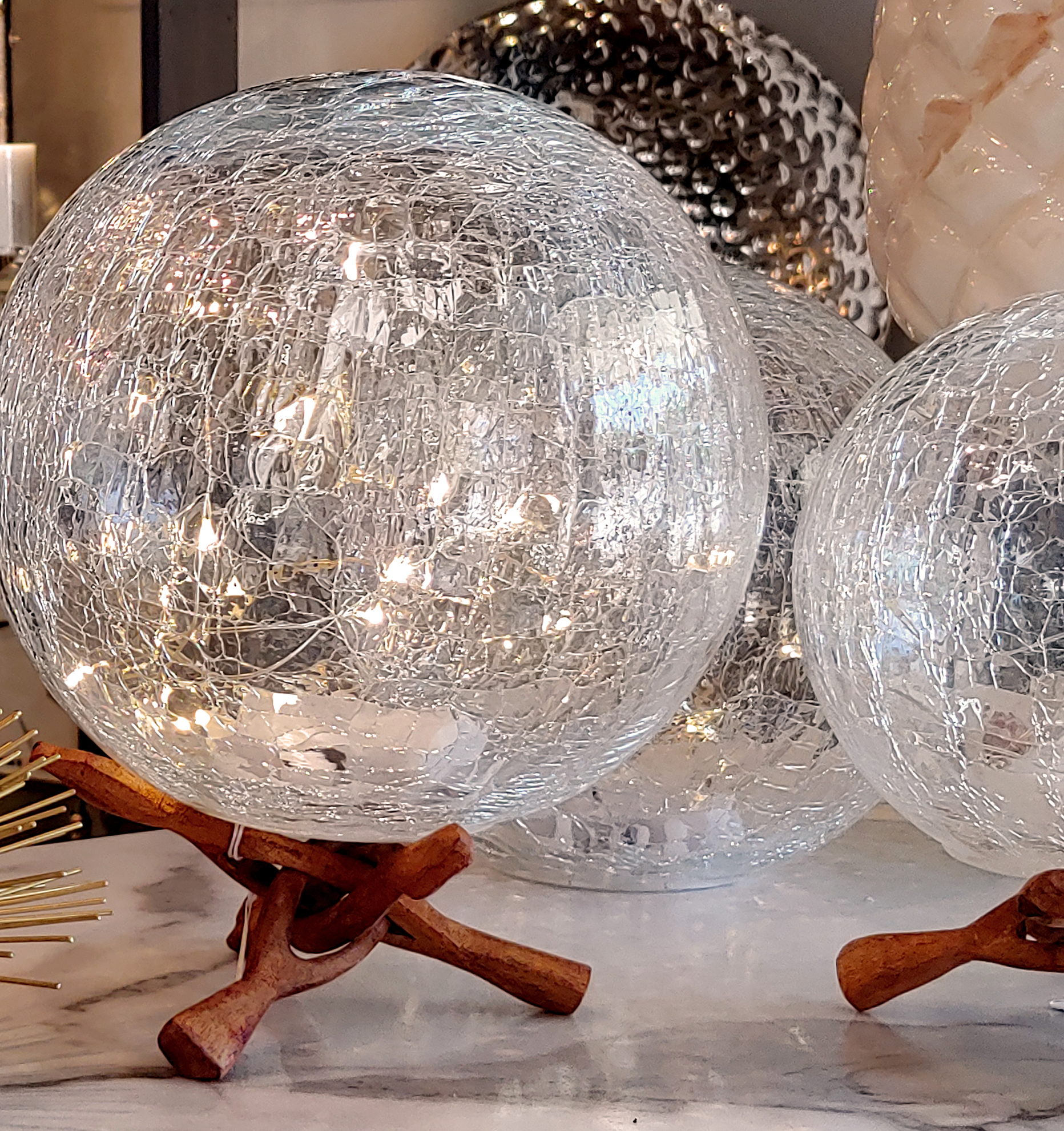 An Okanagan lovers' soirée wouldn't be complete without a nod to fine wine. These LED wine bottles are always a hit and they make wonderful gifts too for your sweetheart or as a shower or wedding gift. Add a full bottle of local wine and some perfect wine glasses and you can't go wrong, but we will get to that later.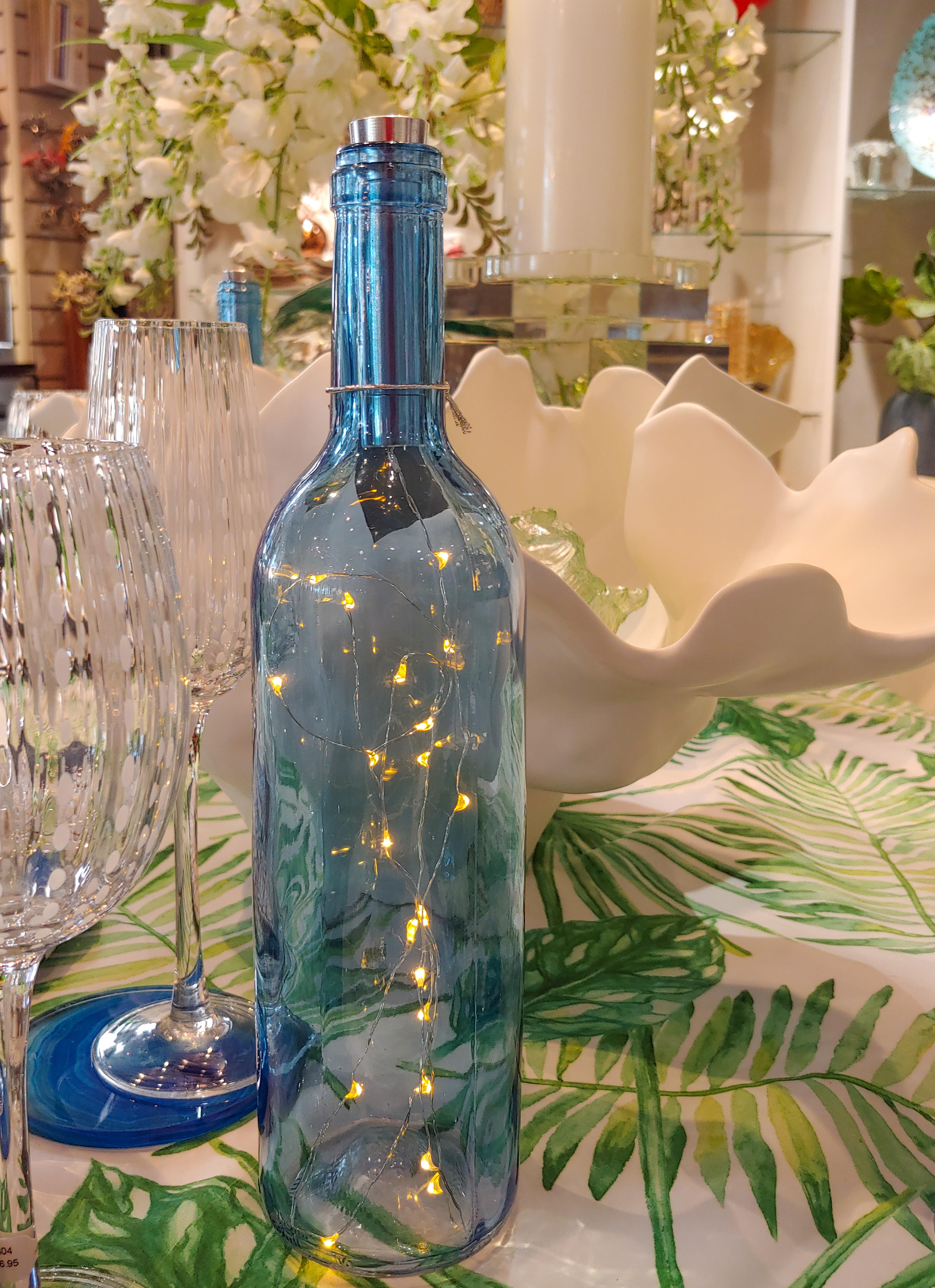 Who wants to fight with the breeze when you are trying to focus on love and romance. Avoid the chance your party will be snuffed out and choose to create the ambiance with flameless candles. You can even dance the night away without worrying about tipping them over or forgetting about them overnight. No fire hazard here and you will be surprised at how realistic they flicker.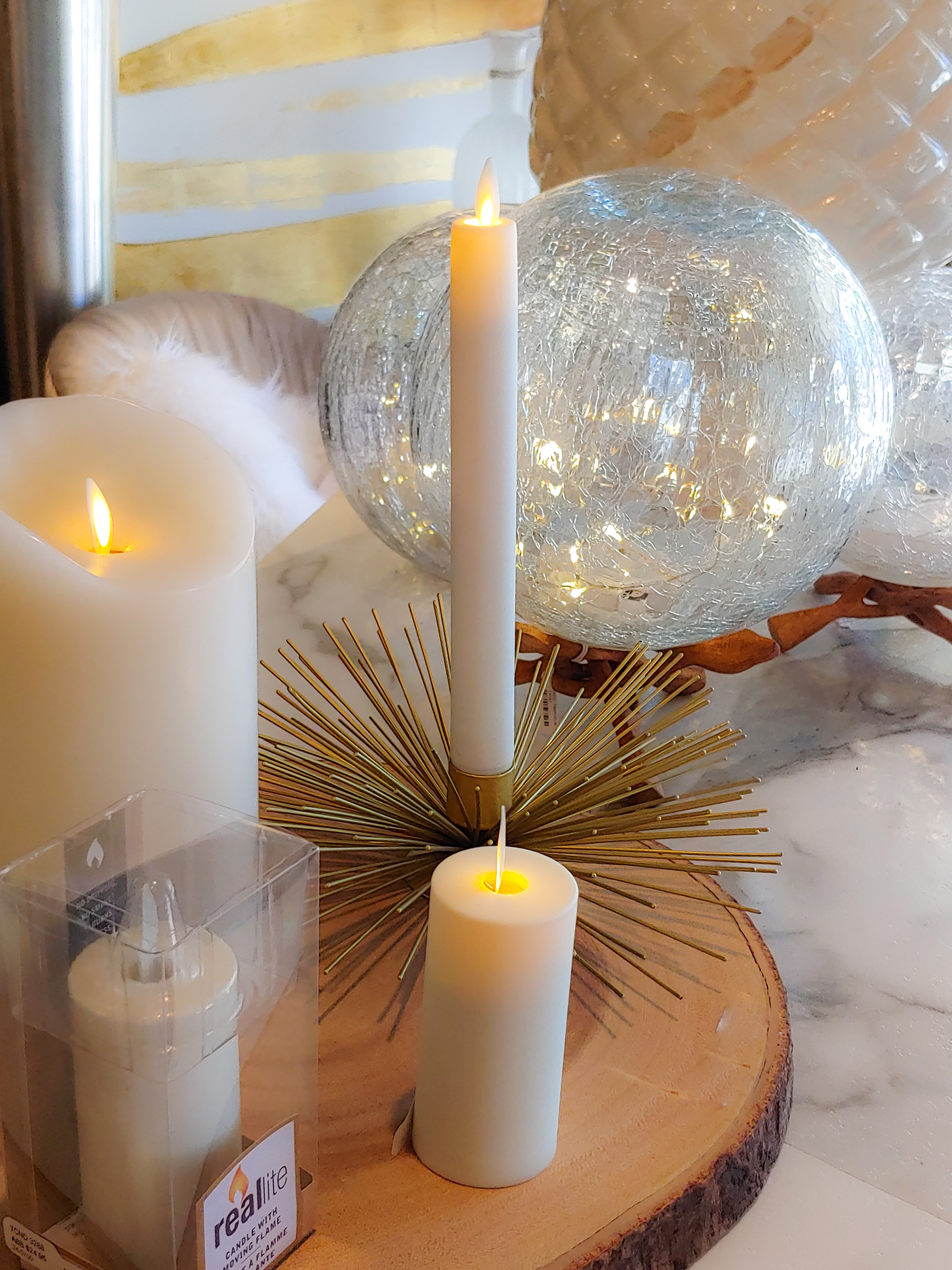 A TOAST TO SUMMER LOVE
We mentioned that we would get to the wine. Toasting to a special night, with your sweetheart or to a happy couple tying the knot, is even better with some stunning drinkware options. Whatever your summer cocktail of choice is, there are some beautiful glassware options at Modern Accents. Your chosen glassware/drinkware style can be an important detail in setting the stage for a love-filled evening.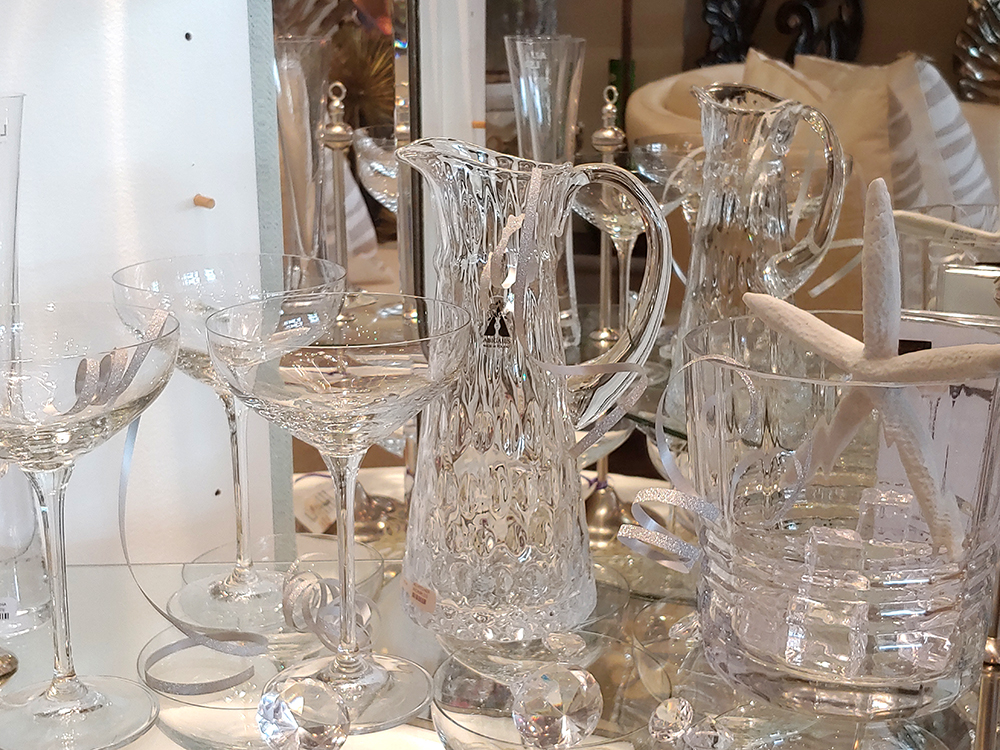 Your Prosecco and sparkling wines will look stunning in our champagne flutes and what an amazing display it will be when the glow of the slowly setting sun bounces of your carefully stacked champagne saucers.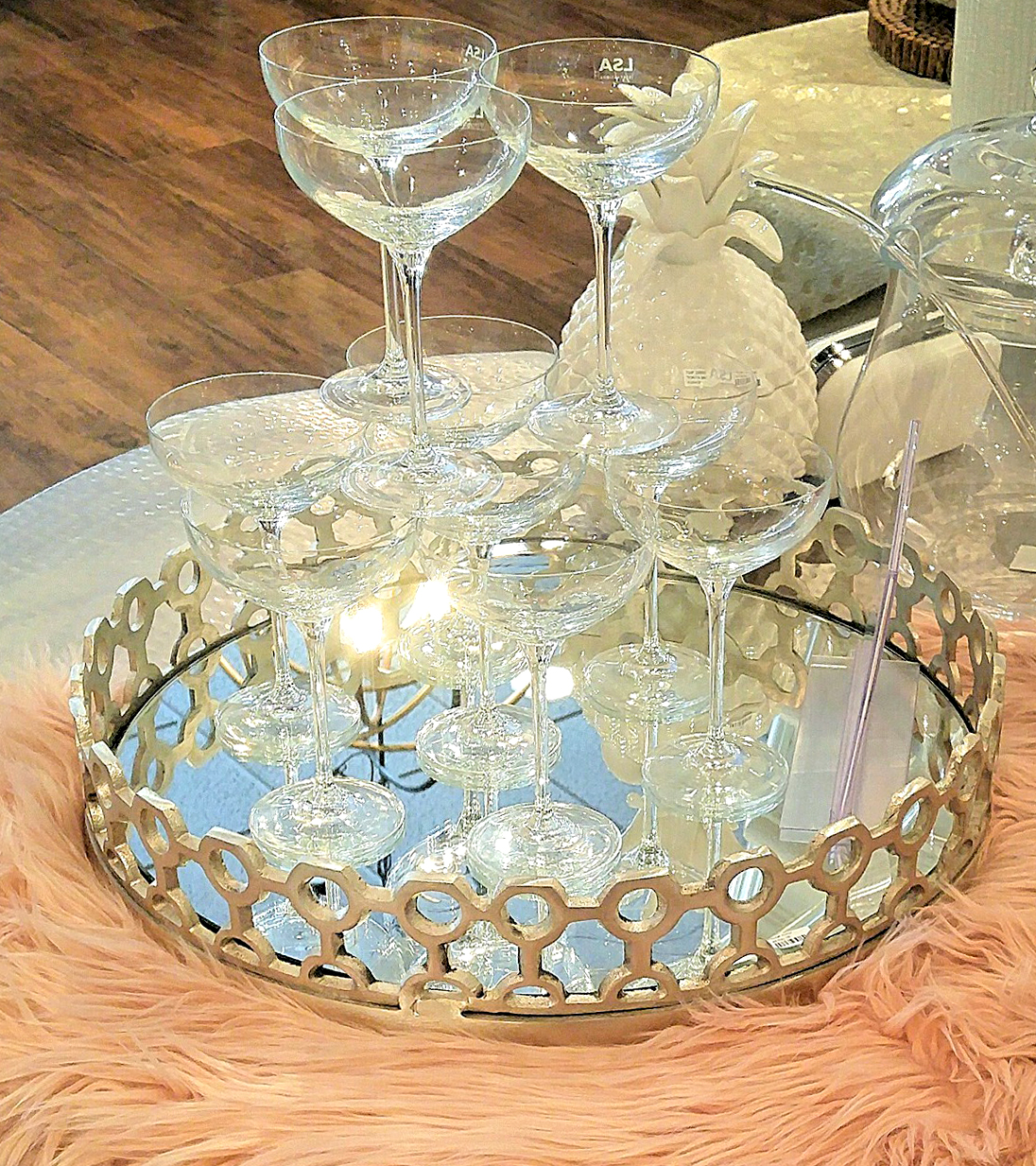 They say diamonds are a girls best friend and you can add even more sparkle to her evening with these glasses adorned with tiny crystals in their stems.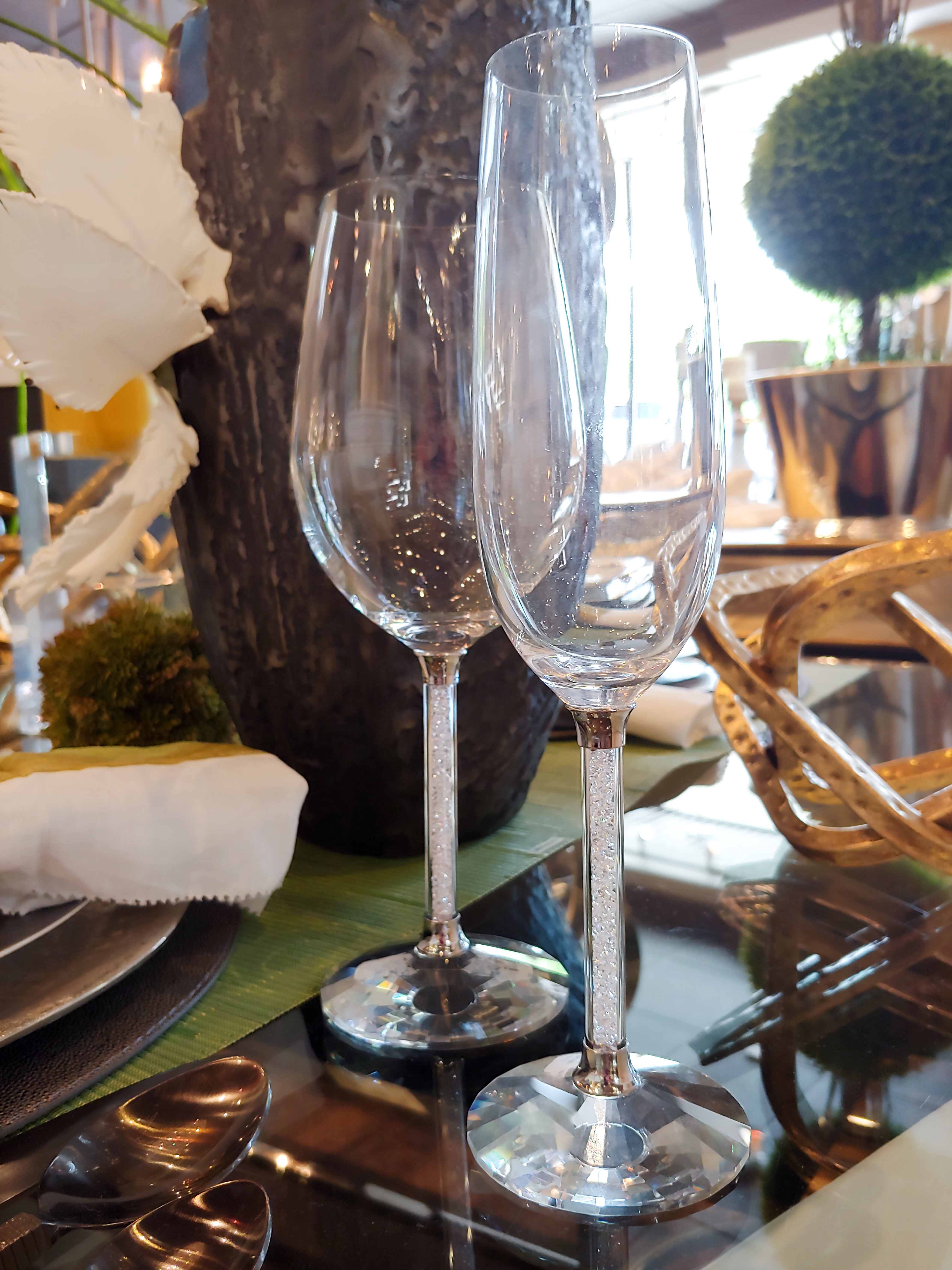 A summer's night should be fun and we have some drinkware options for that too. Some choices have some personality like these Moscow mule mugs and others bring wimsical fun like our cactus shaped glasses and glassware with white polka dots.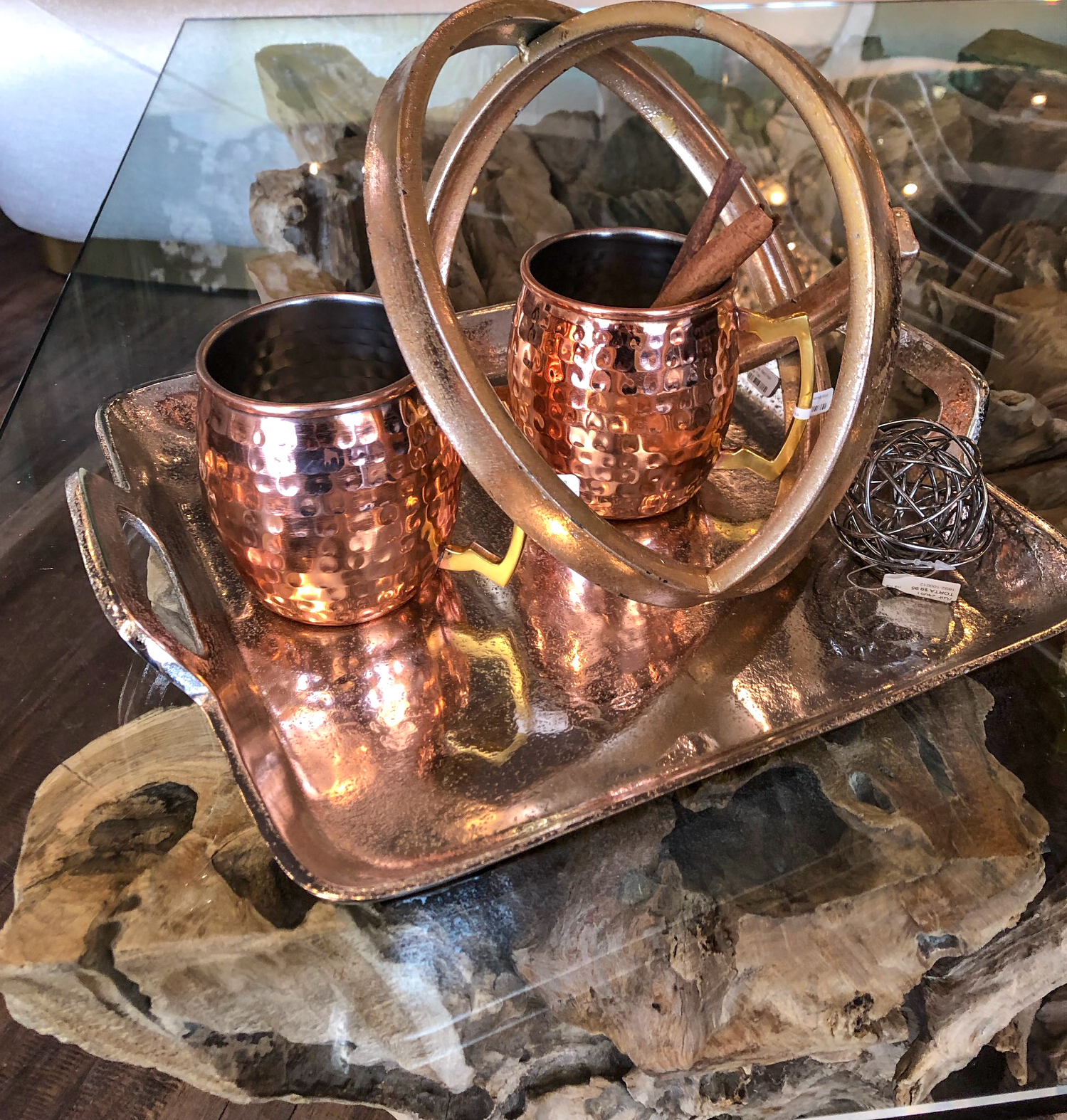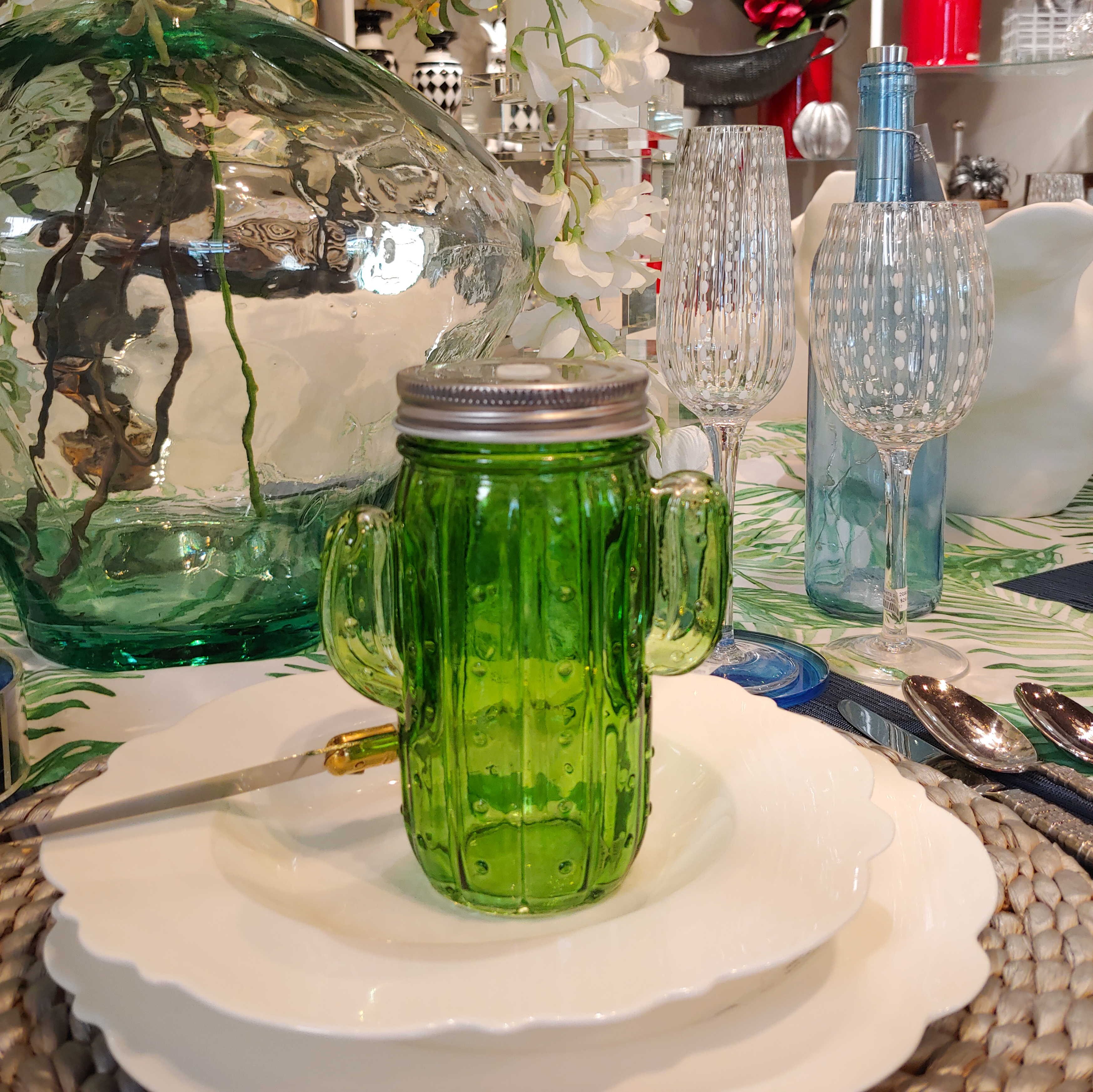 We even have some acrylic drinkware that will be perfect by the pool. It may be more casual, but still classy in its style. At first glance you will even think they are glass.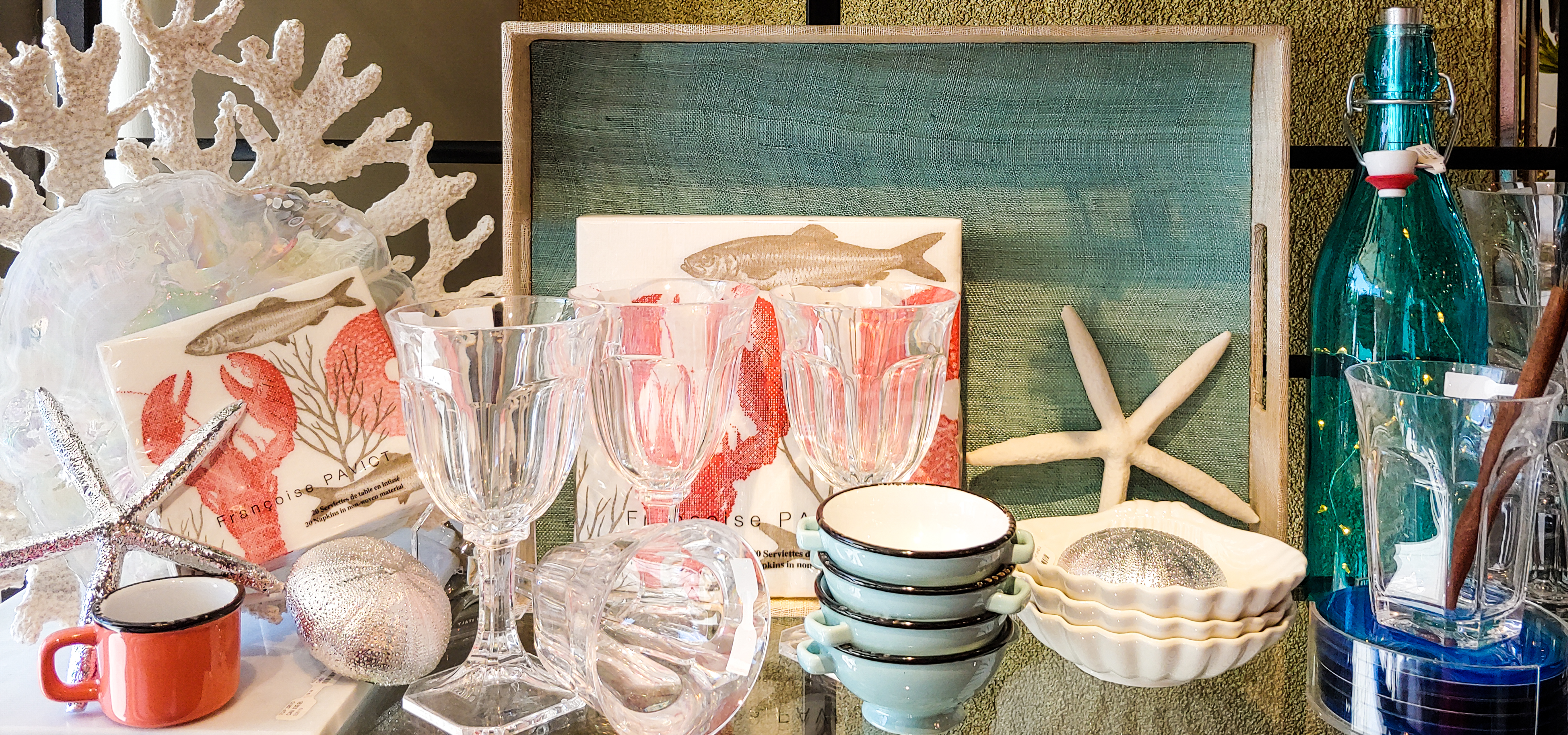 A ROMANTIC TWIST
With all these glassware options, why not serve up some love with these alternative ideas for using glassware to set the stage for a summer soiree your guests won't soon forget, whether its dinner for just two or a crowd. A glass can be a beautiful vessel for more then just a drink. Here are few inspired shots, we collected together, to inspire you. Surprise your lover with something creative and different and don't these look fun to share?!?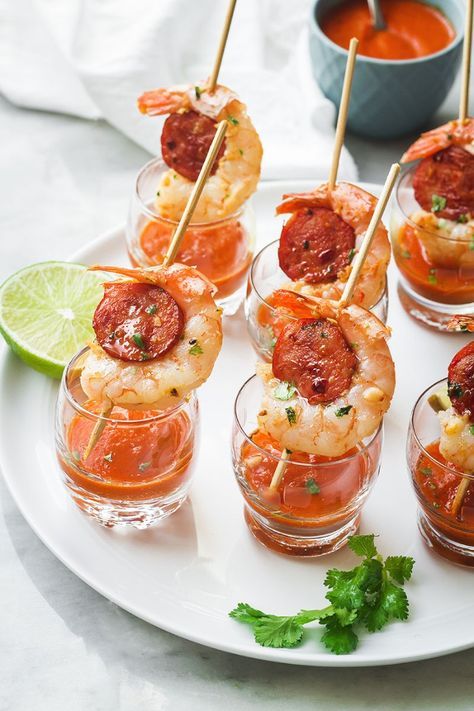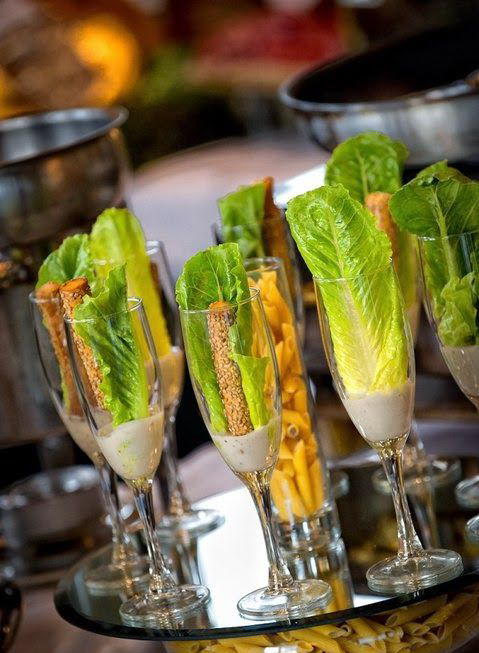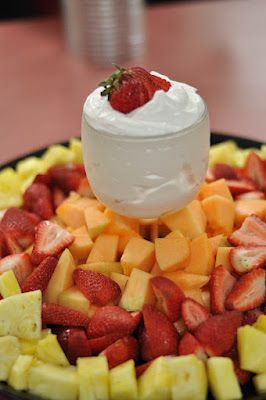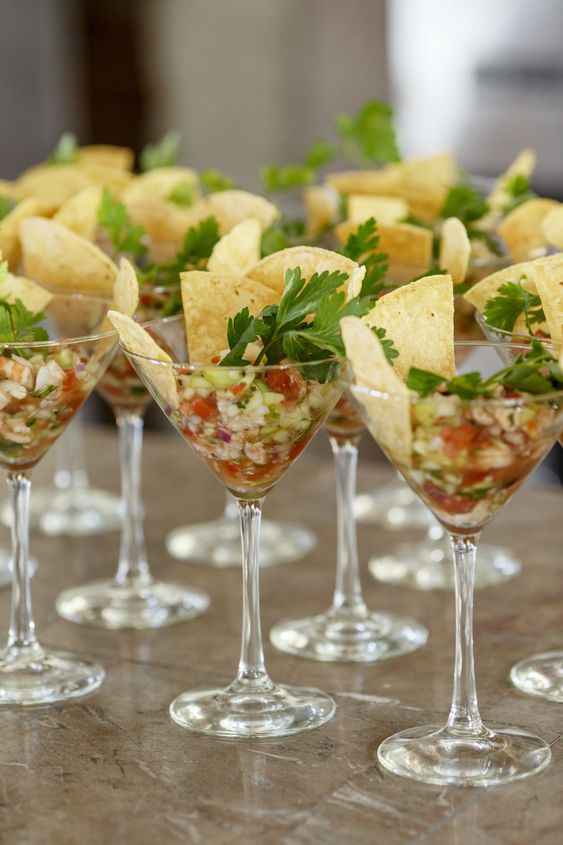 THOSE FINAL DETAILS 
Don't you love it when someone puts in a little extra effort to surprise you? The littlest details can make all the difference. Here are a few not to forget.
This isn't your ordinary picnic in the park so choose these single use napkins that actually feel like cloth. Don't sacrifice style on your date nights this summer.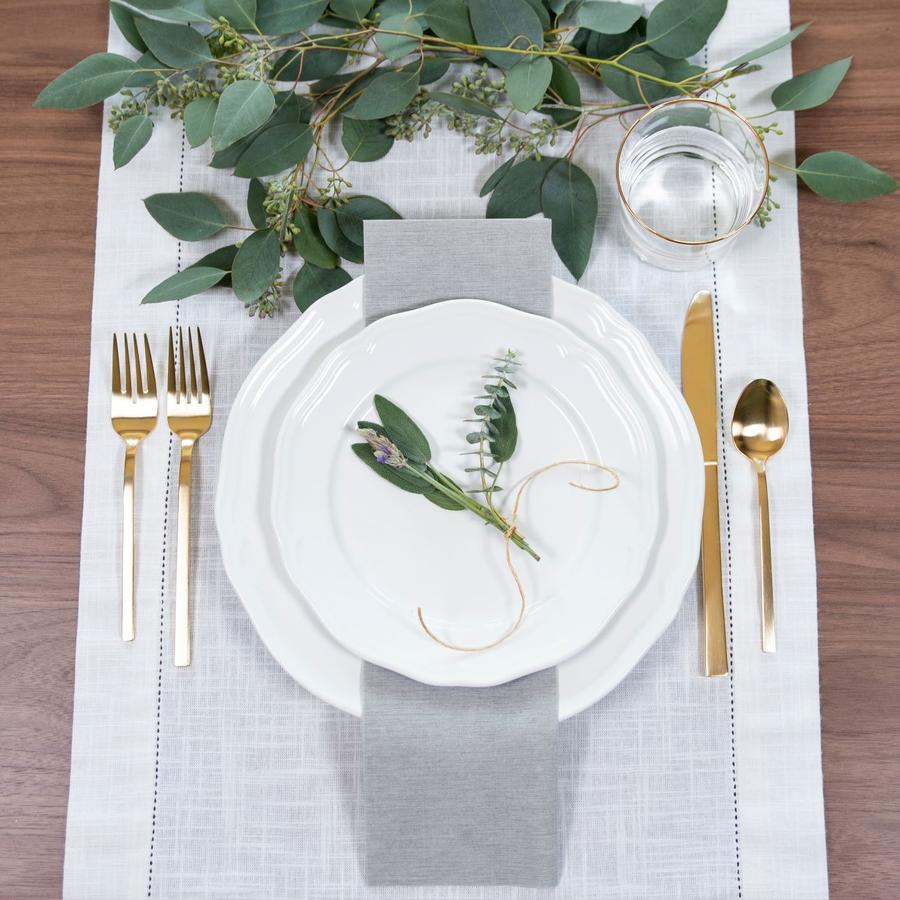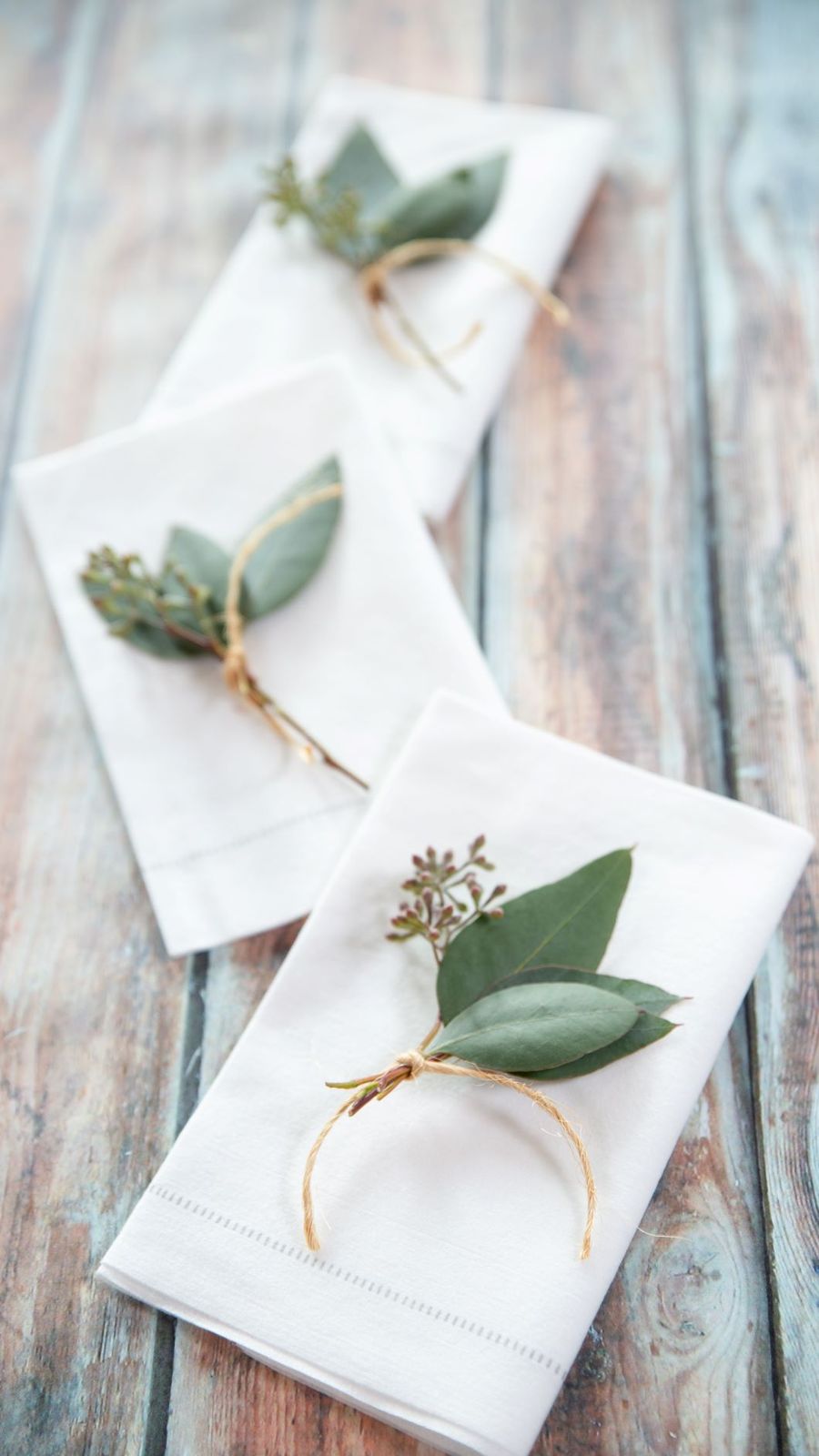 A table set for two, in soft summer pinks embellished with gold, speaks of a summer love . Every detail from the layered placemats, gold silverware, and styled napkins, and stunning centrepiece, with pink florals, suggests a special moment could happen here.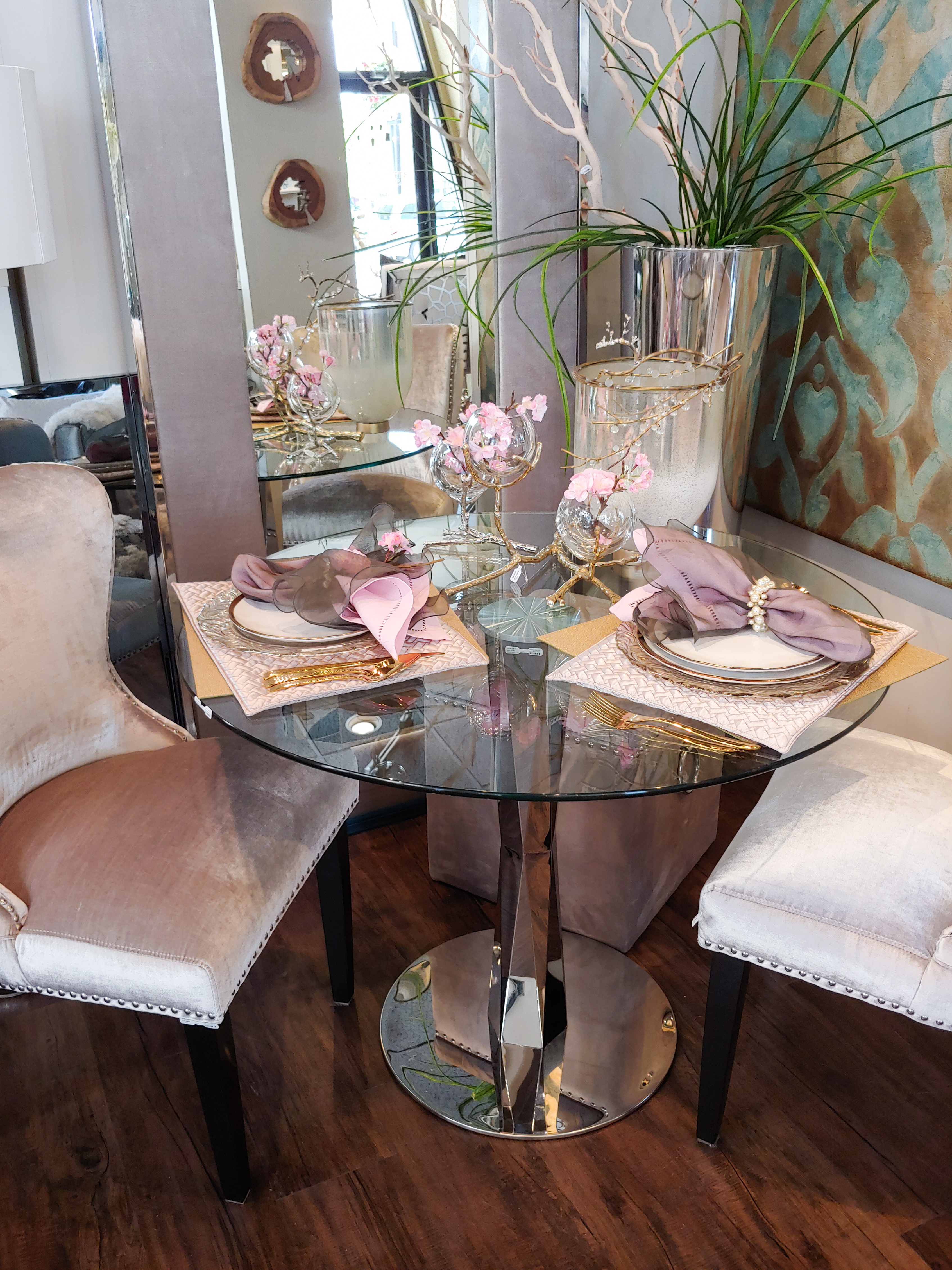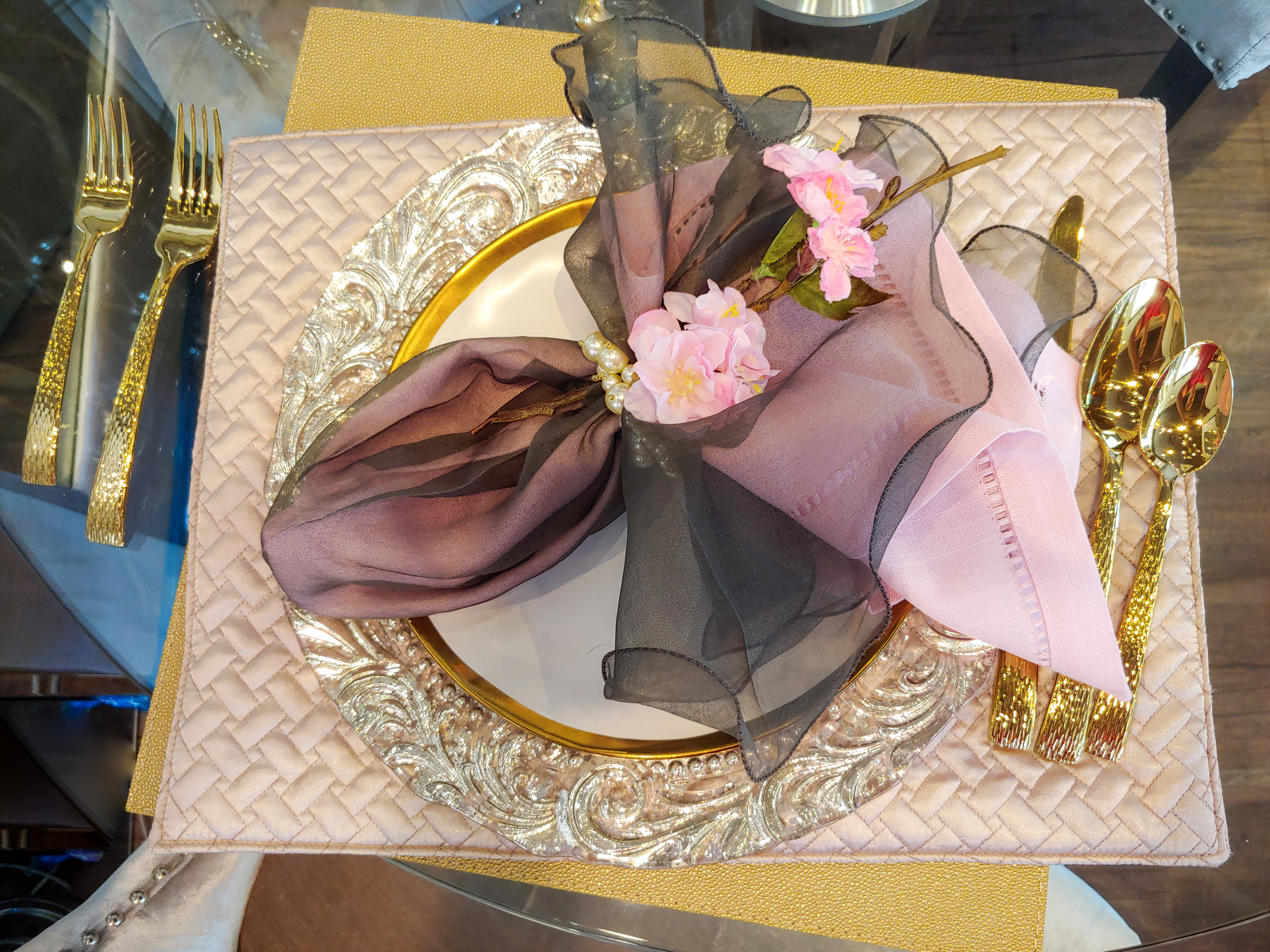 LOVE IS IN THE AIR
With all this love in the air there is bound to be a few weddings this summer. Kelowna is an amazing wedding destination and Modern Accents is just as amazing for those perfect wedding gifts. Did you know that we offer a
Bridal Registry?
Perfect even for your out of town guests who can skip transporting a gift and pick it up at our store when they arrive here. There are some more details on our website or if you have an upcoming wedding stop in and we can help you get started in selecting your favourite things.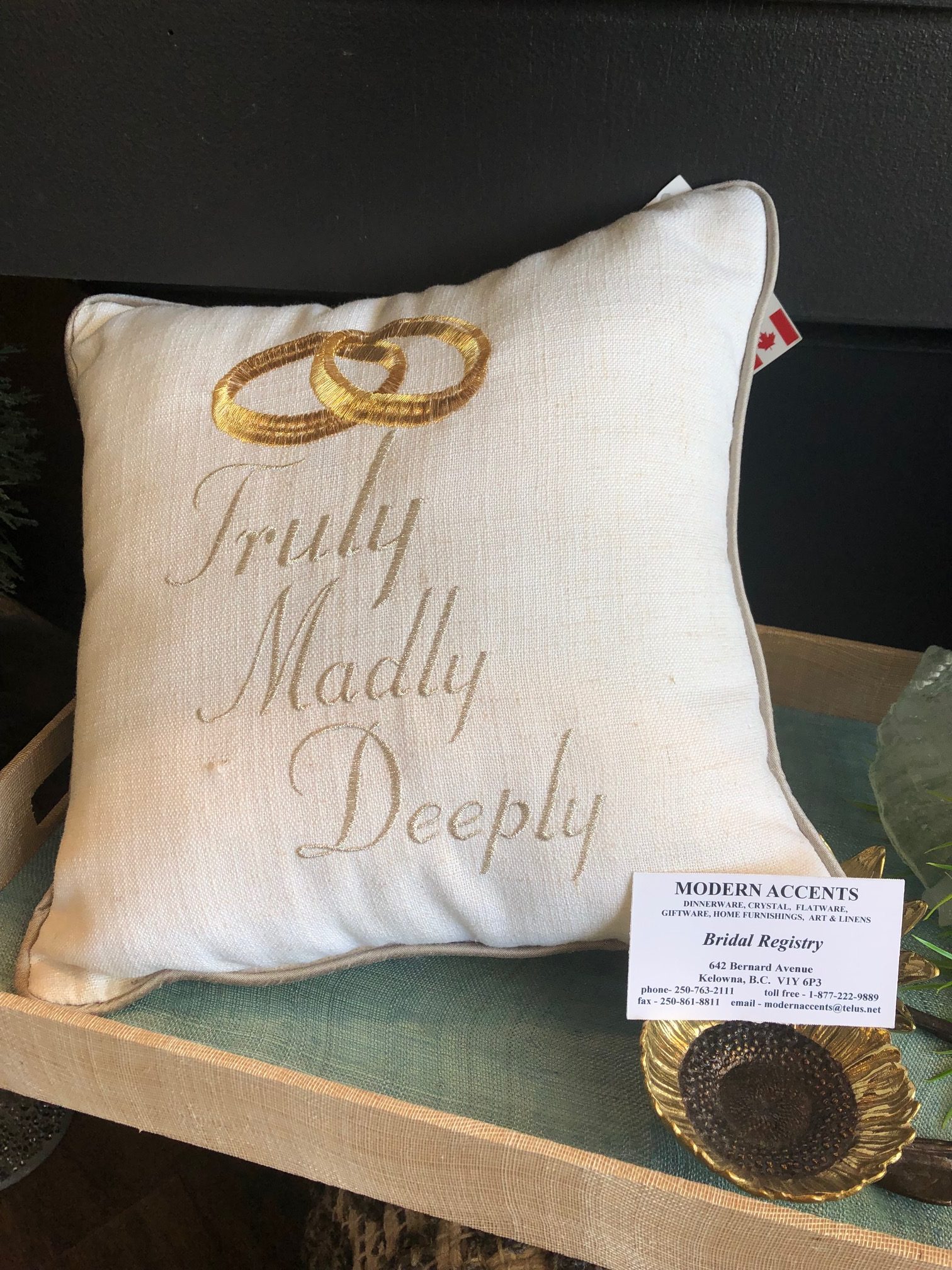 Not sure what the happy couple wants? We have gift cards too!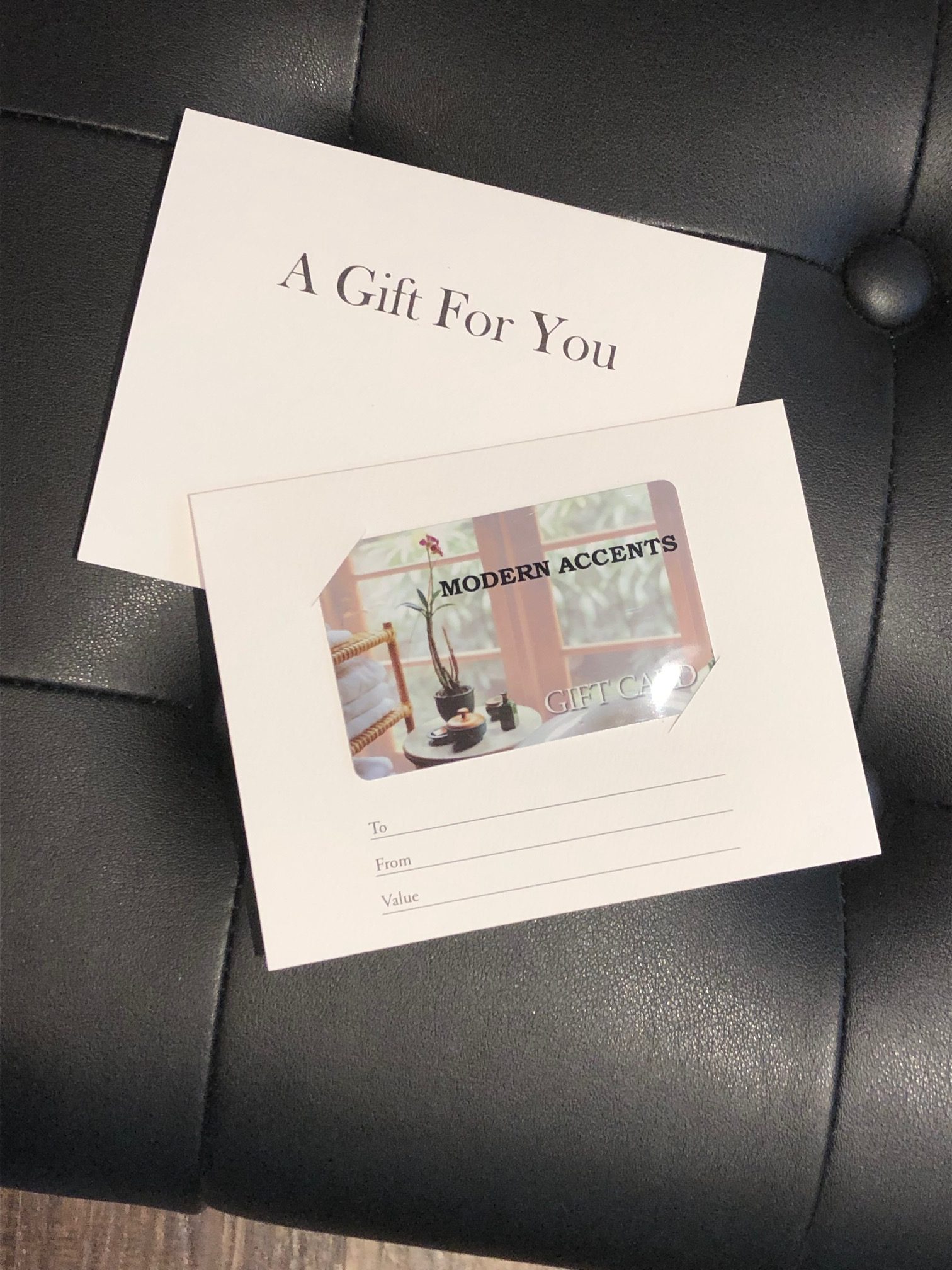 We wish you a summer full of LOVE. You've planned the perfect romantic setting for your loved one, but do you have the ring? Our neighbours at International Gems are offering $100 gift certificates towards a romantic weekend of pampering, at A Vista Villa Couples Retreat, with every engagement or anniversary ring purchase, plus a chance to win up to $1000 towards even more romance just for stopping in to look at their beautiful array of fine jewellery.