Fifty Shades that Go With Grey
You might say that Fifty Shades of Grey both in your interiors and on your book shelf are passé these days. It is true that there have been mutterings among top designers that those full-on grey spaces are out of favour in 2019, but don't go repaint your grey walls just yet or decide against purchasing that amazing grey velvet chair you have fallen in love with. There are some amazing ways to liven up those greys with some of this year's colours, texture and pattern. Hey there is even a new book out now by E. L. James to add some spice to your book shelf too!
Pink is really big this year and looks amazing with grey. It ads that hint of warmth and softness that will take your space from stark to inviting. Adding pink pieces with texture will do the job even better.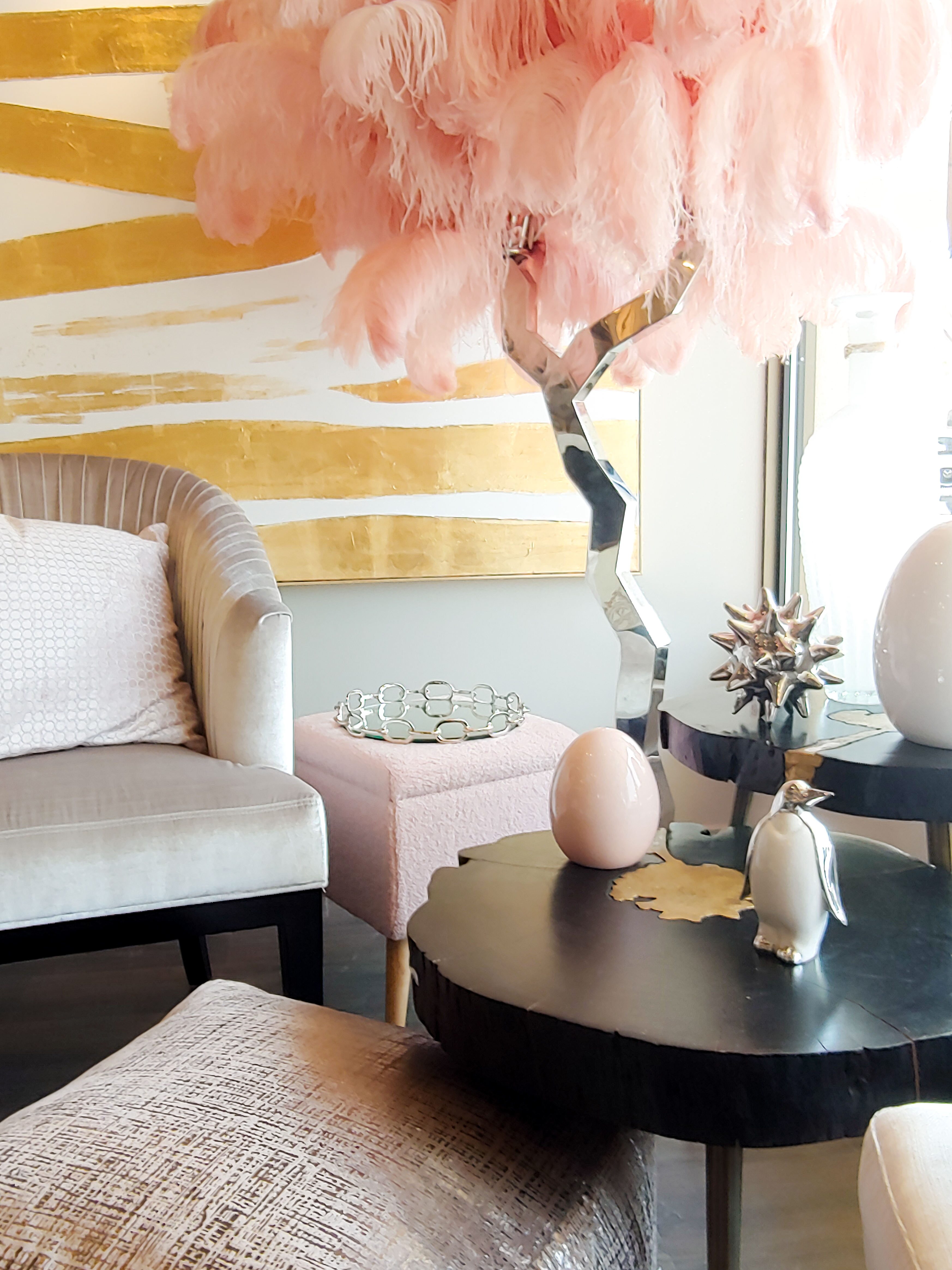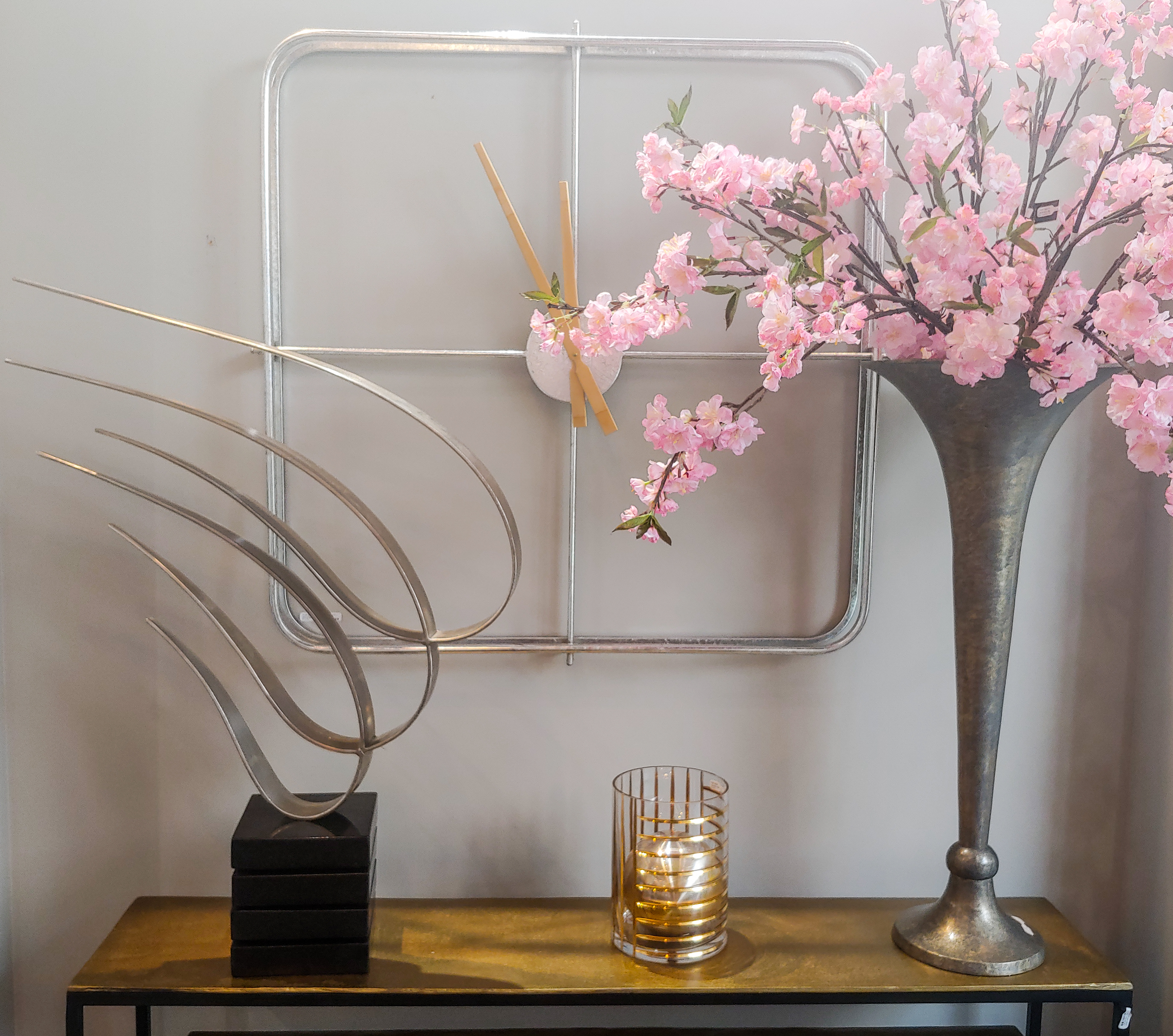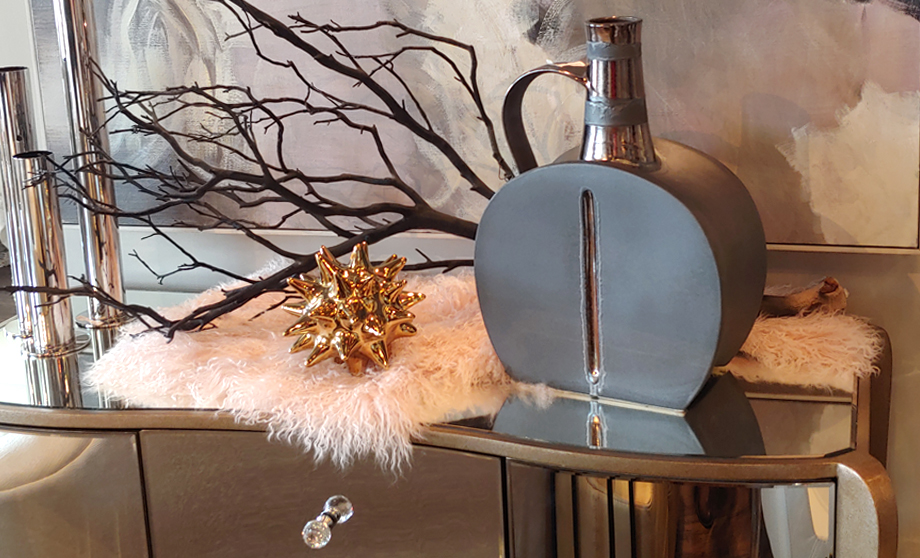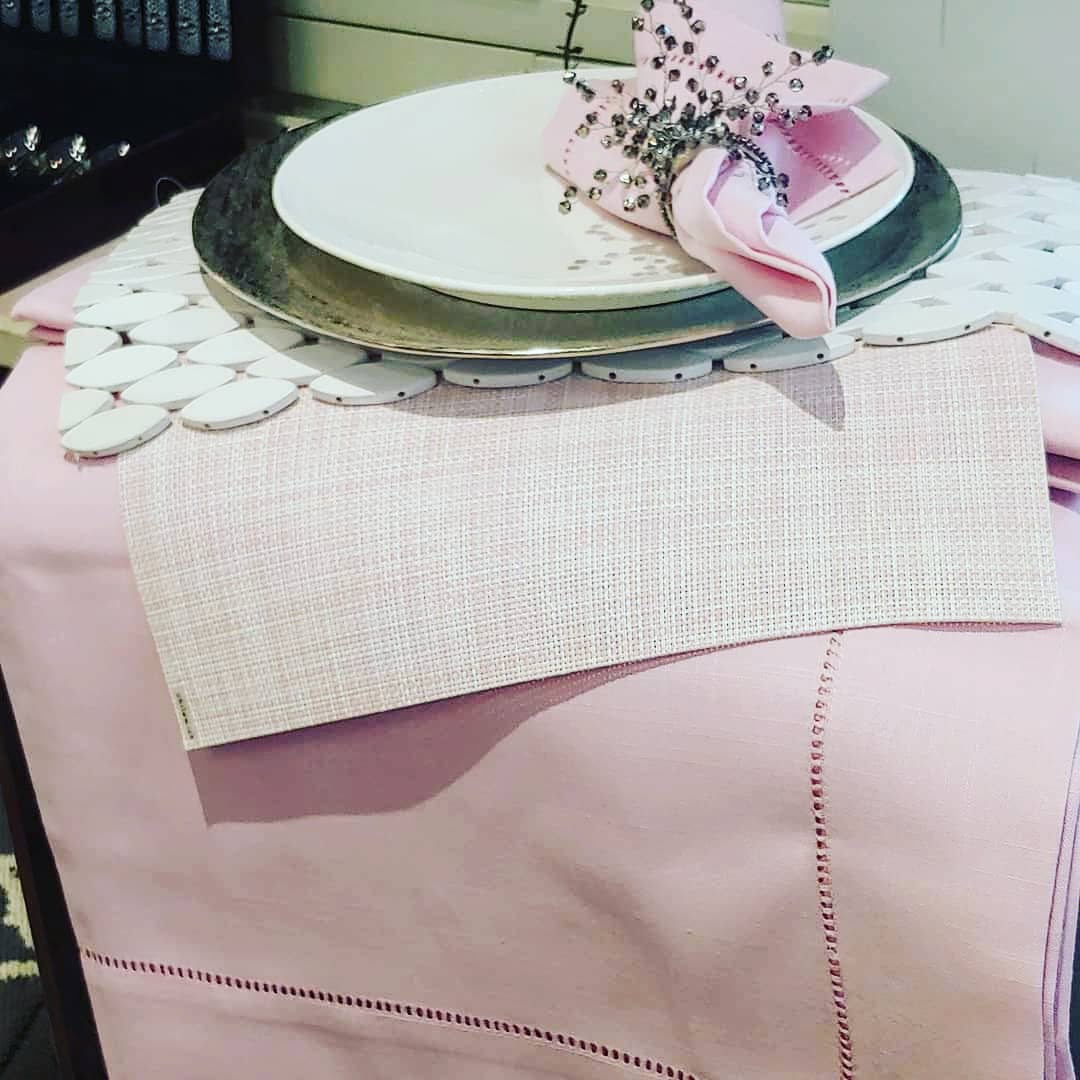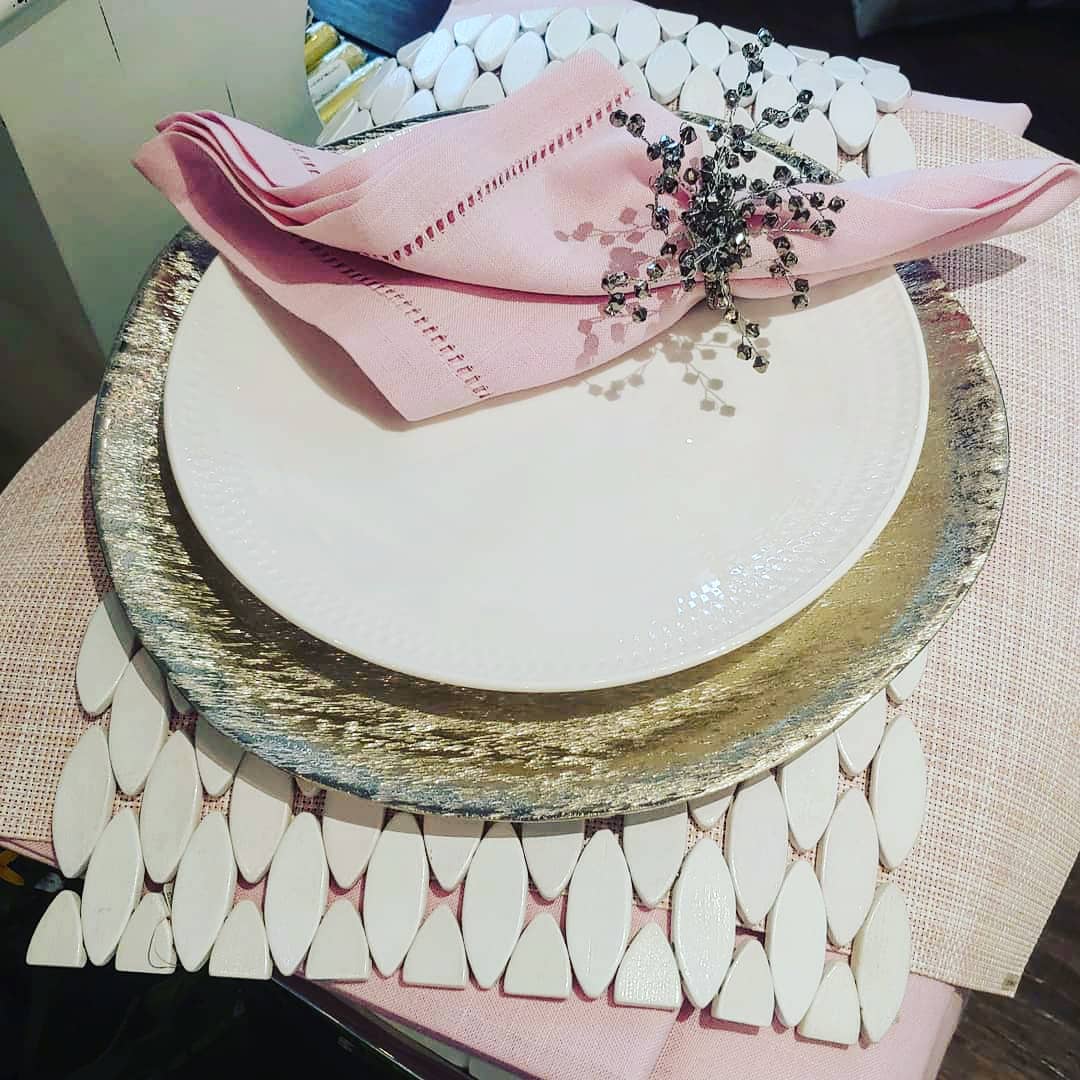 What do you long for on a cloudy, grey day? A little sunshine? The addition of pops of yellow will brighten things up. Consider a sunny throw pillow or accessorize with warm yellow vases and other decor pieces. From mellow pastels to rich mustard, there are many options to go around.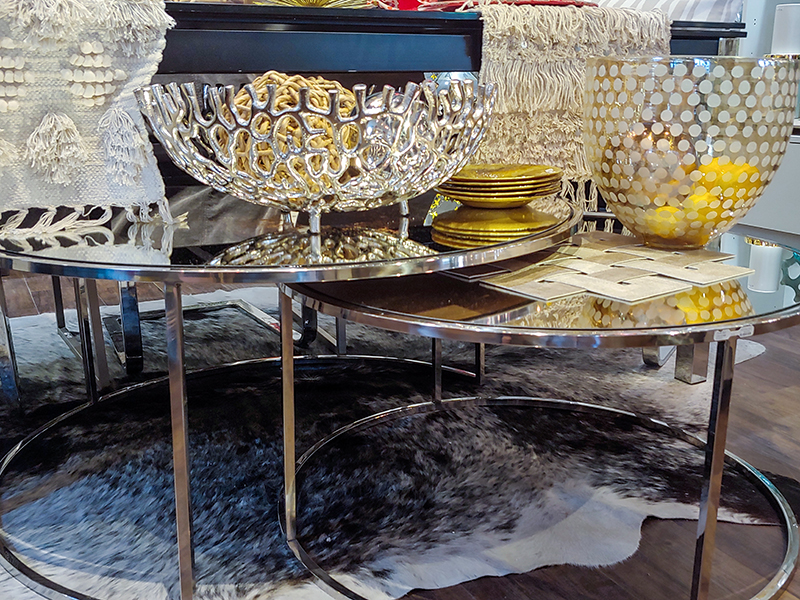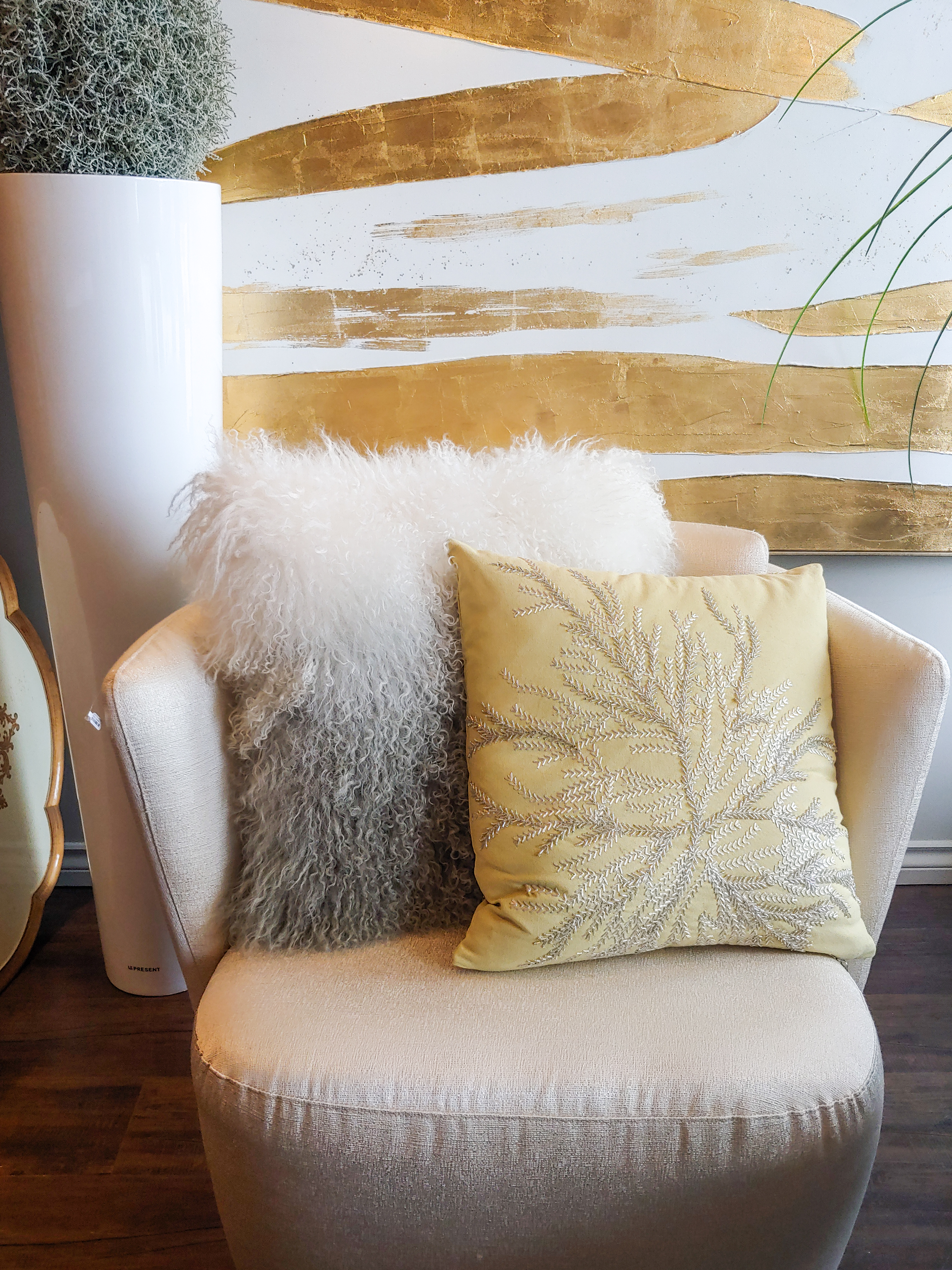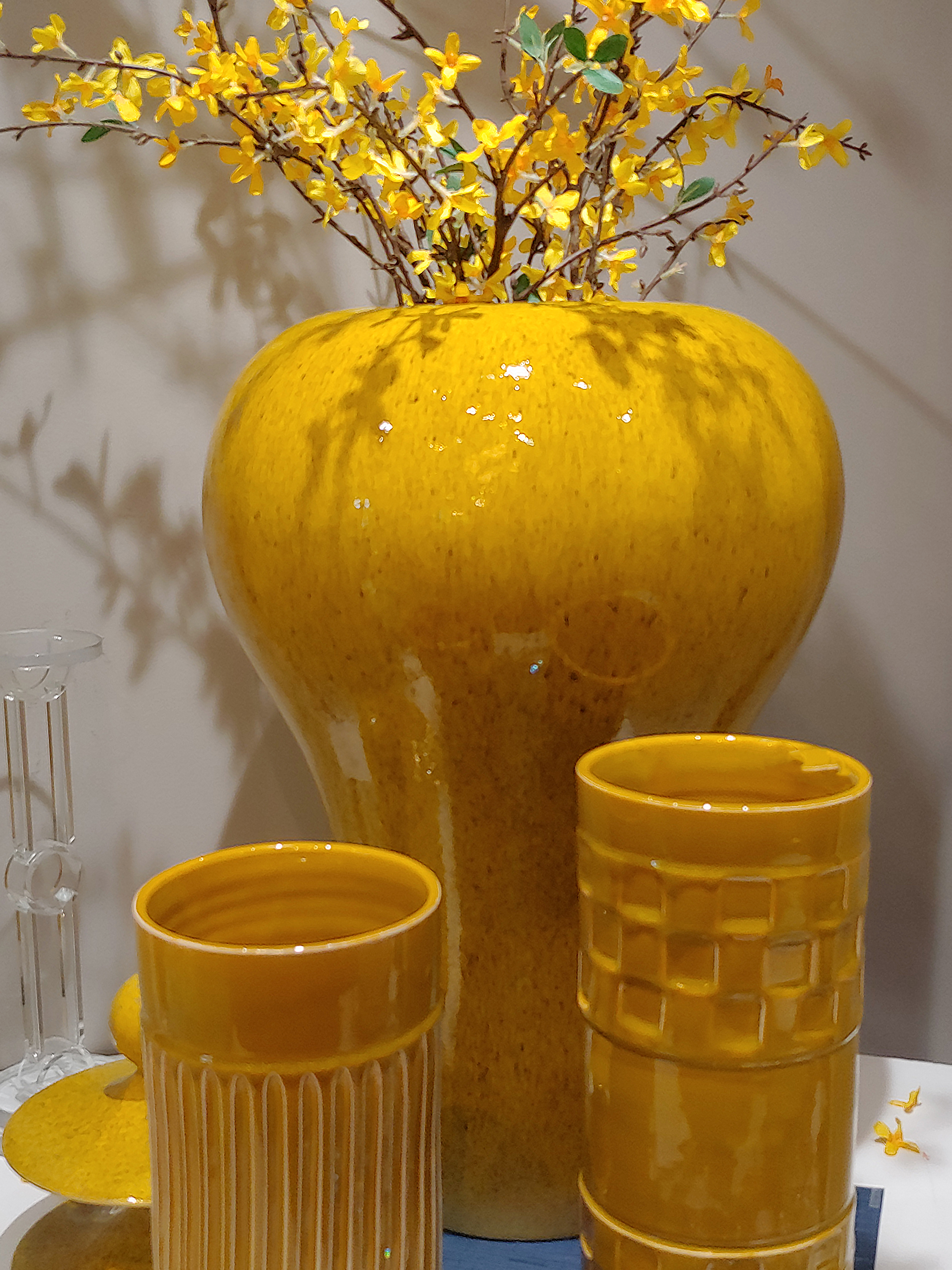 Bring even more light with the addition of white. When you layer these with grey and even throw in some glass and mirrored accents and you will not only be breathing fresh air, but you will be seeing it.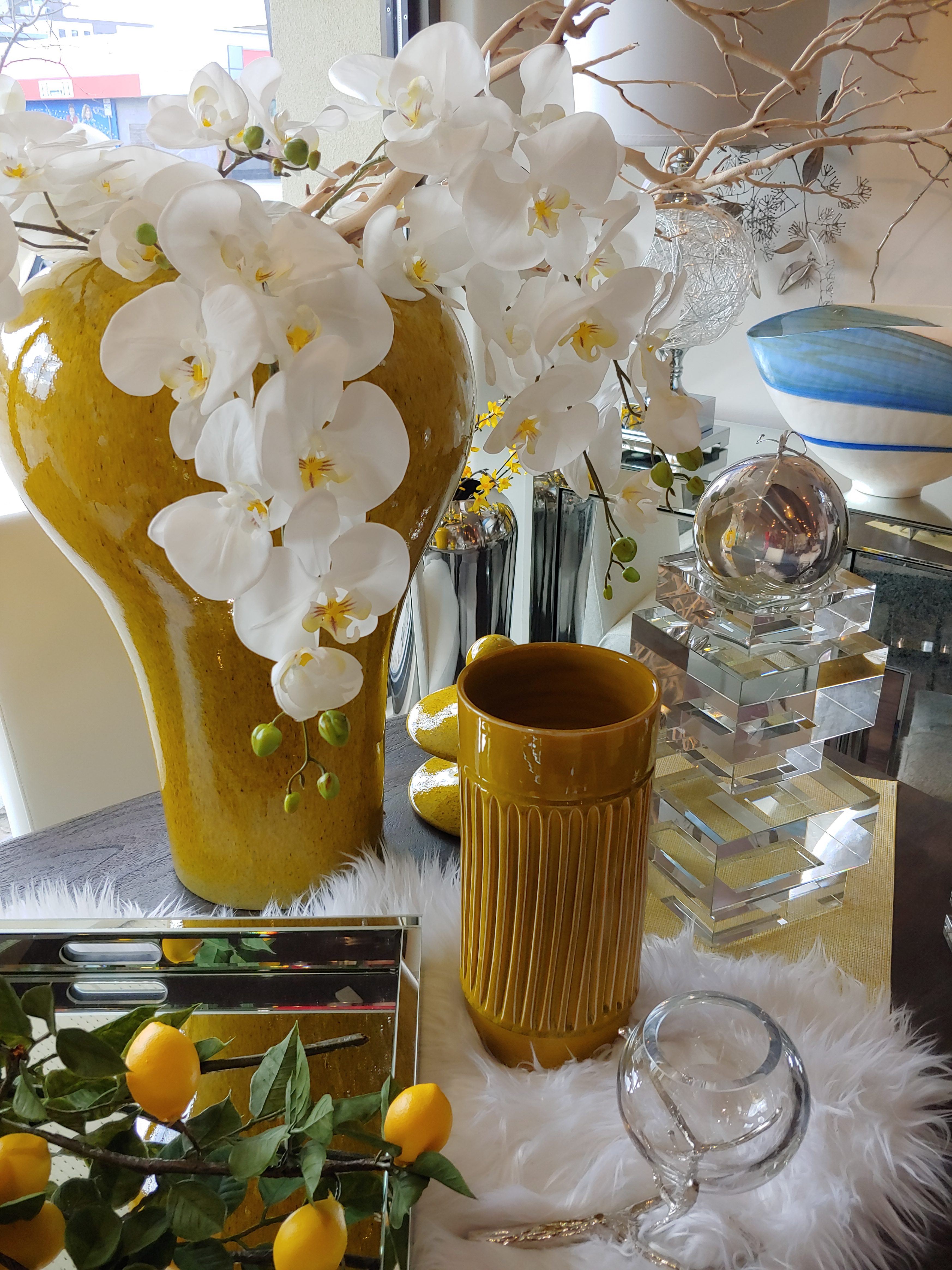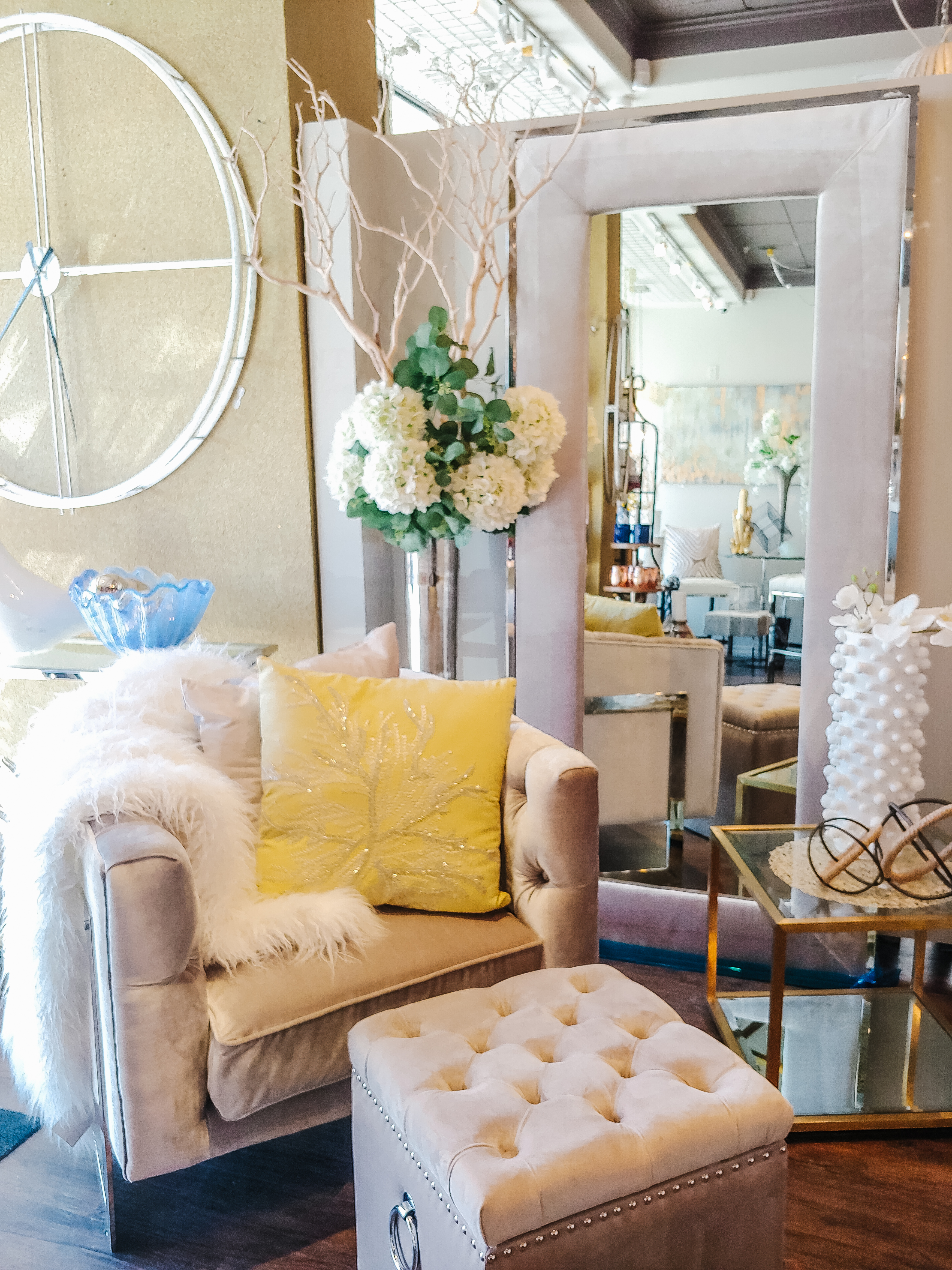 Take things a step further and adding gold and rich charcoal to the mix will bring sophistication to your greys. Lets just say your greys will be swept off their feet with this added bling.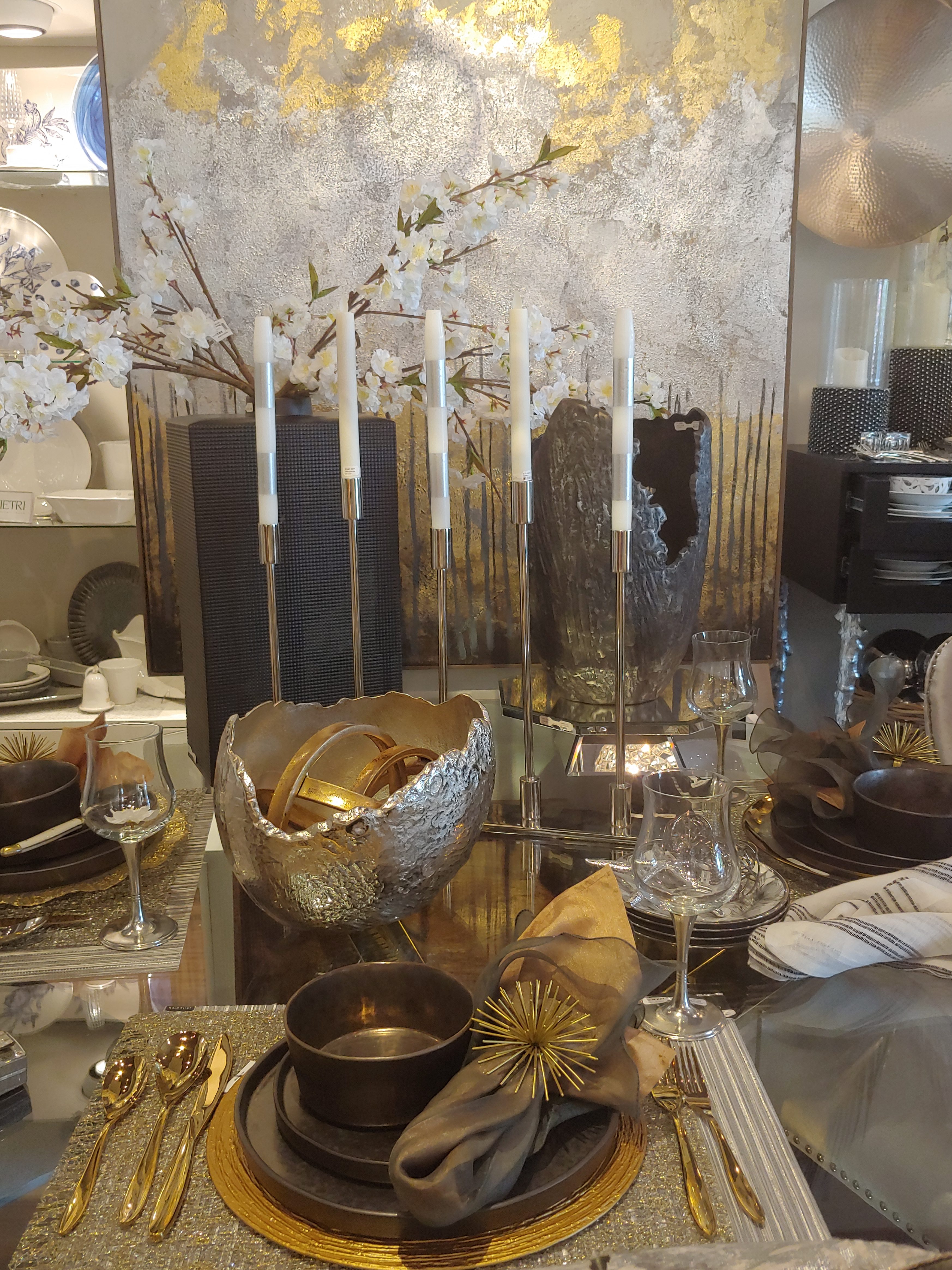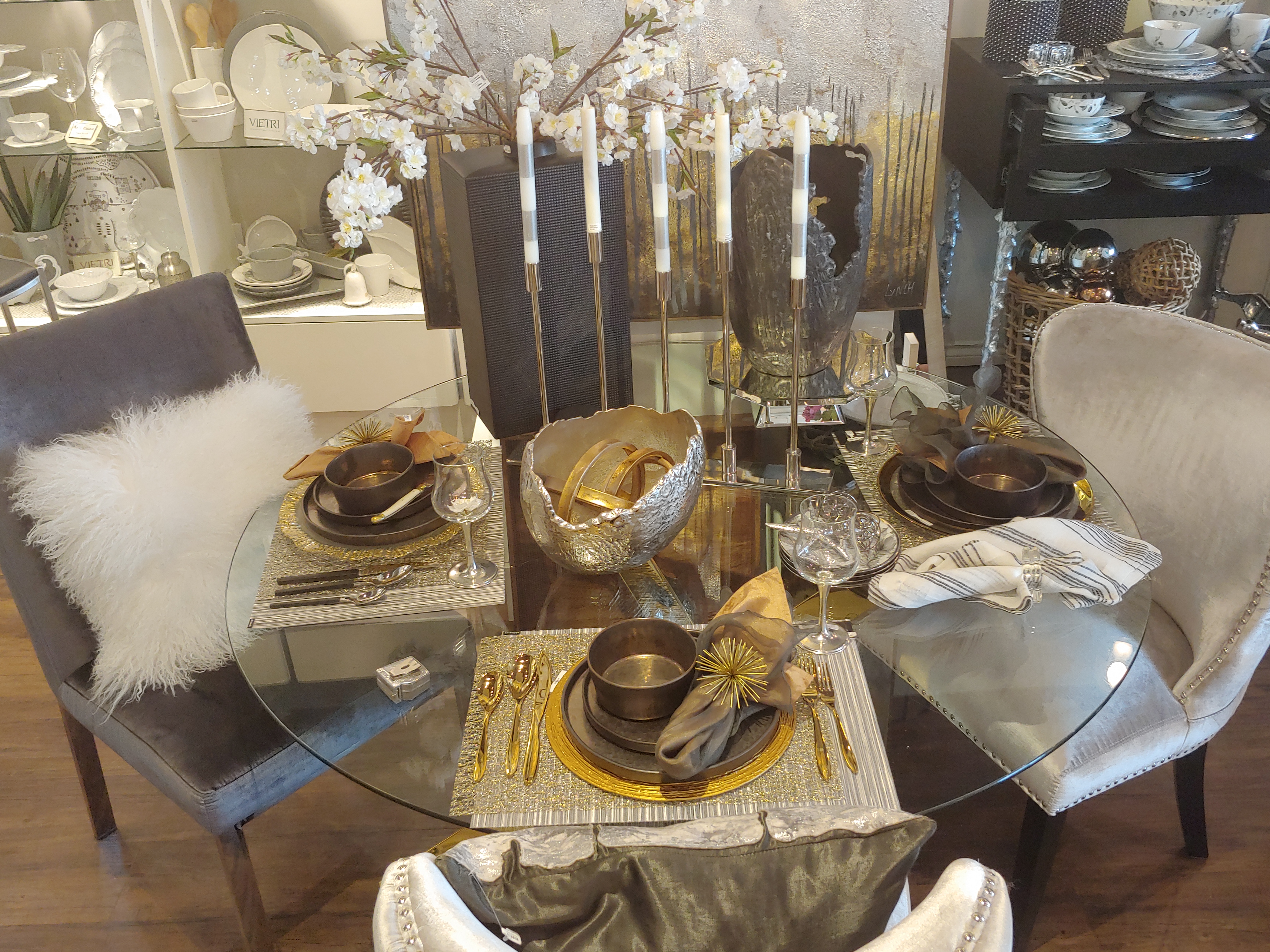 Now we did say colour so if you really want to diversify the spectrum of your interiors embrace the jewel tones and bright saturated colours that are very 2019. Emerald, teal, berry and red will even work with your darker grey tones too. The marriage of the vibrant colours and more subtle grey will balance the final look.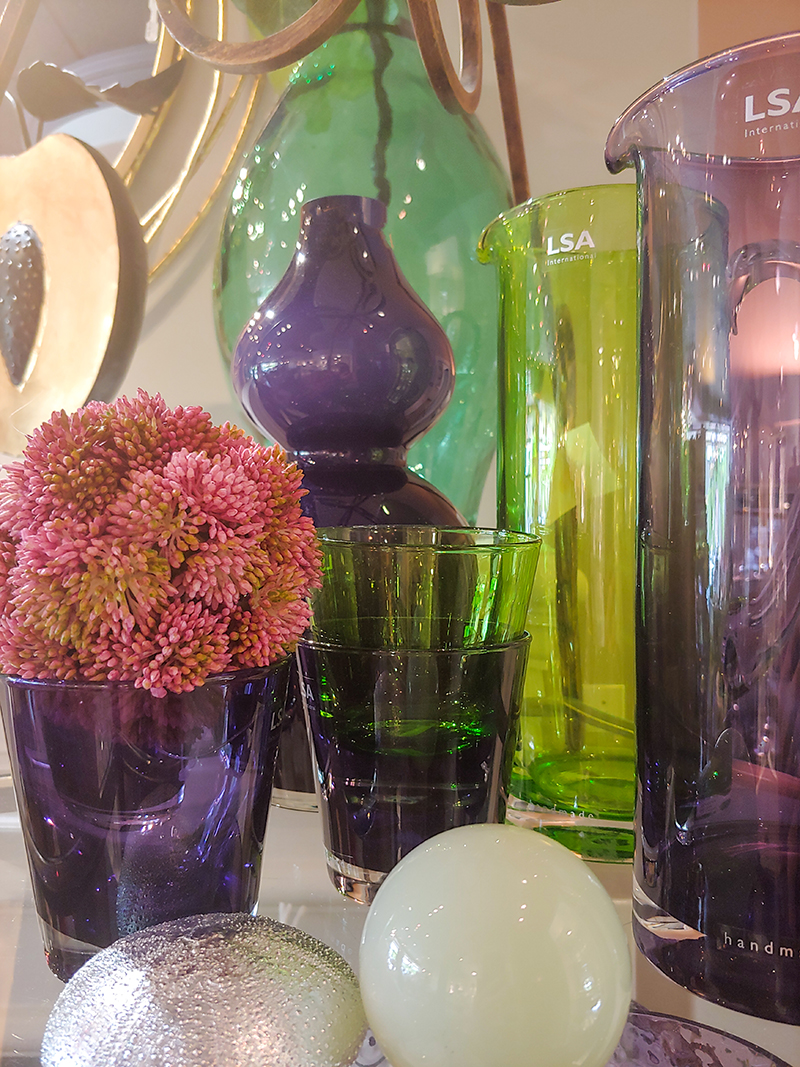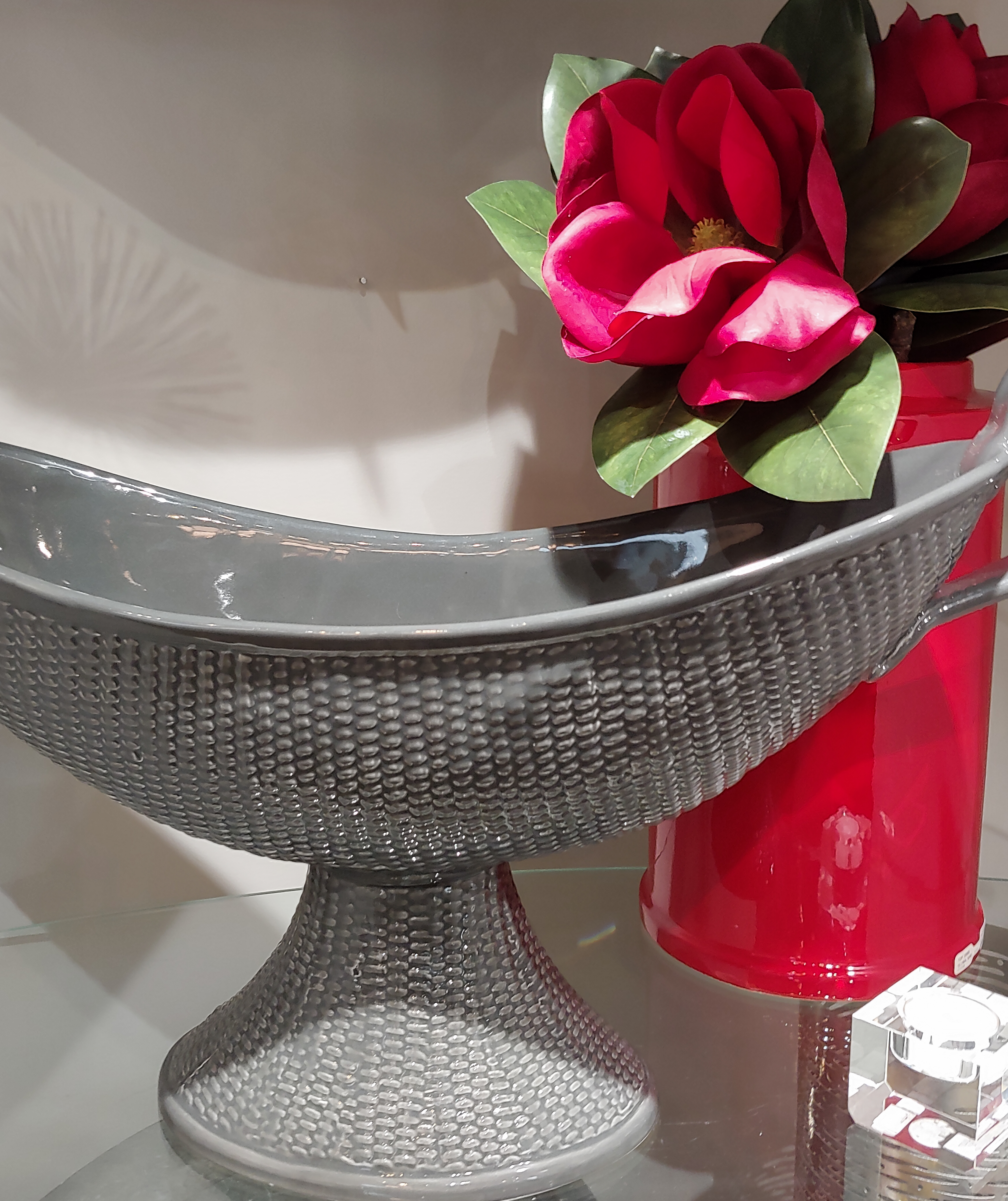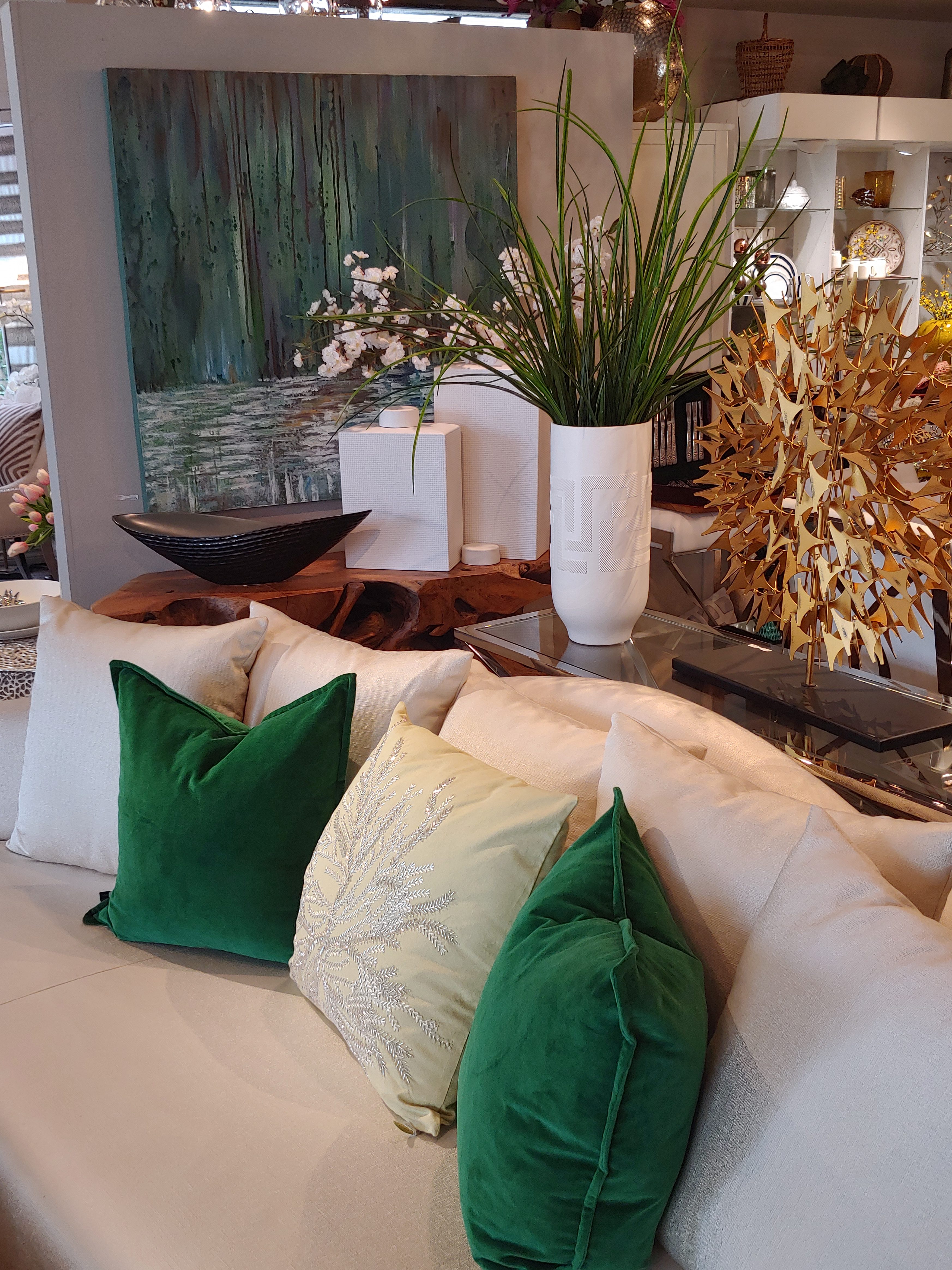 Bold patterns and particularly botanicals are trending in both fashion and interior design. What could be more refreshing for your grey walls or dining chairs then a jungle on your tabletop? So fun for summer entertaining!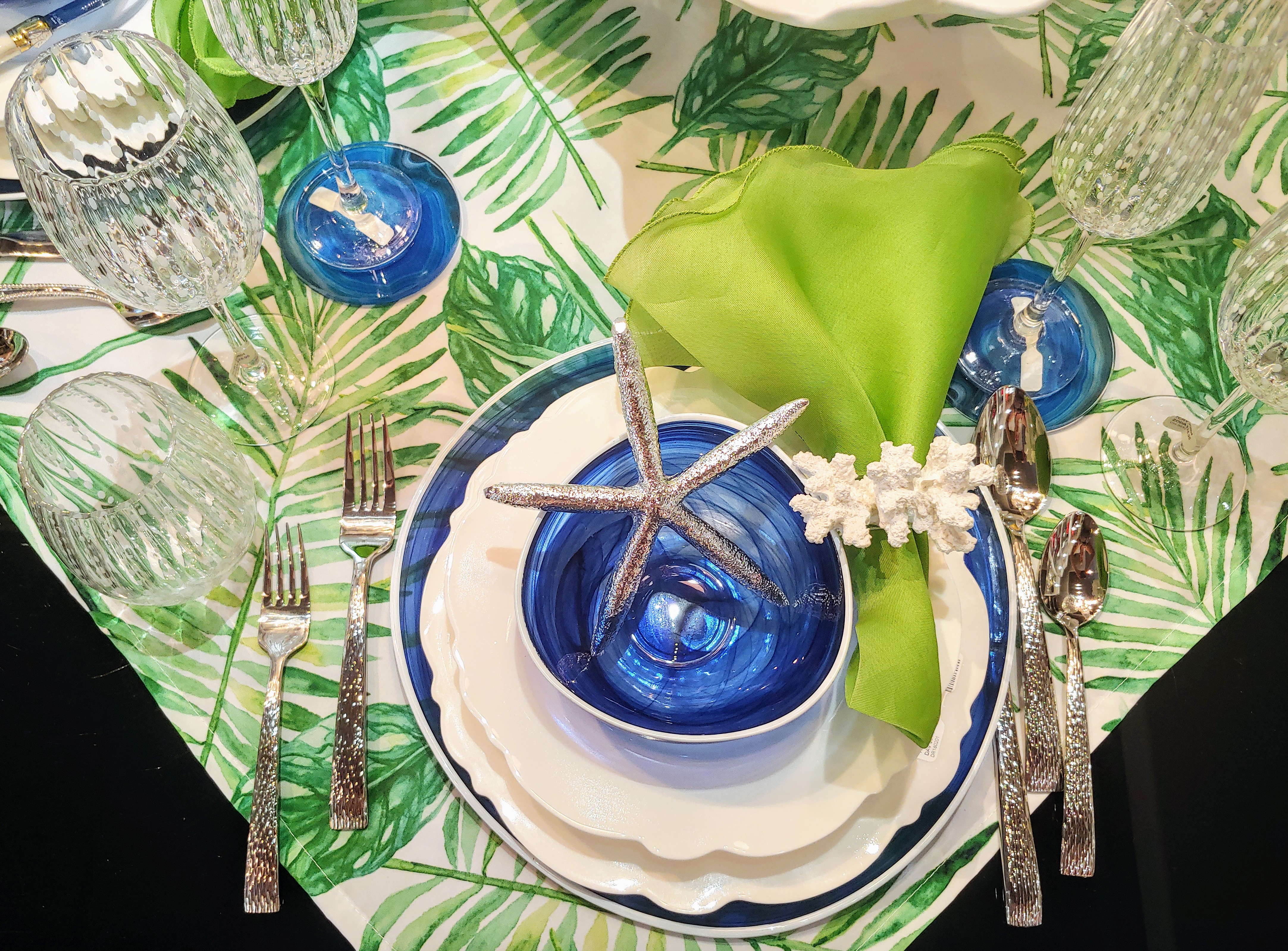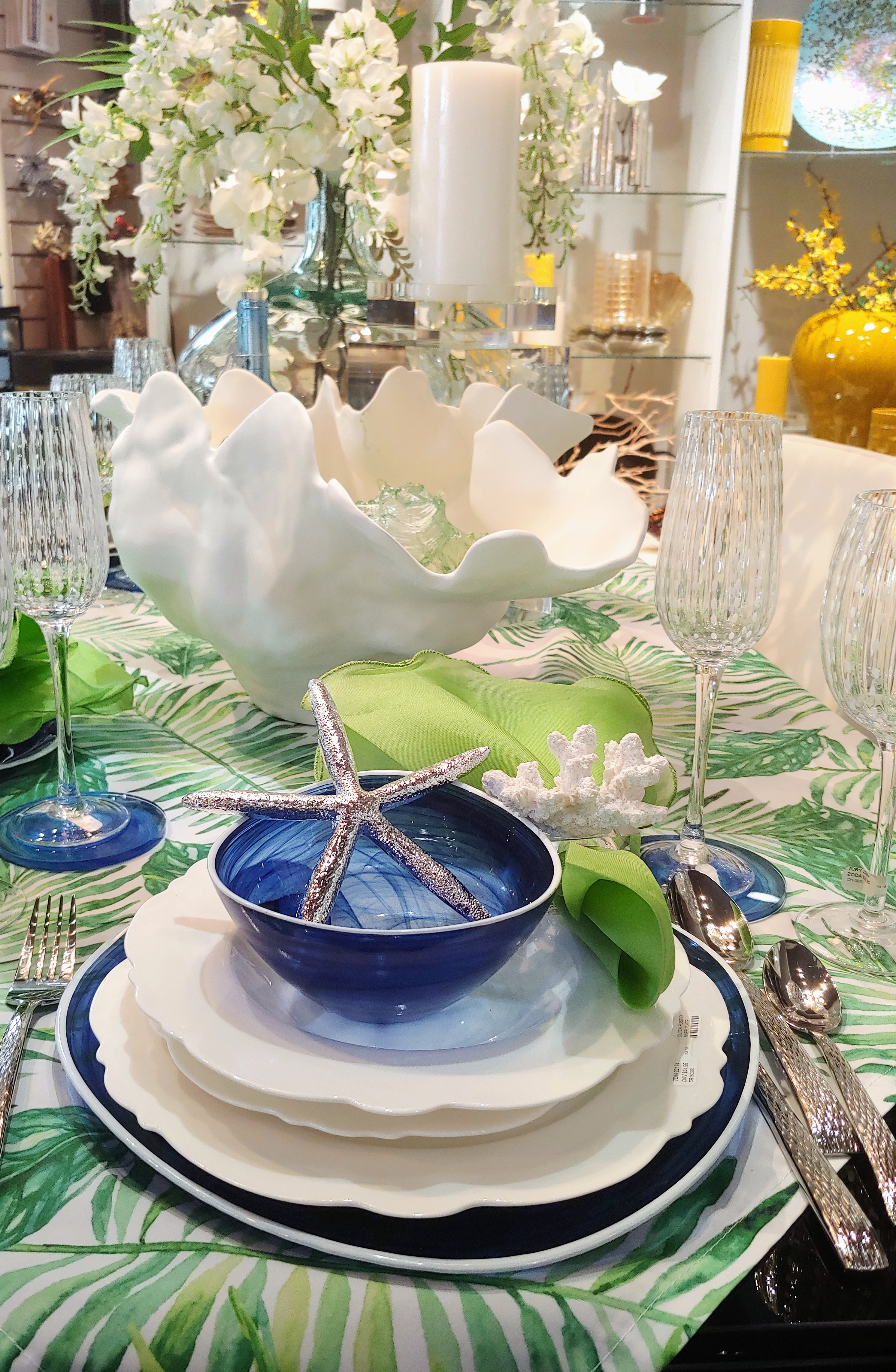 As you can see grey continues to be an amazing neutral that will actually be the perfect base for your other creative and colourful design choices.