Room Candy
A room just isn't complete without the things you love. And who doesn't love a little candy? Room candy that is? The accent pieces you choose are what makes your house your home so invest in the ones that excite you and reflect your unique style.
When you walk into a home decor store all that eye candy can be overwhelming, but zero in on those pieces that you just can't live without. You know the ones that even after you leave the store, you can't stop thinking about or that you can already picture in your space.
Consider too that even if the accent piece is a different style than the pieces you already have, eclectic is in and opposites attract. You can mix modern and rustic or traditional.
THE TIME NEVER LOOKED SO GOOD
Need a clock? Choose one that is a piece of art. Select a time piece that makes a statement and does more than just tell time. We love this one as it lets that favourite wall paint colour you picked shine through.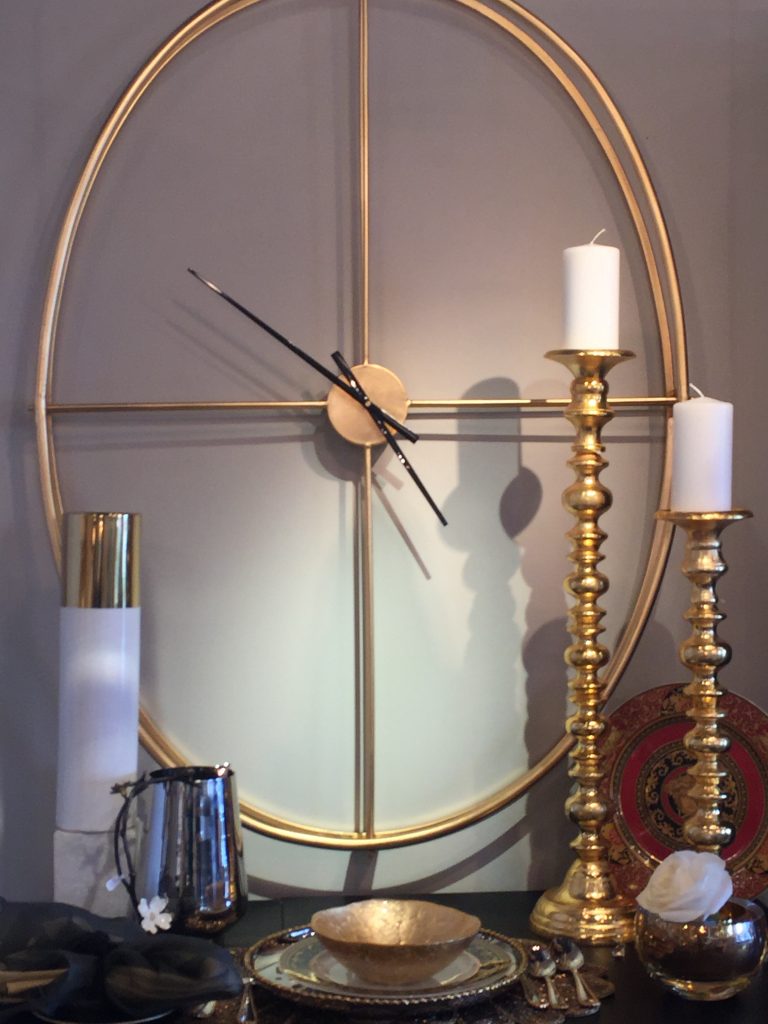 Speaking of wall decor. Traditionally we think of putting up artwork like a painting, which we encourage as well, but there are so many great options now for alternative bling for your wall so we encourage you to switch it up a bit and try something different on at least one of your walls. Here are a few ideas:
We love these metal mirrored floral pieces because you can arrange them how you want and overlap them in groups or even use just one.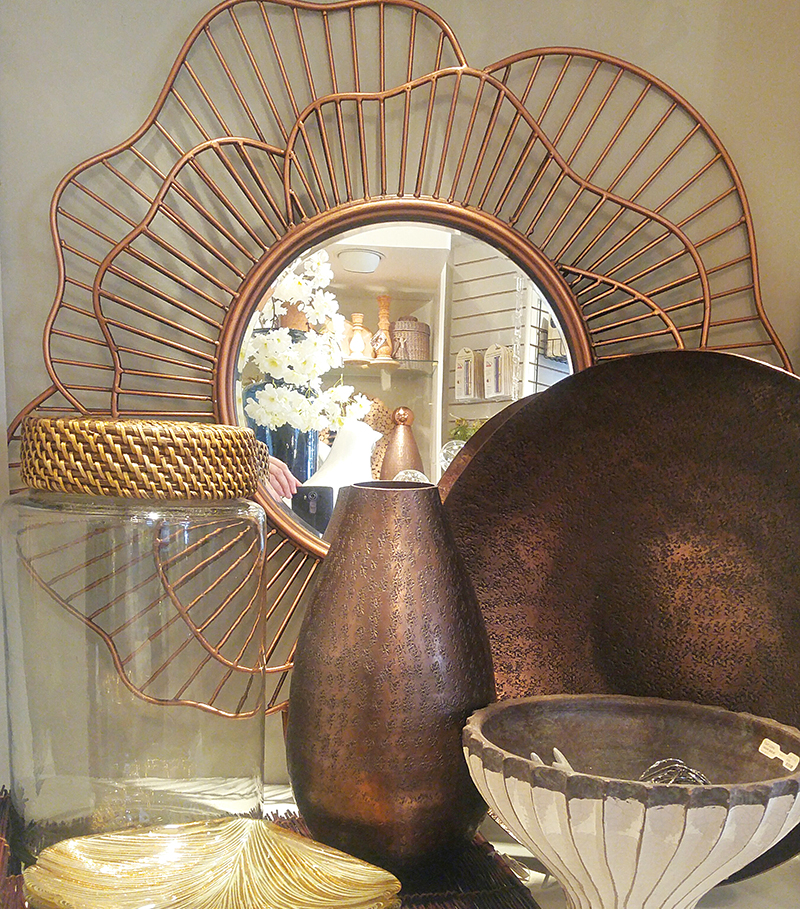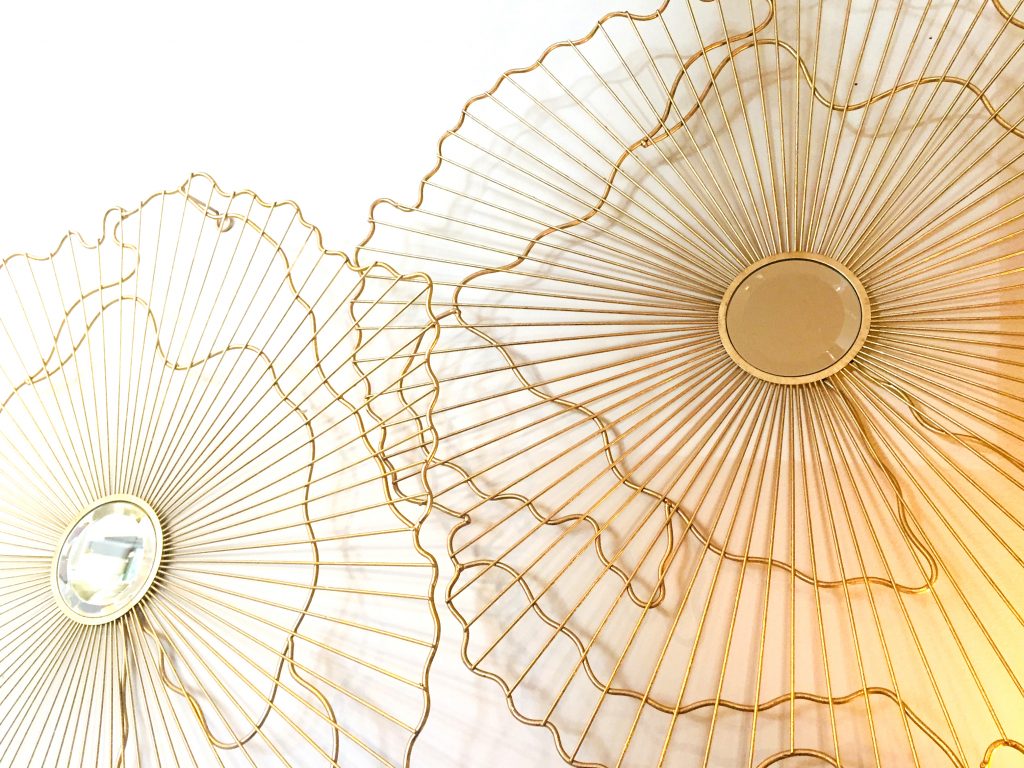 BE BOLD, BE DIFFERENT
We really do try our best at Modern Accents to bring in decor pieces that are unique and that you may not find anywhere else so you can customize your space. The benefit of these modern accents below is that you can be creative and create a look all your own. Hang them, place them, and group them how you like.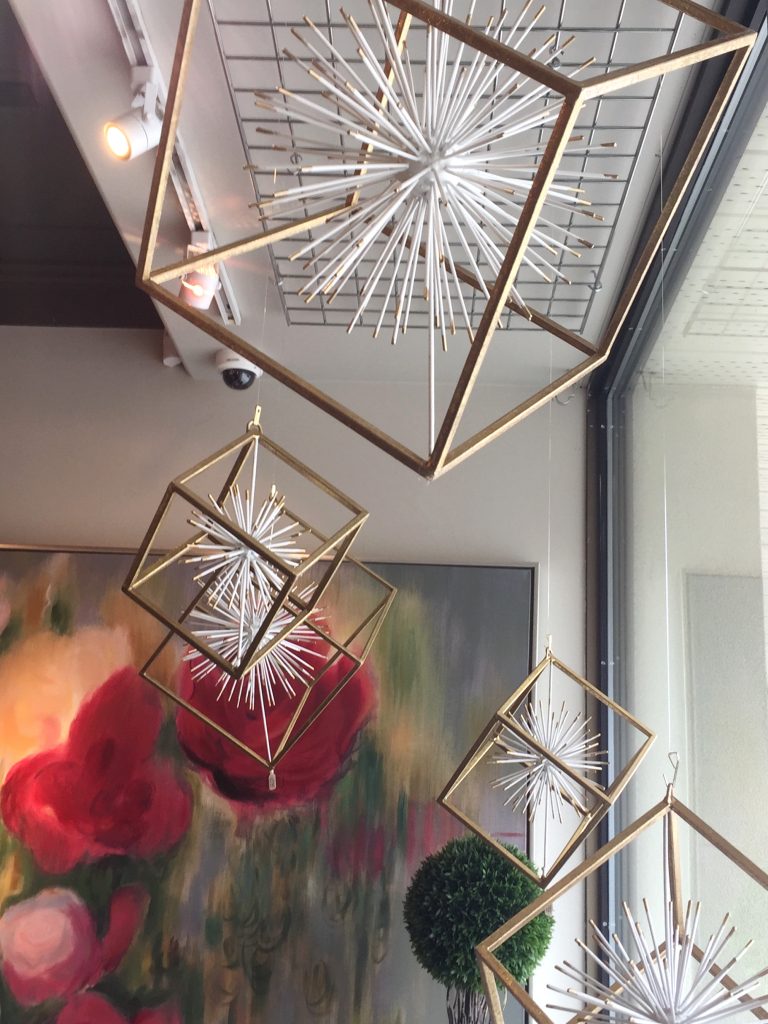 U-PICK EYE CANDY OR SHOULD WE SAY FRUIT
Even outside of fruit season you can pick some of your favourite fruits at Modern Accents. What says you appreciate living in the Okanagan better than an apple or pear sculptural piece like these ones below. These ones are ready for your enjoyment all year long. And if you don't happen to live in the Okanagan it is great keepsake of your visit or just a refreshing addition to your space. Imagine it on your kitchen island or on a side or console table in your living room or entrance way. U-pick!