Patio Possibilities
More than ever, I think we are appreciating that extension of our homes, that is our outdoor space. Whether you have a small balcony, patio, or porch space or an expansive yard or deck area, make the most of this extra livable space this summer and make it fabulous and inviting so you enjoy the time spent there. We have some great patio possibilities that will make dining as well as just relaxing outside a delight.
Nature's Decor
You might as well take advantage of the decor that nature provides us with in the summer. Flowers that is and even greenery and succulants are perfect for adding pops of colour and texture to your tabletop centrepieces. Have fun with different shapes and sizes of vases and containers when arranging them. These recent arrivals are super cute and are available in a variety of soft summer colours.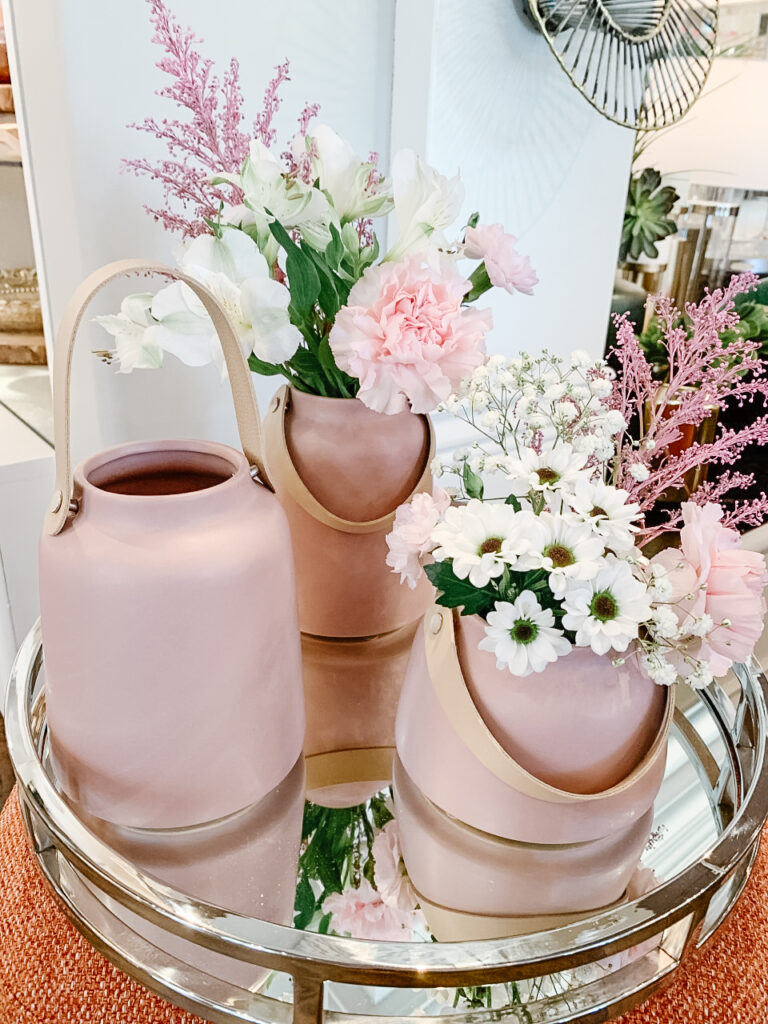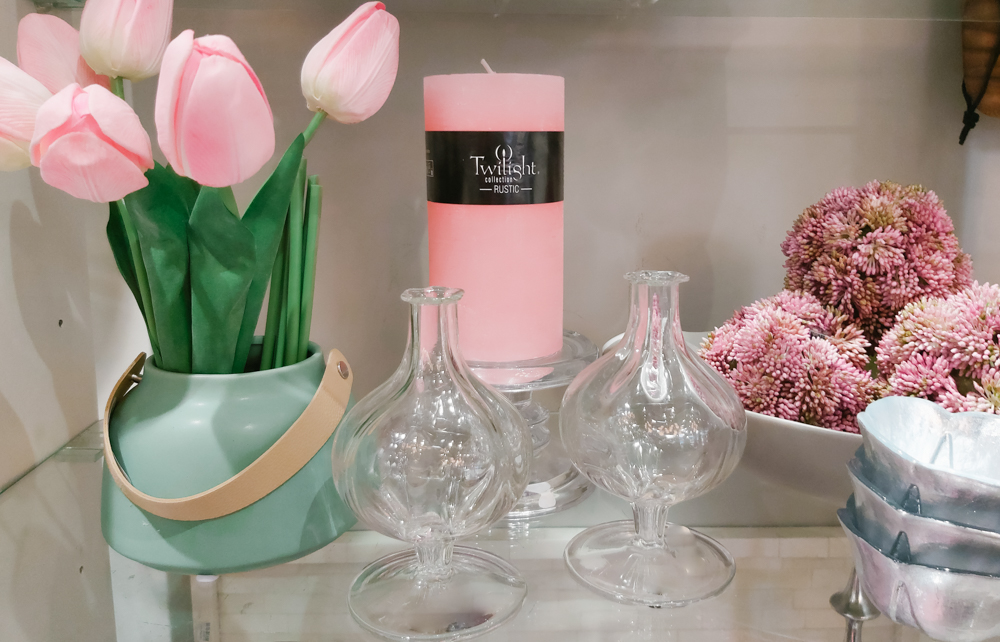 If you want your arrangements to last all summer long we also have some great attractive faux floral options available too.
Choose flower colours that compliment your dinnerware, place settings and other tabletop accents or even use the colour of your florals to inspire your decor pieces.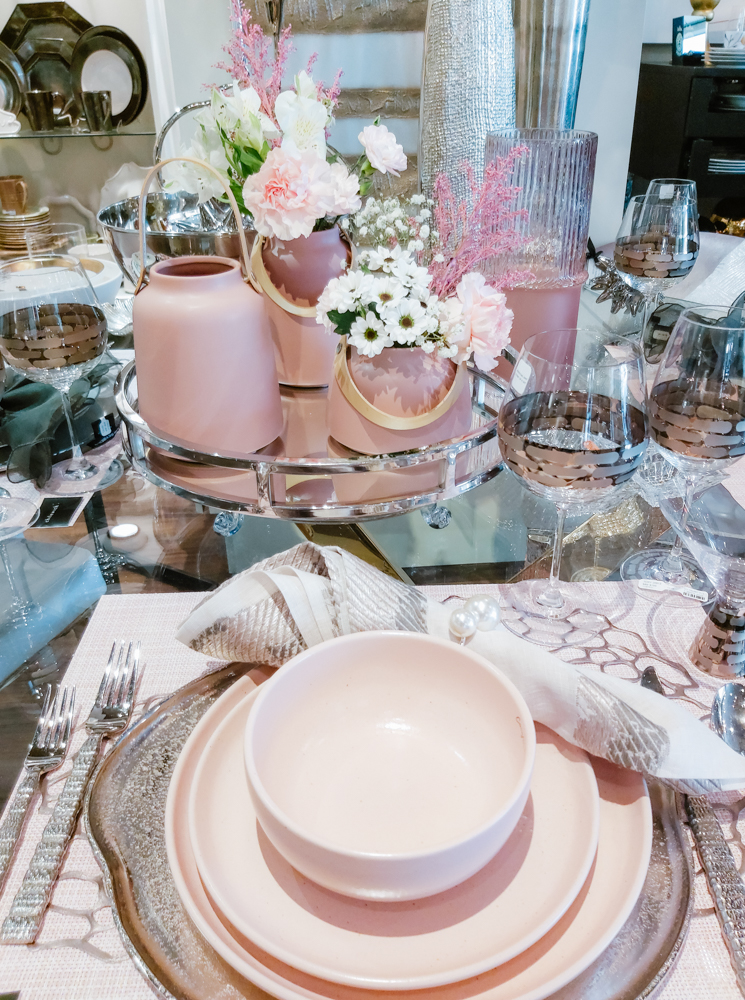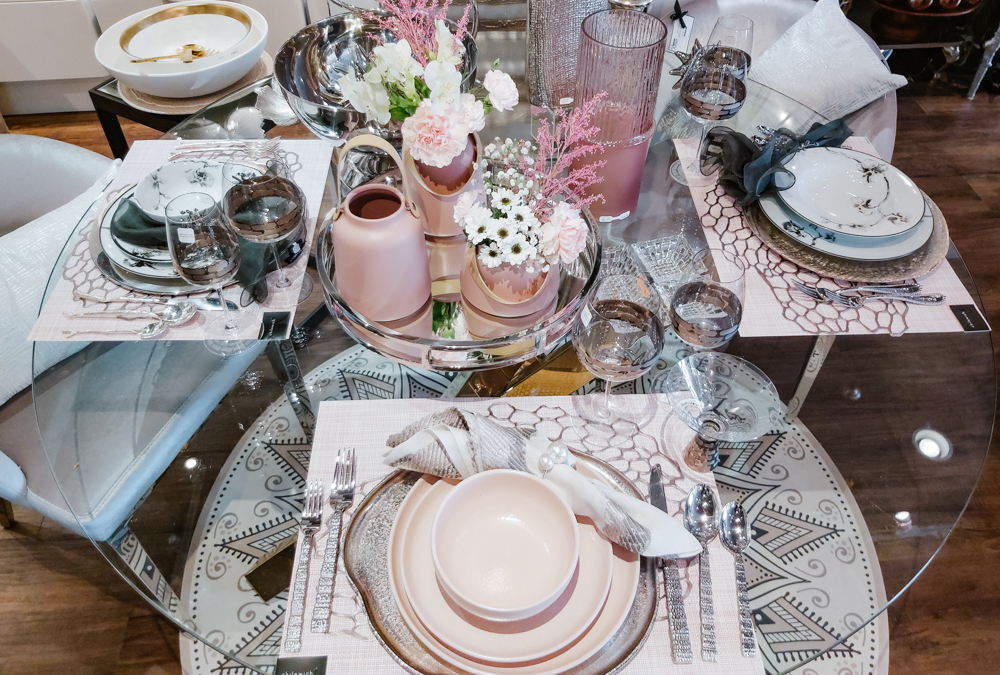 We also have used branches and grapevine to create interesting and modern tablescapes inspired by nature.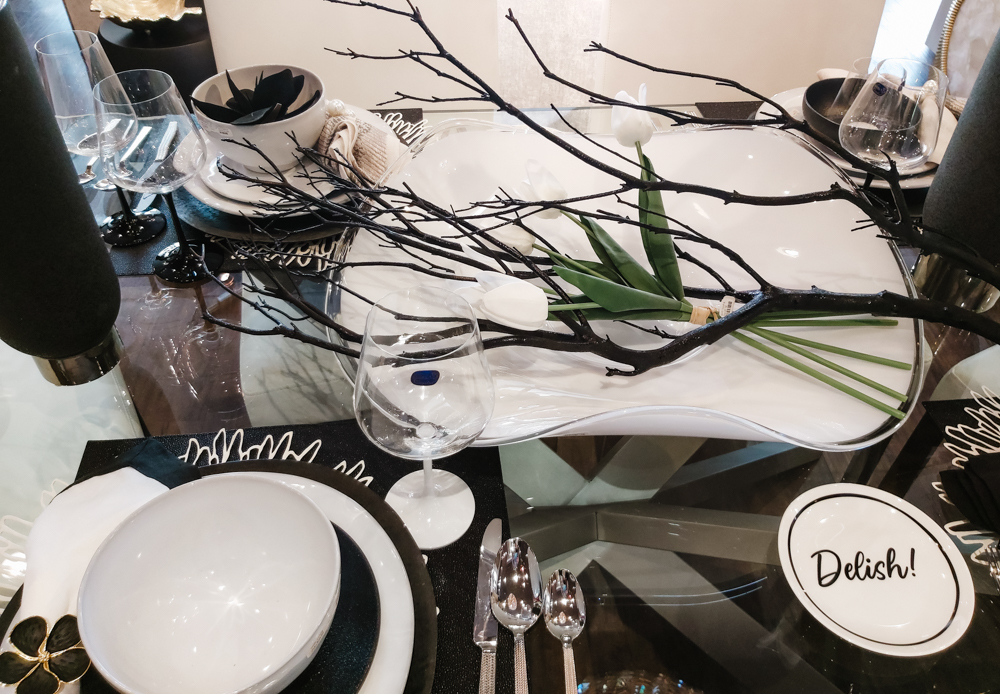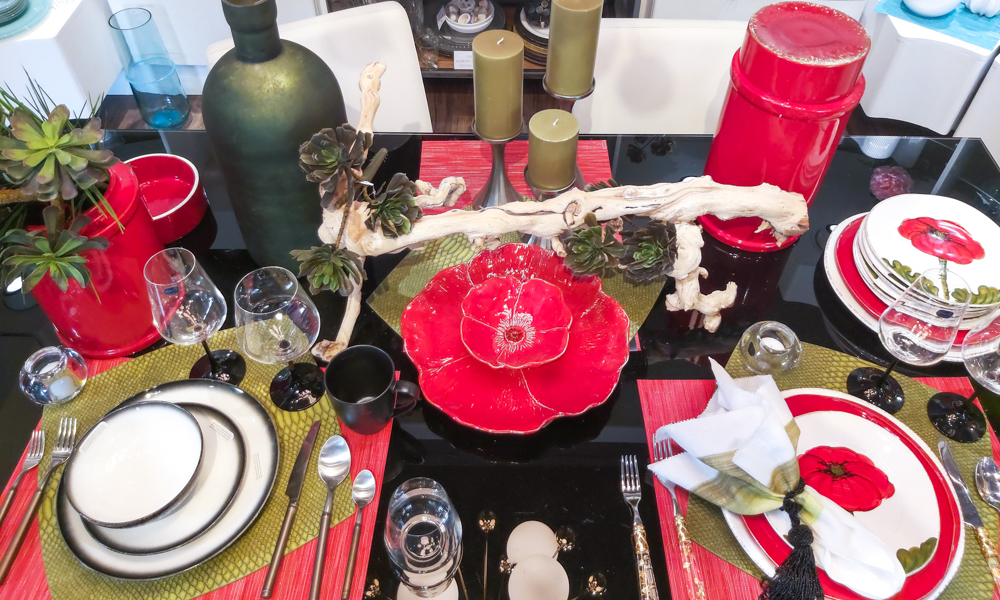 Simple Styling
Summer entertaining and dining in your own backyard should be easy, so we are serving up a tip to style your little soirée simply, and even on the fly, if you have been at the beach all day. Serving trays are beautiful and are also your answer to having a glamourous centrepiece on your patio table in minutes. Style your vases, flowers and even cocktail glassware in advance indoors and it can be easily transported to transform your space outdoors when you want to. This could also be your solution if you have pieces that you don't want exposed to the elements all day everyday.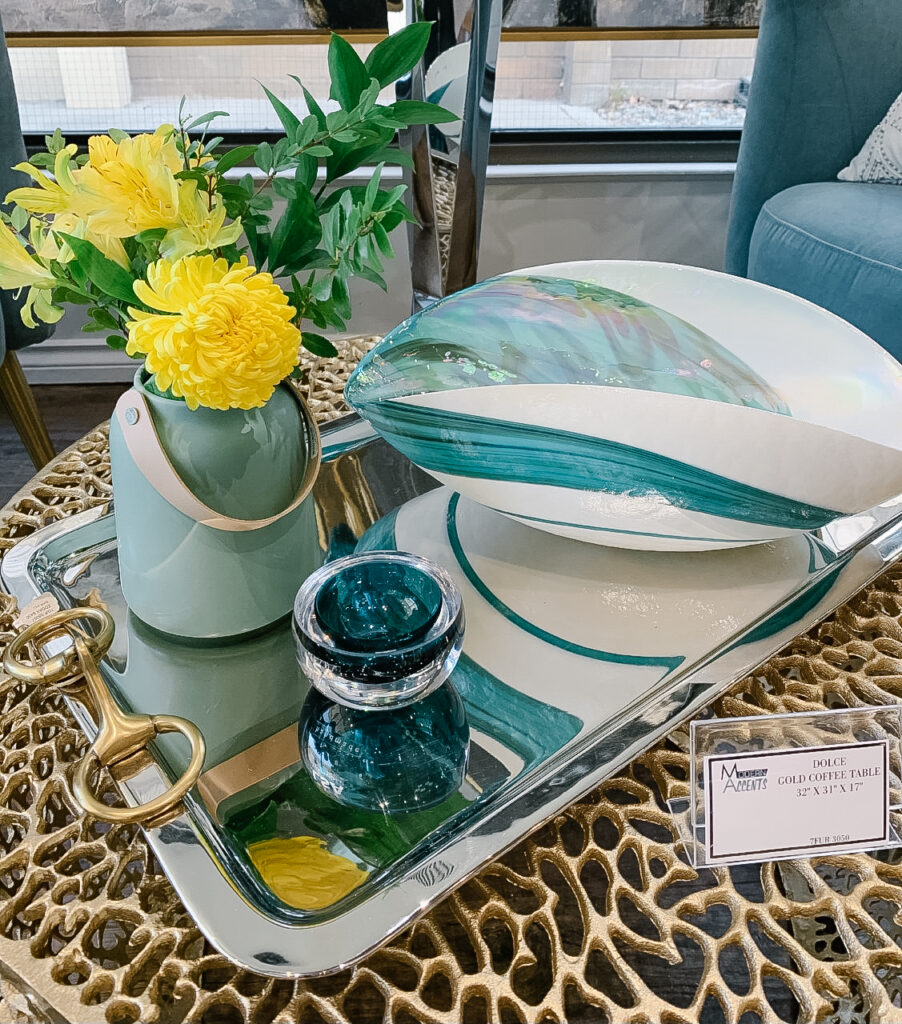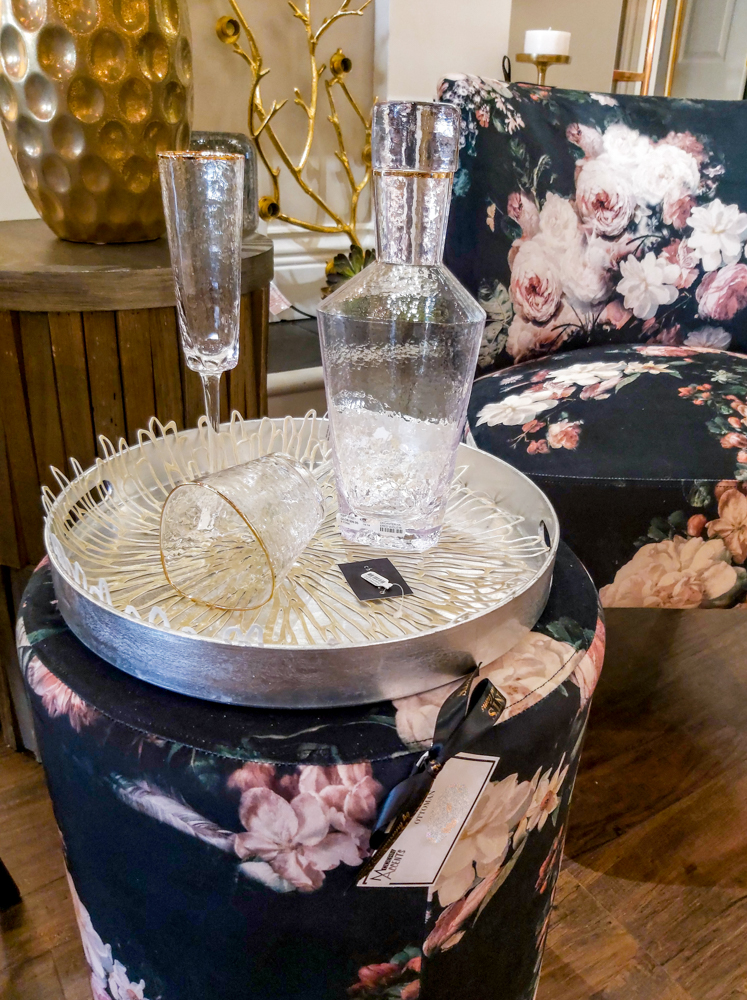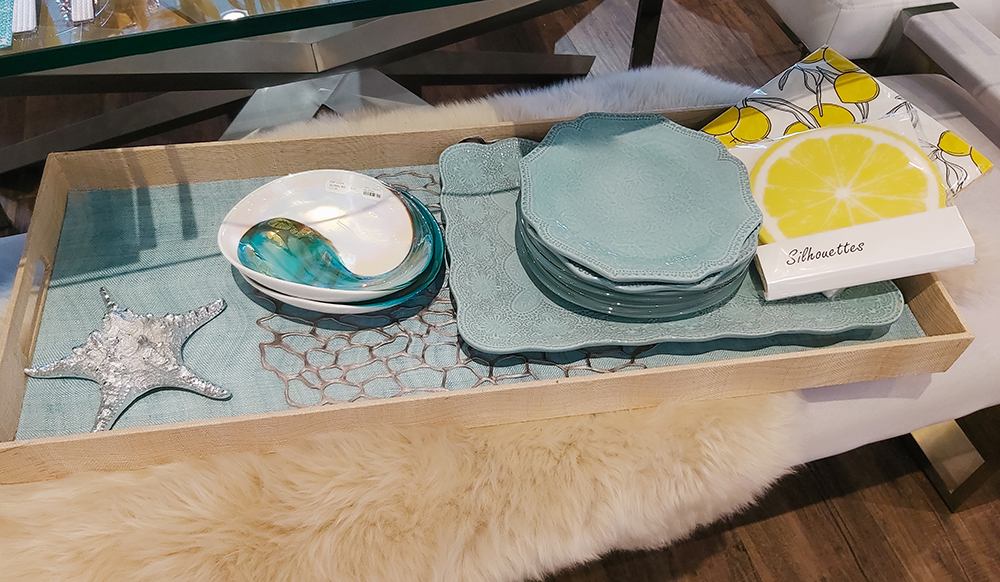 Skip the Table Cloth
If you want, skip the table cloth and instead opt for placemats. There are so many great options where you can play with colour, texture, and even shape. Don't be afraid to deviate from the traditional rectangular placemats and try round or square. We've even created a more interesting look by layering different placemats along with chargers too.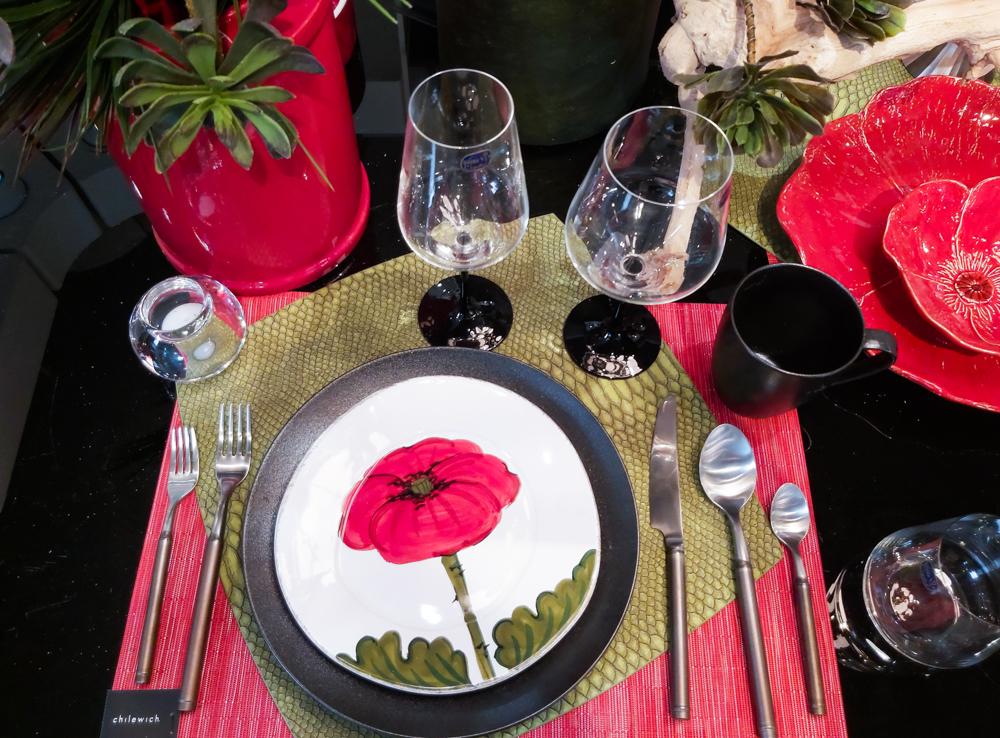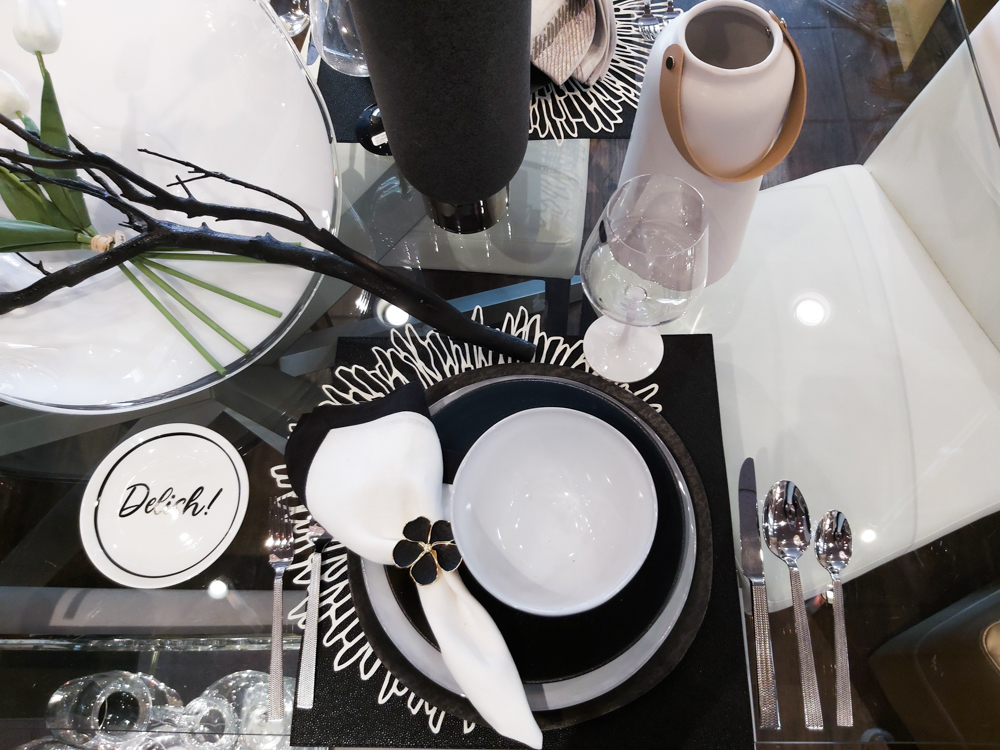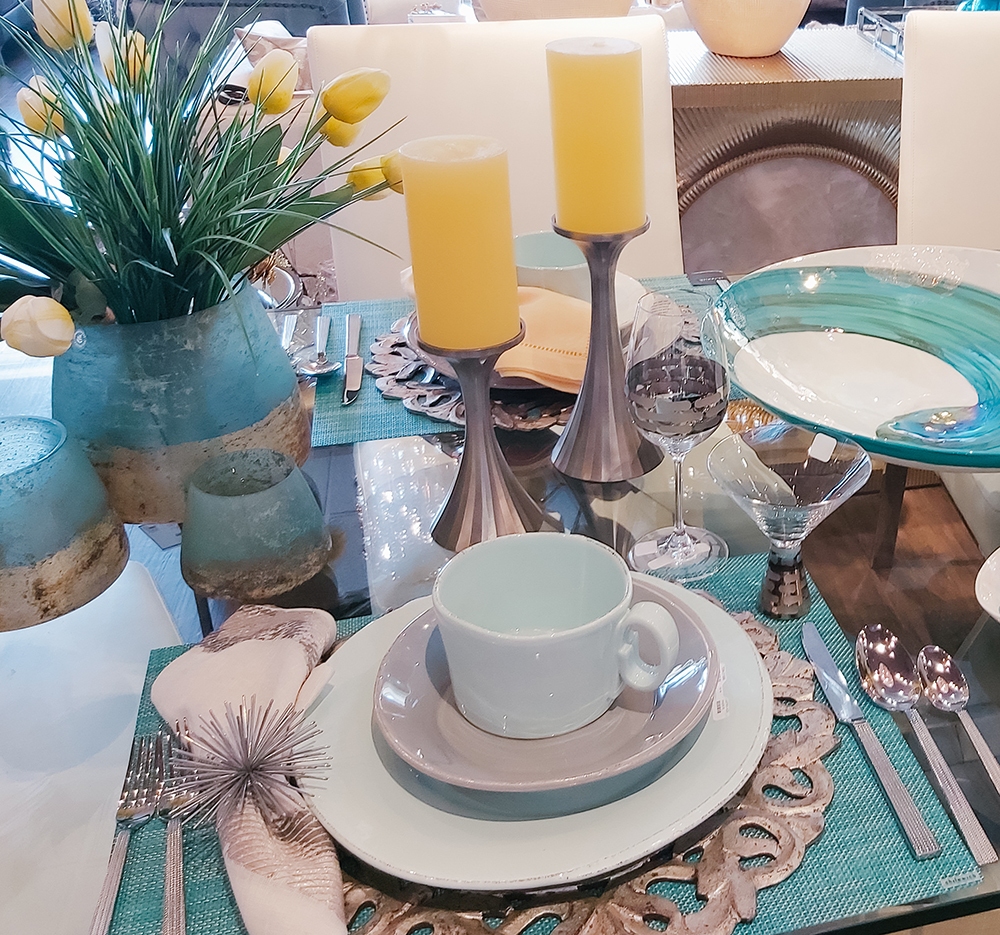 Bring the Ambiance
Using your outdoor space should be an experience and enjoying it with all your senses comes with bringing that summer ambiance with lighting and some accents that infuse your personal style. LED lighting, candlelight and hurricane lanterns are all great ideas for loving your outdoor living space into the night.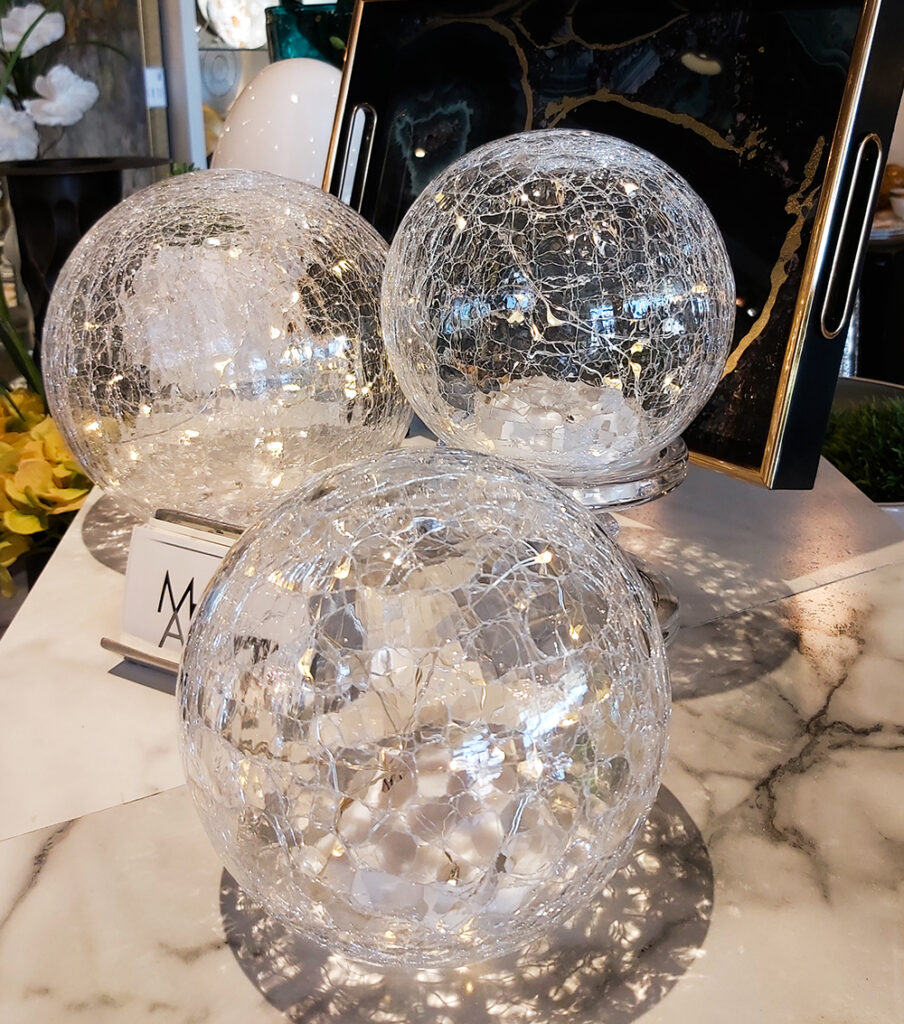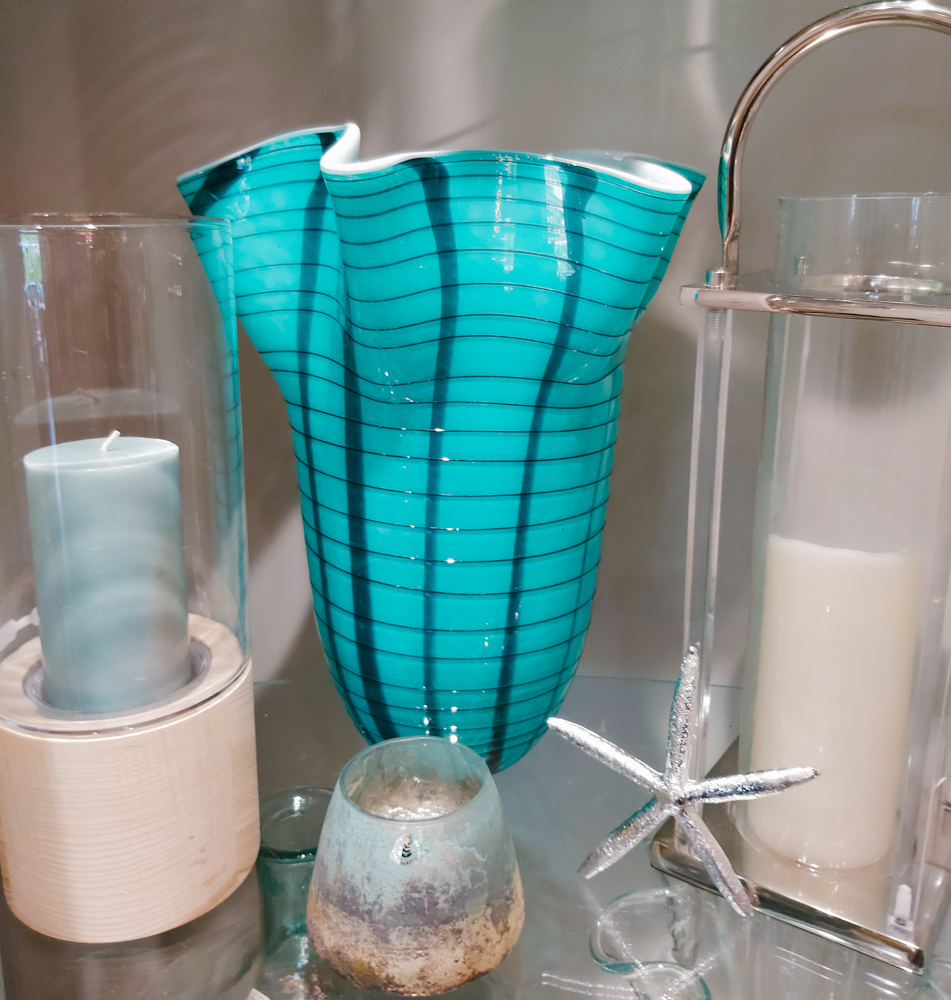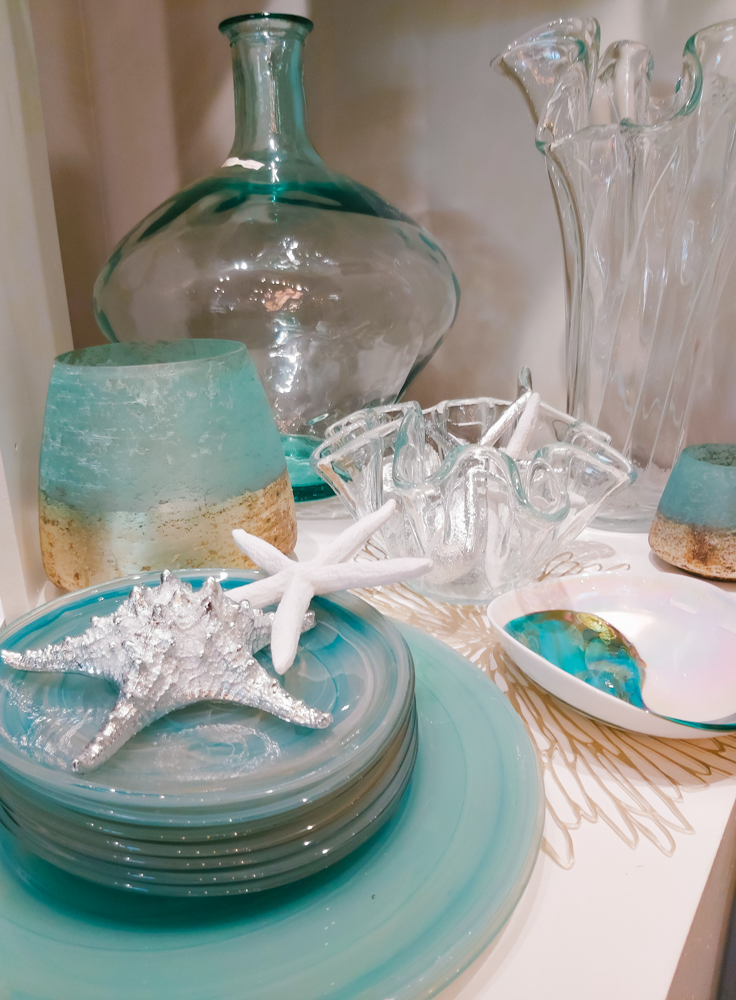 Candles can also bring those summertime pops of colour that will tie into your florals or just simply bring playful fun to your patio. Patterned napkins, both paper and linen are also a simple way to bring summertime vibes to your settings.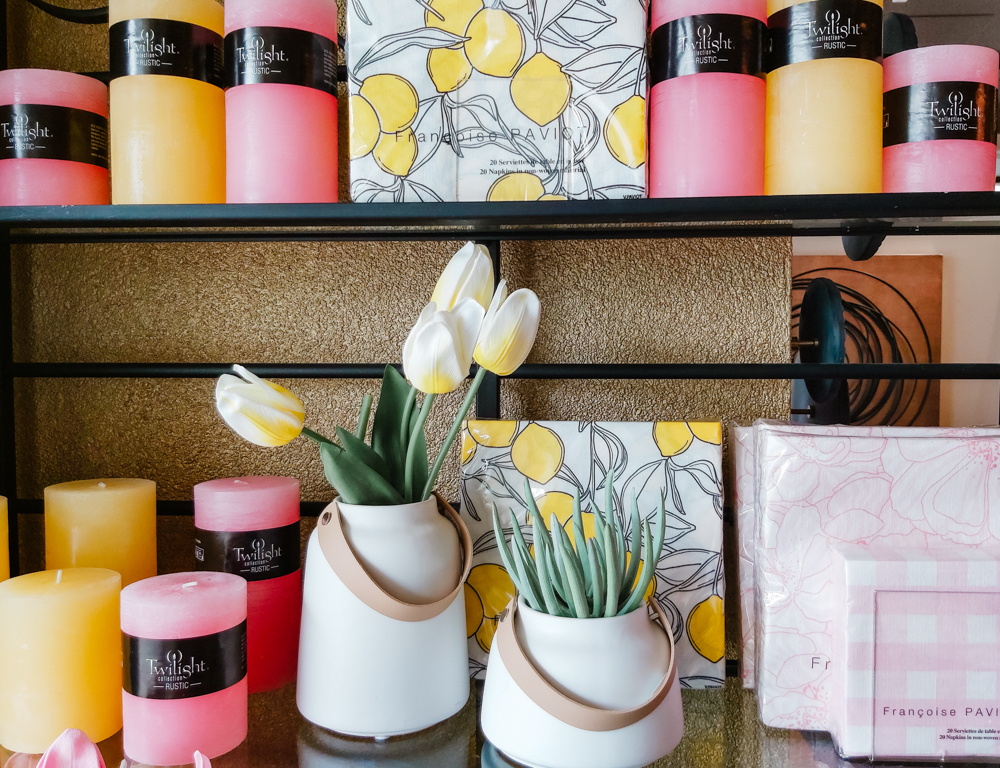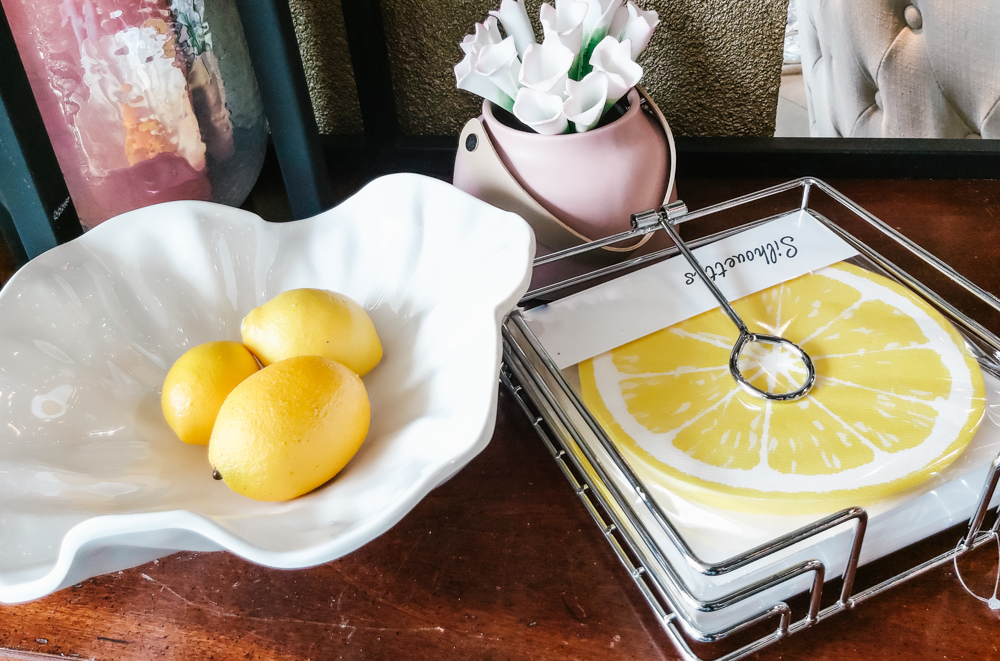 Delish Dishes
Make your dinner outdoors extra special with dinnerware that expresses your style and that shows off the amazing spreads and food options that summer brings. Black may not on first thought be a choice for summer, but what a great neutral to make your summer accent colours pop and food choices too. We are impressed too that with their subtle textured finish they don't show scratches like some other black dinnerware does.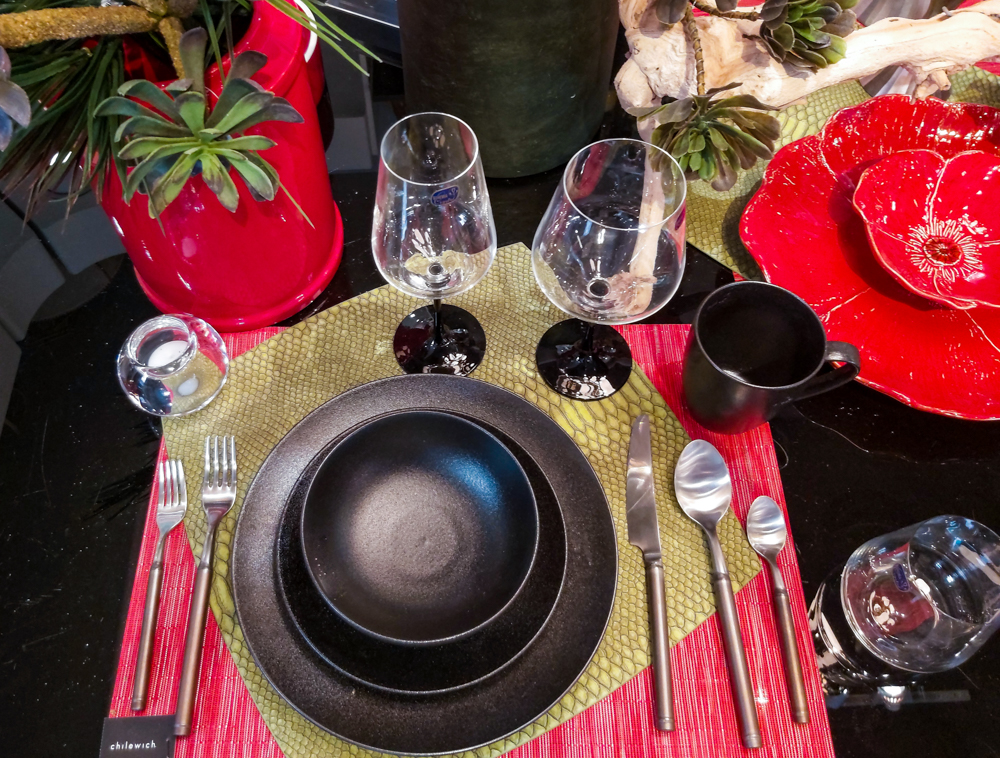 Mix and match with accent dinnerware and even white.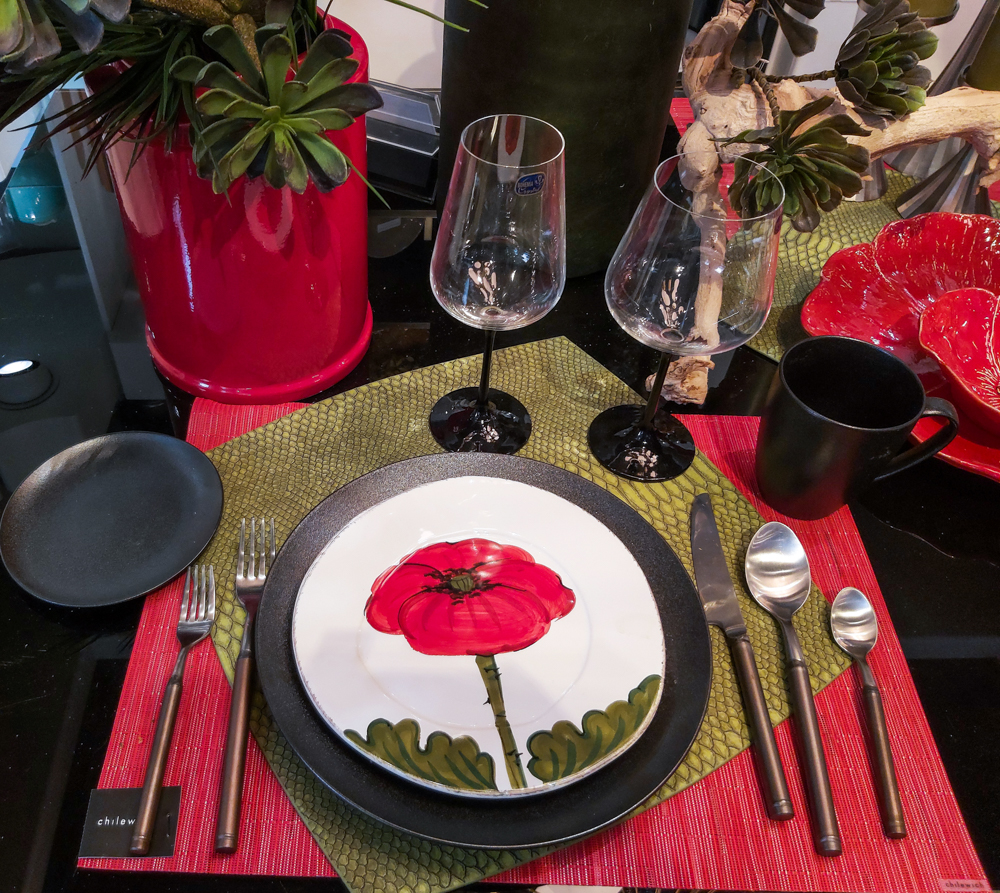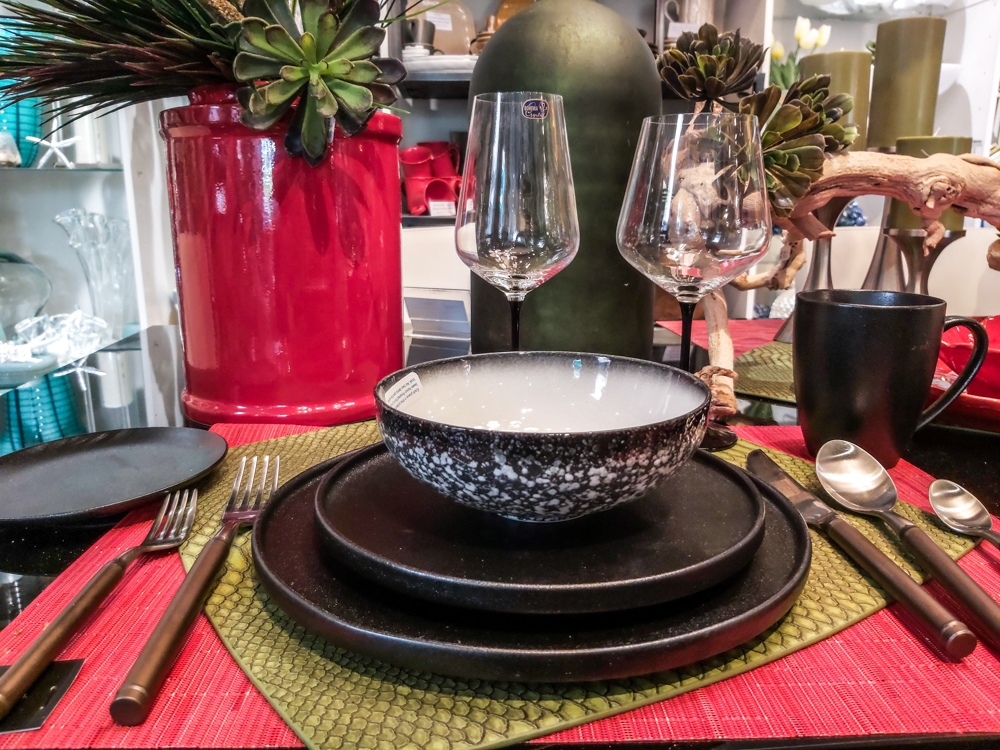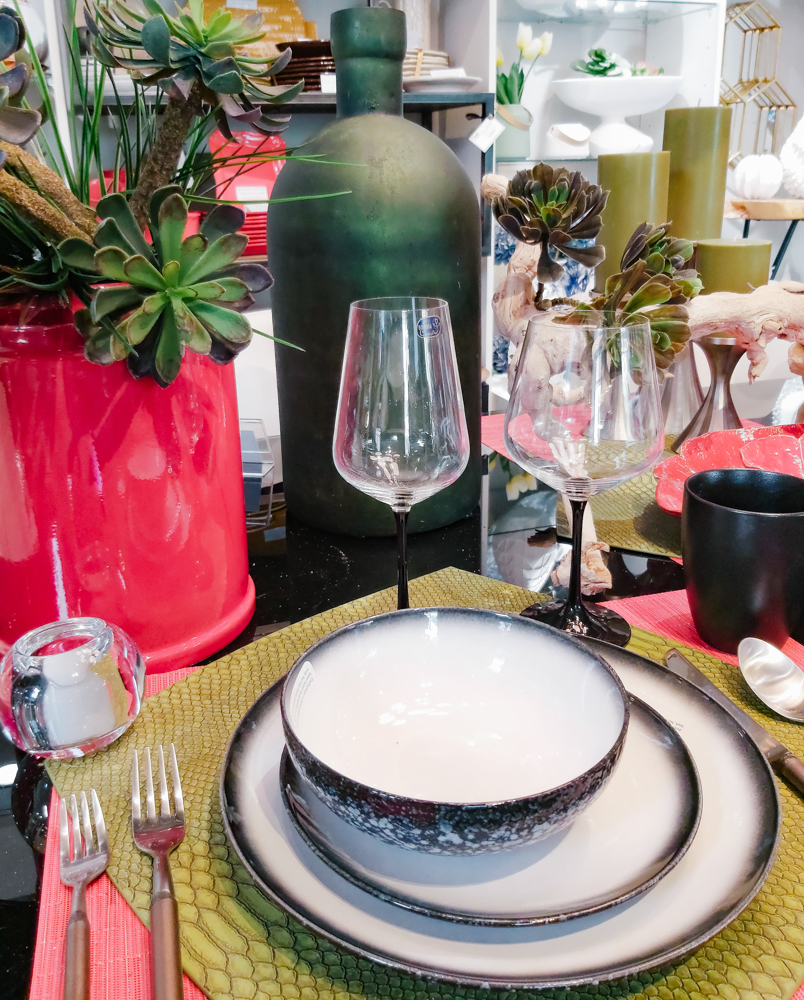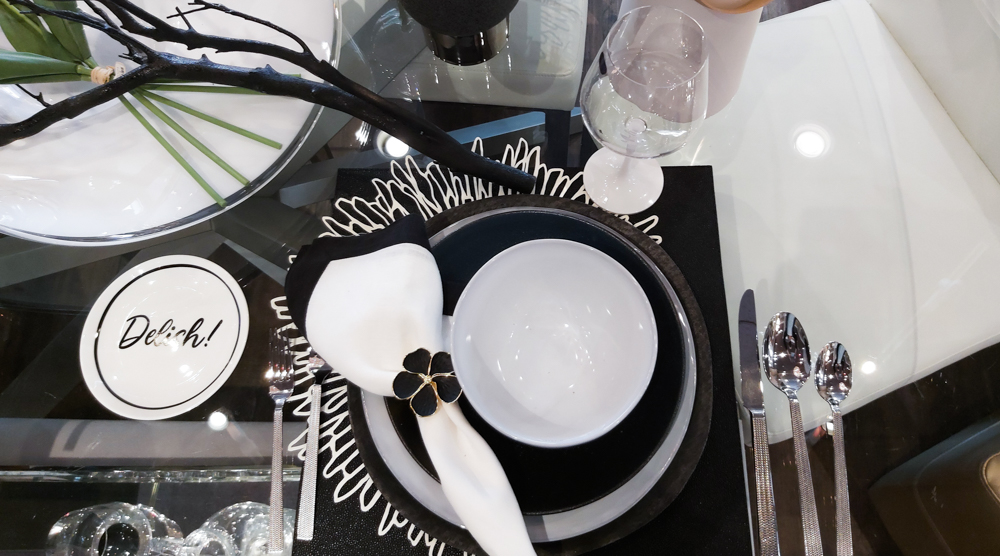 We are in love with these fun accent plates that highlight how "Delish" we hope your dining experiences are in your own outdoor spaces this summer!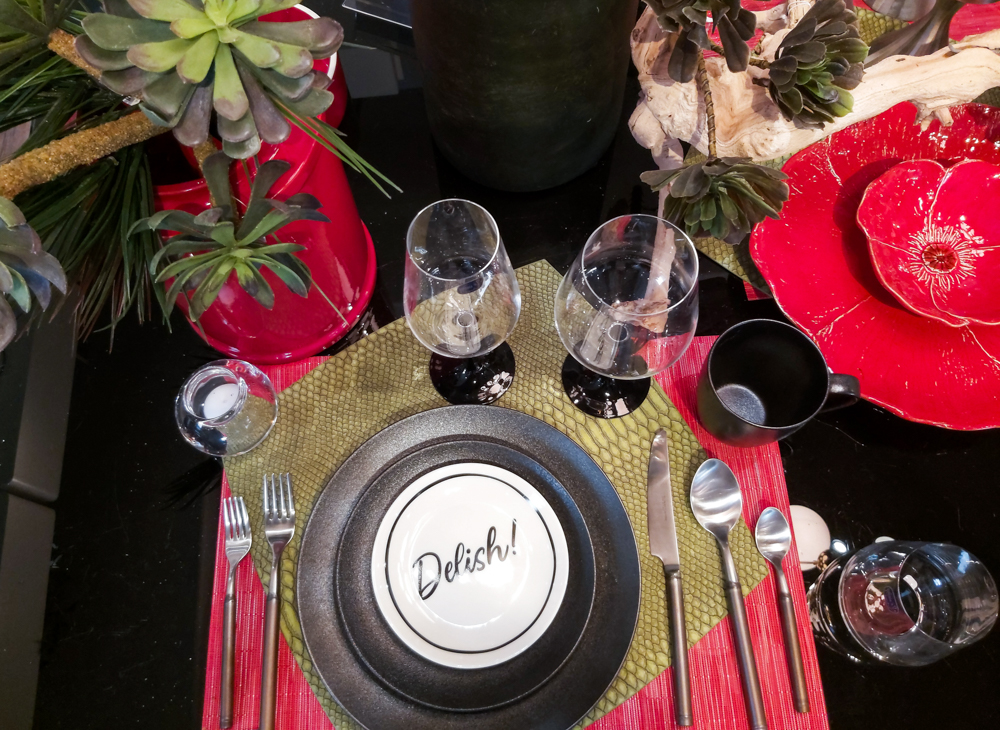 We are excited for you that summertime brings another space for you to put your mark on and enjoy. It can be as casual as you like or as glamourous and perhaps you will change it up depending on the day or occasion. Keep following along with us for even more patio possibilities over the next few months!