Holiday Season Sneak Peek
The holiday season will be here before you know it so we are giving you a head start with a sneak peek at some festive decor sure to have you inspired for the season ahead. There is more to come but we have started to incorporate some seasonal touches in our vignettes and tablescapes, which is something you can start to do too. Hey if you need an excuse you could just call it winter decor for now or have it all ready to go when you are ready to deck the halls.
Holiday Magic
We encourage you to invest in decor pieces that you can use all year round like a beautiful vase, bowl or candleholder for example and then embellish it with some extra bling, ornaments or holiday florals and greenery to dust it with a little holiday magic.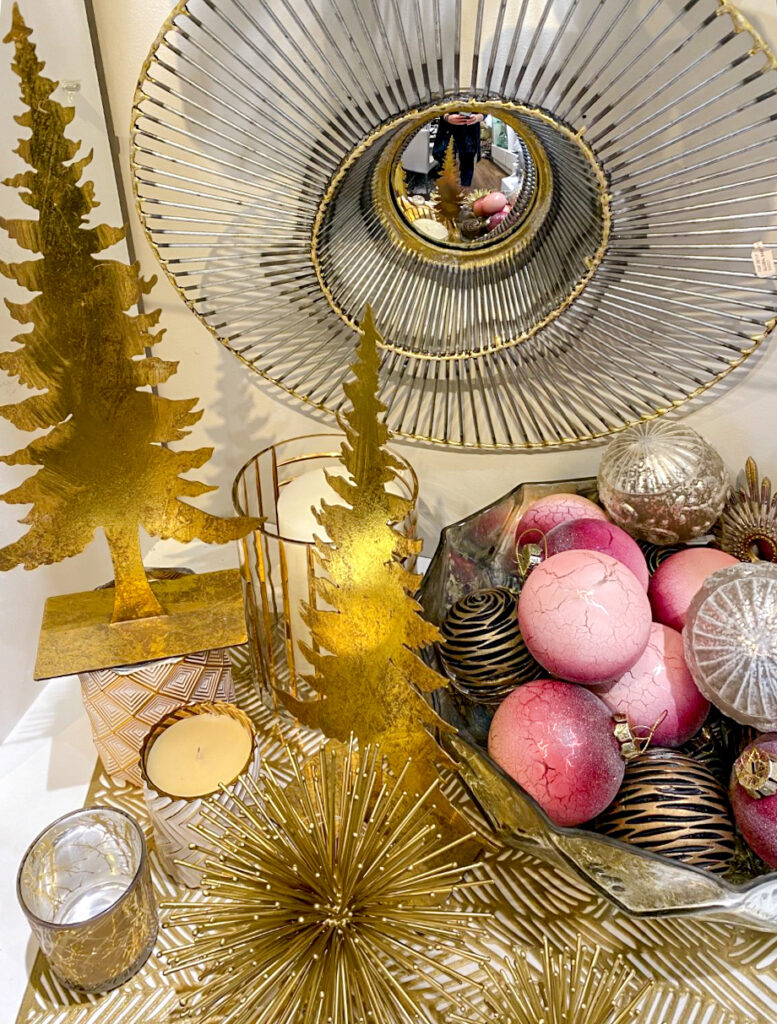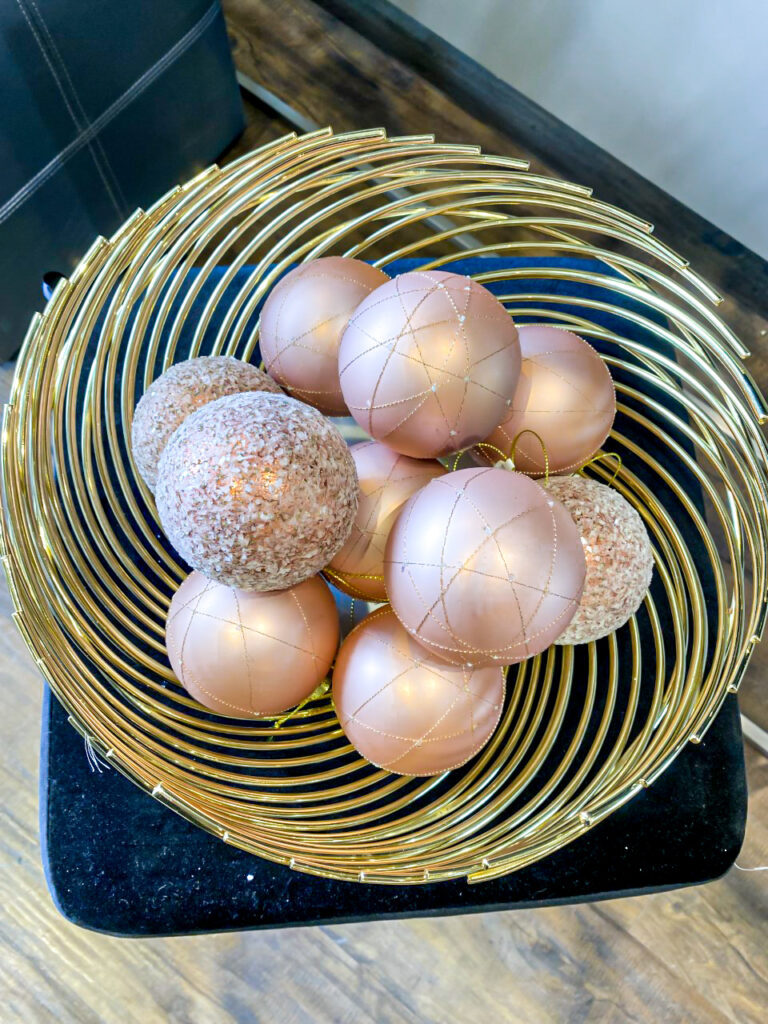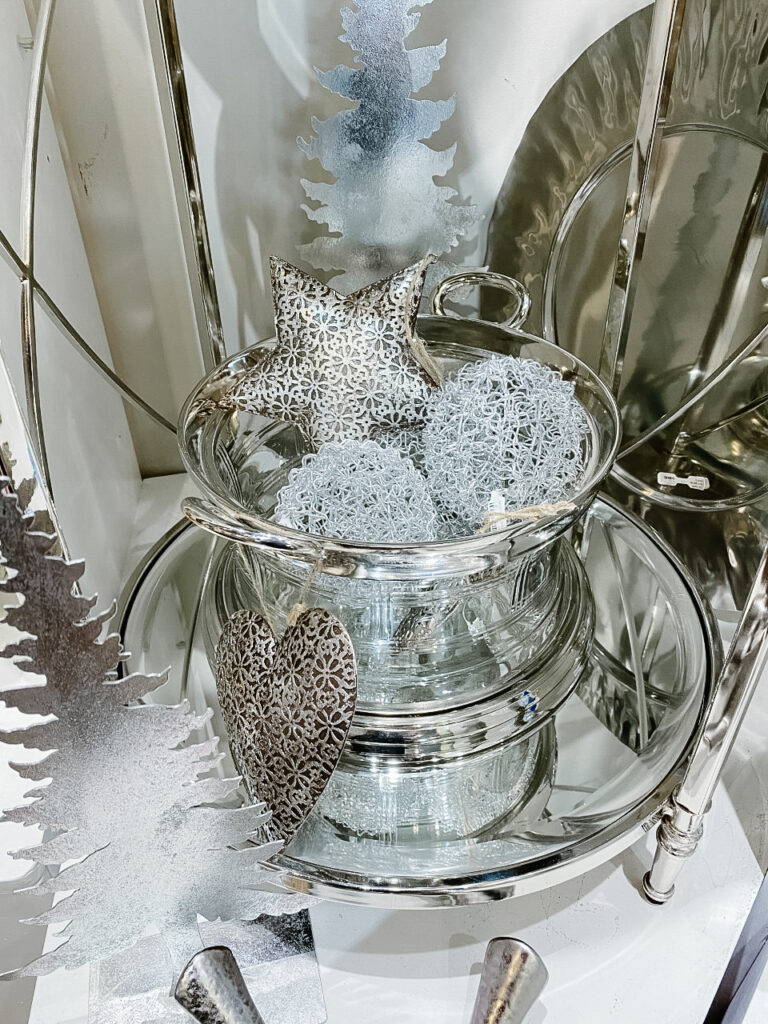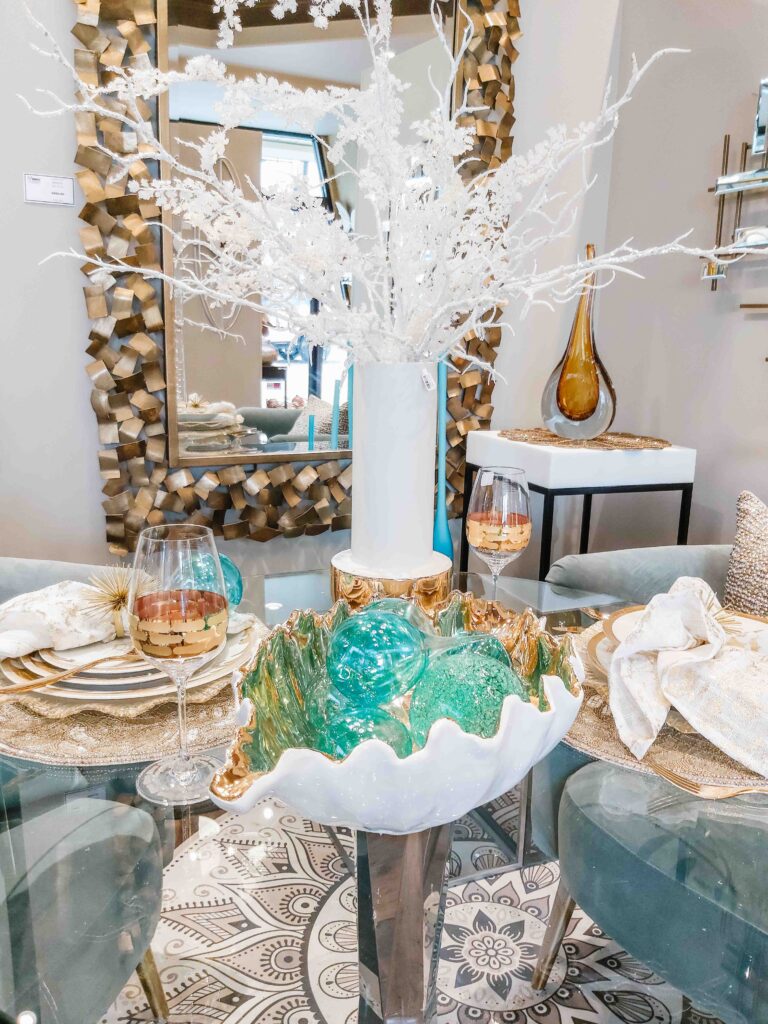 Lighthearted Holiday
I think we could all use a lighthearted holiday this year and our selection of fun winterland characters will bring a little fun to your interiors. They also make great little gifts to lift a loved ones spirits.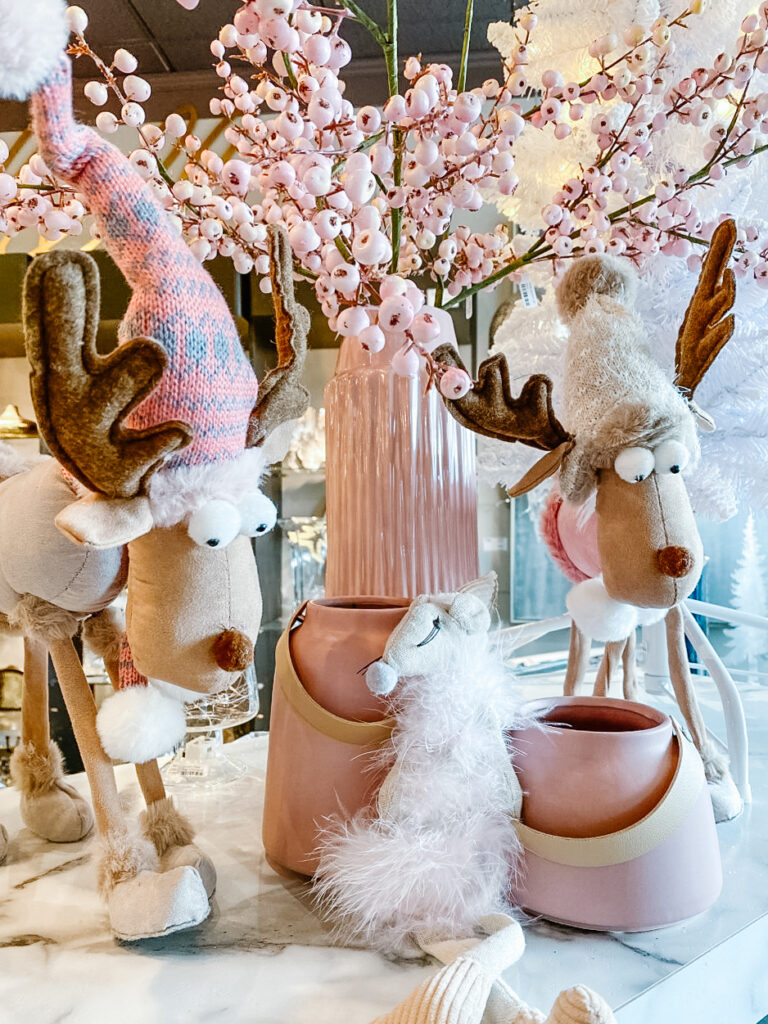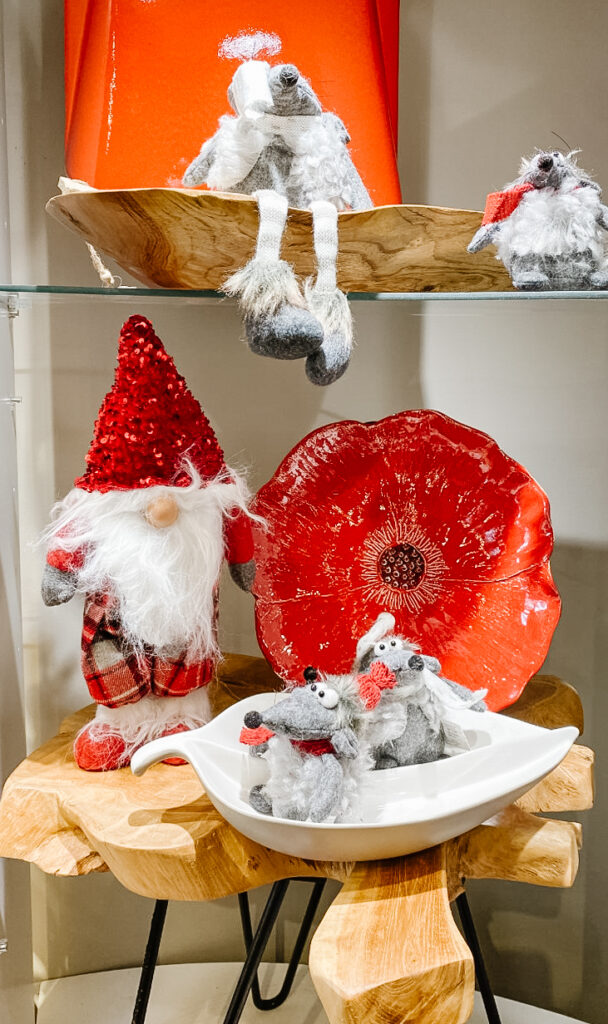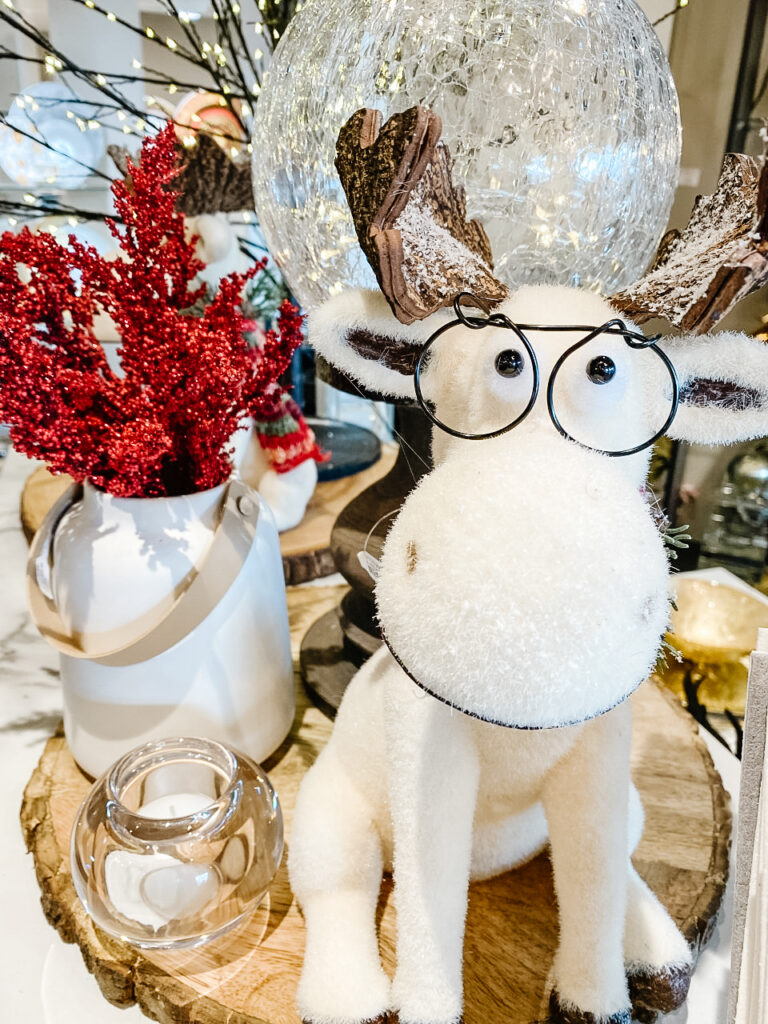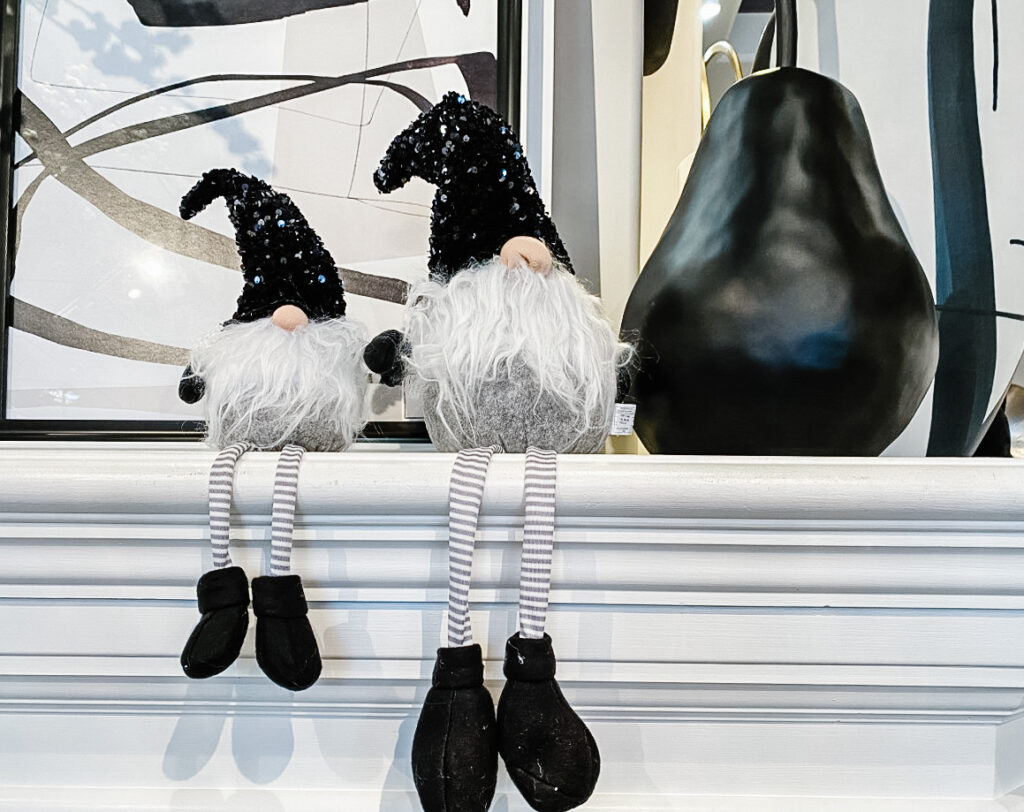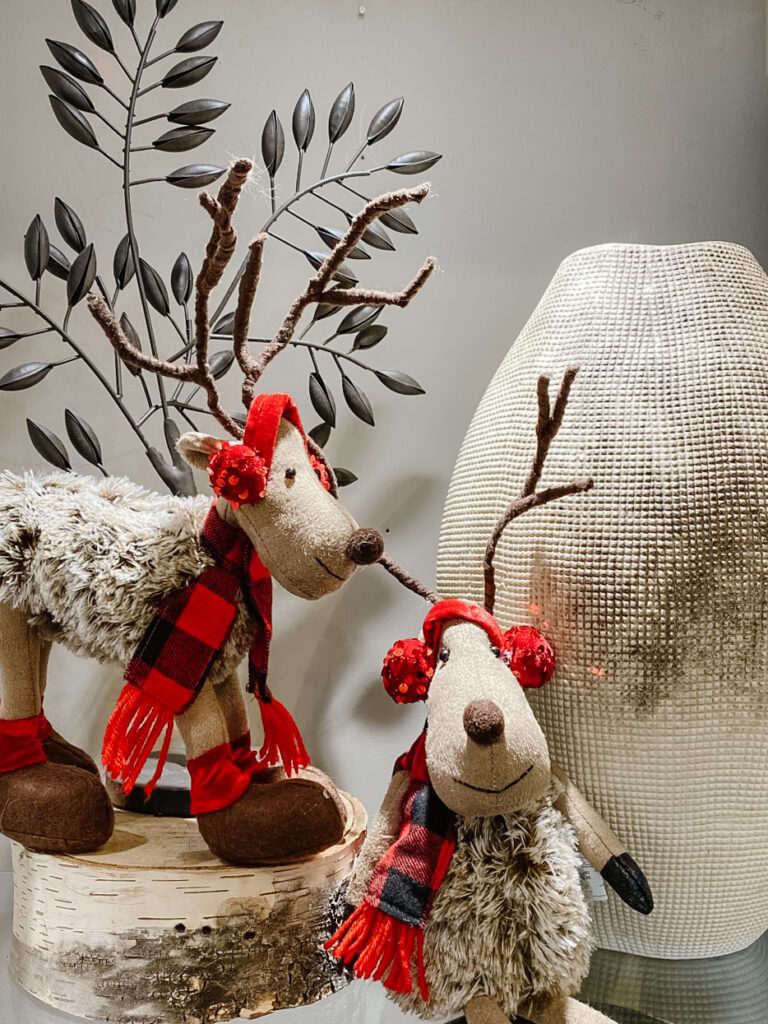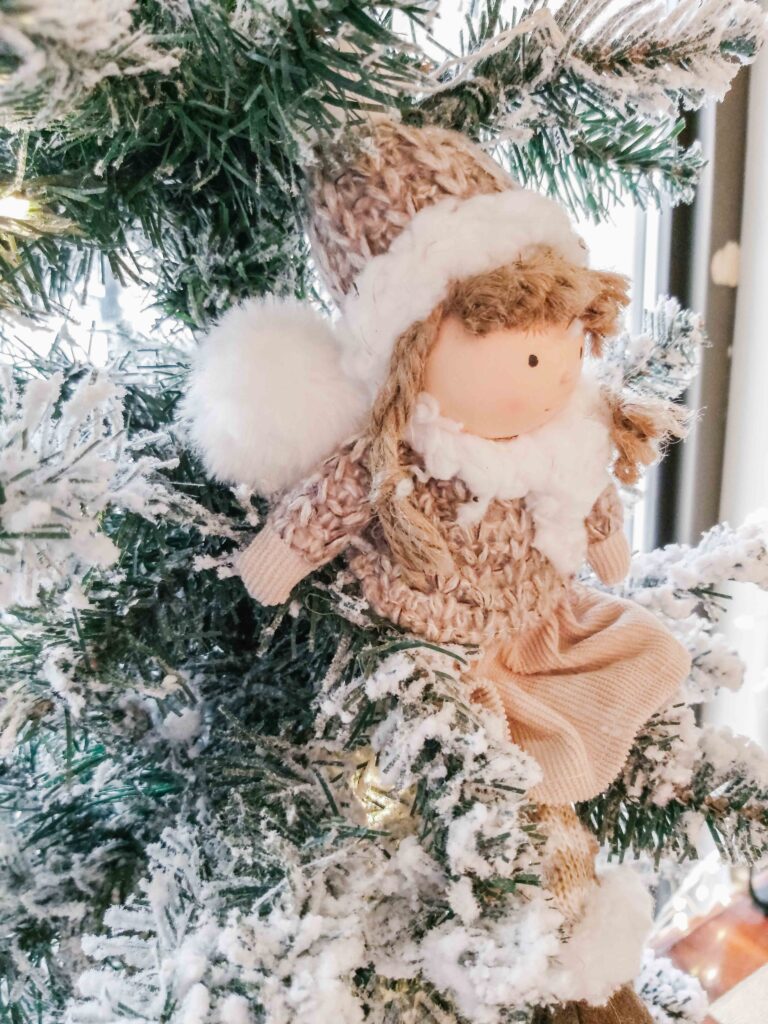 Setting for the Season
You know we love to set a stylish table and 'tis the season when our tablescaping is taken to the next level with twinkling lights, candles, ornaments and more. Also don't forget the little details like festive table linens and a little gift or ornament for your guests.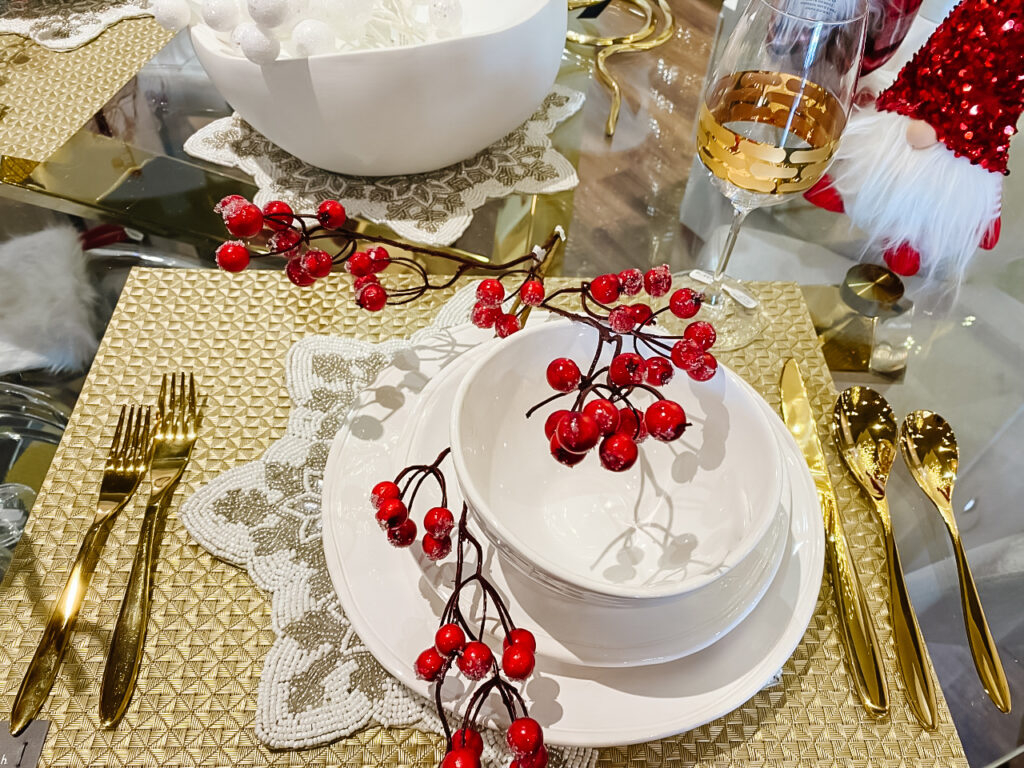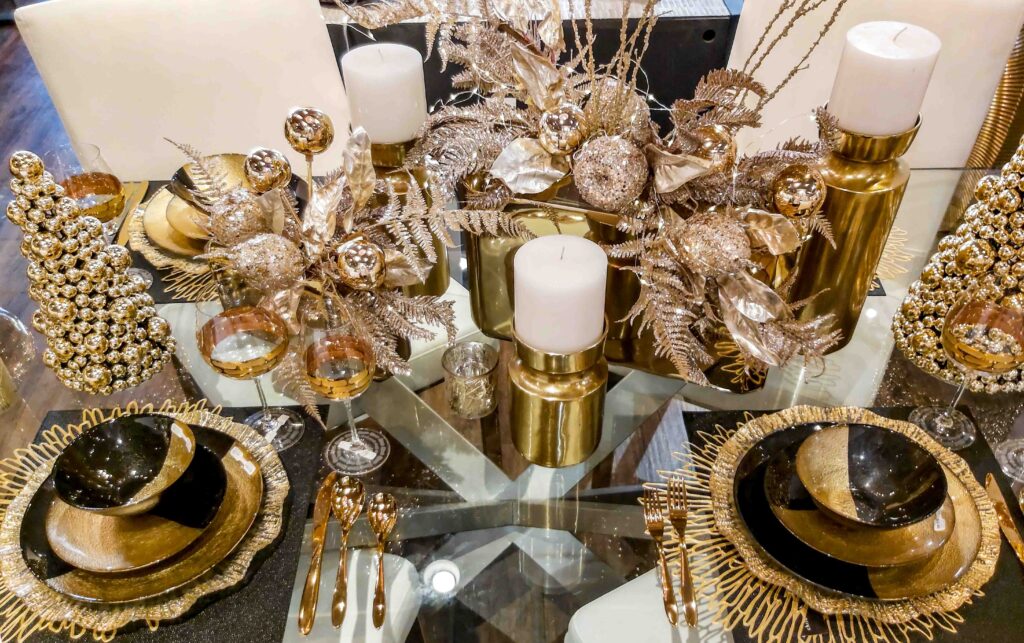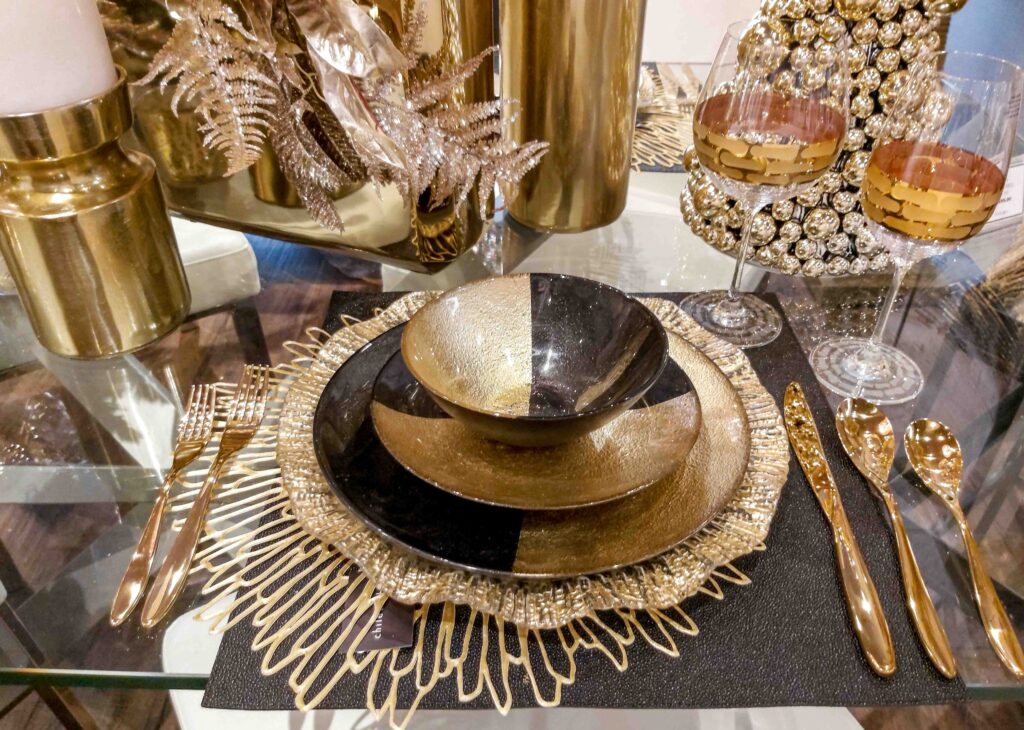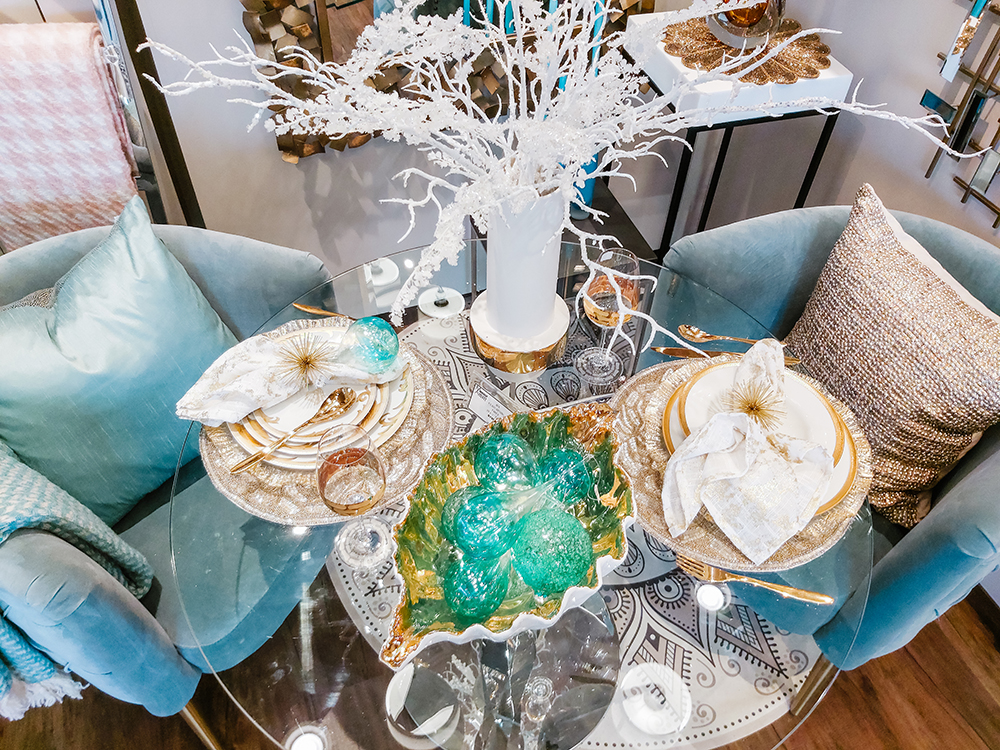 Trim the Tree
Yes we have Christmas trees too and the ornaments have started to arrive as well. We have carefully curated the ornaments, selecting pieces that are modern and unique and that fit in with our style and aesthetic and using what we know about our clients tastes too.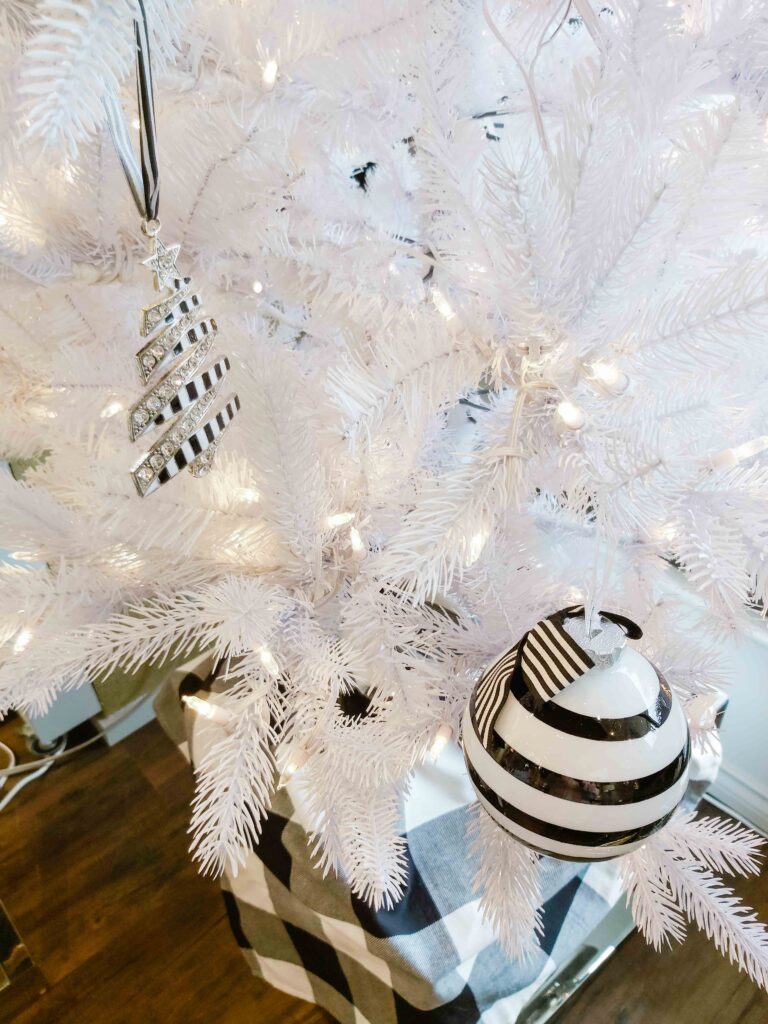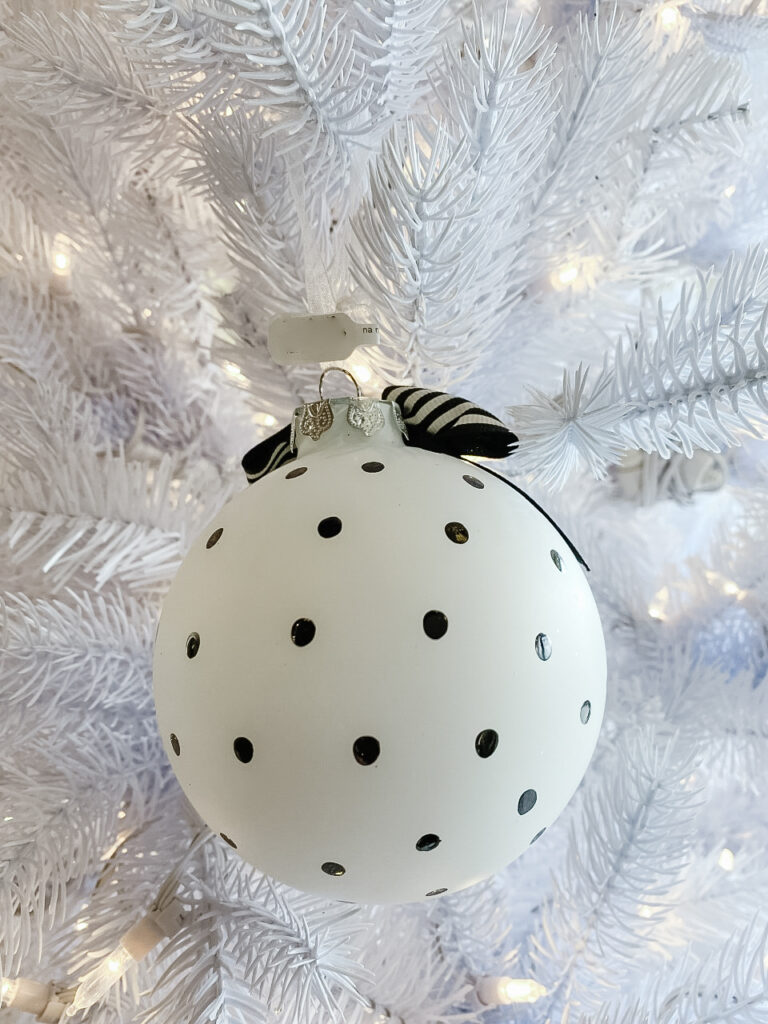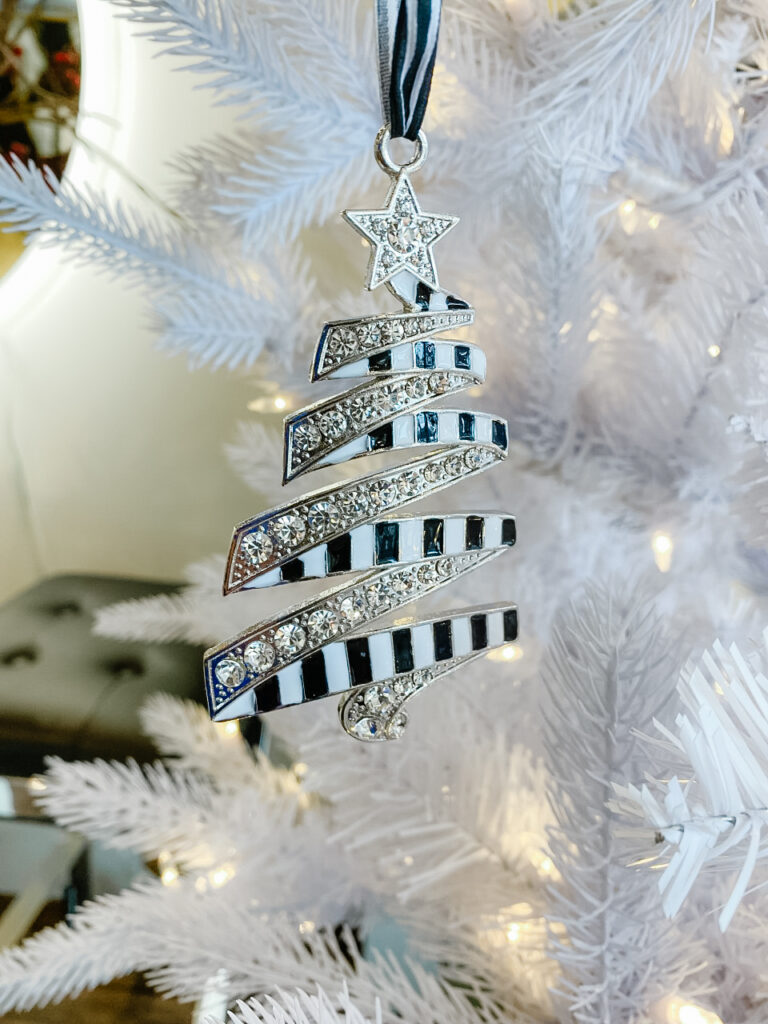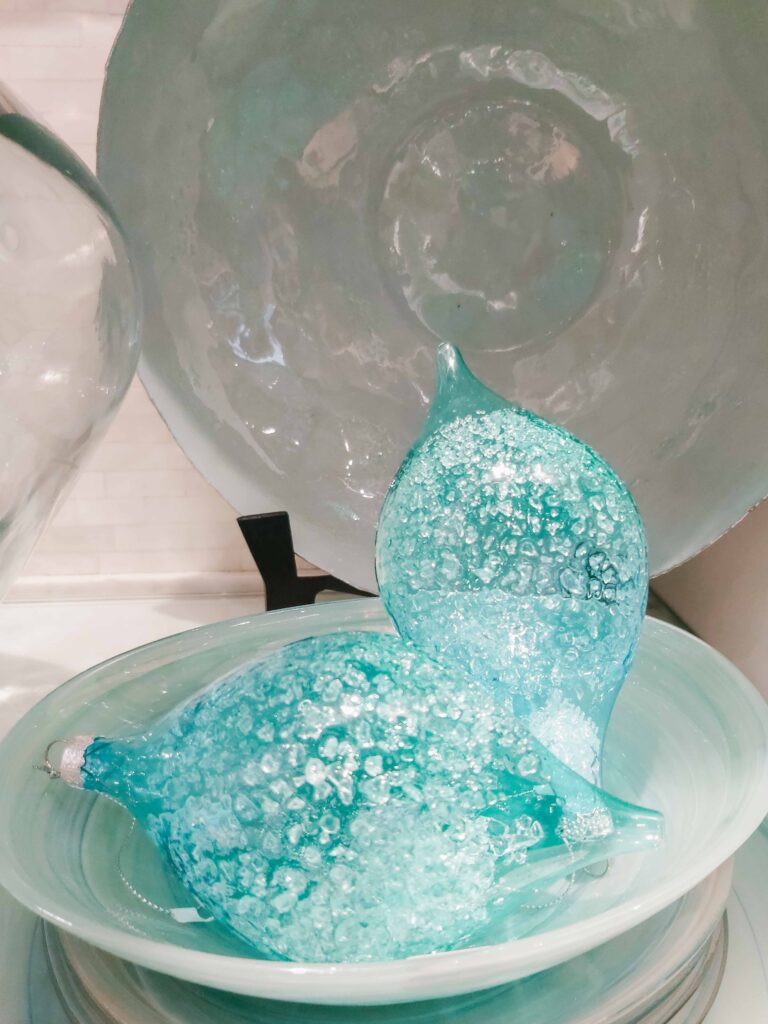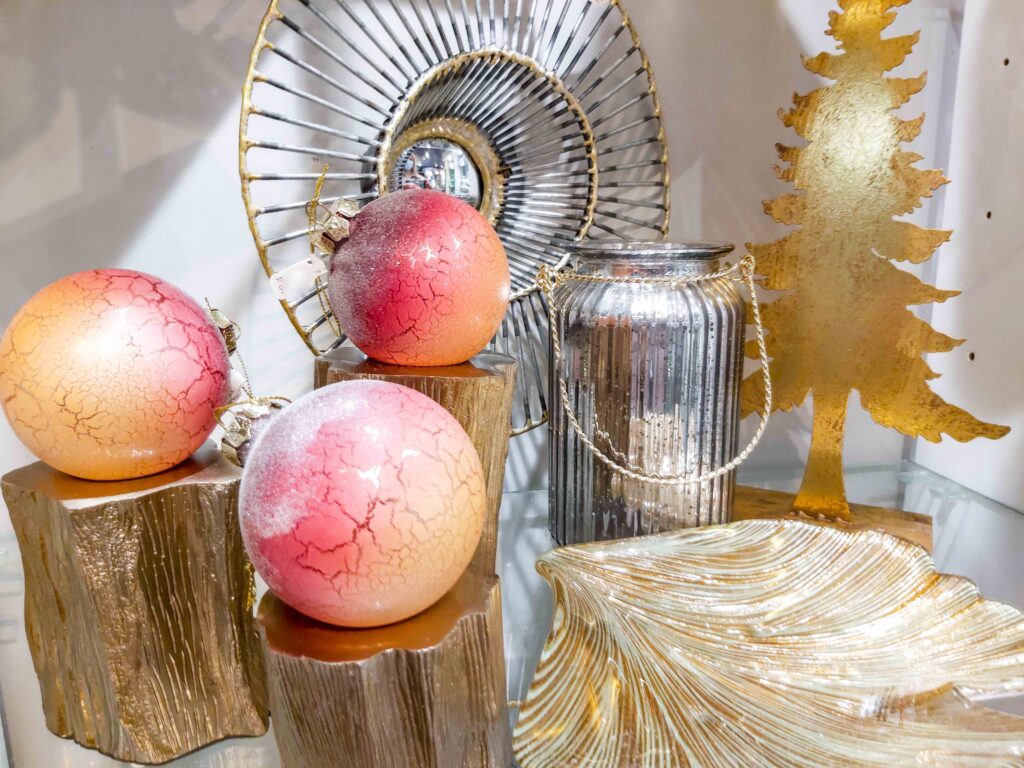 Our pencil trees are back and are perfect for condo living or smaller spaces. They are also fun to decorate in groupings of more than one.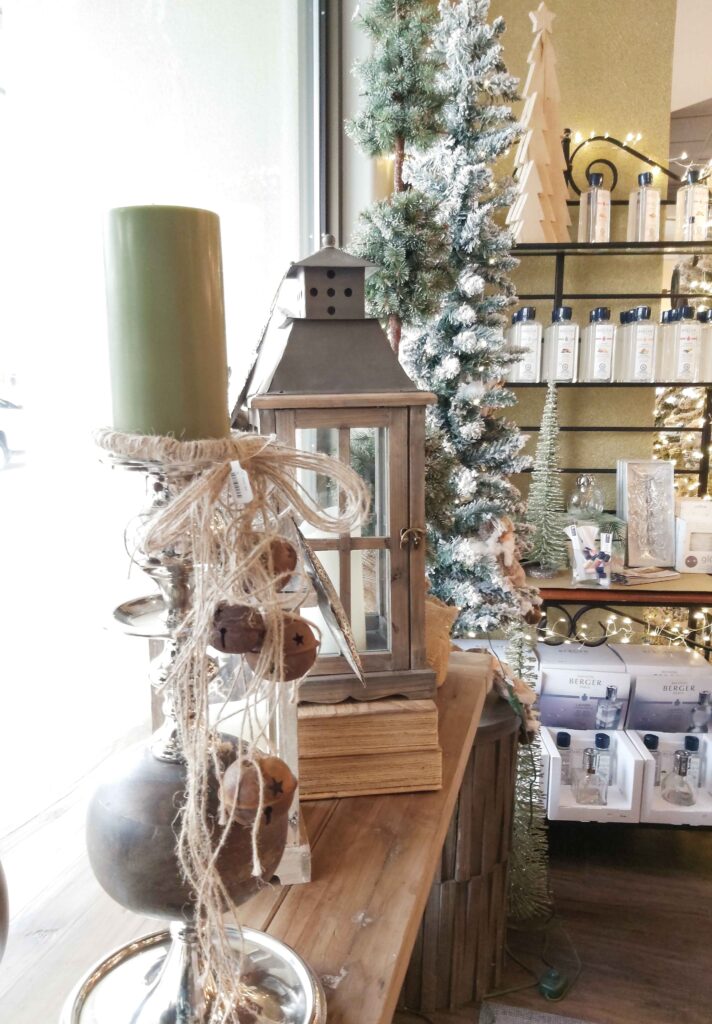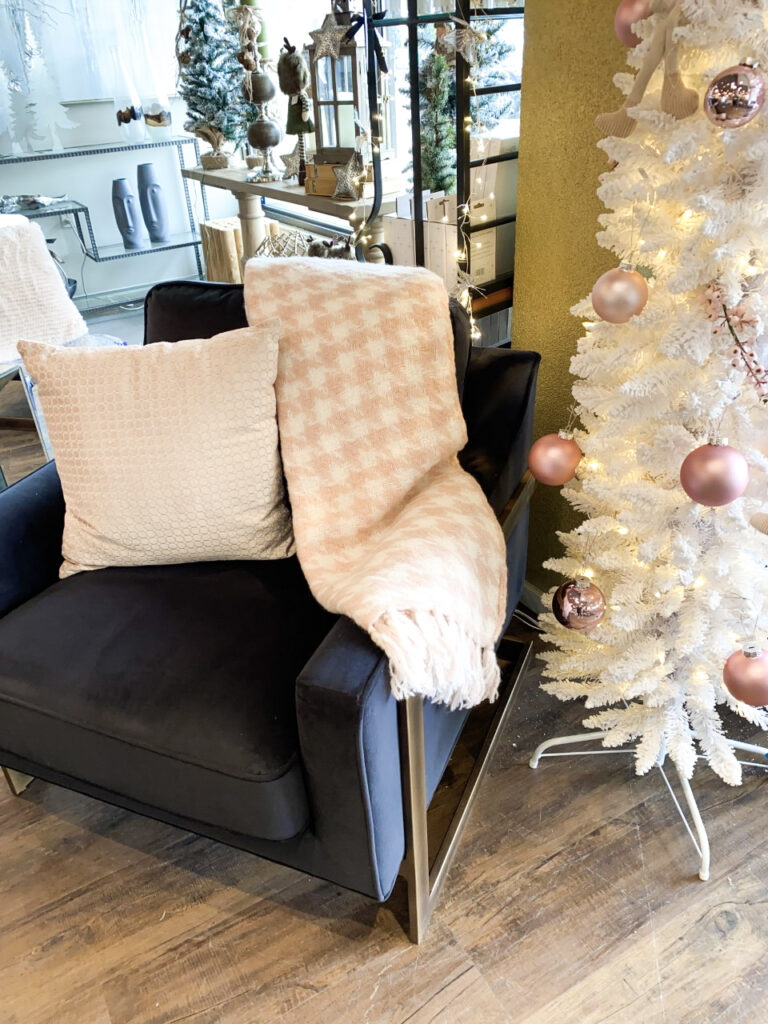 And last but certainly not least we are excited to have our led flickering candle lights back for your trees.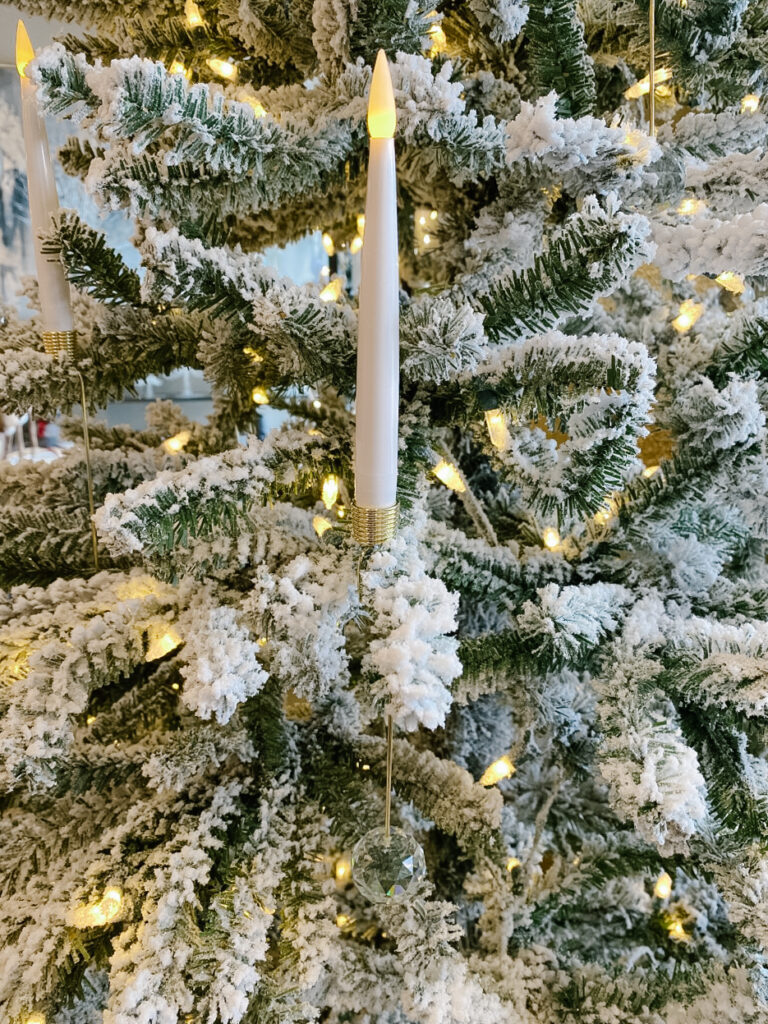 Stay tuned for more trees and trimmings once we are fully decorated over the next few weeks. We hope you are excited as we are to share in the joy of the season and of course in the joy of decorating.