Fast Forward to Fall
We really don't want to fast forward through our last few weeks of summer, but after our recent buying trips to Vegas and Toronto we are pretty excited about what's to come in the way of new home decor for the fall. Let's just say you can now enjoy a bunch more beach days dreaming about how you might refresh your space for the fall. So how do you transition your home for the upcoming fall season? Here are a few ideas and tips.
GET COZY
Just like you have to eventually trade in your flip flops for socks and slippers, your home will eventually benefit from a few additions to give it that cozy factor when the weather changes. Switch out your lighter weight fabrics for velvet this fall. The lush softness of velvet just invites you to nestle in and stay a while.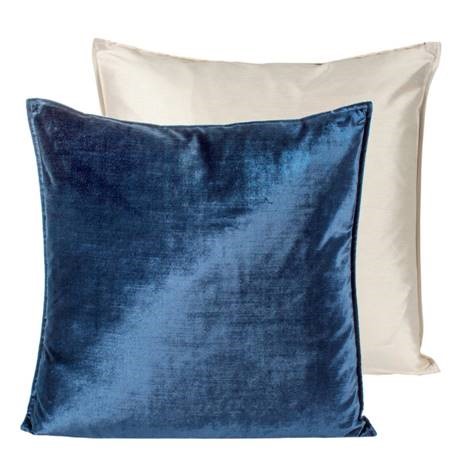 You might ask, how will blue warm me for the next season? Well this fall rich blues and other jewel tones are hot. A few throw pillows paired up with this soon to be new arrival will transition you not only into a new season, but also into trending style.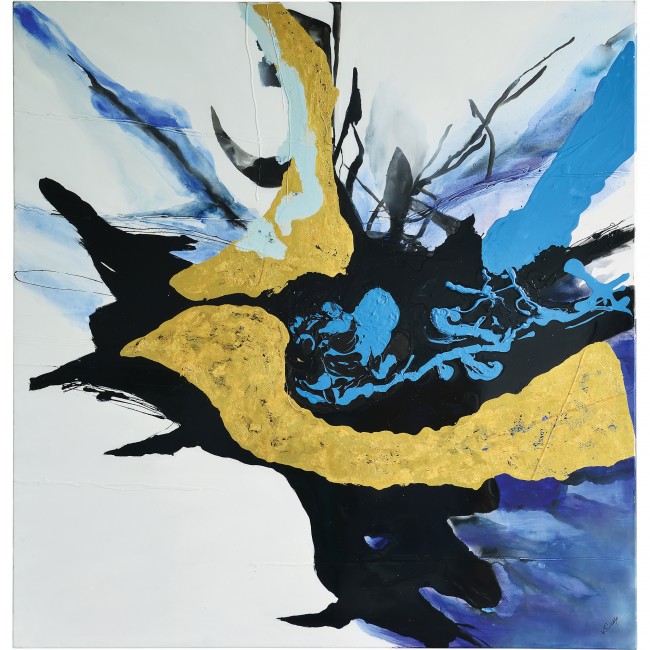 Introducing tactile surfaces like Mongolian fur pieces and textured rugs are also a great way to transition your decor.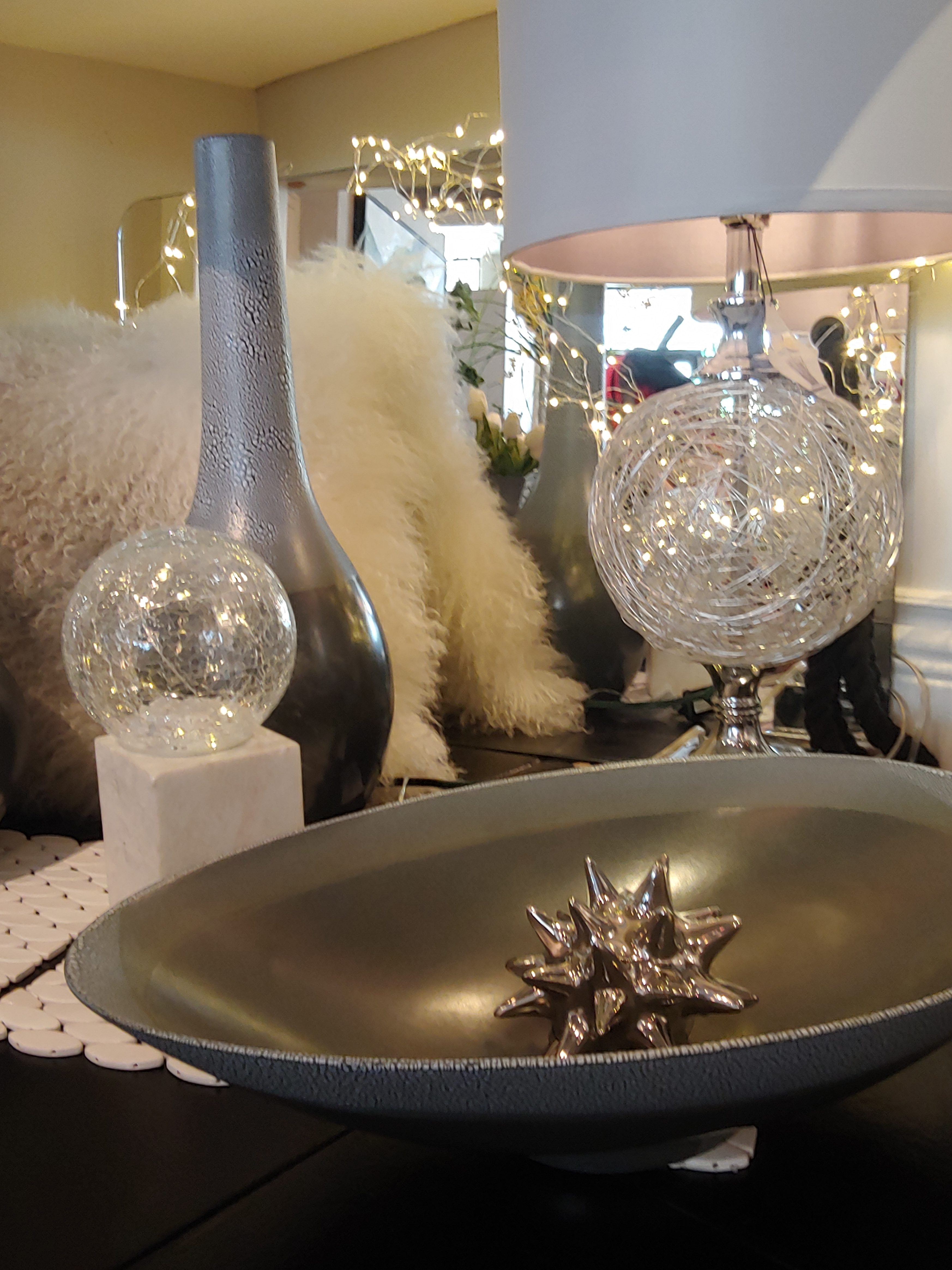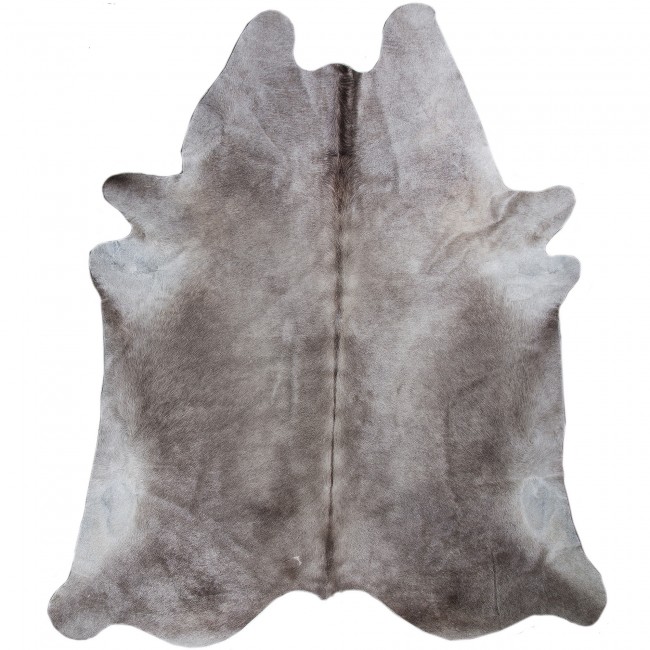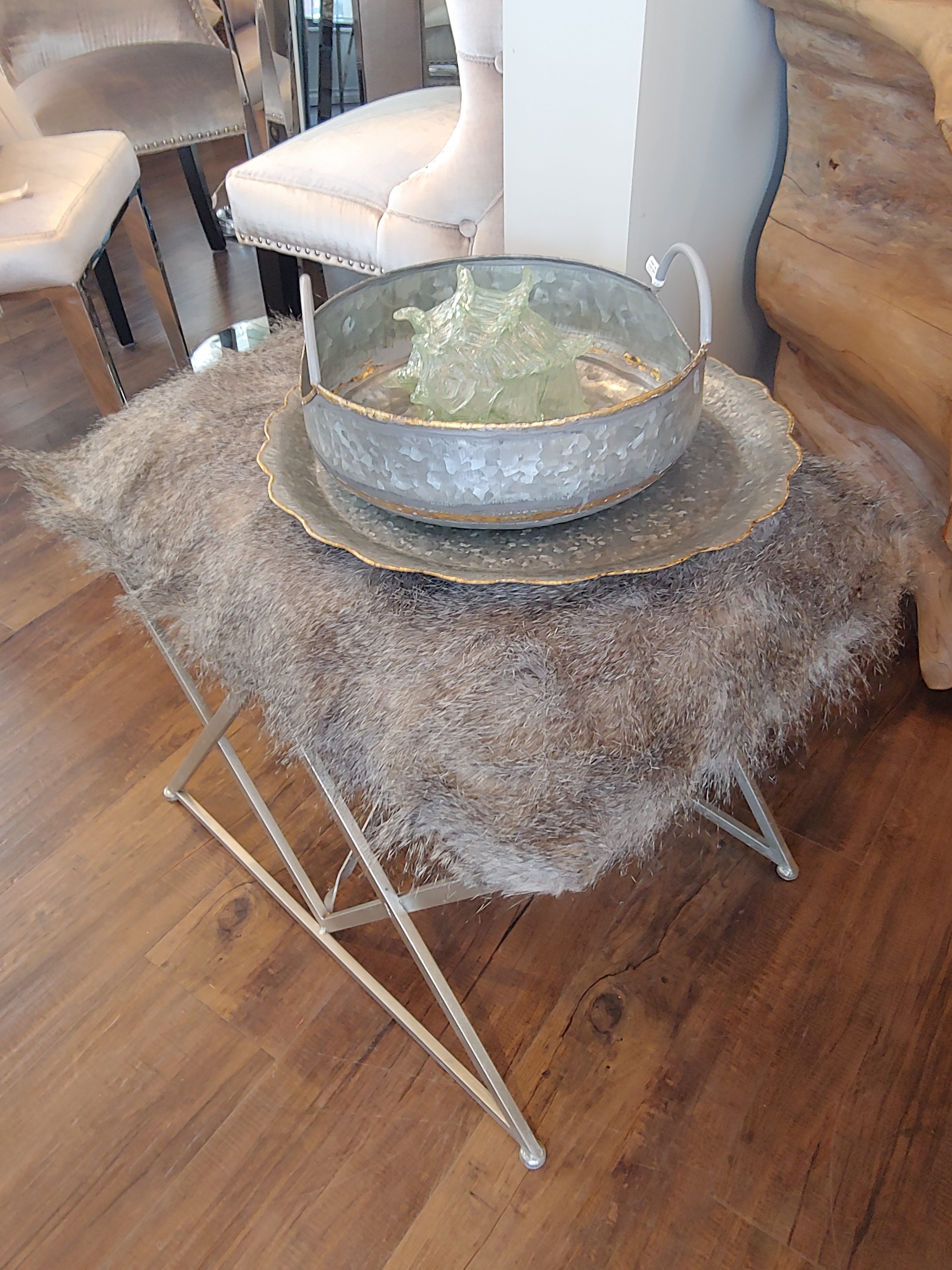 A LITTLE BLUSH
When you need a little warmth and some subtle colour a little blush won't hurt. Instead of using rusty reds this fall try some pink accents. The colour is easy-on-the-eye and works really well alongside metallics like the below piece in hammered metal. We think you will love it with greys, darker neutrals, and even black too. Introduce it with furnishings, florals or other decorative accent pieces.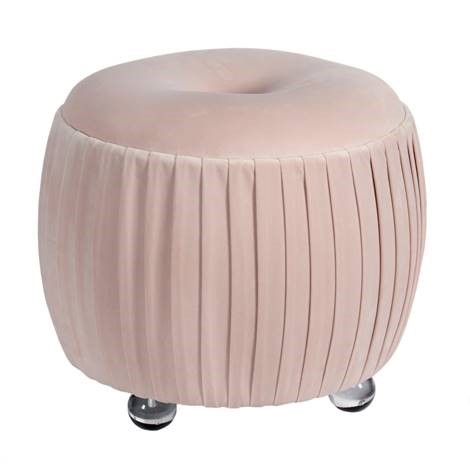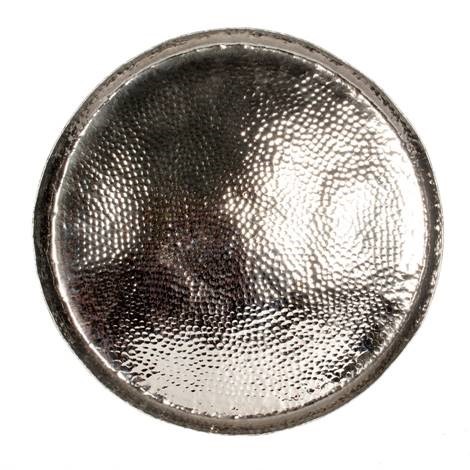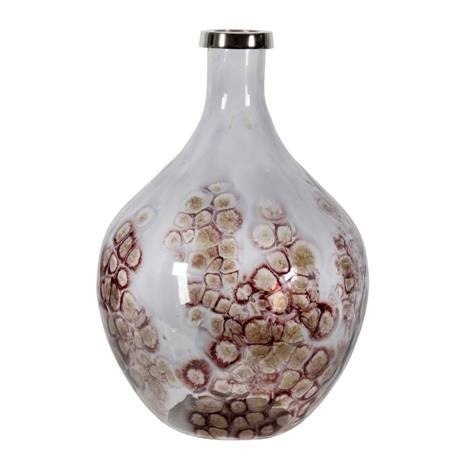 Geometric patterns are also expected to be popular in interiors into next year. If you aren't one to want to go all in with the latest trends you can't go wrong with throw pillows. No need to replace the whole sofa. Make a bold statement in a small way.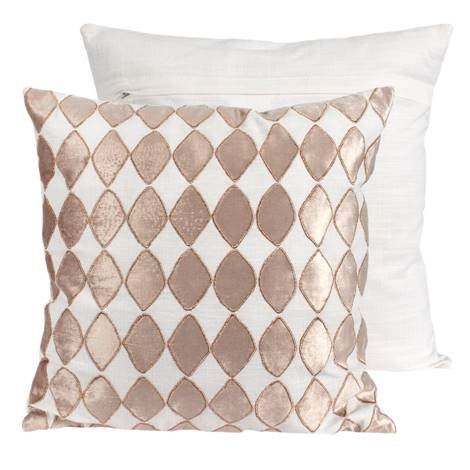 Of course if you want to replace your sofa we do have options for that as well.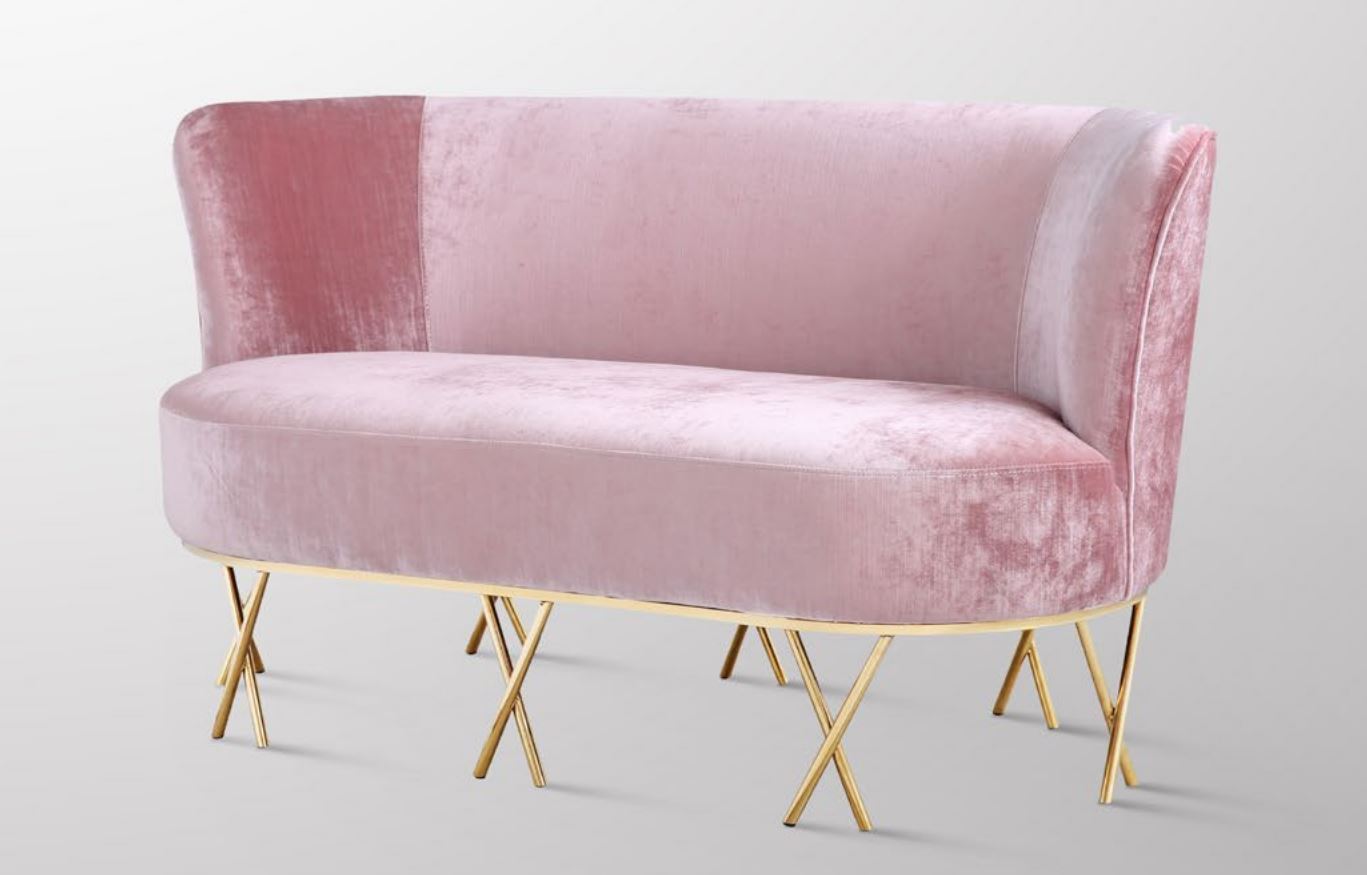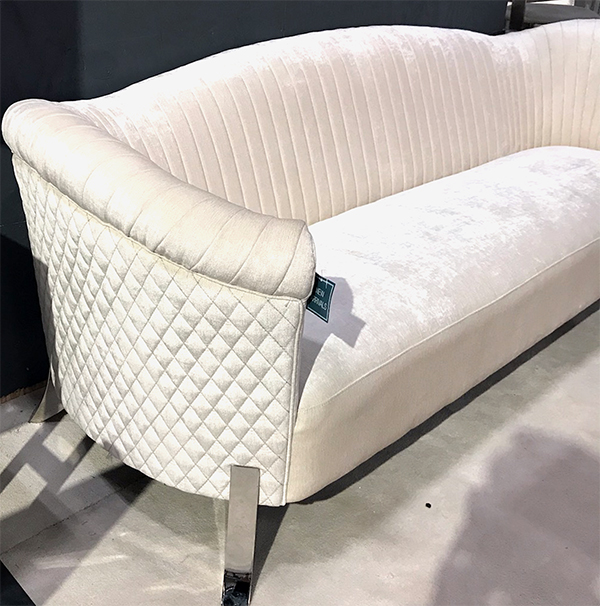 FALL BLACK
Fall back to using timeless trends that have staying power like the use of the colour black. Black has actually never really gone out of favour when it comes to design. It has always been sophisticated and can add drama to a room. You can use black as a backdrop to make other colours pop.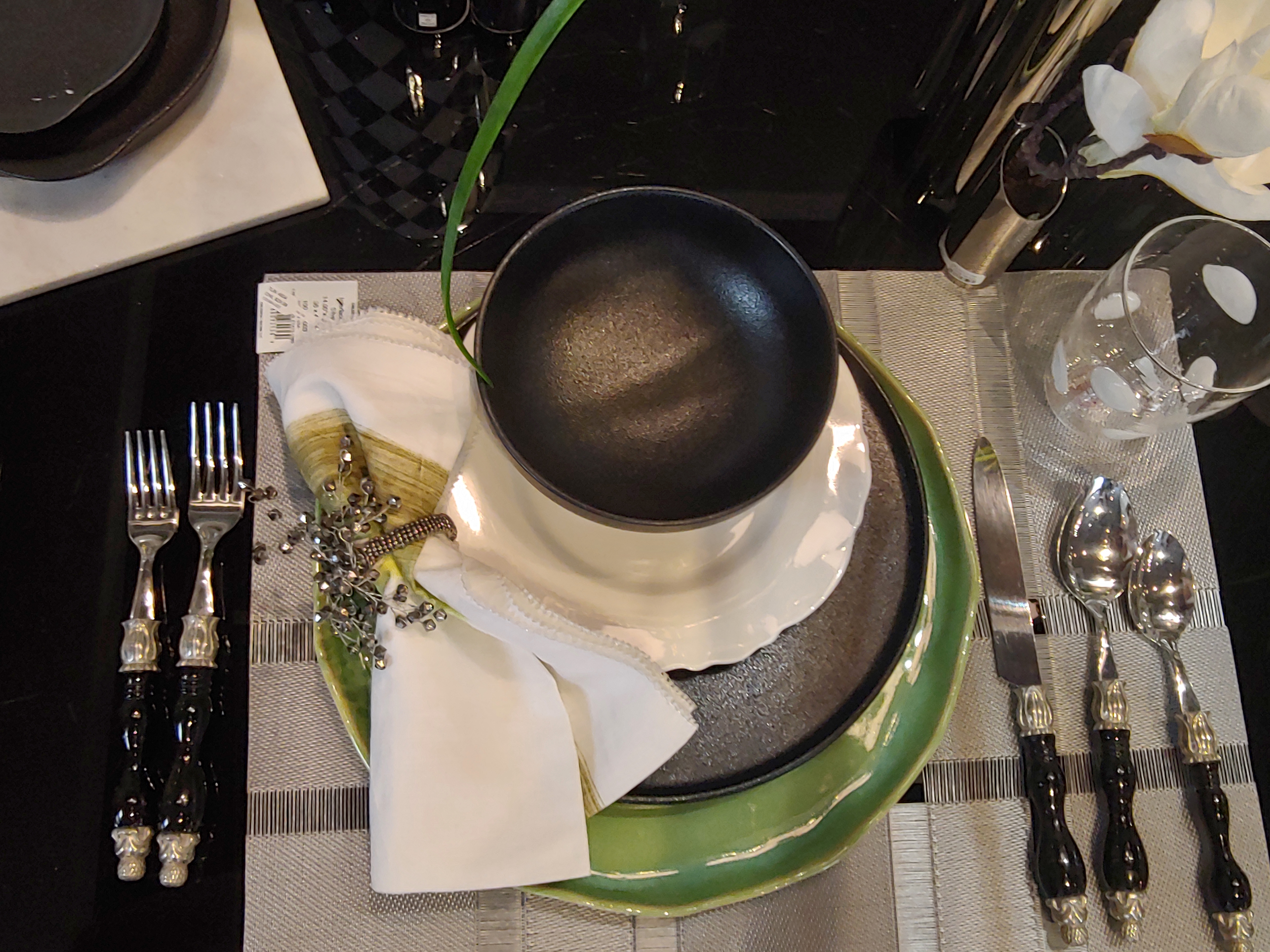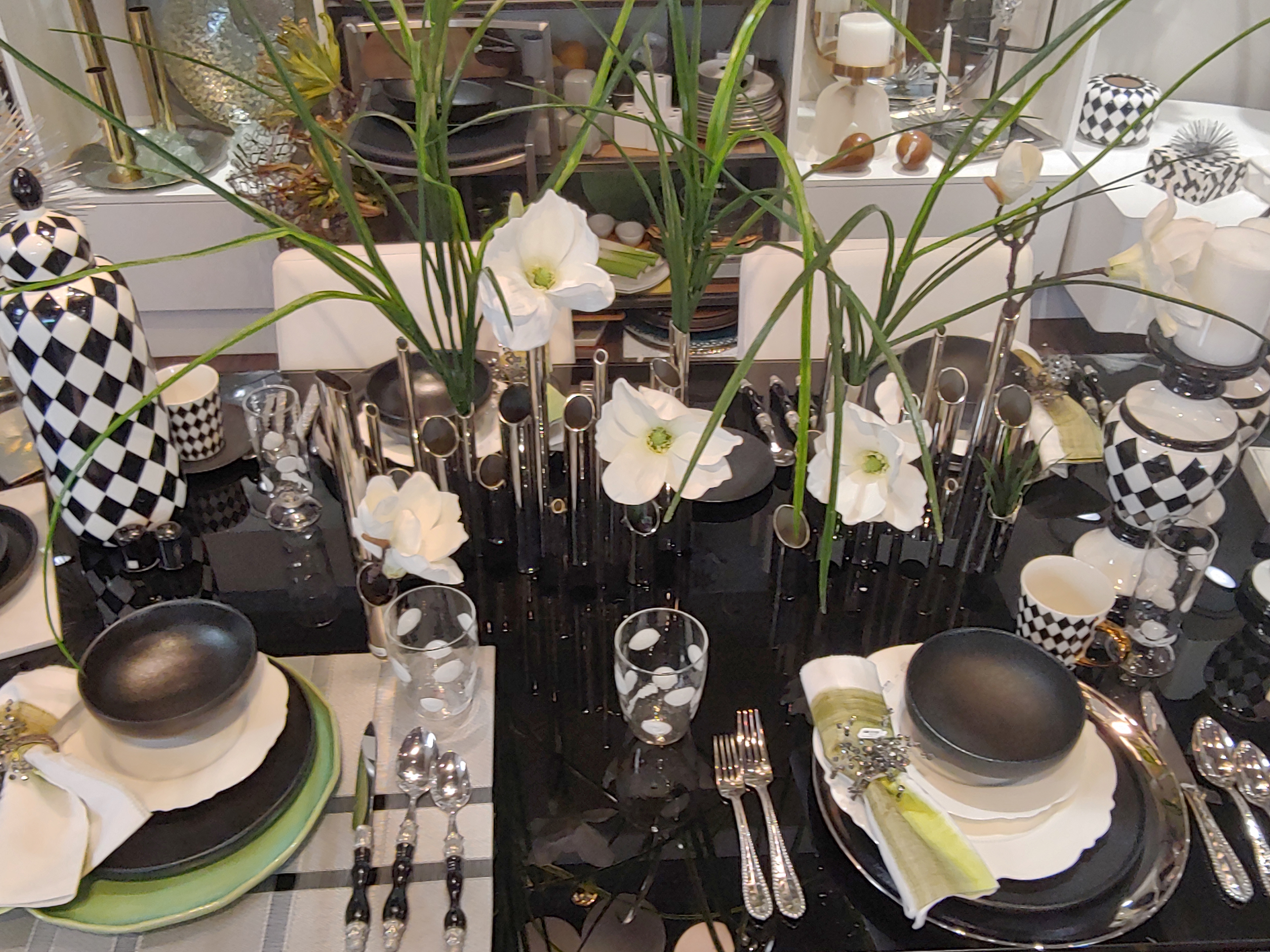 Or create that modern moody style when paired with white. Here is a sneak peak of some of our favourites coming out of the Toronto Gift Market.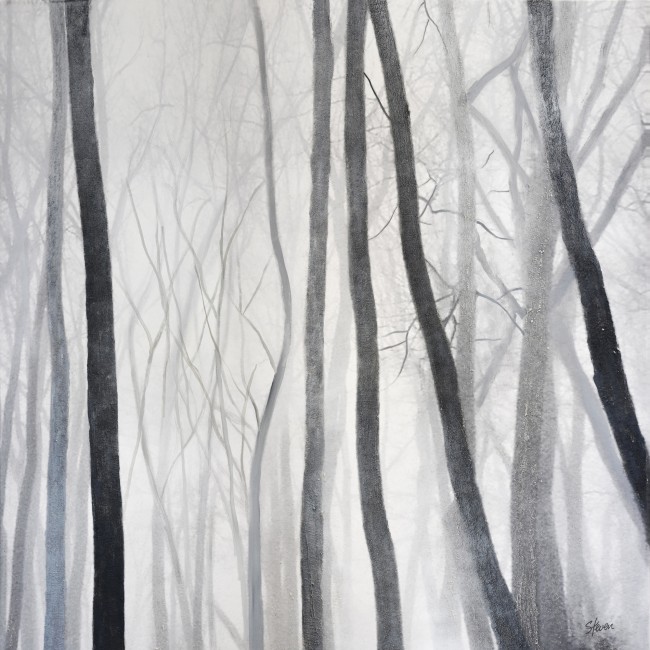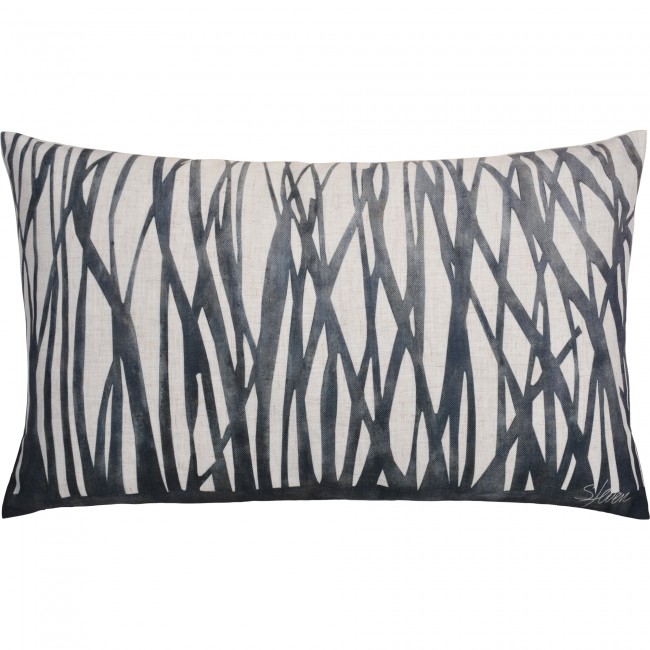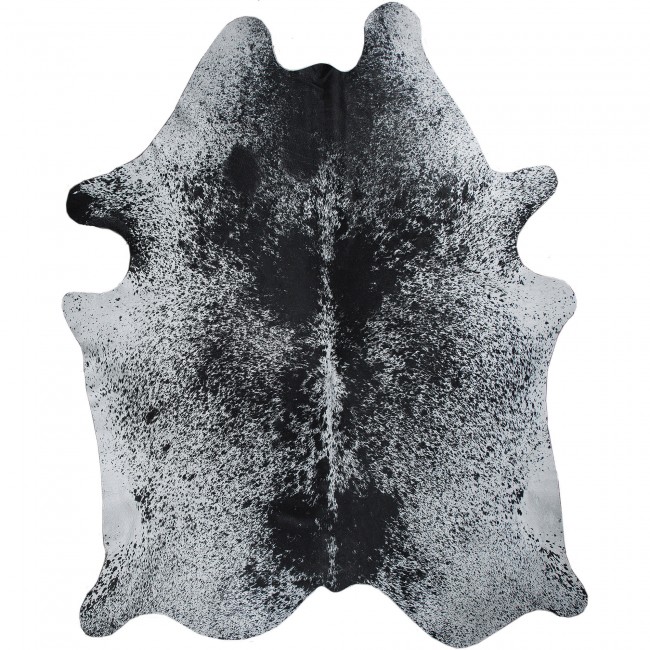 So now that you have the visuals, hit the beach or partake in your other favourite summer pastimes and you can take comfort in the fact that we have you covered for your fall decor. Of course we wouldn't mind if stopping in to see us was one of those favourite pastimes. Enjoy the rest of our summer!