Design Rooted in Nature
When designing your perfect space why not look to the ultimate designer, Mother Nature. It is a design aesthetic we can't duplicate and if we introduce elements rooted in nature you will be sure to have a custom look unique just to you. Every piece from the natural world is different and is not replicated exactly.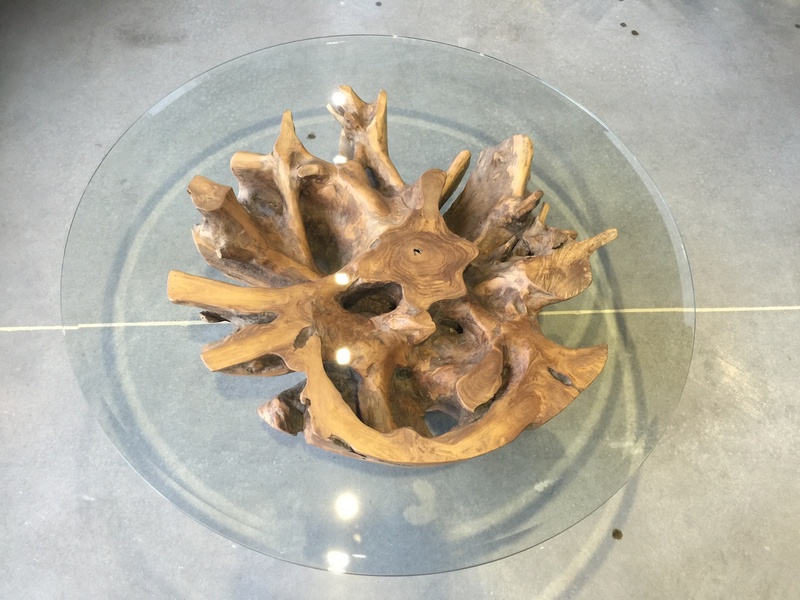 These teak root coffee tables for example above and manzanita branches below each have a unique shape, structure and colour. No one else will have the identical piece.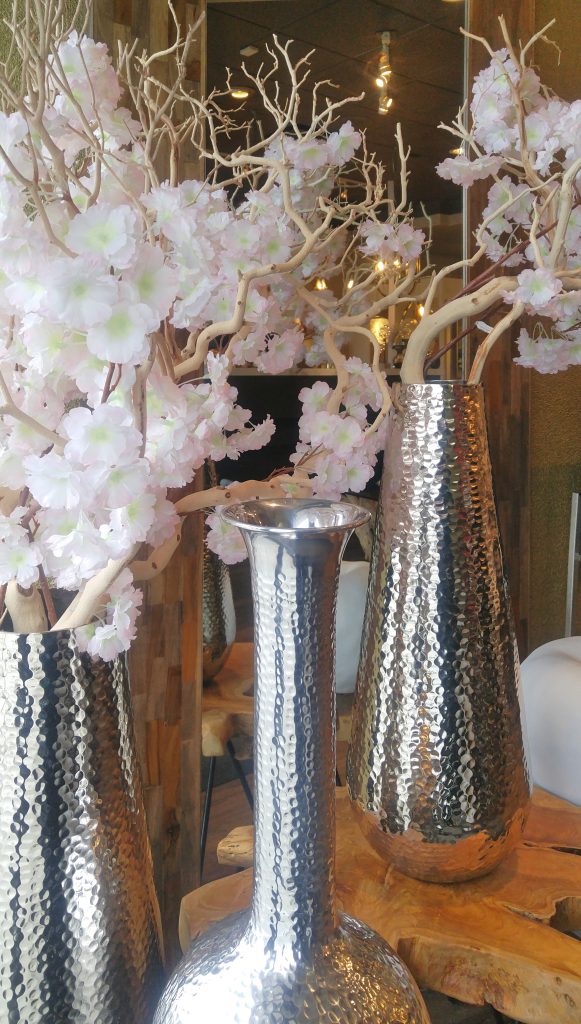 People feel happier, healthier, calmer, and at the same time more energetic and optimistic about their lives when surrounded by natural elements. We have an inherent connection to the outdoors elements that are living or decor that was living such as wood, cotton, leather, and fur to name a few. And if you don't have a green thumb there are always ways to introduce nature-like elements with the many life-like artificial plant options now available. You don't even have to add water.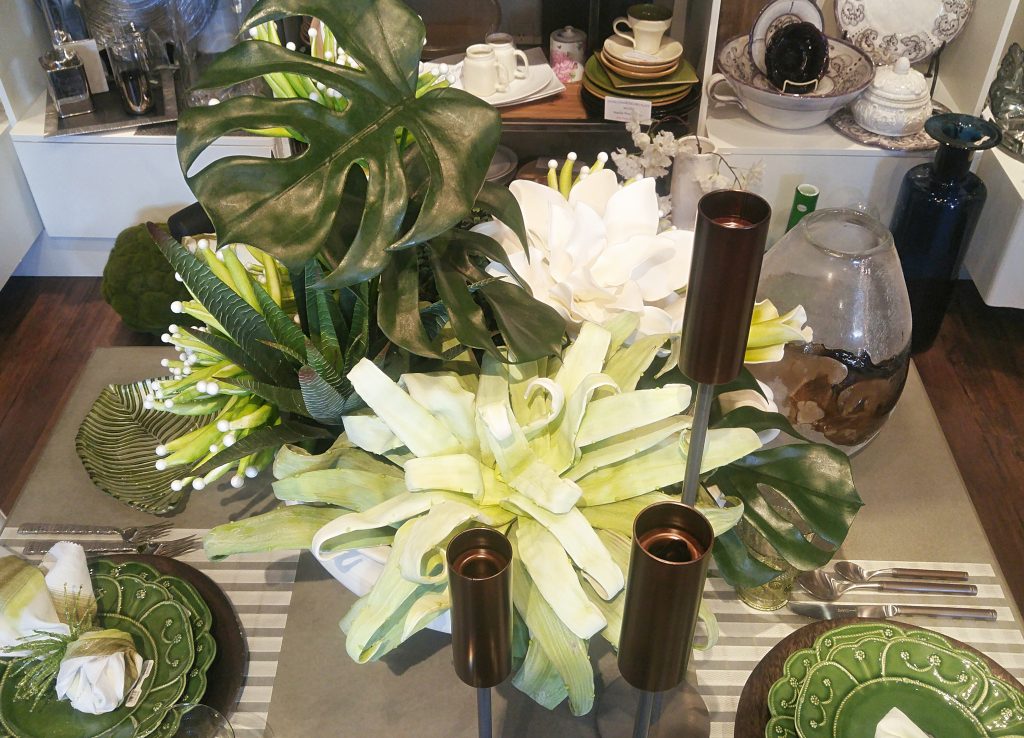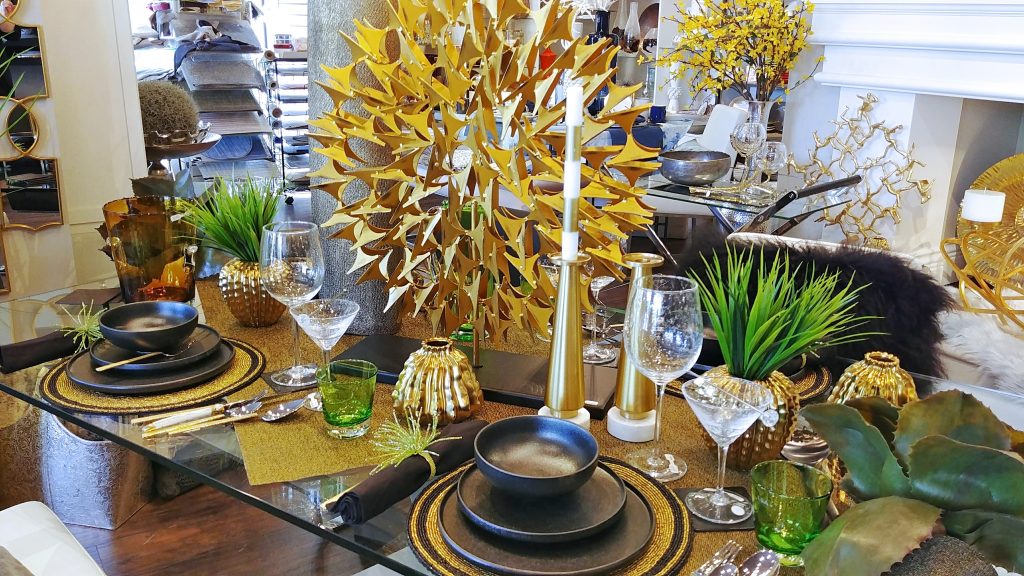 Nature brings texture and interest to your space and often a nice contrast to the harder surfaces we include in our rooms. Cozy into the softness of a Mongolian fur throw pillow. We have featured this same fur on table runners as well and they just feel good!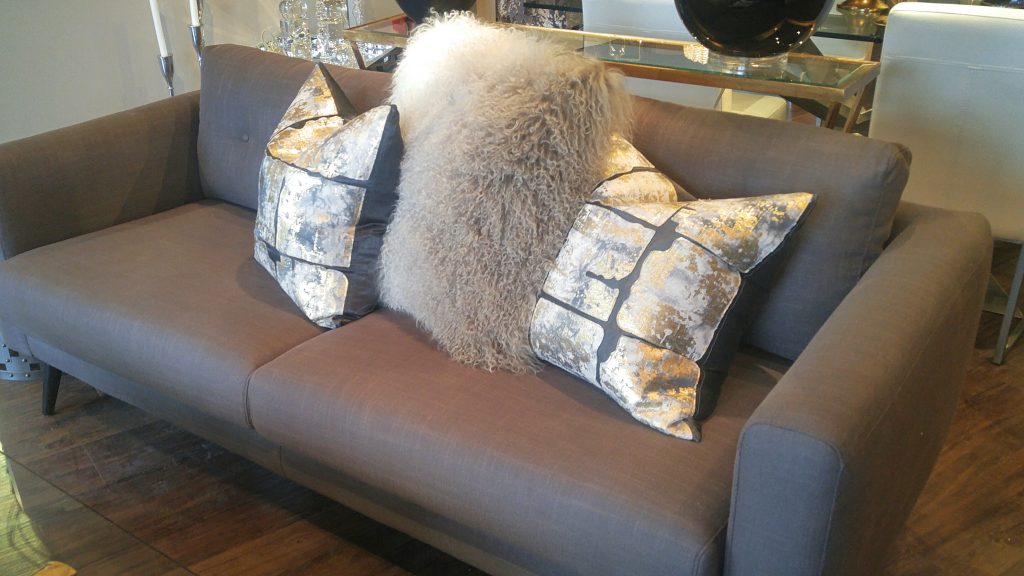 Bringing wood into your interiors is one of the easiest ways to introduce the warmest of natural materials and comes in a variety of finishes, species and applications. One of our most popular natural wood items arrives back in store this week. Look for our teak root coffee tables, console tables and even a bench. You will have to stop in store to see what shape and colour they are this time. We can guarantee they will be uniquely beautiful.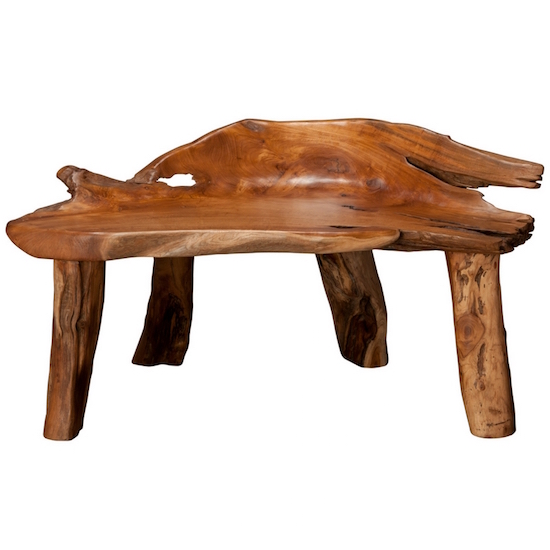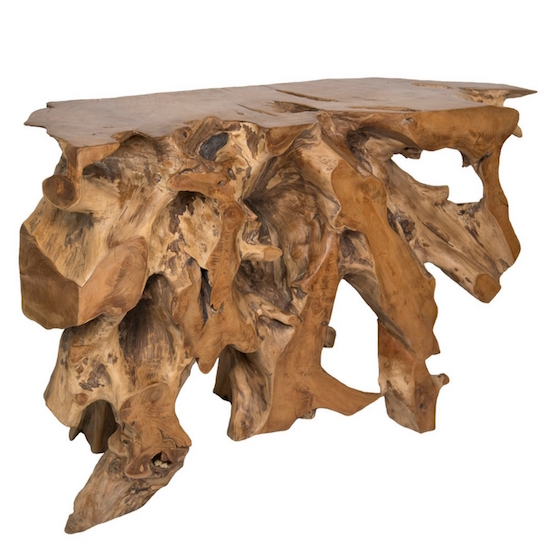 With conserving the Earth's precious resources being at the top of mind for many people there has been a renewed interest in homeowners finding building products that have been recycled and used in new ways, reclaimed from other building projects or repurposed from nature into new functions. From old wood railroad ties to collecting those beautiful touches found along the seashore for decorating there is no reason to waste nature's gifts. An easy way to add a little summer to a tablescape is to scatter seashells and sand dollars among your dinnerware.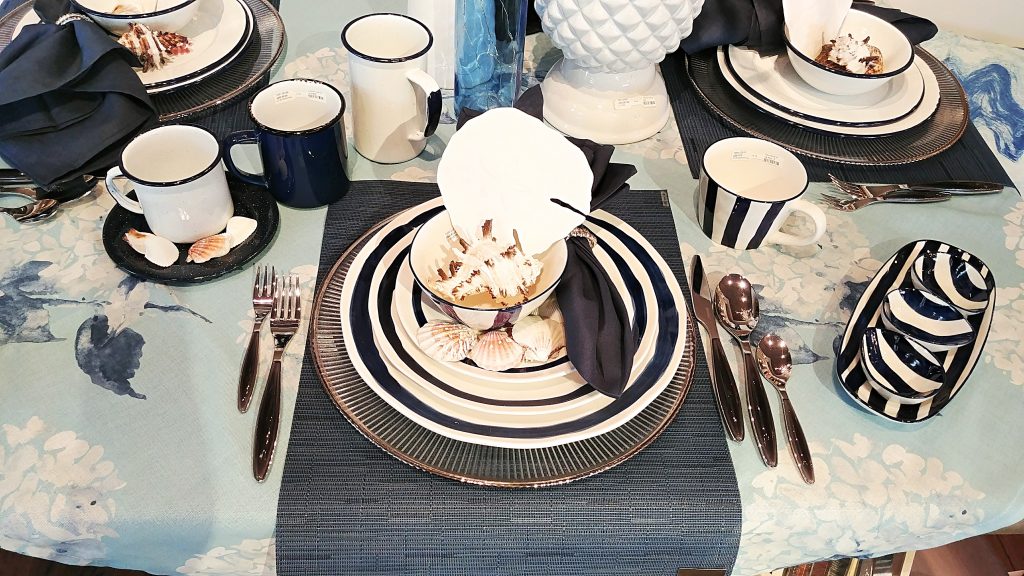 Of course the ultimate view of nature is through an open window, but another window to the great outdoors can be through art that expresses the beauty of nature. Who doesn't love the feeling of receiving a bouquet of flowers. Enjoy a colourful artwork or even a throw pillow that keeps on giving everyday.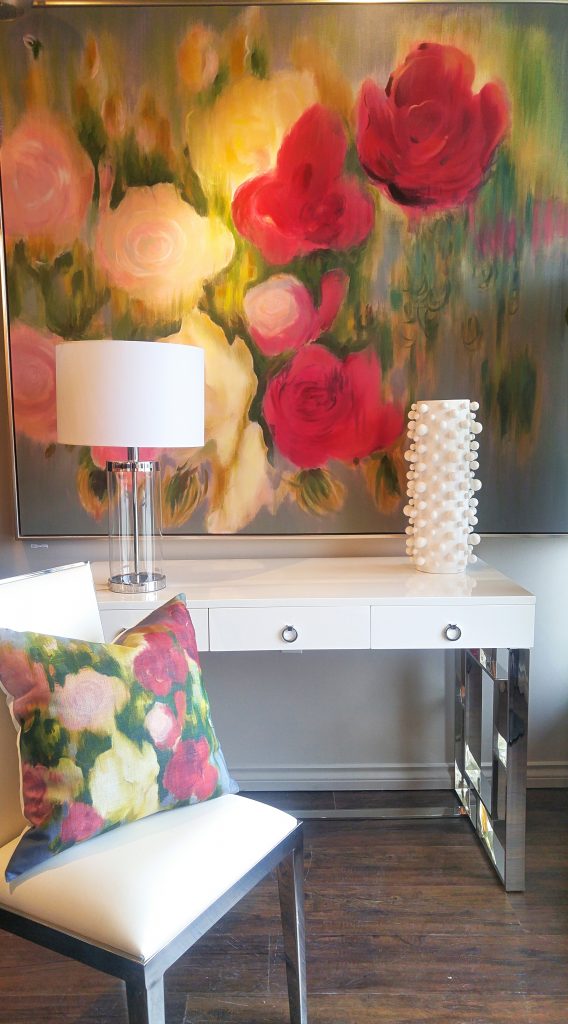 It is the season to get out and enjoy the great outdoors and we encourage you to look closely. You might just find some design inspiration or you could always take a stroll into our store!