Capturing the Sun in Your Decor
Infuse your space with optimism and sunny cheerfulness with hues of yellow. These shades of yellow ranging from buttercream to mustard are popping up everywhere.
Deemed Gen-Z Yellow this colour trend name was coined by a writer for Man Repeller, who noticed the colour splashed on the Instagram accounts of young and influential celebrities. The colour seems to be the next big thing, replacing millennium pink in fashion and this has a direct influence on home décor as well. As quoted from the Man Repeller article "Yellow, by contrast, offers a bright, sobering respite from the barrage of over-saccharine bubblegum."
Using yellow accents is nice way to introduce some colour to an otherwise neutral palette.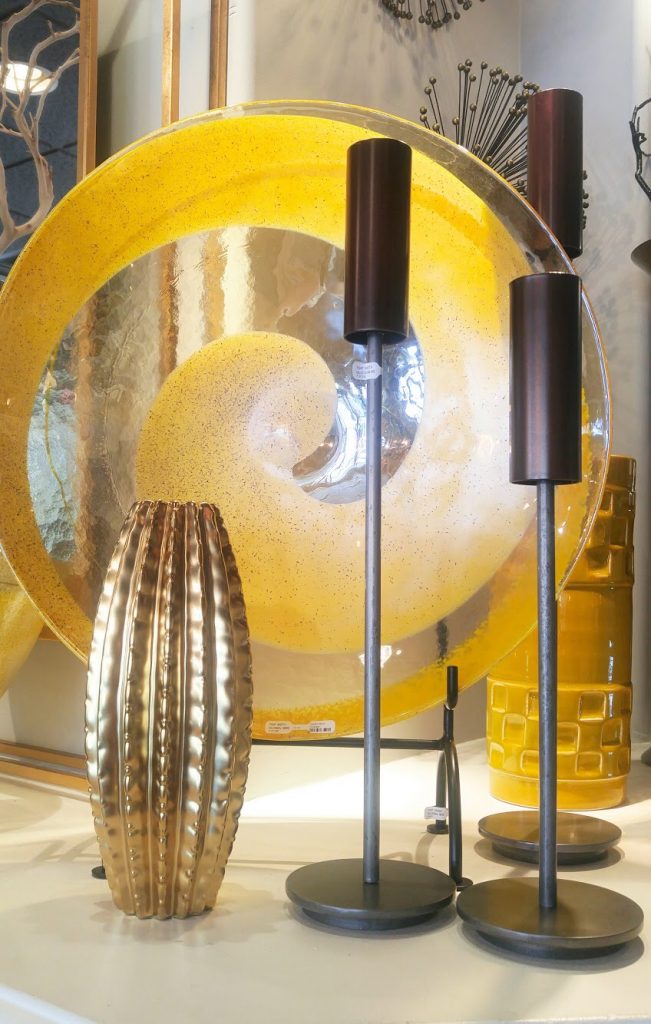 or combine it with some contrasting blues to awaken your summer spirit!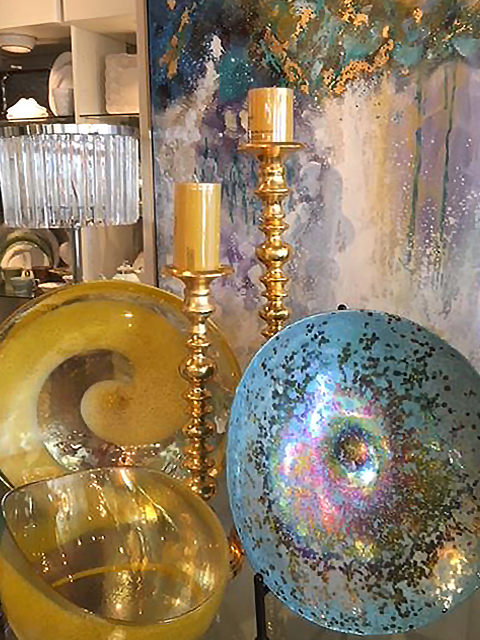 They say when life gives you lemons, make lemonade, but we are encouraging you to save some of those lemons to put that all important finishing touch on your summer soirée. We even have some in store that will endure all summer season and beyond.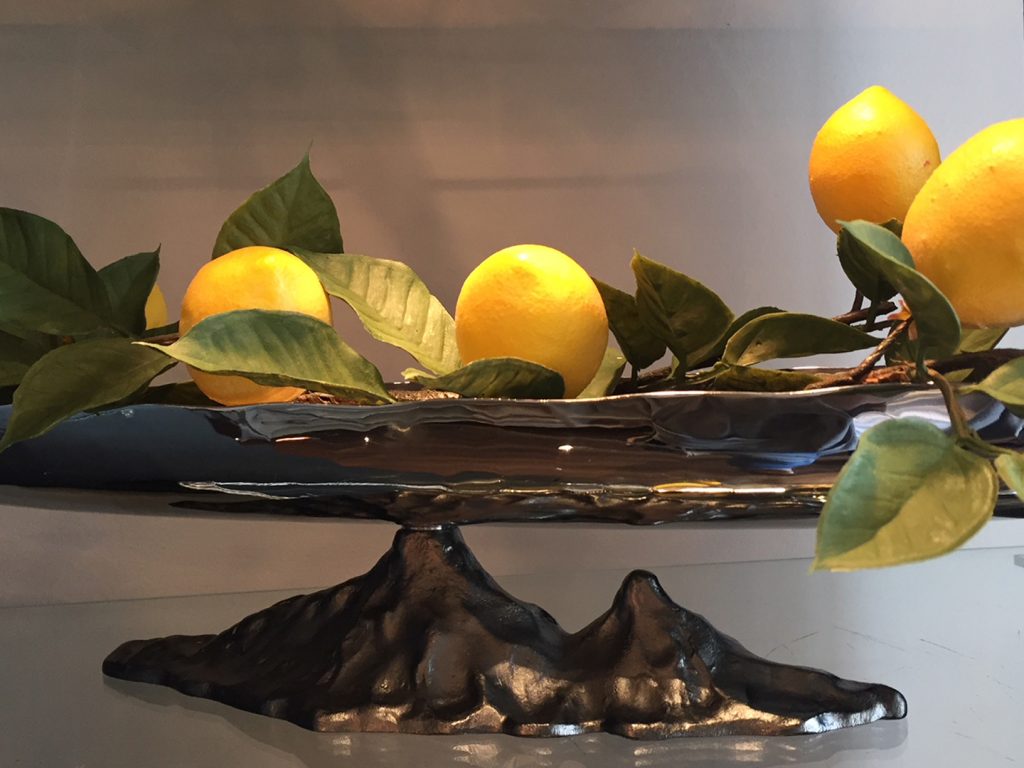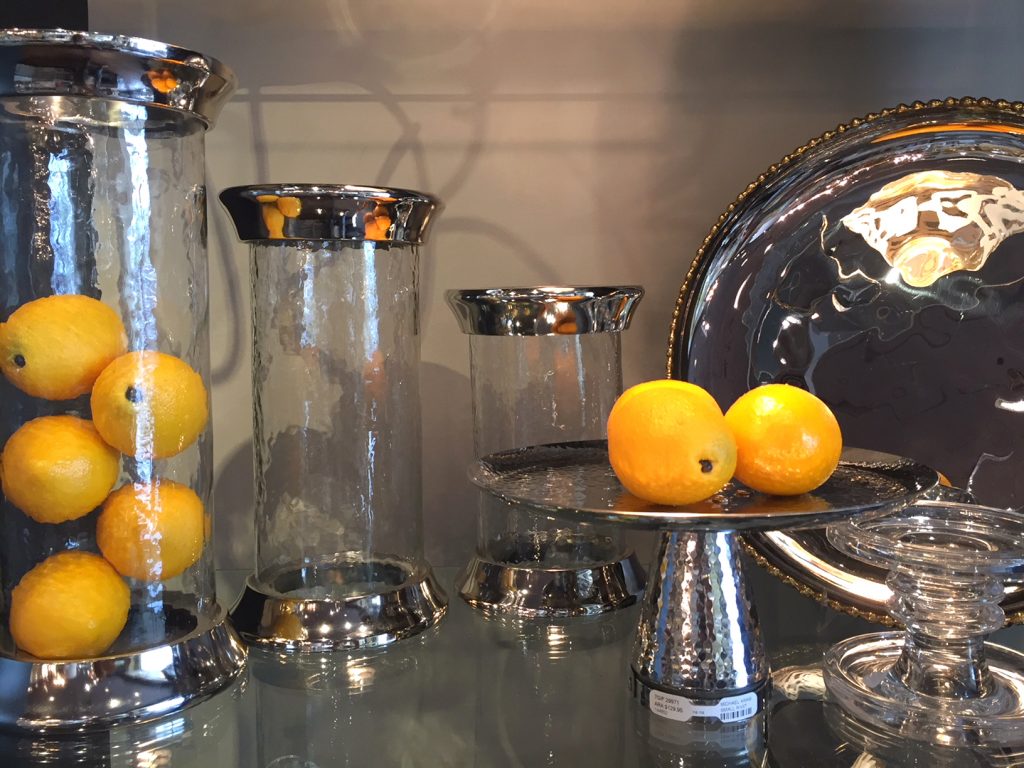 SUMMER SHINES THROUGH IT
With the summer sun filtering through the windows you will love how the light makes these glass accents glisten and come alive.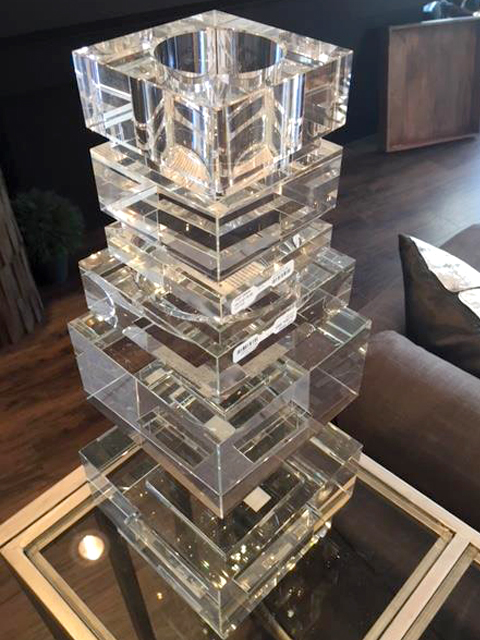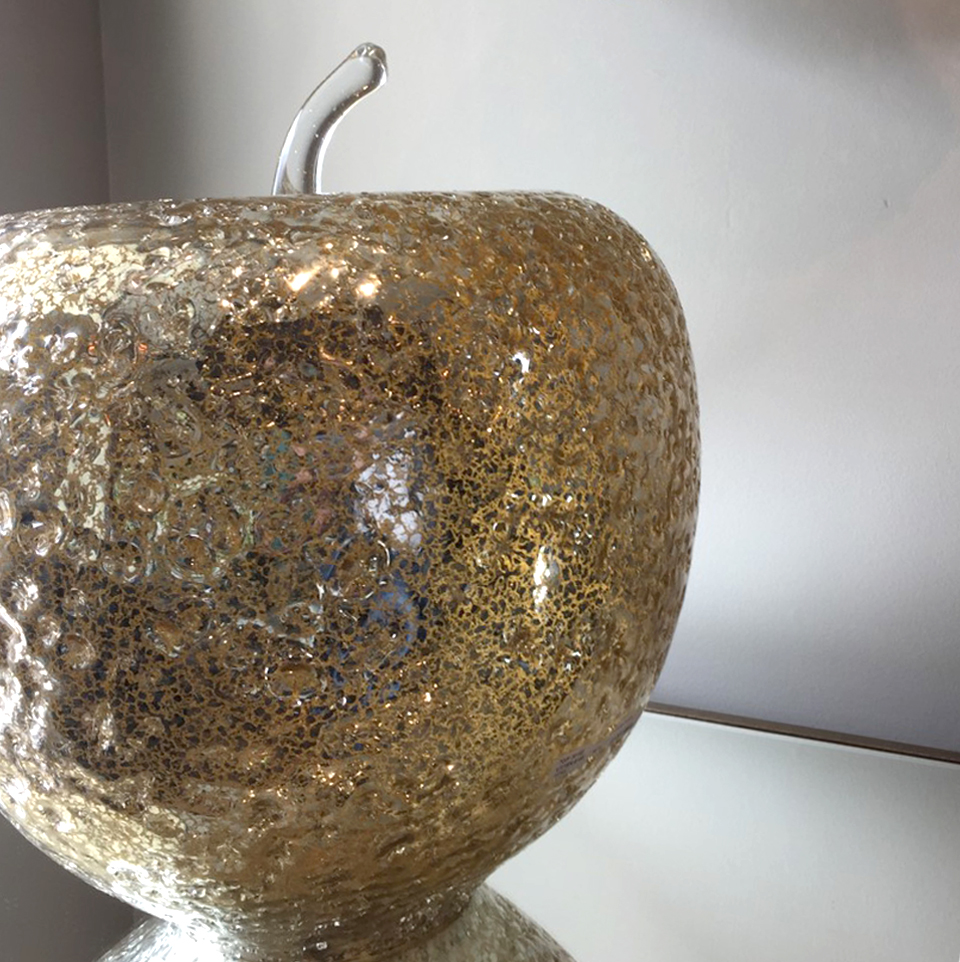 Elegant, timeless and transitional in their application, there are endless possibilities to how glass accessories can be used to decorate your space. Every room needs that positive energy that reflecting light brings. Actually in Feng Shui, glass is a water element and is used to keep positive energy flowing so it is definitely worth selecting glass, in whatever form you decide to bring balance and brilliant light to your living space.
Since ancient times people have used glass and particularly coloured glass as a way to add beauty, texture and light. Consider the gorgeous stained glass that adorns the world's famous cathedrals. Whether your style is modern or traditional there are so many options to introduce glass accents to your home. It could be vase, bowl, furniture piece, mirror, tray, candleholder, lighting fixture and the list could go on. Glass can take so many forms so your design is only limited by your imagination.
Here is some inspiration. Which glass accent pieces reflect your style? Follow us on Instagram and Facebook for even more great decor ideas and inspiration.