Be Mine – For the Love of Your Home
HAPPY VALENTINE'S DAY! We love our clients and you probably love Modern Accents because you love home decor! Thats a lot of love so why not show even more love for your home with these ideas we think you will be saying BE MINE to.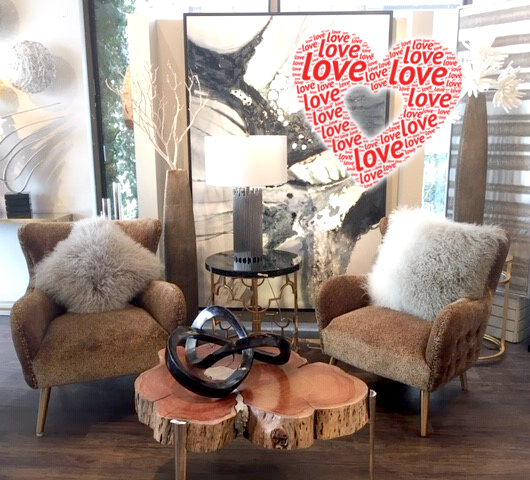 FOR THE LOVE OF ENTERTAINING
What would Valentine's Day be without a romantic dinner. Why not make it playful with splashes of red and we love these polk-a-dot glasses. Don't forget the flowers for your sweetheart too!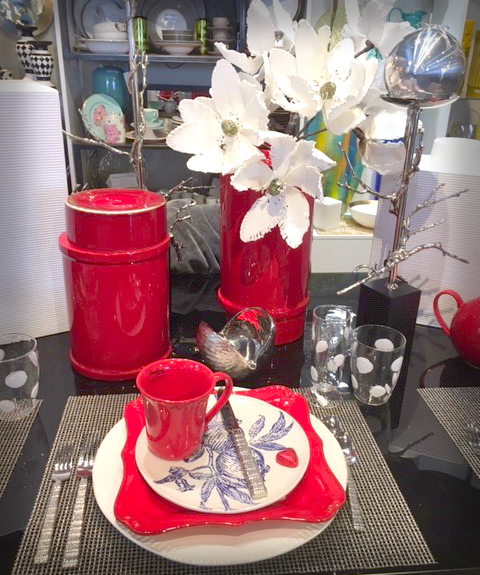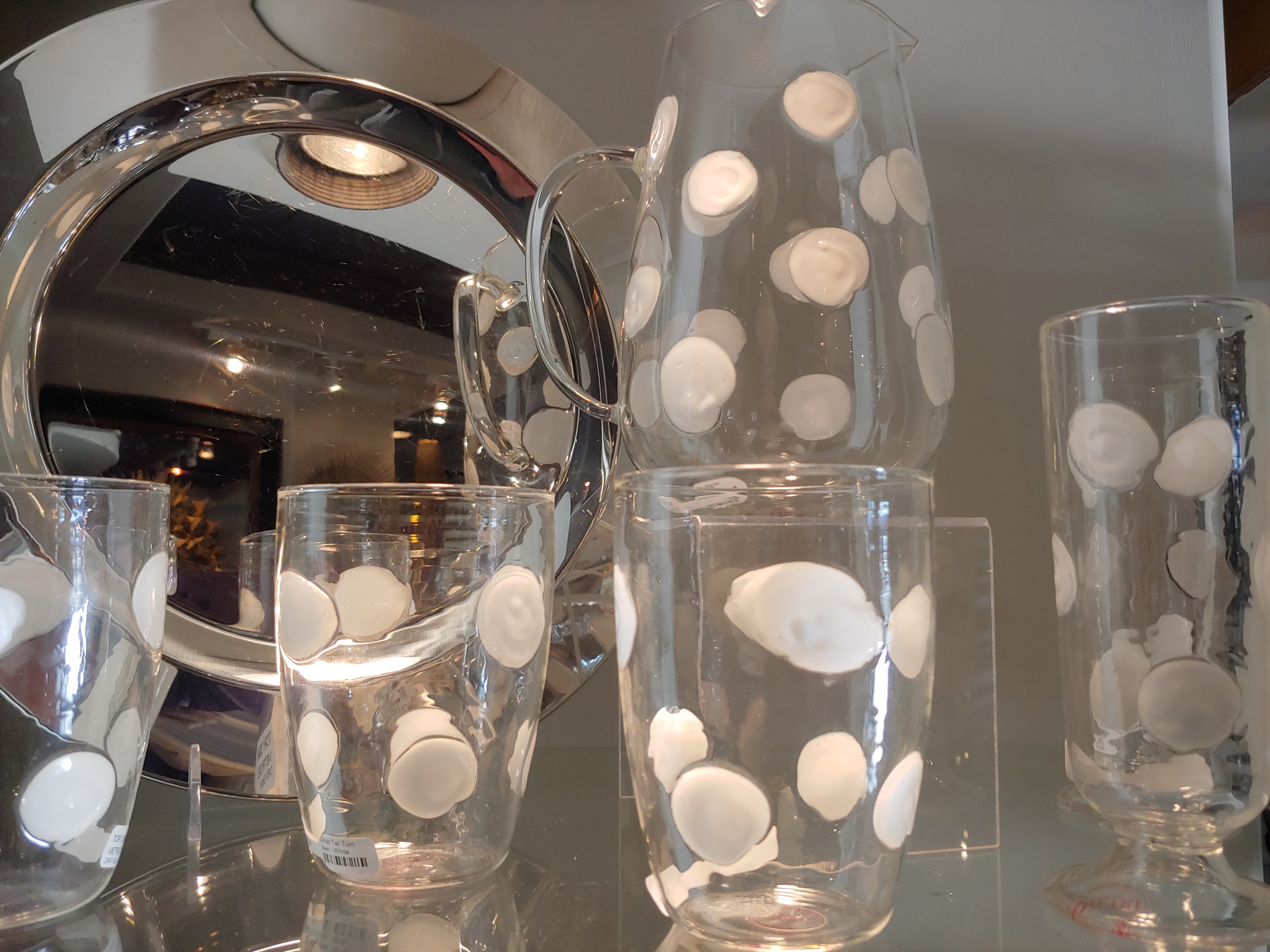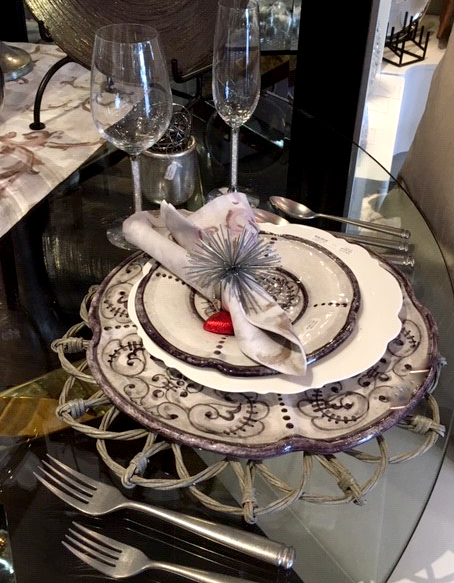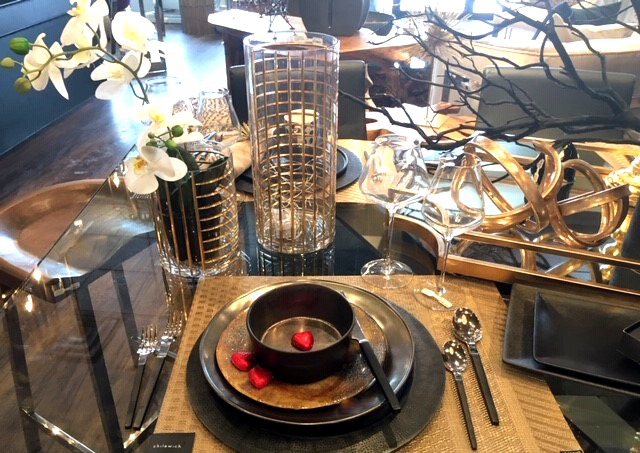 FOR THE LOVE OF RED
Stylish and modern red vases and dinnerware could be the pop of warmth your home needs. Especially mid winter!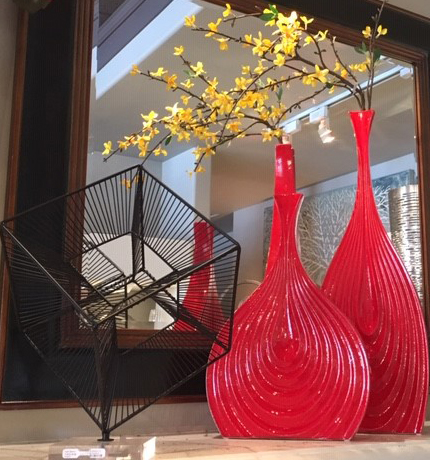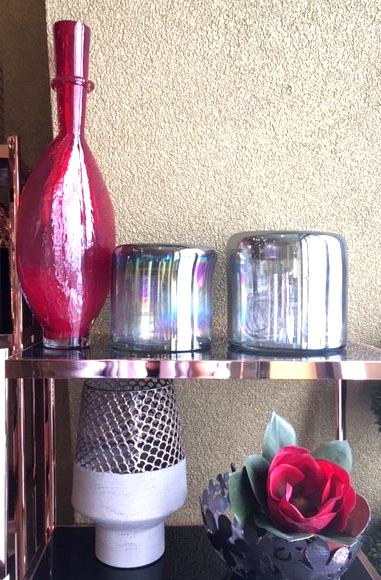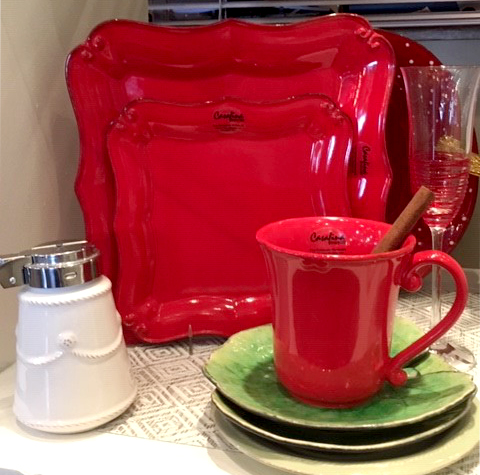 FOR THE LOVE OF SHIMMER
Gold jewellery is a traditional gift on Valentine's Day so doesn't your home deserve some touches of gold and silver too? Accessorize with a little shimmer and ask to see those little gold mountain climbers up close.