New Year Resolutions for your Home
It's several days into the new year now. How are your resolutions coming along? At this time of year many of us commit to bettering ourselves, but have you made any goals for your home? Our homes are often a reflection of ourselves after all.
To get you thinking about how you might bring your space into 2019 we thought we would share some of the forecasted trends for this year. We aren't saying you necessarily have to change everything in your home every year to keep up with the trends, but use these as a guide to help you select the décor items, home furnishings and style that you like from this year's hottest looks and work them in to refresh the room designs and pieces you may already have.
CURVES
This year curved sofas, sectionals, and curved-back chairs are the rage, a throw back to popular mid-century design and don't worry this trend won't have you compromising on comfort. You will see curves carried over into statement pieces like vases in irregular organic shapes as well. Delores will be headed to the buying shows soon so we look forward to sharing her finds with you.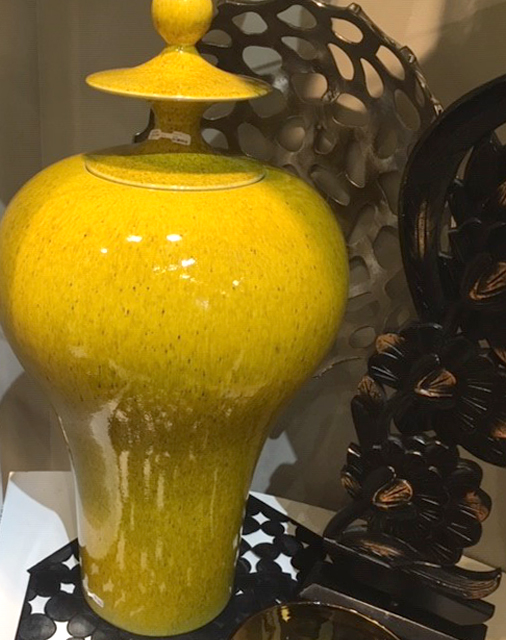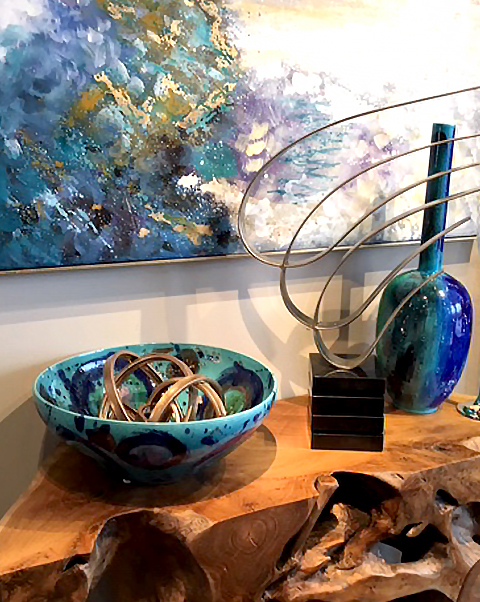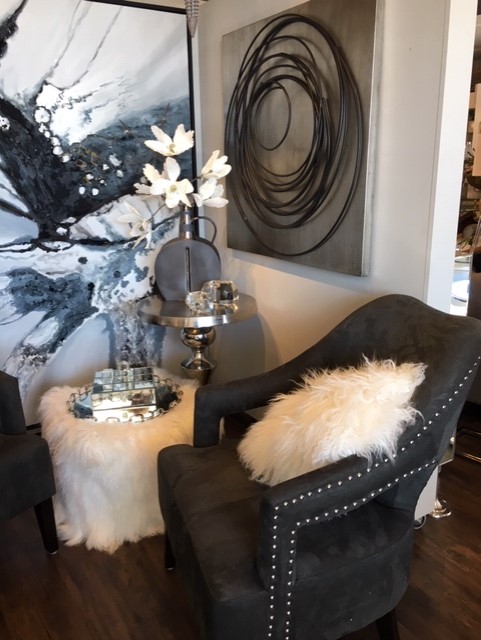 LIVING CORAL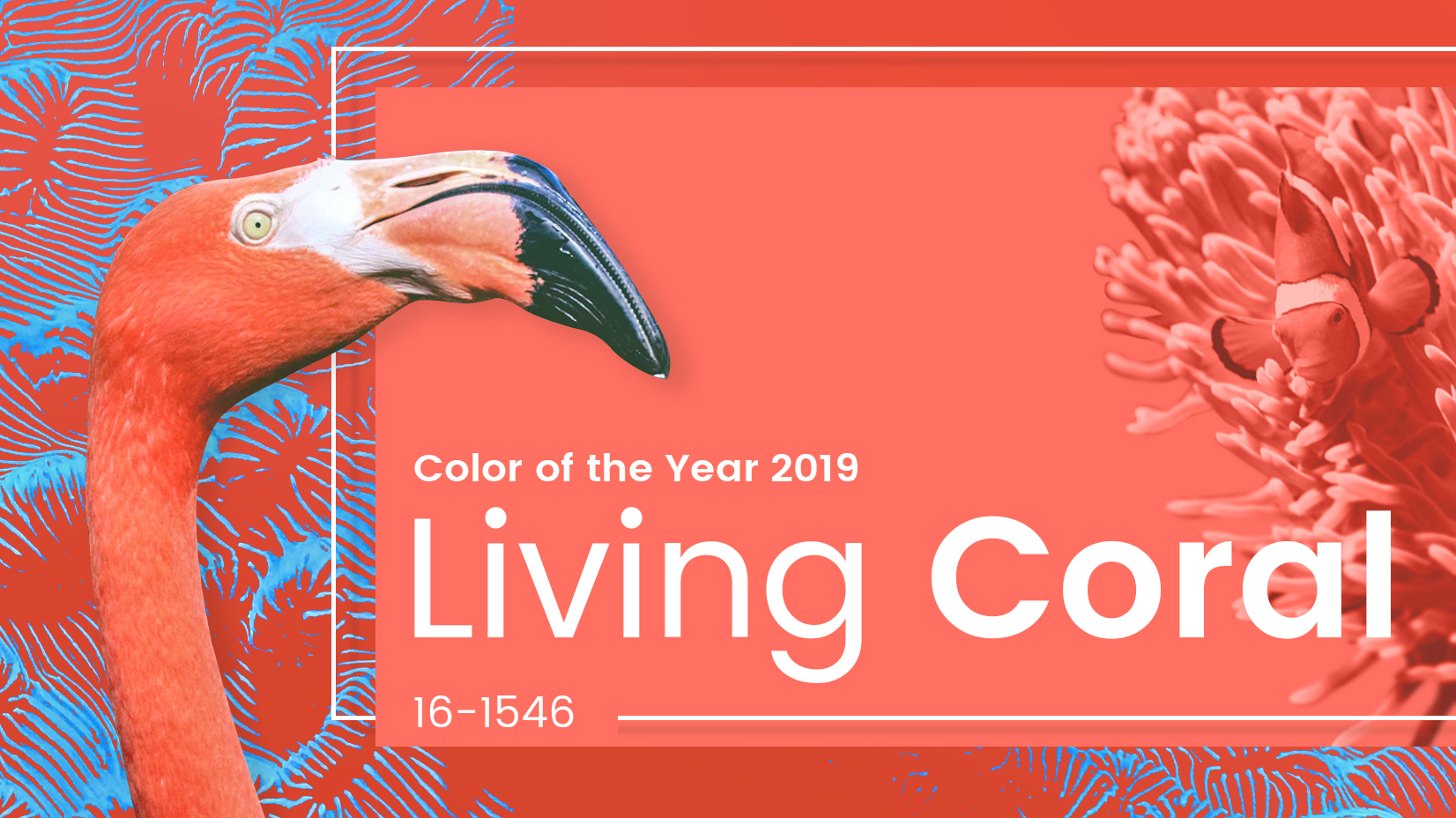 This year Living Coral has been named as the 2019 Pantone Colour of the Year. This bright, pinky-orange hue carries an optimistic warmth. It will be a great way to spice up a feature wall or a fresh way to add a punch of accent colour to contrast with more subtle pinks, dark hues like navy and crisp whites.
The Pantone team describes the colour as "sociable and spirited" and it may be the perfect colour on trend with this year's art inspired looks. Colours this year are forecasted to be warmer, spicier and more saturated.
GOLD ACCENTS
Gold Accents are here to stay and in 2019 look for high-shine gold highlights paired with wooden and natural pieces and other mixed metals. Hammered matte metalic look pieces will also be trending and will blend nicely with this year's warmer hues and matte black of course.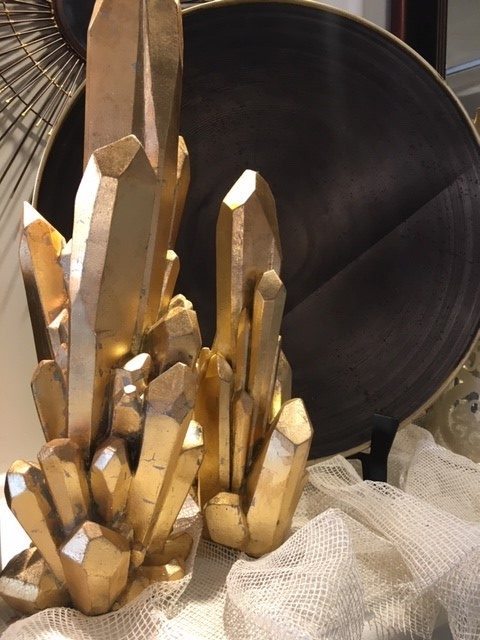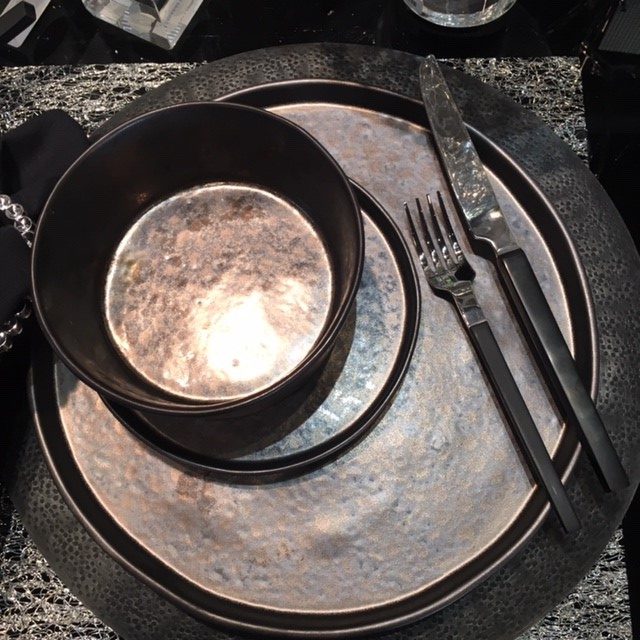 MATTE BLACK
If you are not quite ready for all this colour, black always seems to be in style. Matte black in particular is going to be popular this year. It has even been described as the new grey. Situated among the golds, warm neutrals and of course white black always creates a bit of drama and sophistication.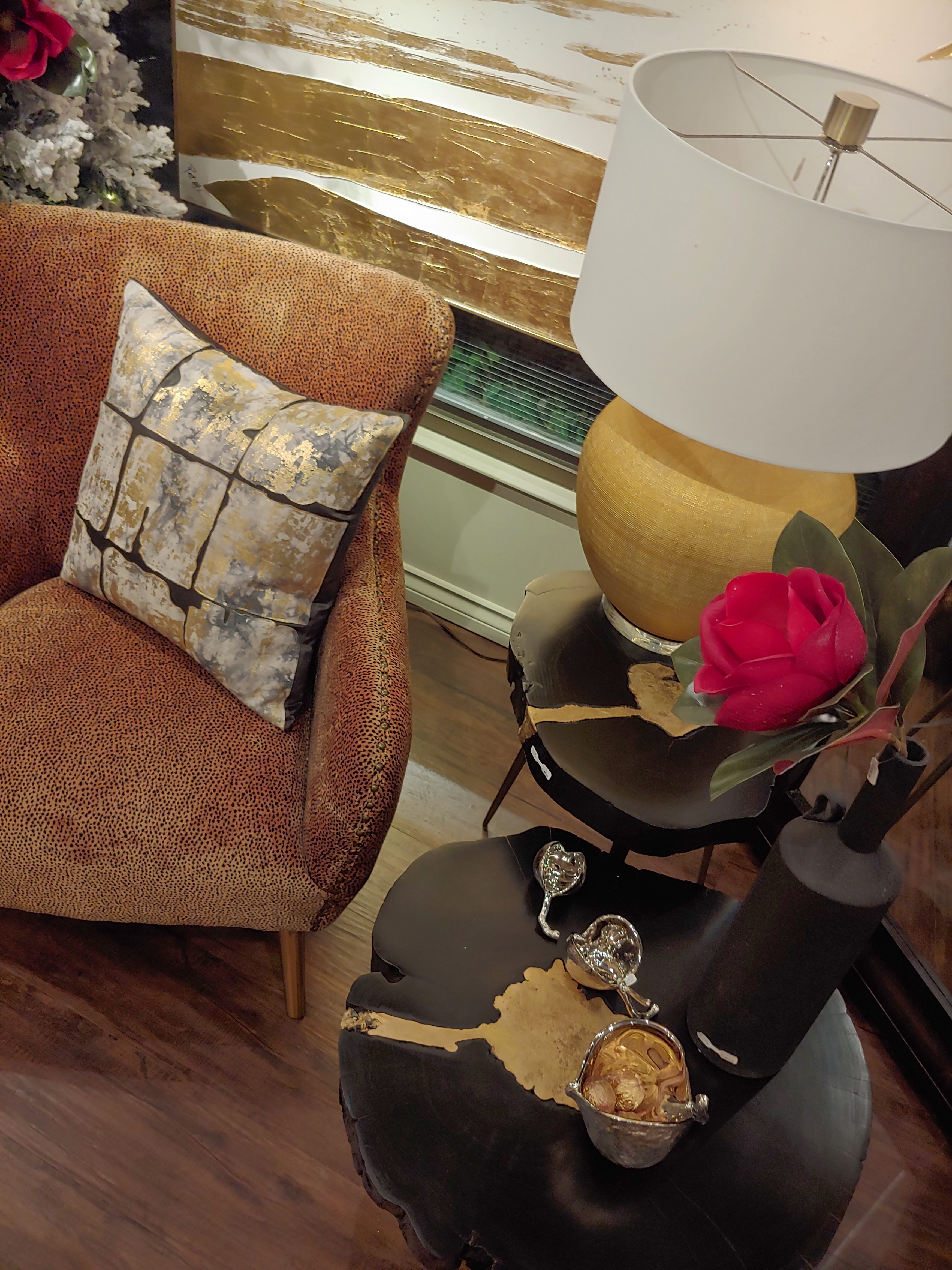 Michael Aram's Black Orchid dinnerware is really timeless and elegant with its crisp black and white pattern and actually all of his designs capture the embellished elegance that is going to be so popular this year.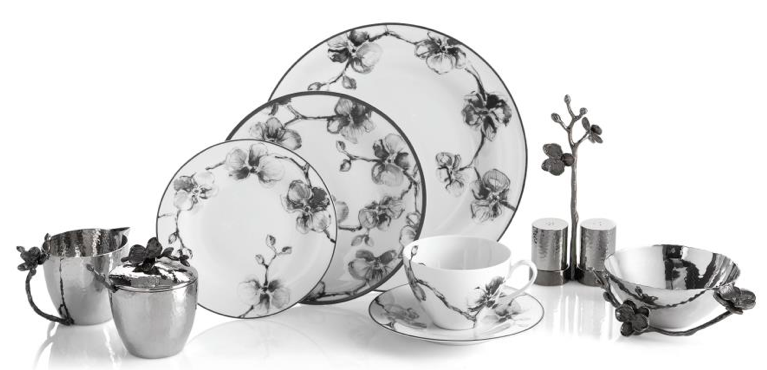 ARTISTIC LIGHTING
2019 interiors are all about embellishment and maximalism. When selecting lighting consider fixtures and lamps with a decorative and even sculptural feel. One article we read described lighting as jewellery for the home and these lights by Juliska are just that.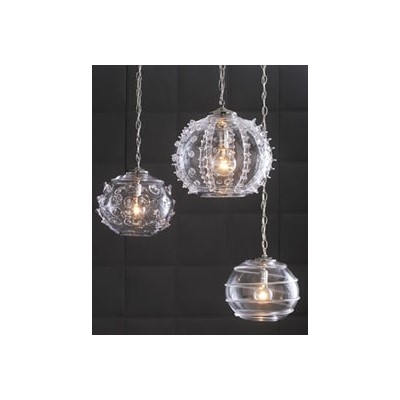 PATTERNS AND FUN DESIGN
Have fun with your designs this year. Play with pattern and contrasting prints and textures. The goal this year is to curate eclectic finds to create a space that is interesting and stylish. A resurgence of playful art deco style and geometric shapes and patterns are predicted. Imagine these sunny yellow pieces below juxtaposed with bright chintz fabric or a bold wallpaper.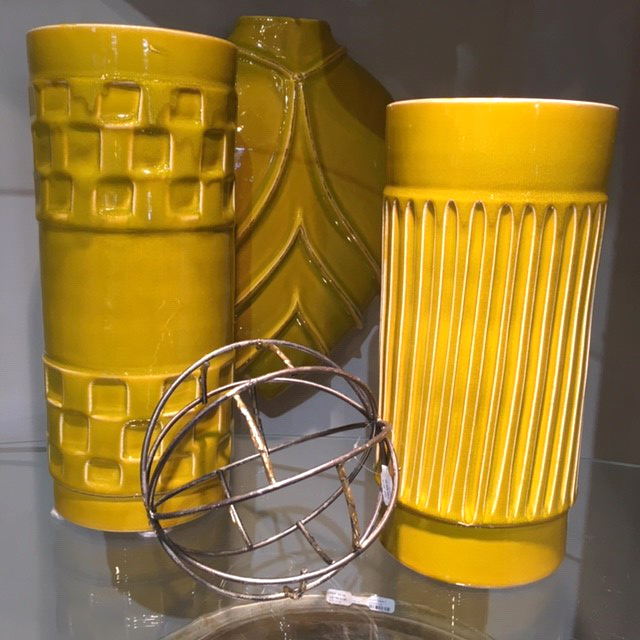 WELLNESS
We told you at the beginning that your home was connected to you own wellbeing and this year many designers are hoping to embrace this idea in their designs. In one article I read when researching this year's trends designer Sahra Samnani of h.t.be, describes that. "There's new information about the health of the materials we use, the type of lighting we need depending on our circadian rhythms, non-wasteful practices and the importance of furniture placement," she says. "I think people are keen on learning how their homes can serve them better and thinking beyond having a space that just looks beautiful."
Introducing natural wood pieces is definitely one way to bring warmth and new life to your space. These beautiful teak wood coffee and console tables celebrate the living thing they came from in their unique formations.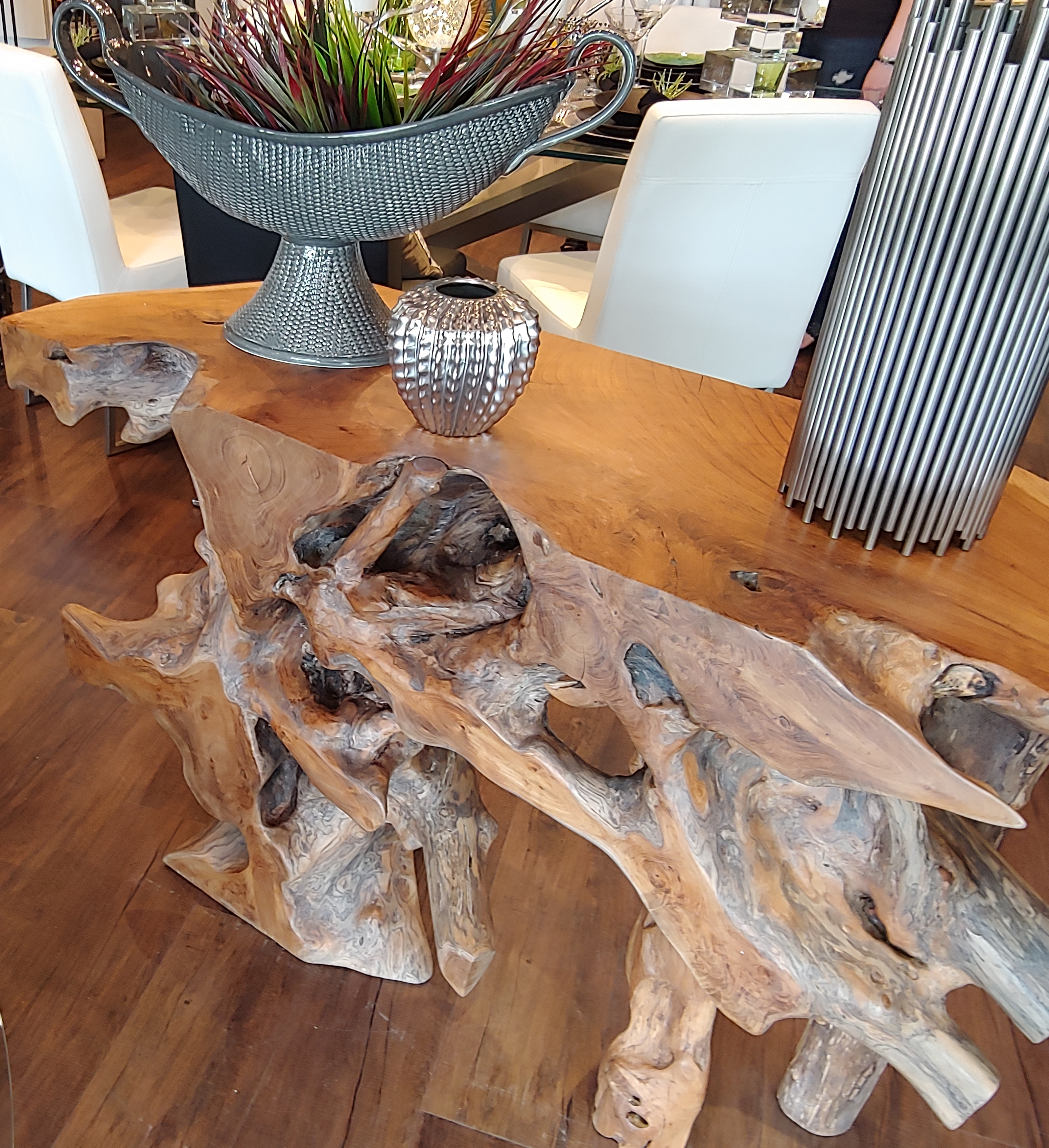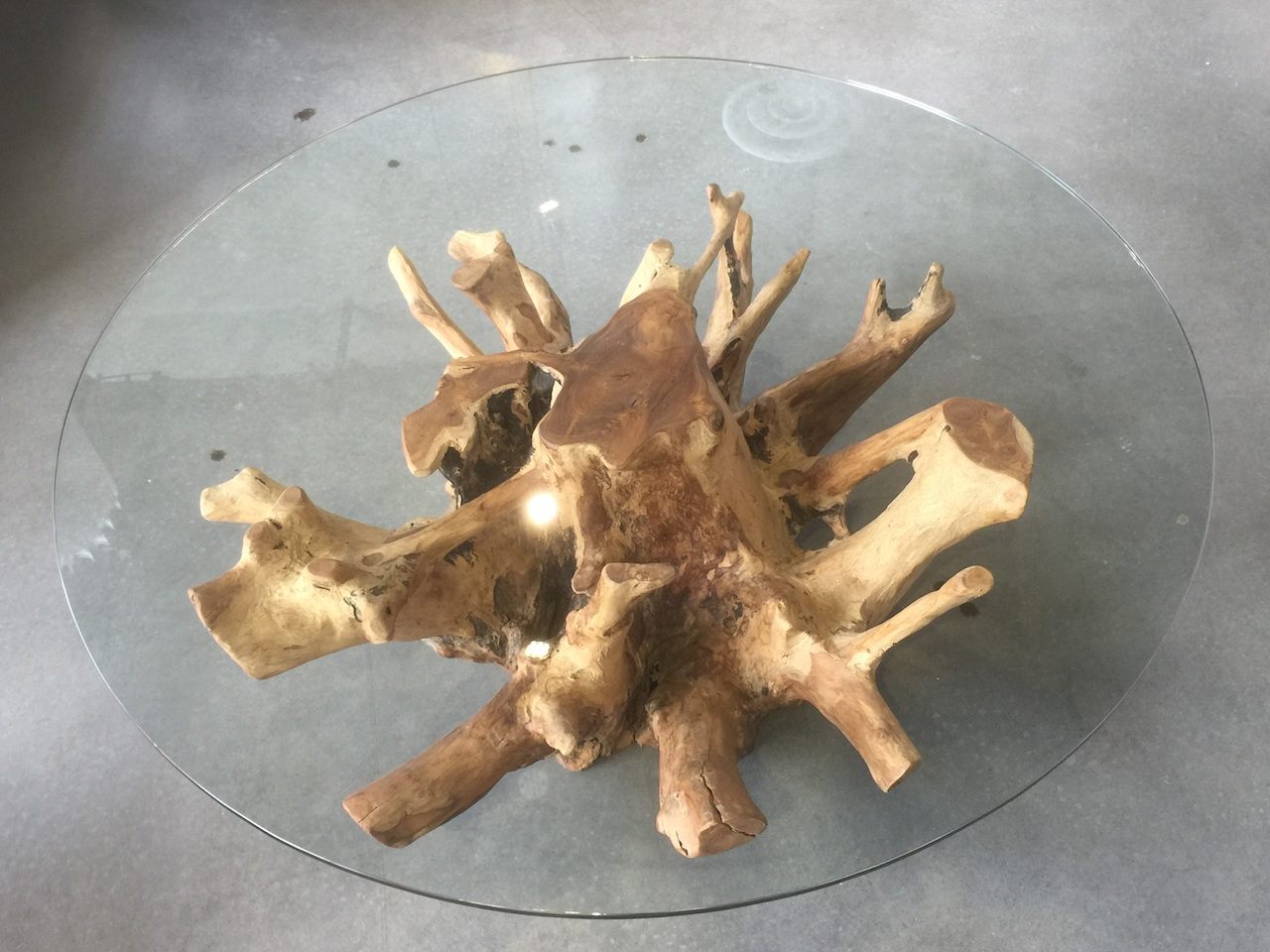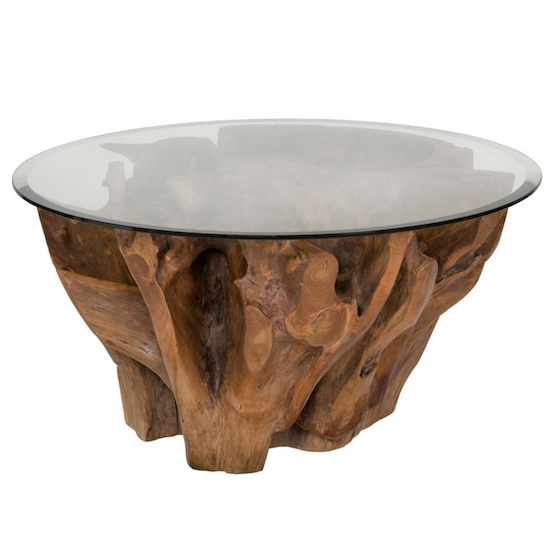 Whether you choose to jump on board with all these trends or not we do encourage you to love your home and choose the items and style that make you feel well!