A Fabulous Finish
You've put sweat and tears into selecting the perfect finishes and paint colours in your new home or renovation, but its still feeling meh?!? It's not quite finished and it doesn't quite feel like home yet. You are missing those finishing touches, those accent pieces that will make it fabulous, tie everything together and make it personalized.
Don't underestimate the power of smaller accent pieces like throw pillows, candles, vases, trays, etc. to impact your space and we might be biased, but we just love the creative opportunities to select and place the perfect accents and here are some of our favourites along with a few tips along the way.
Throw Pillows
There is really no easier way to quickly change the look of a space then with throw pillows. They bring texture and depth and are also a great way to bring consistency within your interior through colour and pattern. You can also easily switch them out when you want a change again or for each season.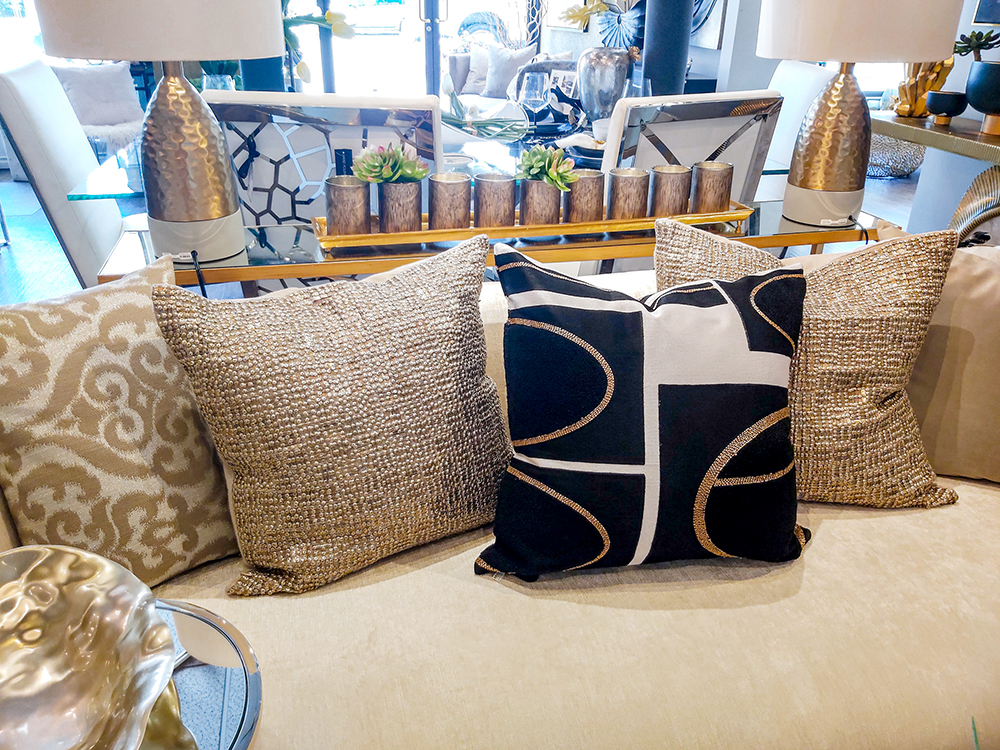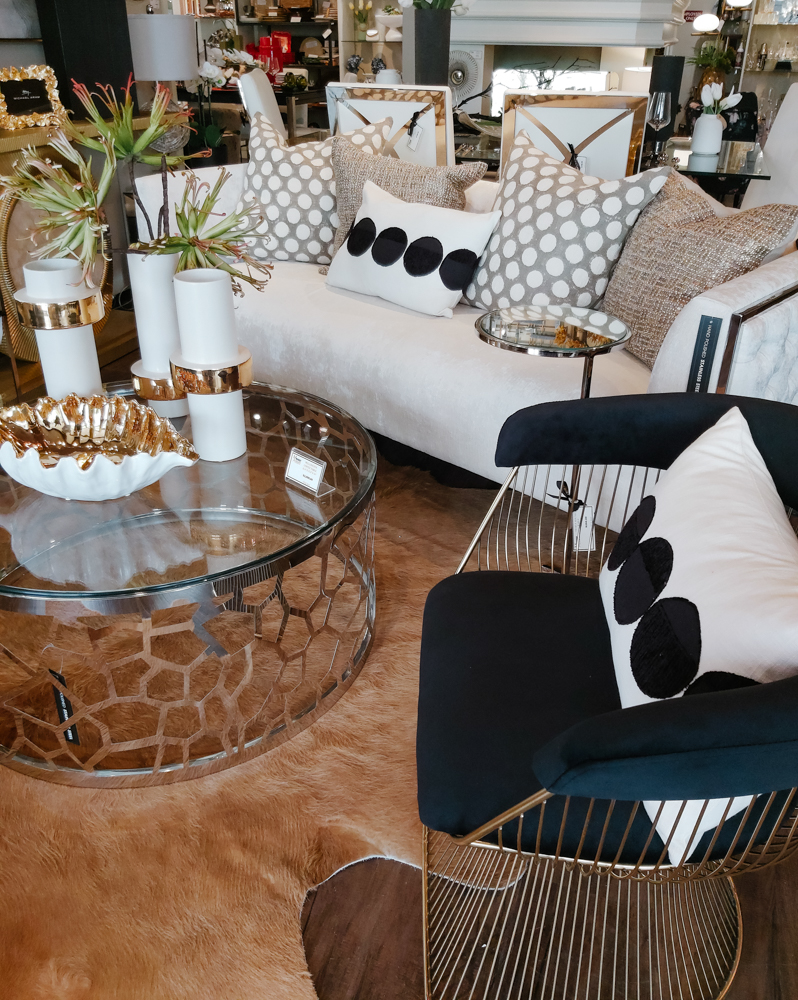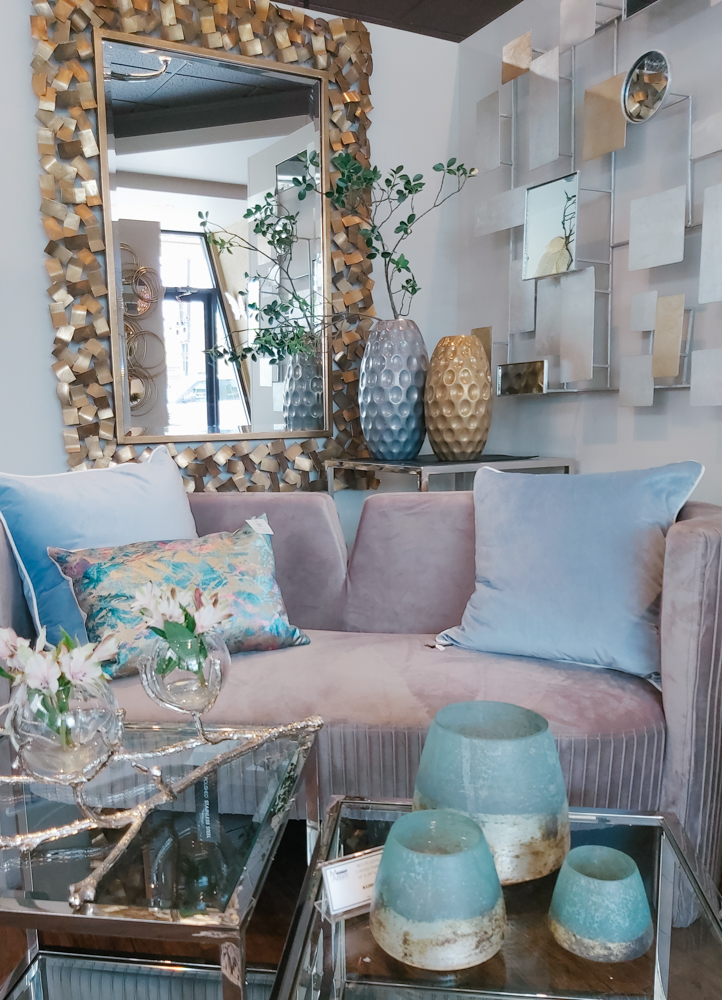 Candles/Candleholders
It might not seem like an important addition to a space, but with so many unique candleholders they really can be the jewellery for your design or frosting on the cake. Without them the space would be bland and would be lacking that extra pizazz. Besides what better way to add warmth and ambiance to your interiors.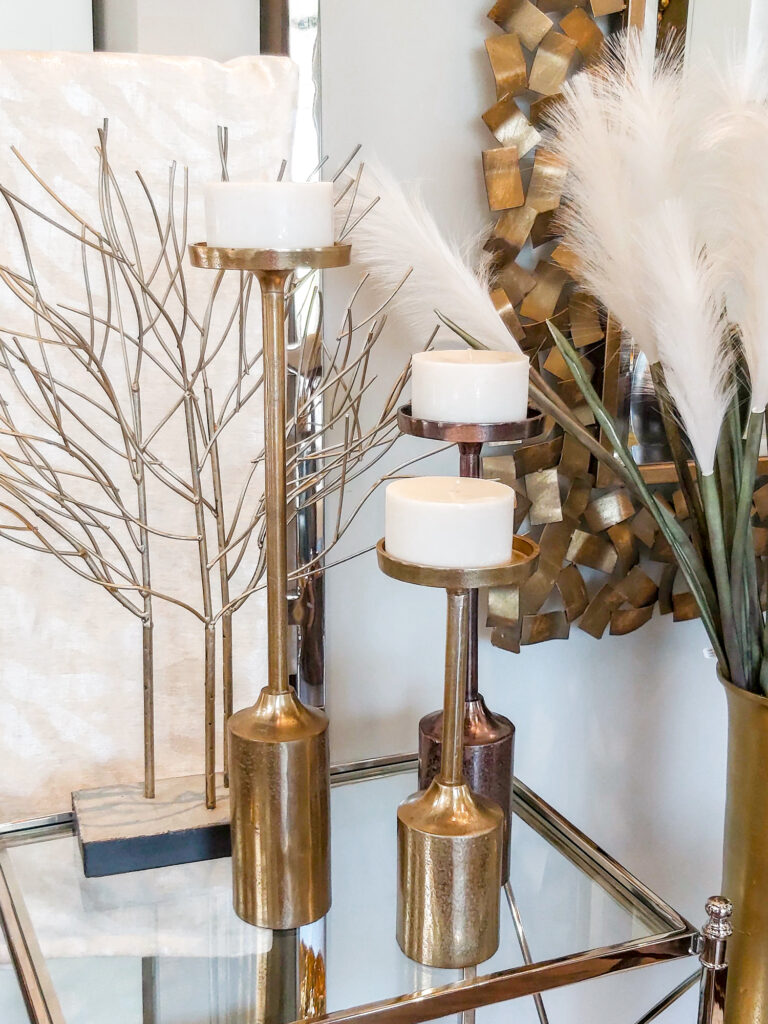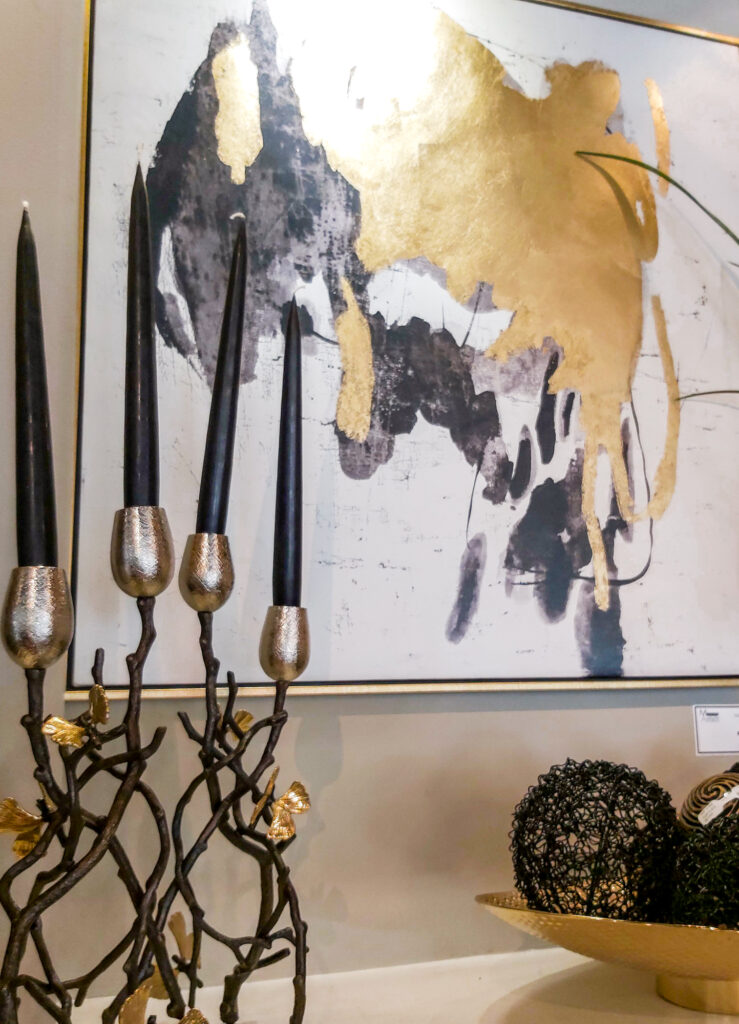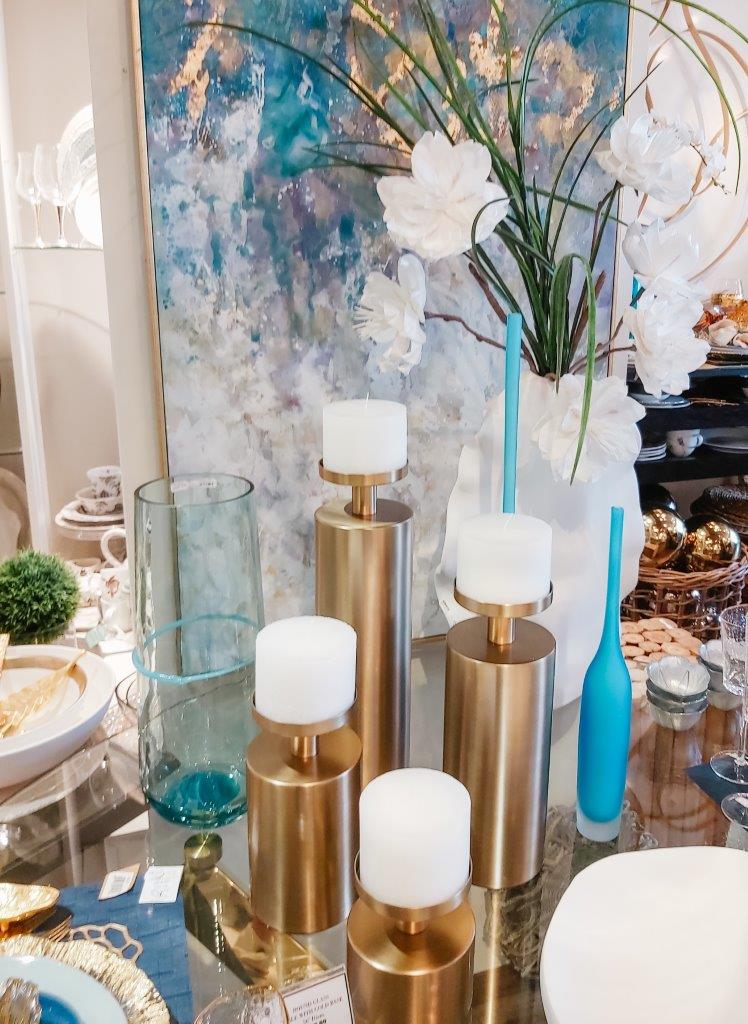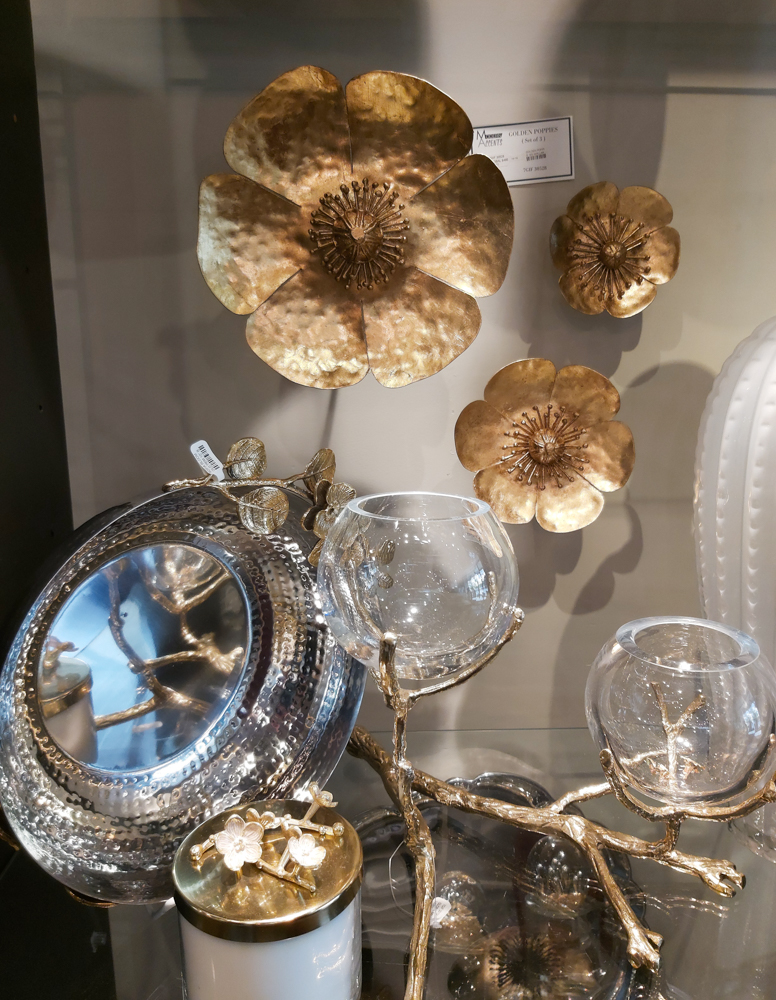 Vases and Bowls
We recently did a whole blog on styling with vases and bowls because they really do dress up a room and are a great way to punch up your design. Whether you need a pop of colour like these rich blue vases or something to add some interest to your room through an interesting shape, finish or texture here is where the real fun begins in accessorizing your space.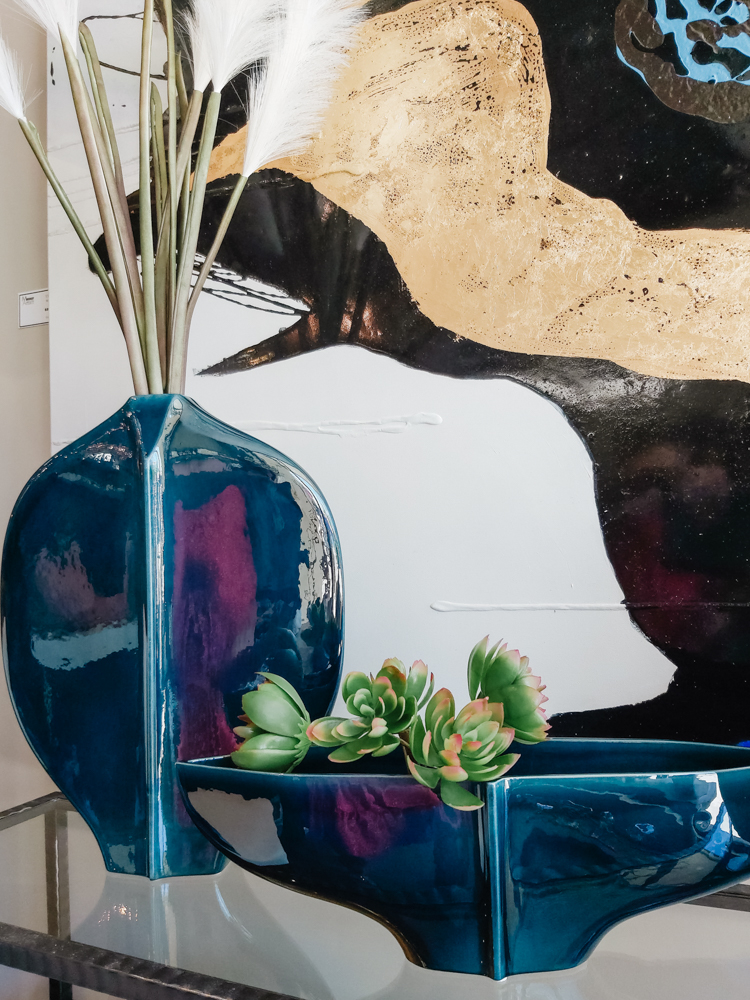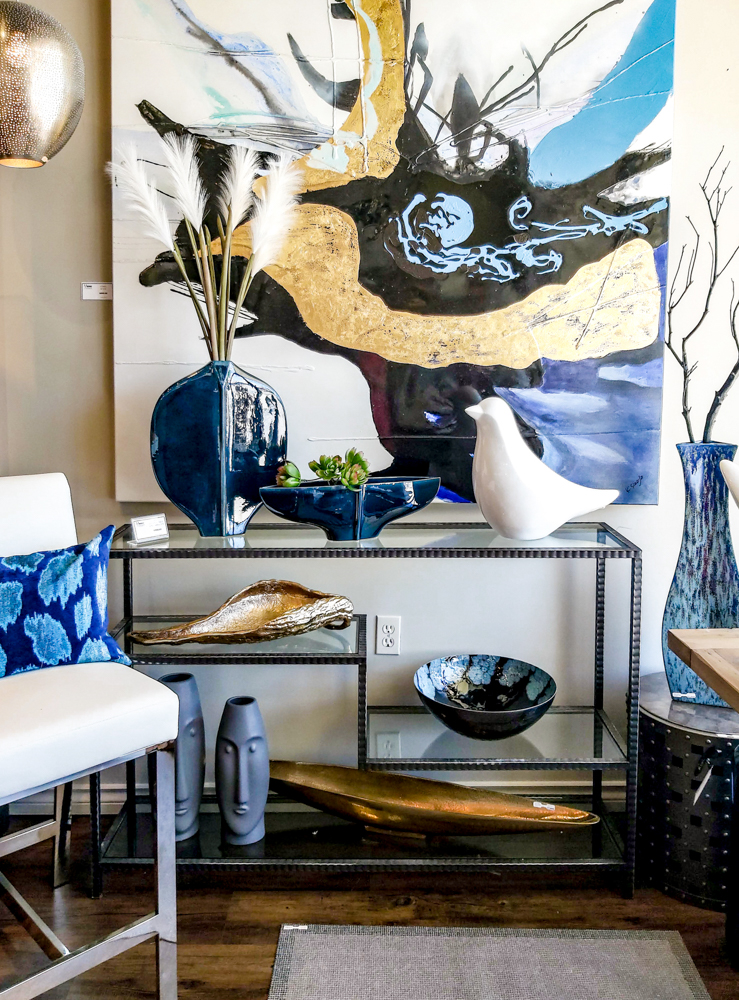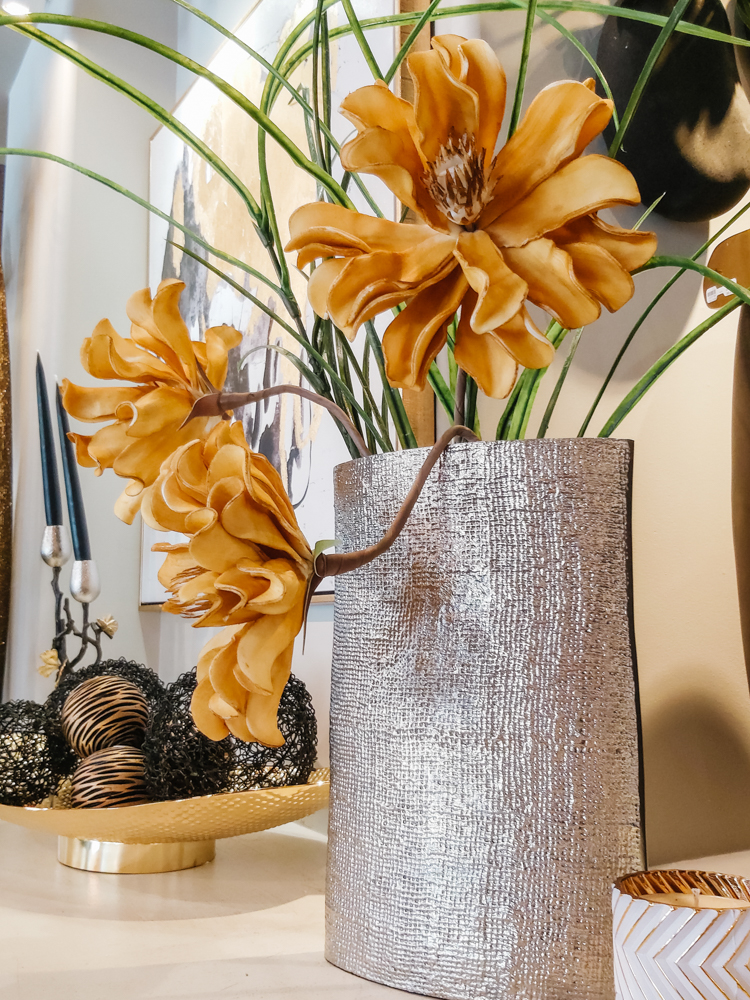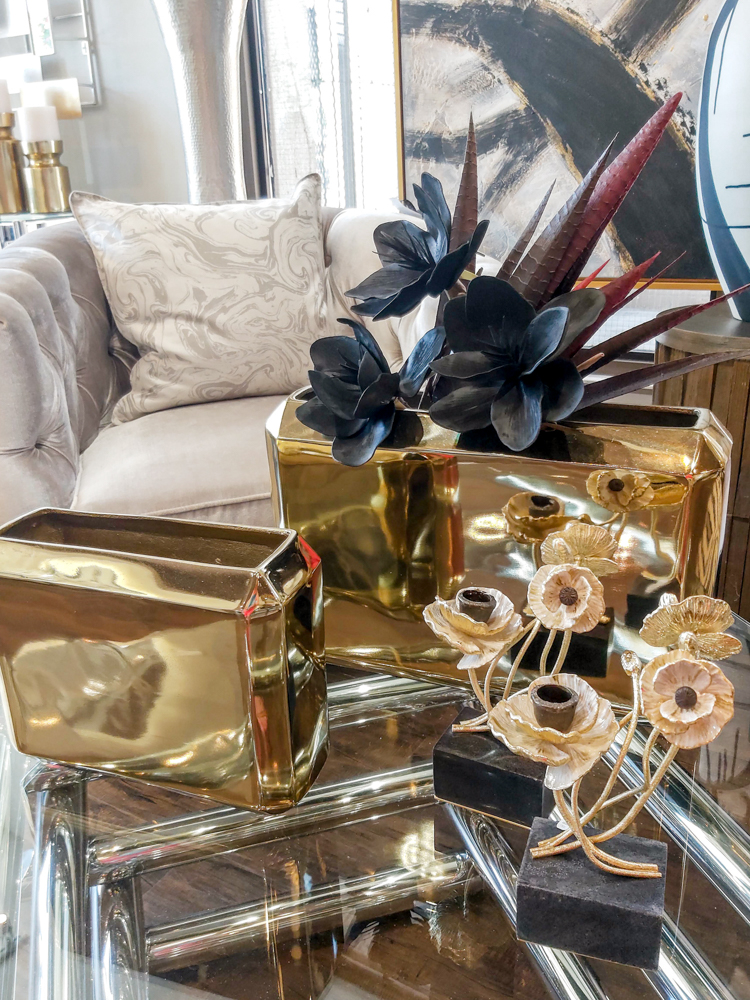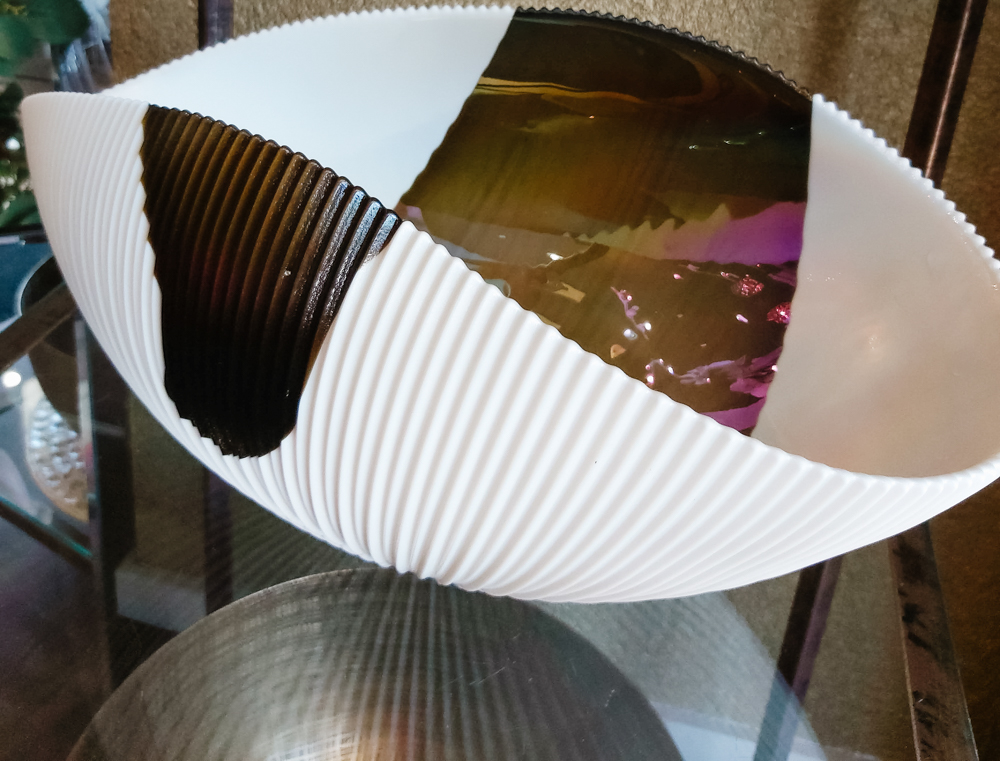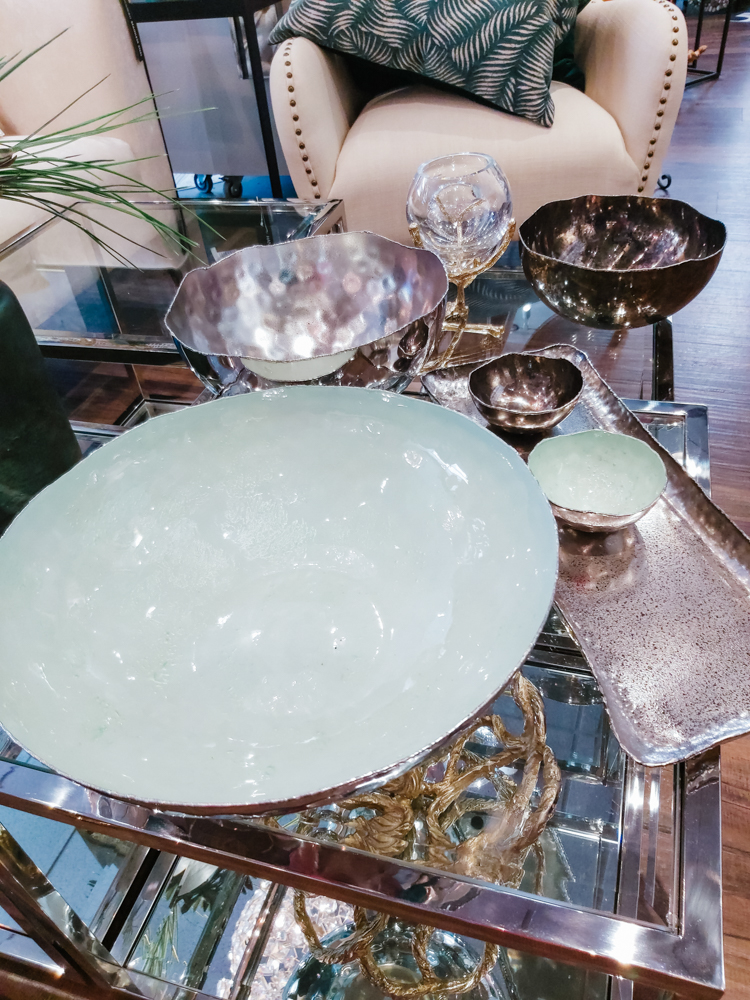 A vase also gives you the starting point to get a little crazy if you like and play with florals or feathers. A fabulous crazy of course!!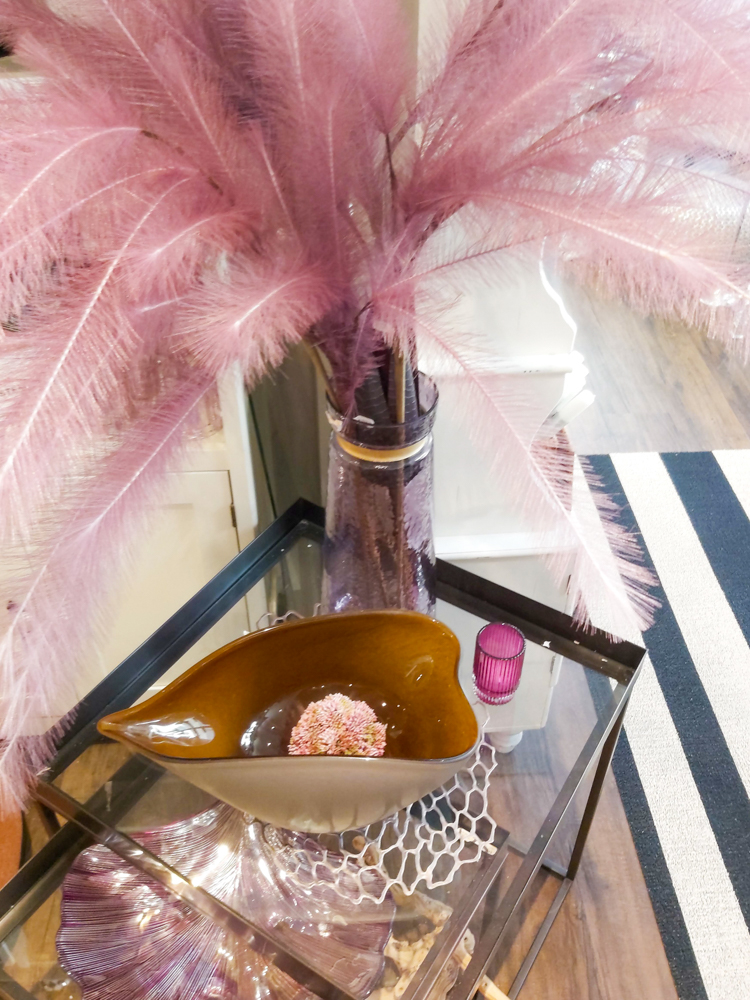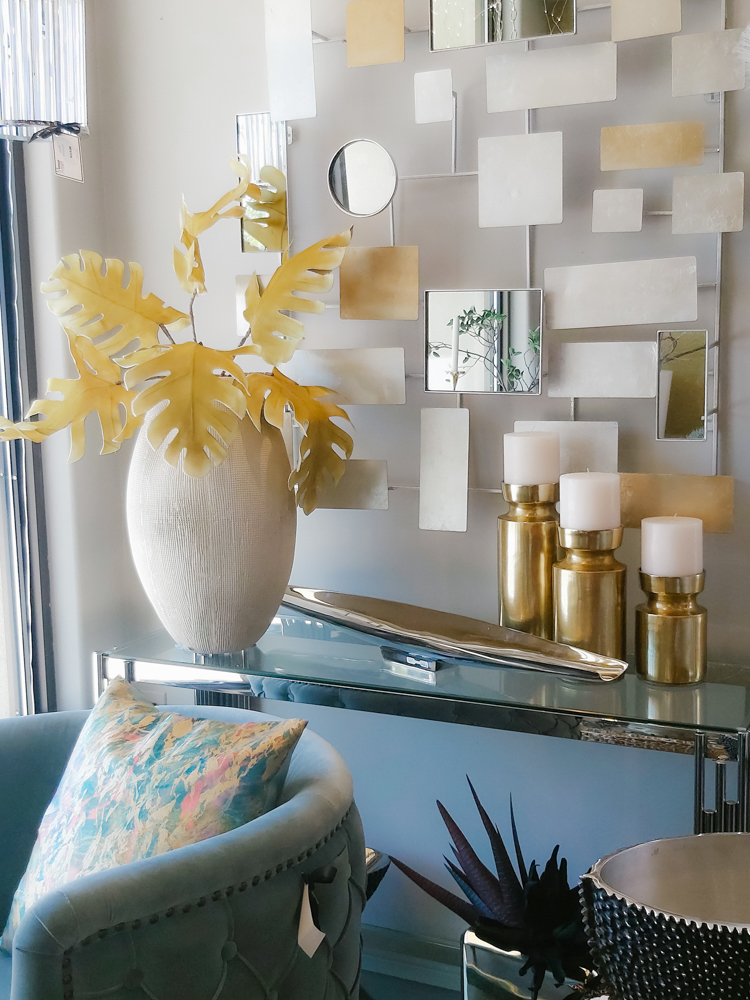 Those Pieces that Bring Joy
We saved this category for last, but it is definitely not least and encompasses different types of accents from artwork to wall art, to sculptural pieces and everything in between. This is where you layer in pieces that are meaningful to you in some way or that just simply bring you joy and will ultimately make you feel good in your space. These are usually unique pieces that will get you to that finish line of truly feeling at home and we really do pride ourselves in specializing in selecting these types of finishing touches so you have access to them in our store.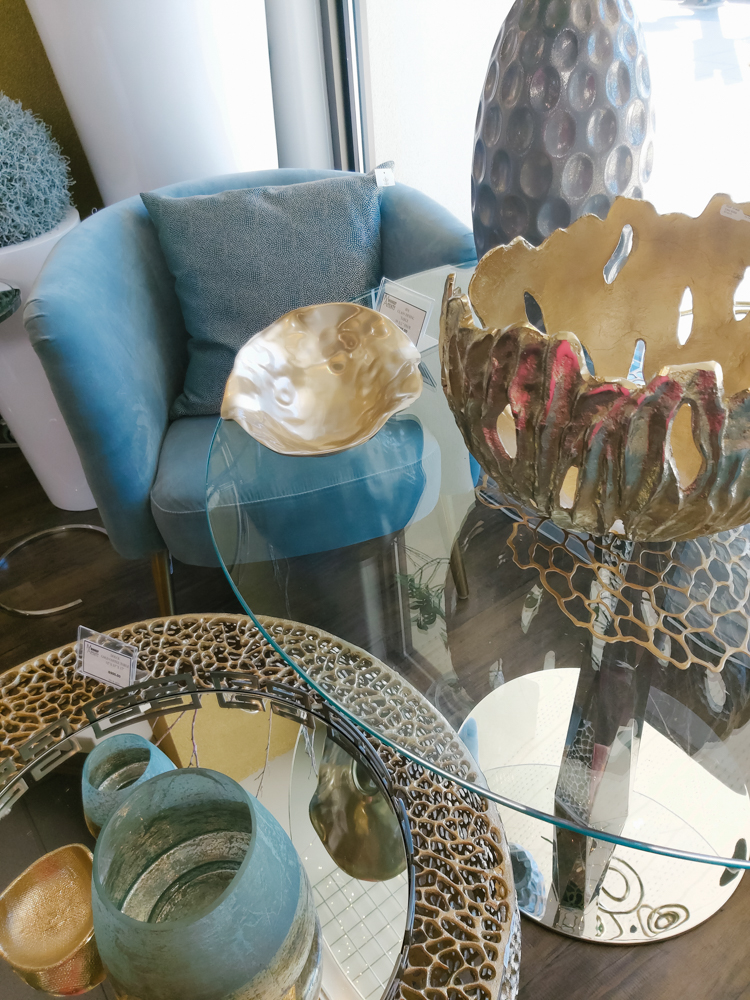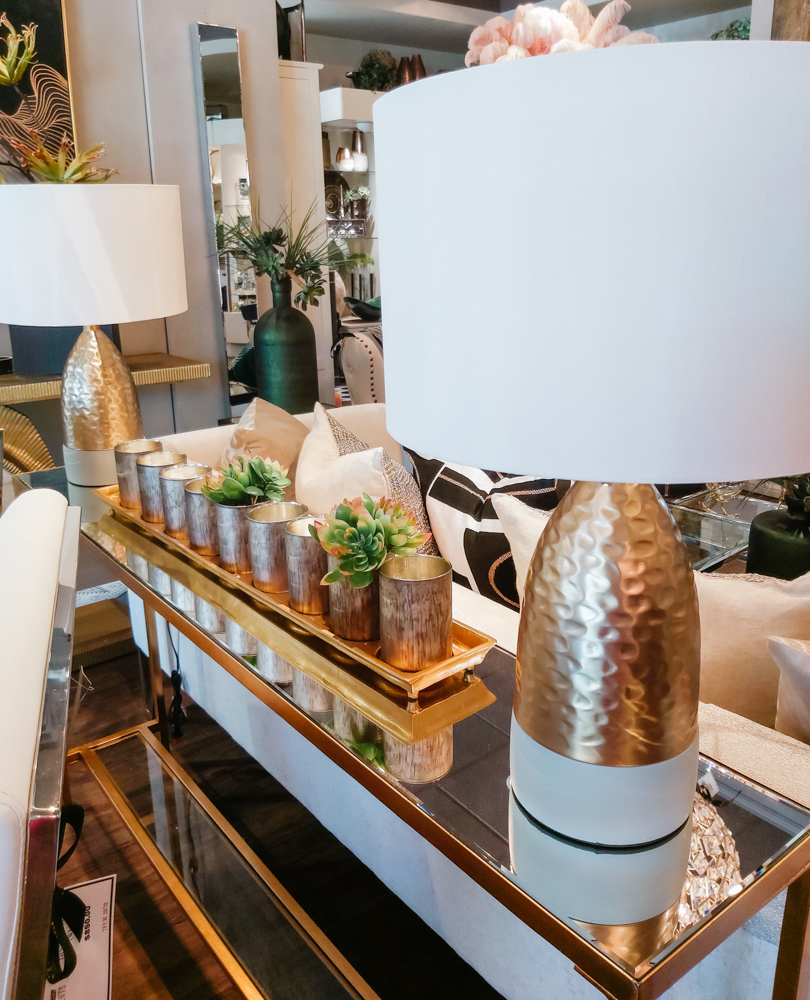 Starting a collection is an amazing way to personalize your space. May we recommend some of the beautiful pieces from Michael Aram.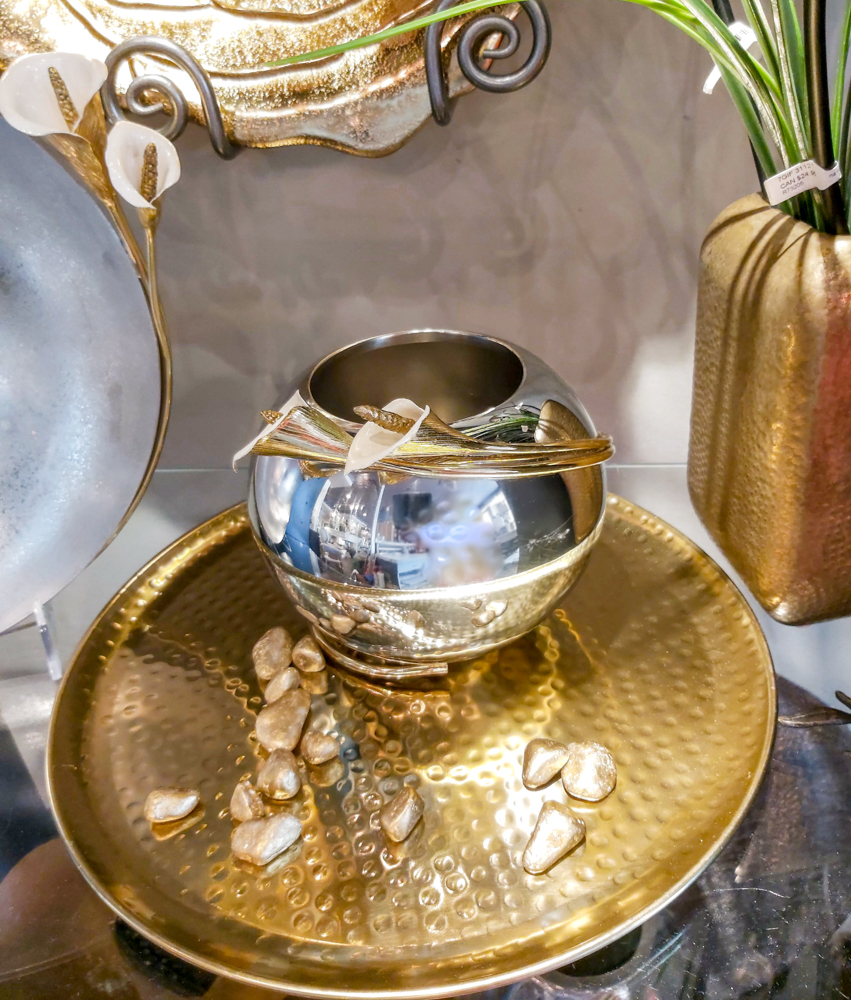 Inserting natural elements is always refreshing and a sure way to warm up your home. Also consider pieces that are sculptural and dynamic.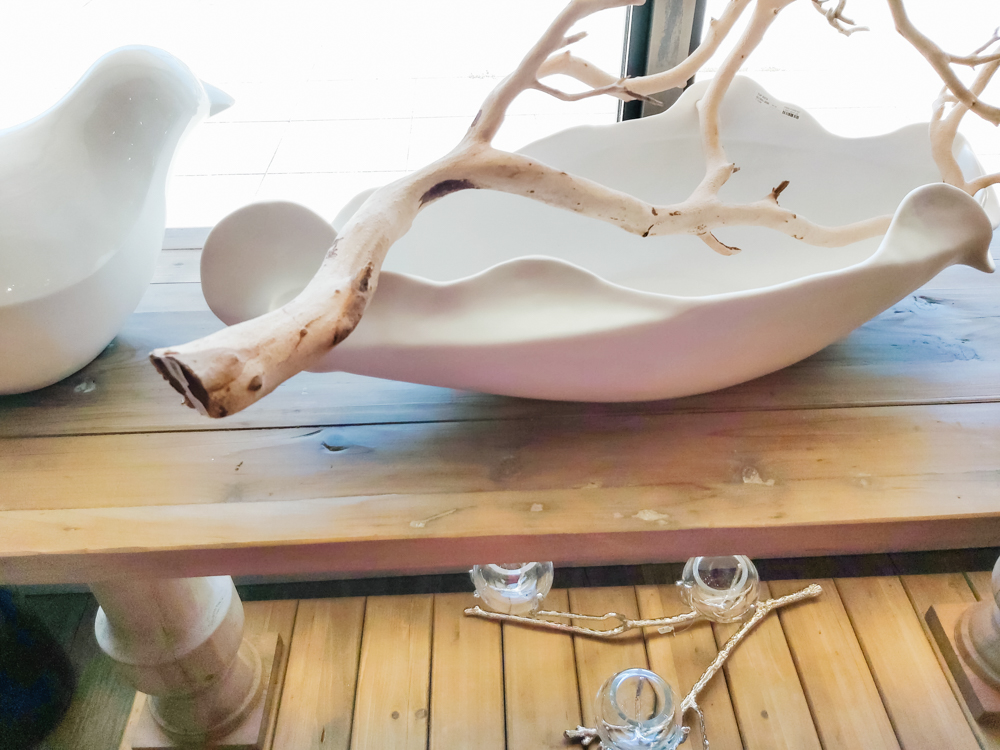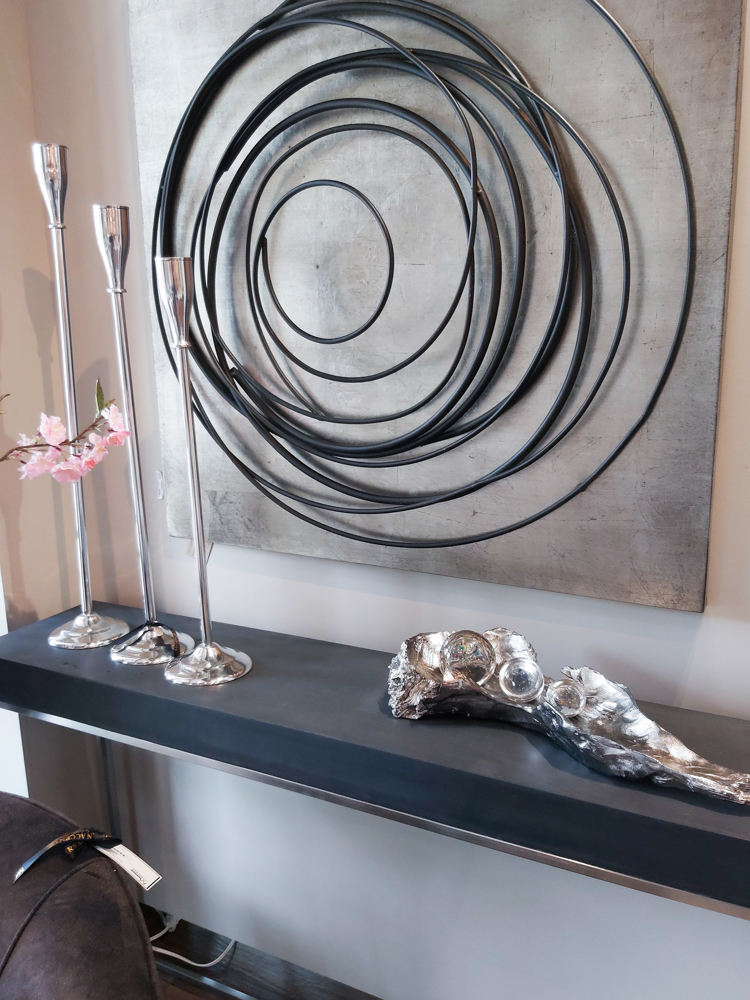 Artwork or a wall feature can tie everything together. Choose some colour from a painting to guide the colour of your other accents or vice versa.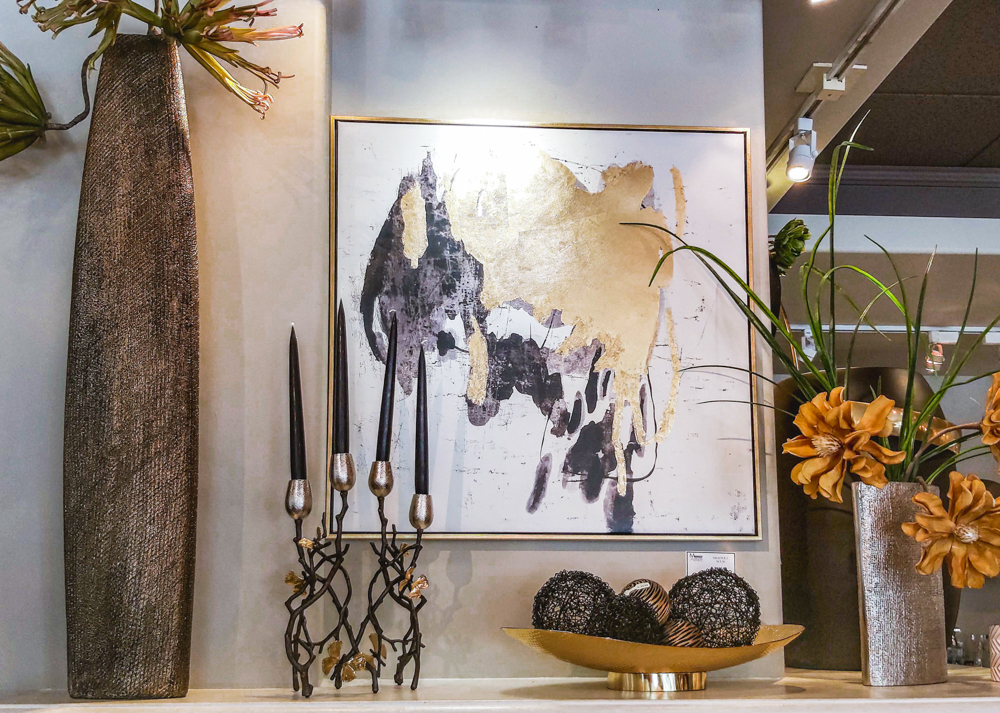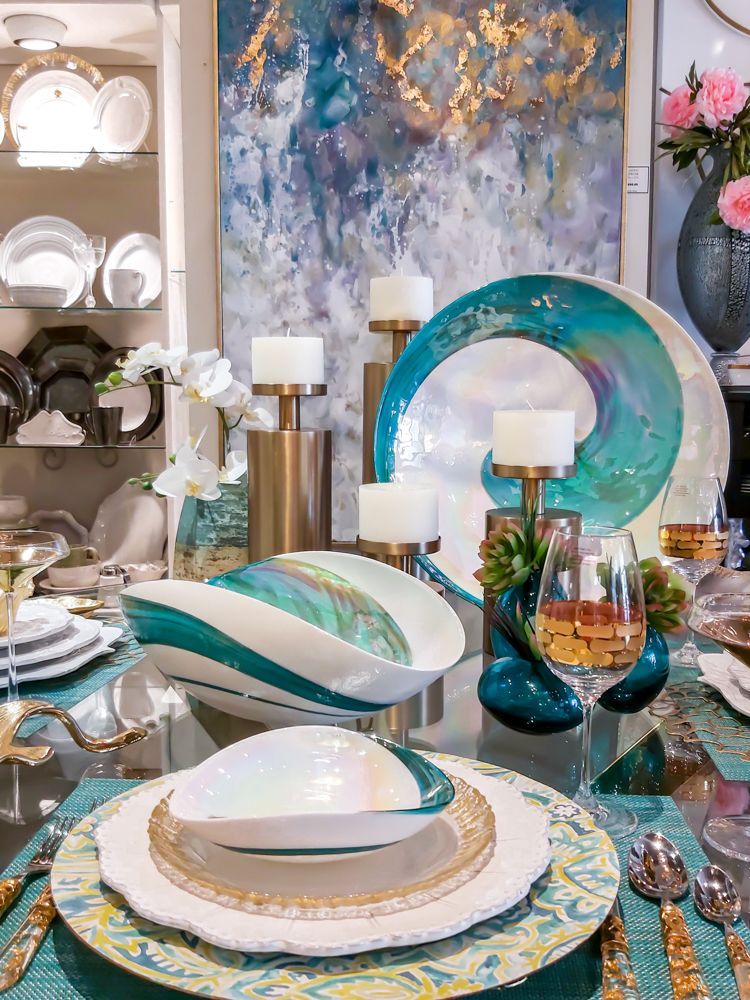 We encourage you to strive to come up with ideas that will create an an element of surprise and delight when entering a room and of course our design experts are here to help you get started. Before you know it you will have that fabulous finish you were looking for.