Spring Forward
The cold weather has hit this week so more than ever we are looking forward to spring and our excitement isn't just for warmer temperatures. We can't wait to reveal the new fashion forward looks for spring. A new season brings new beginnings and some amazing new styles, home furnishings, and more of those unique modern accents we are known for. Here is a sneak peek at some of what you can expect. We will keep the secret of how we will pull it all together until the shipments start arriving and until you pop into the store to see how we style our space.
The sofa pictured in our top feature image and this accent chair below are to die for. We told you in our trends blog that curves were in and we think you will agree that the matte gold stainless steel base will take a living space to the next level. This year is all about adornment and those over-the-top touches. And what says over-the-top more than ostrich feathers and in pink!?! Look for more pink and coral accents to tie this look together.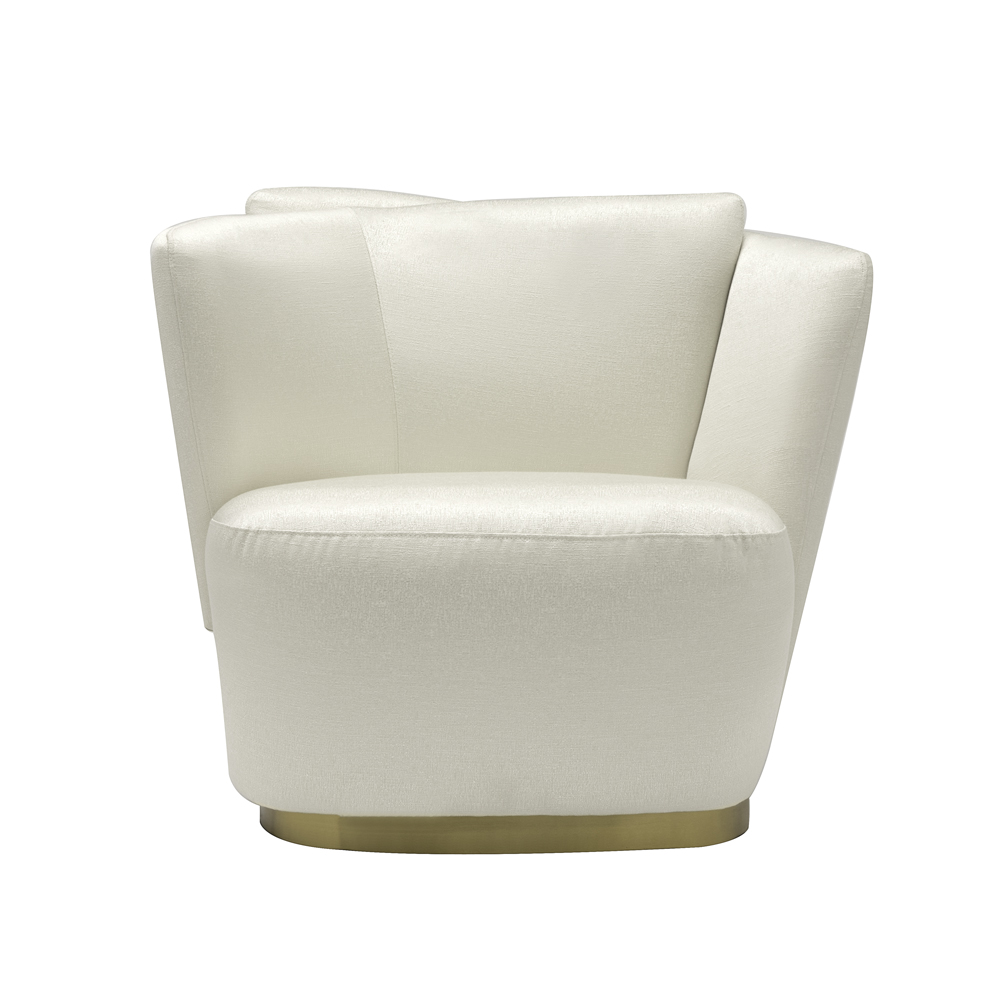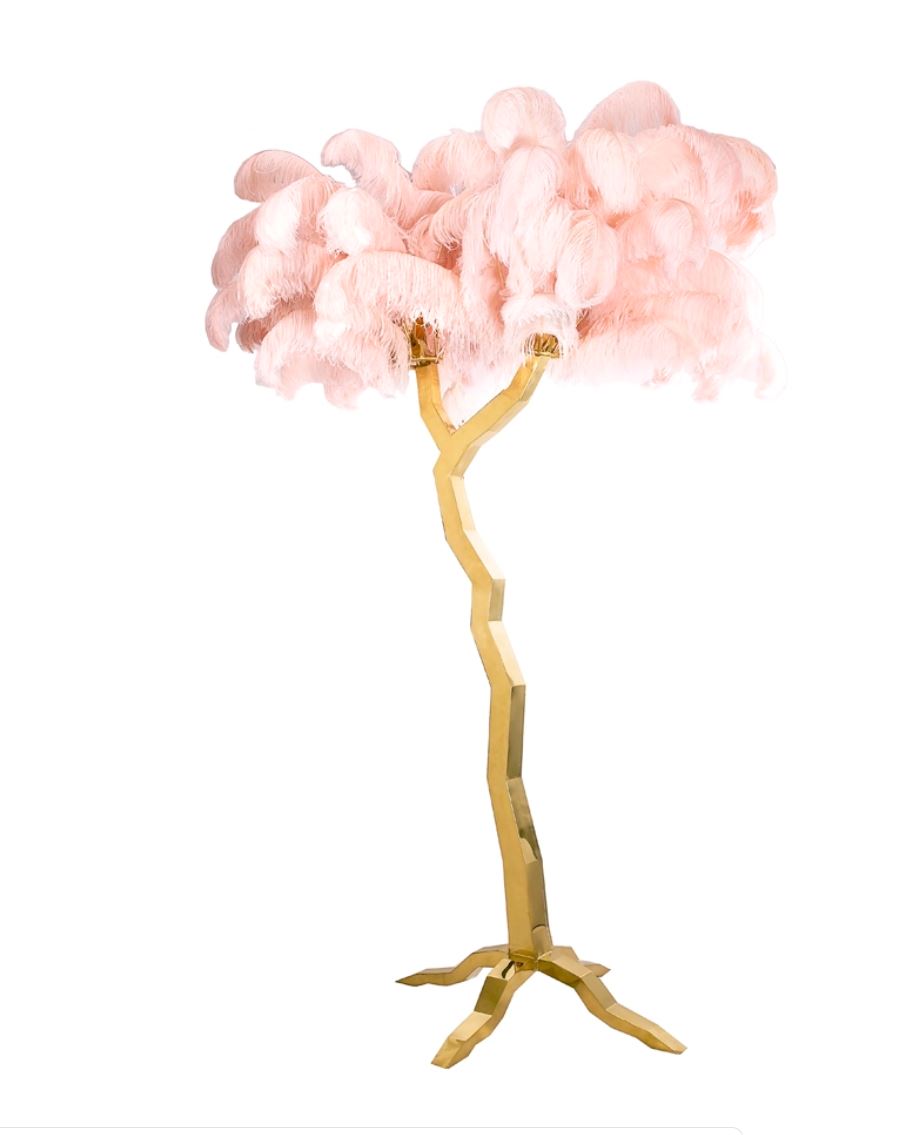 The furnishings and accent pieces we are bringing in this season are rich in texture and finish. You can't go wrong with white and black as well as that glimmer of silver or gold. Again the rounded profiles comes into play in many of the choices this spring and a mix of materials like velvet, glass and hammered metals will make for some amazing interiors.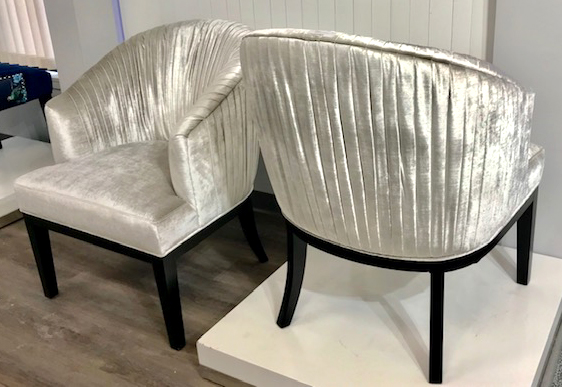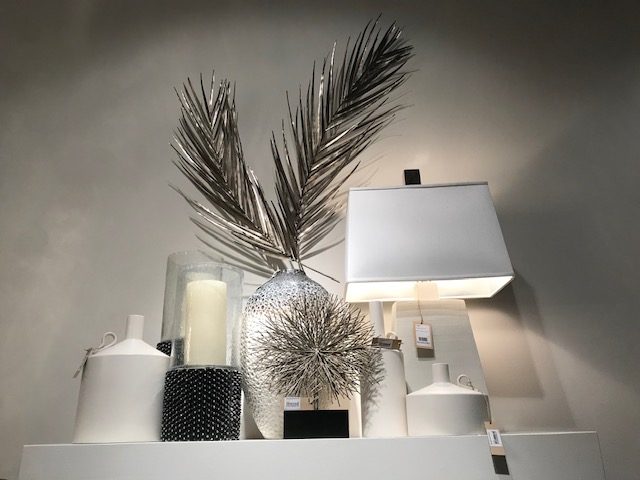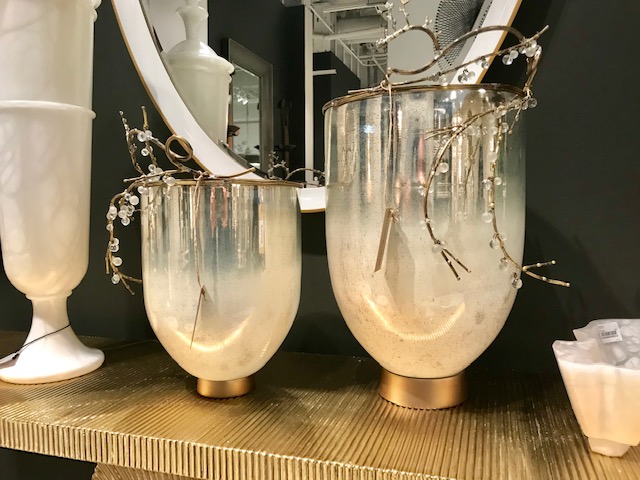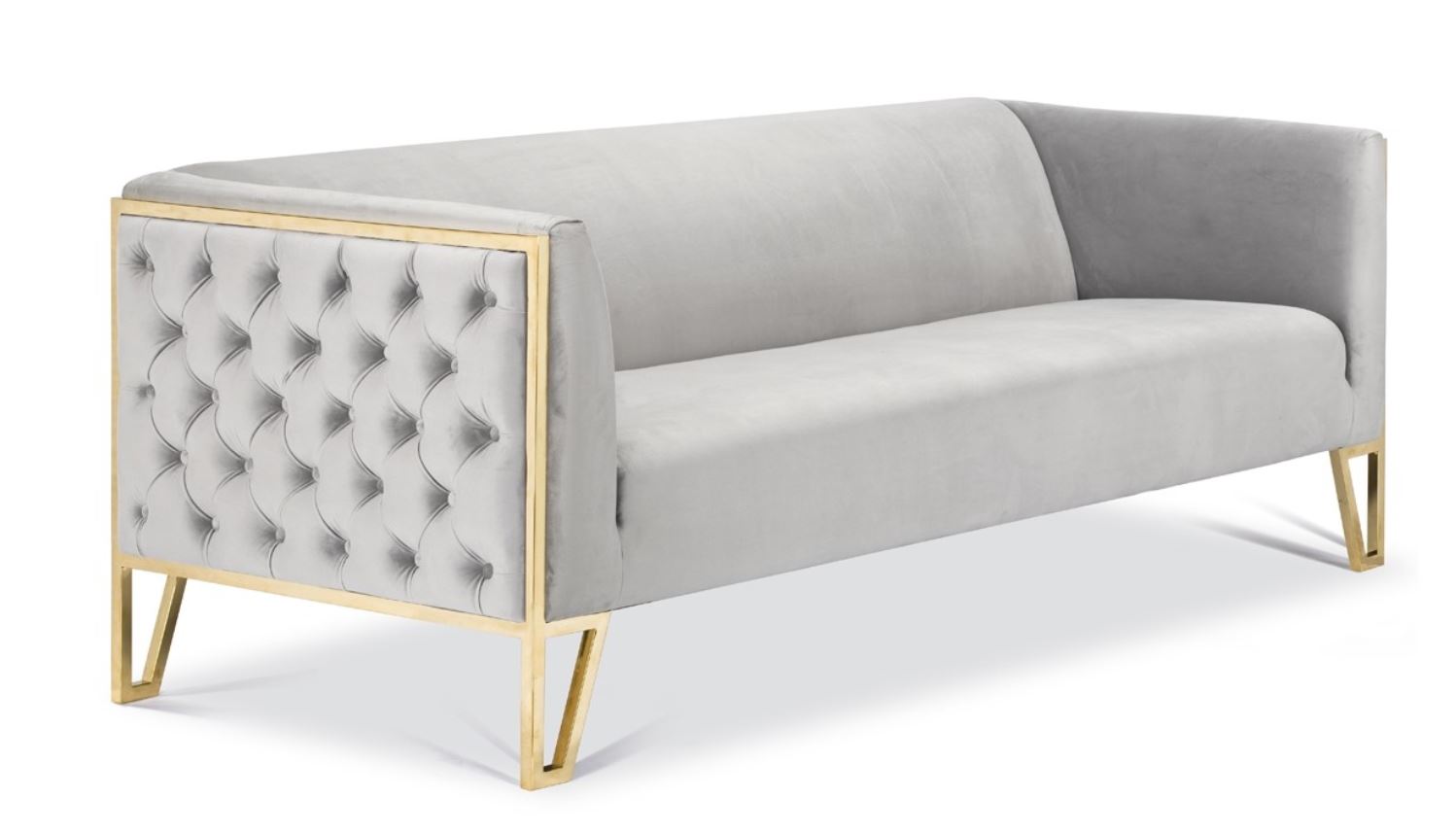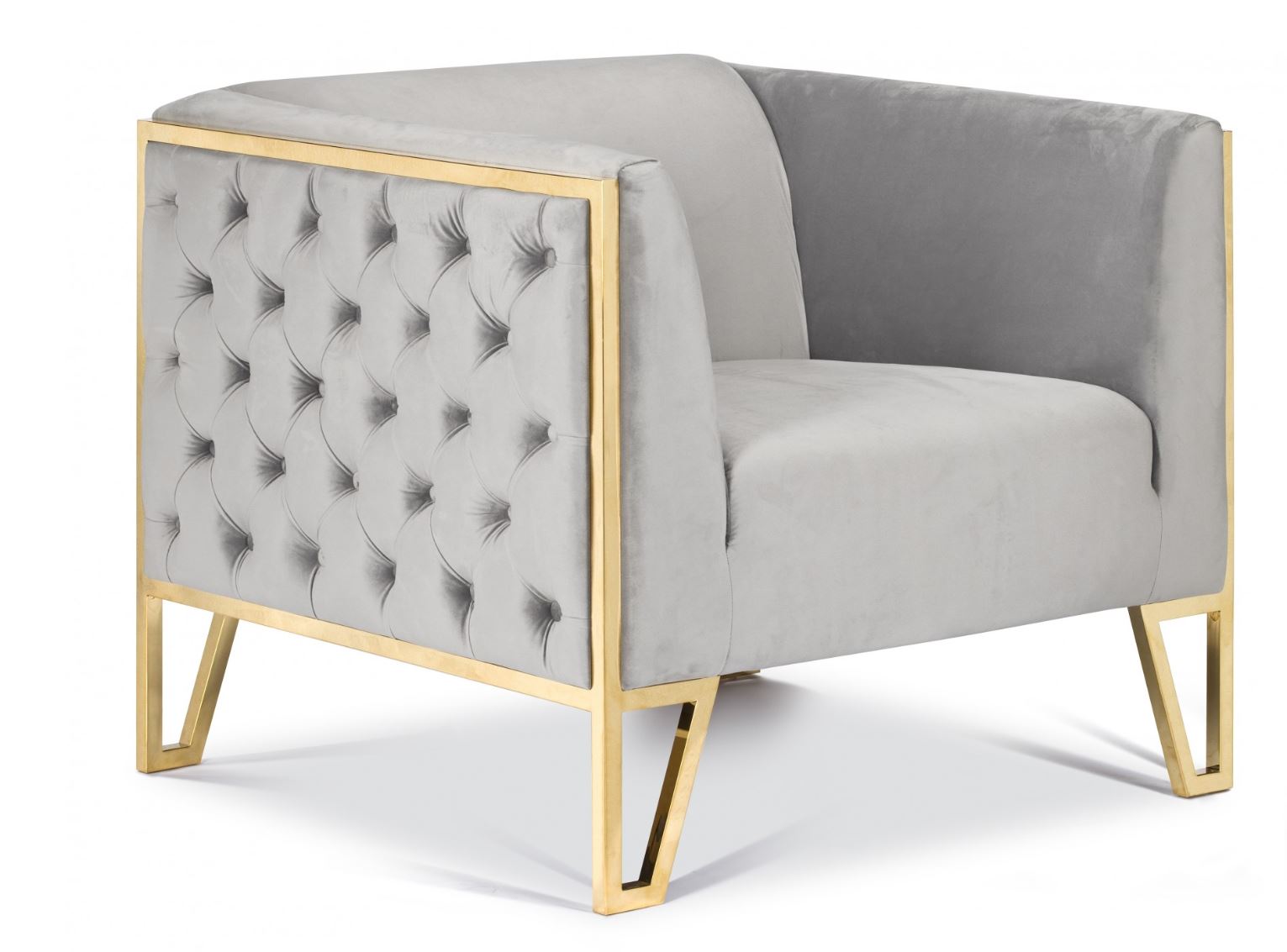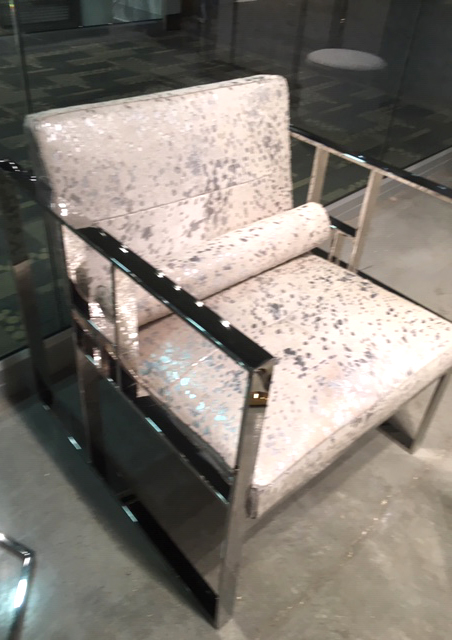 For those who want to be a little bolder and celebrate those saturated colours that are so popular this year, we have those coming too. Check out this gorgeous emerald green chair with gold embellishment. After a bleak winter we could all use a little pop of colour!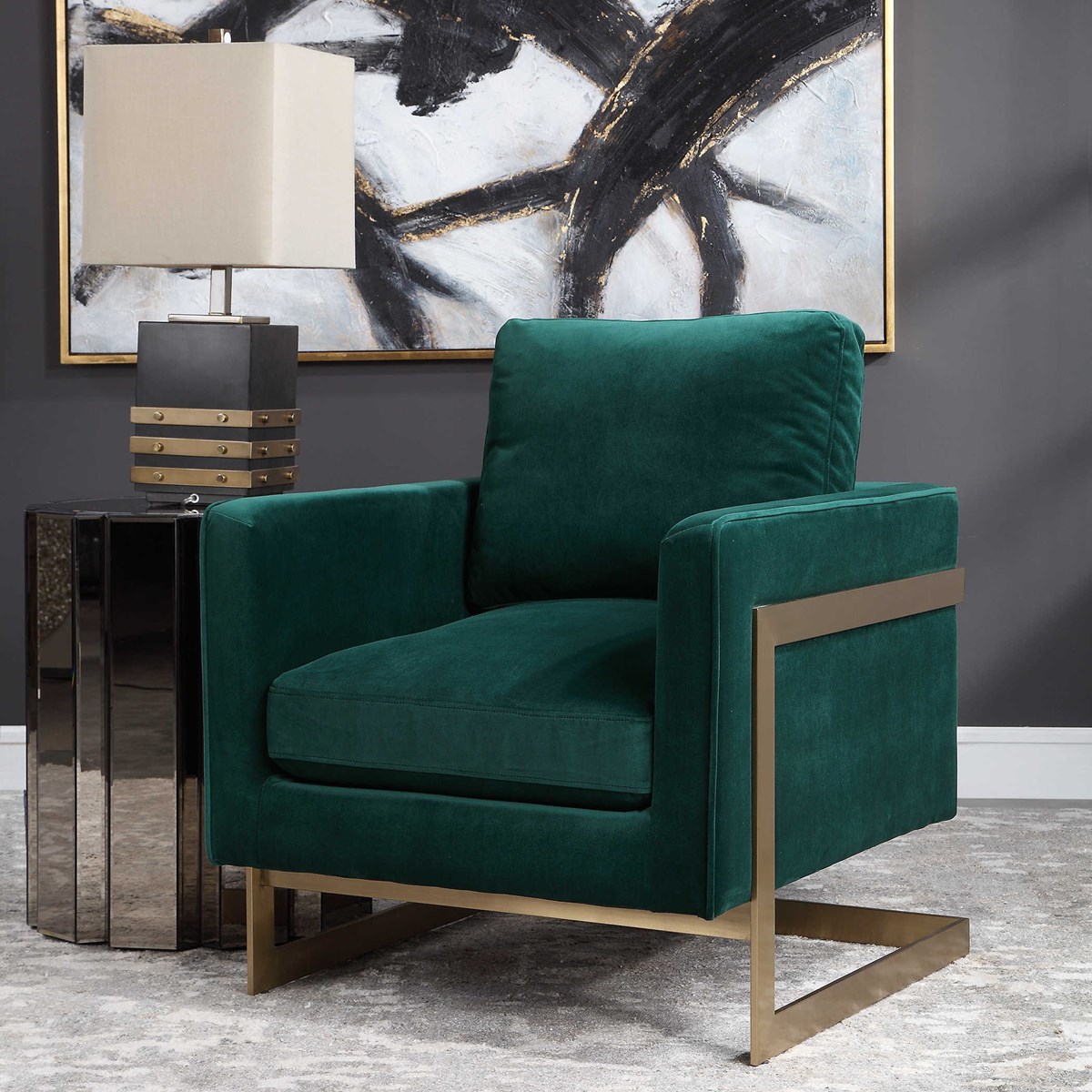 As we mentioned in our introduction, you can always count on Modern Accents to be your destination to find those striking and unique accents that you won't find anywhere else. Wait until you see them on display with these stunning furniture pieces. Okay here are just a few more of them to get you thinking about how you might refresh your space for spring.